The homecoming dance on October 8th is for students in grades 9-12 only. The dance will begin after the game and outside doors will lock at 9:00 pm. Admission is $5.00 per person.
Mrs. Jacisin's anatomy and physiology class participated in a pickle autopsy lab. Students entered the room to find a pickle massacre and they were tasked with determining the cause of death for their pickle person!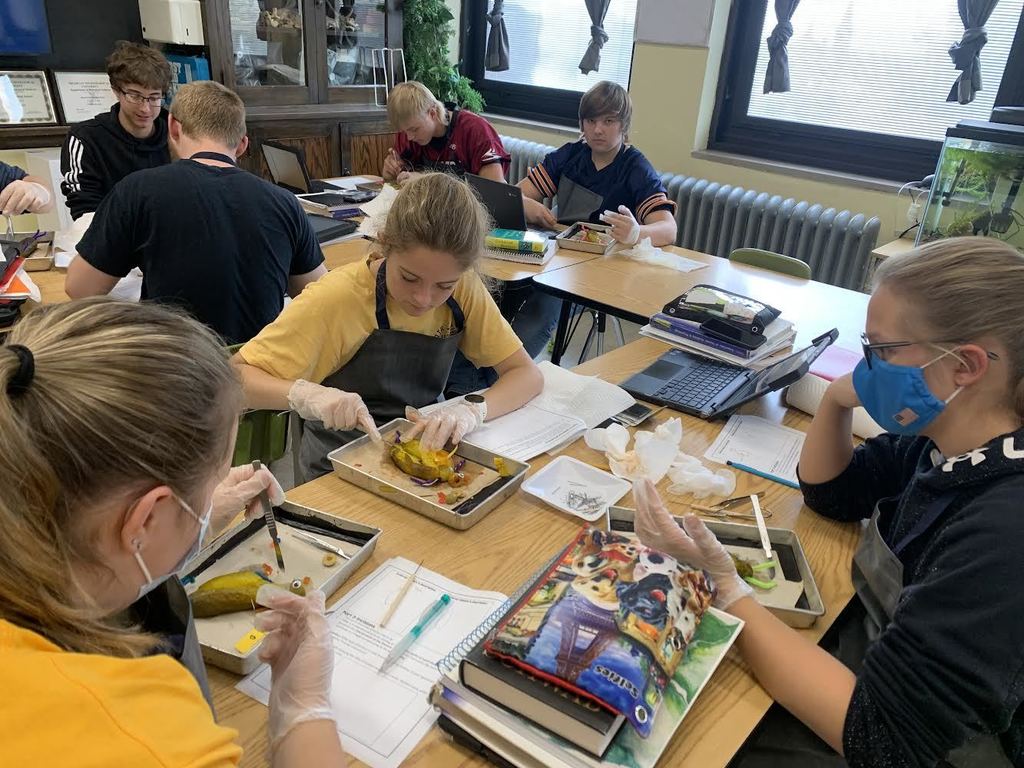 Members of the Ironwood football team visited Mrs. Rubatt's kindergarten class. They read them a story and answered questions about football. The kids are looking forward to getting a picture and autograph from the players! Go Red Devils!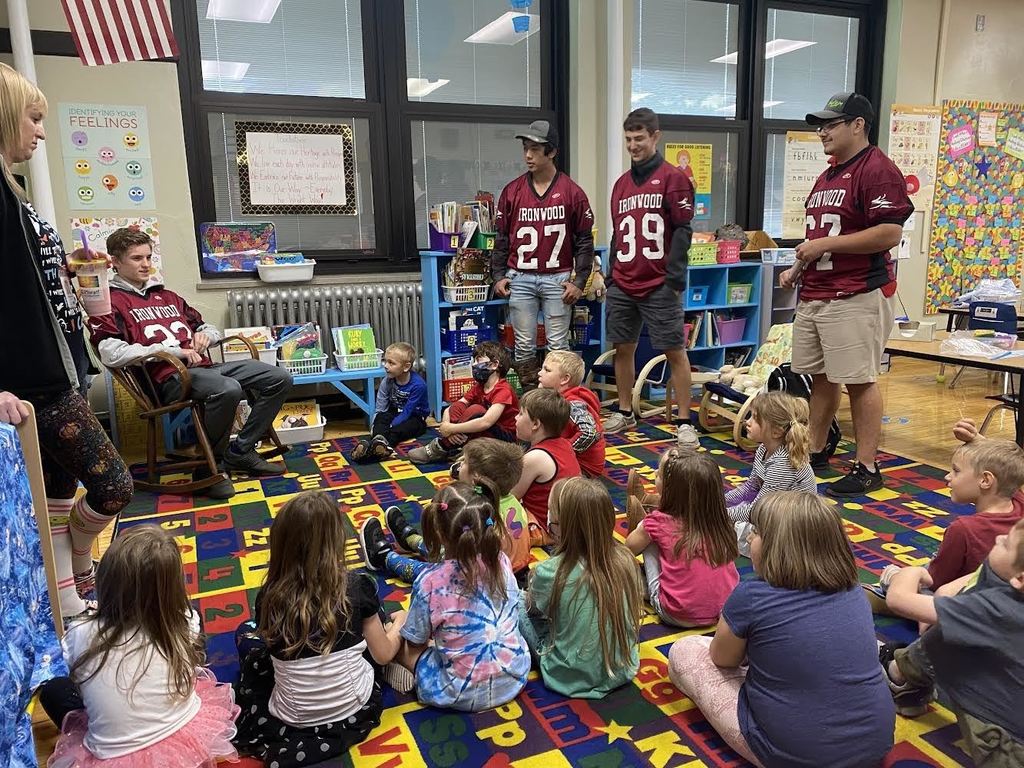 HOMECOMING 2021 Penny War Challenge!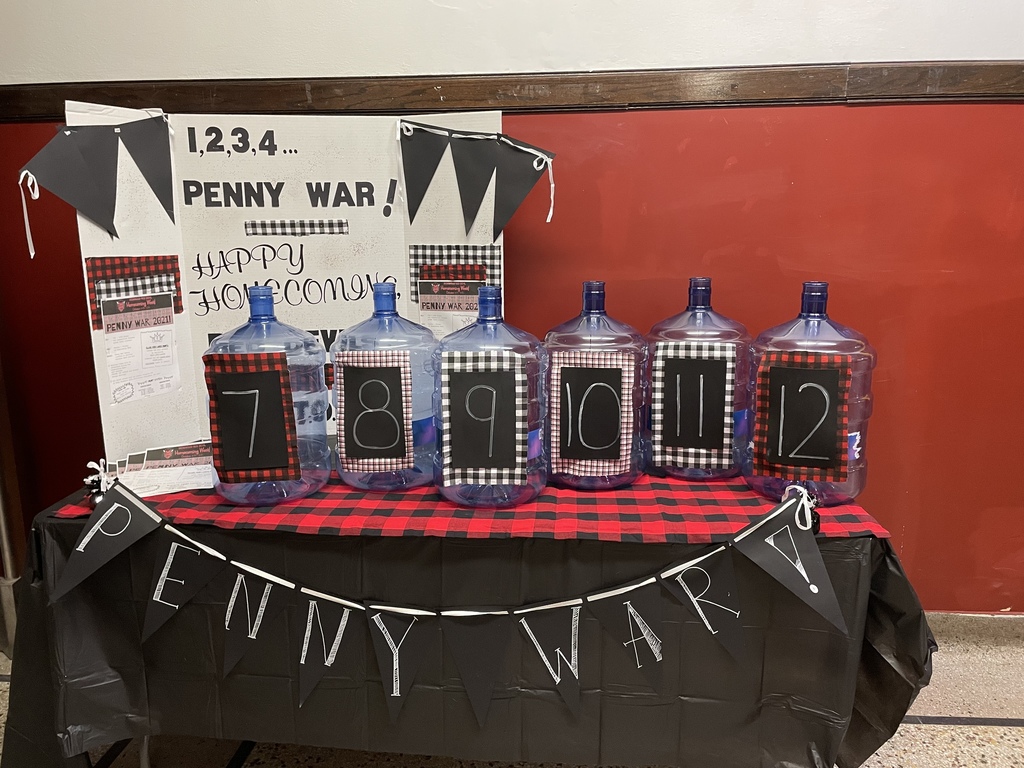 Welcome to Spirit Week!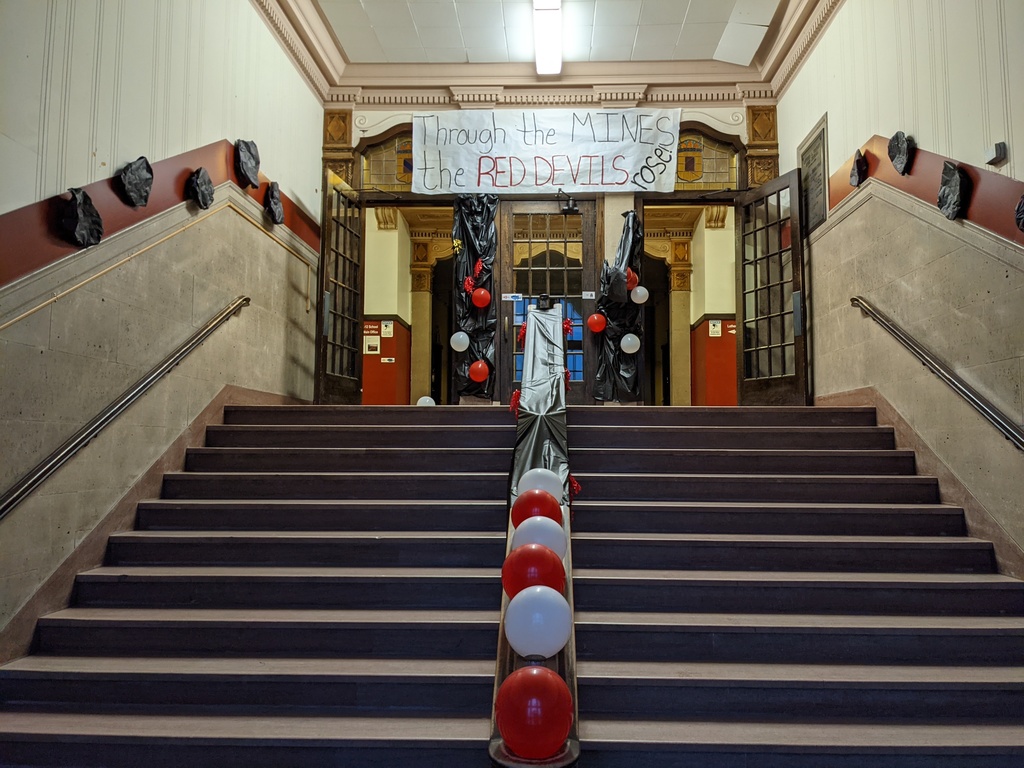 Ironwood PTO has partnered up with Copper Cup for our Penny War during Homecoming Week!
Red Devil Homecoming Activites October 4th-8th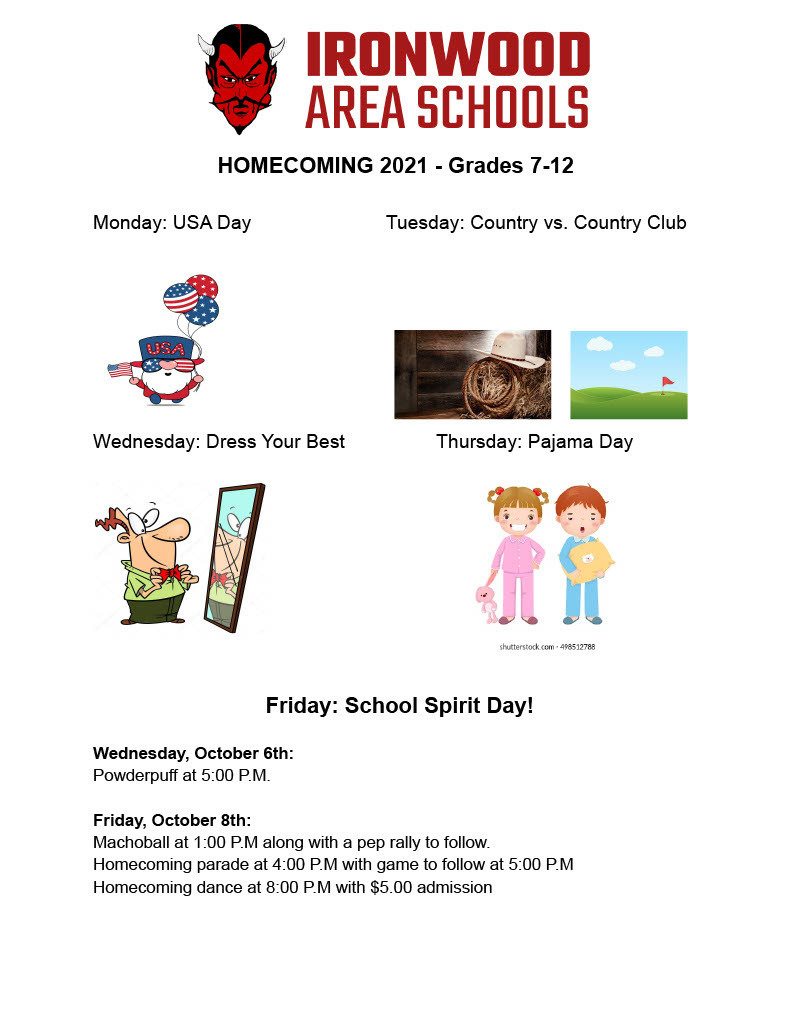 State Superintendent, Dr. Michael Rice, will be visiting our school on October 6!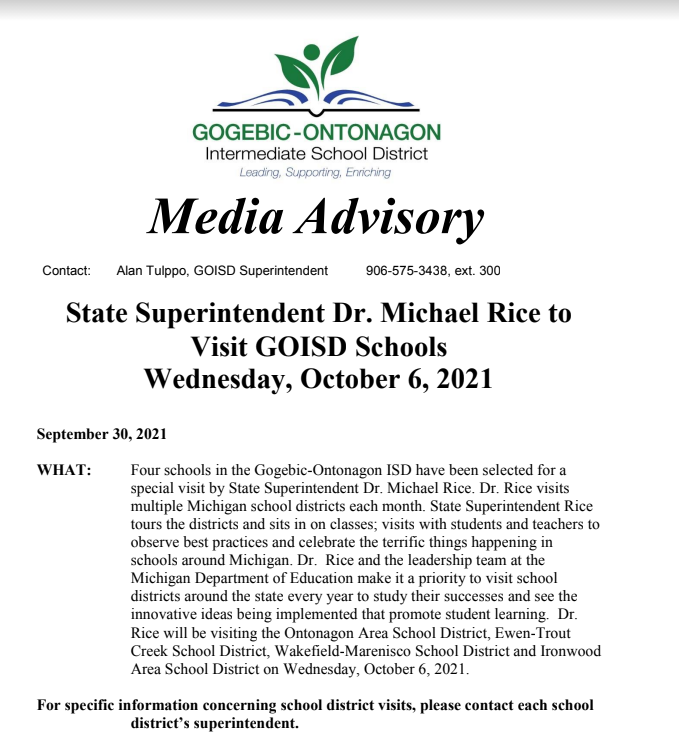 Ms. Mackey's Kindergarten class celebrated filling up their classroom fuzzy jar for making good choices, getting compliments from other staff members, and working together as a class. They wore pajamas and had donuts!
Check out the timeline for school pictures! Picture day is Wednesday, October 6, 2021.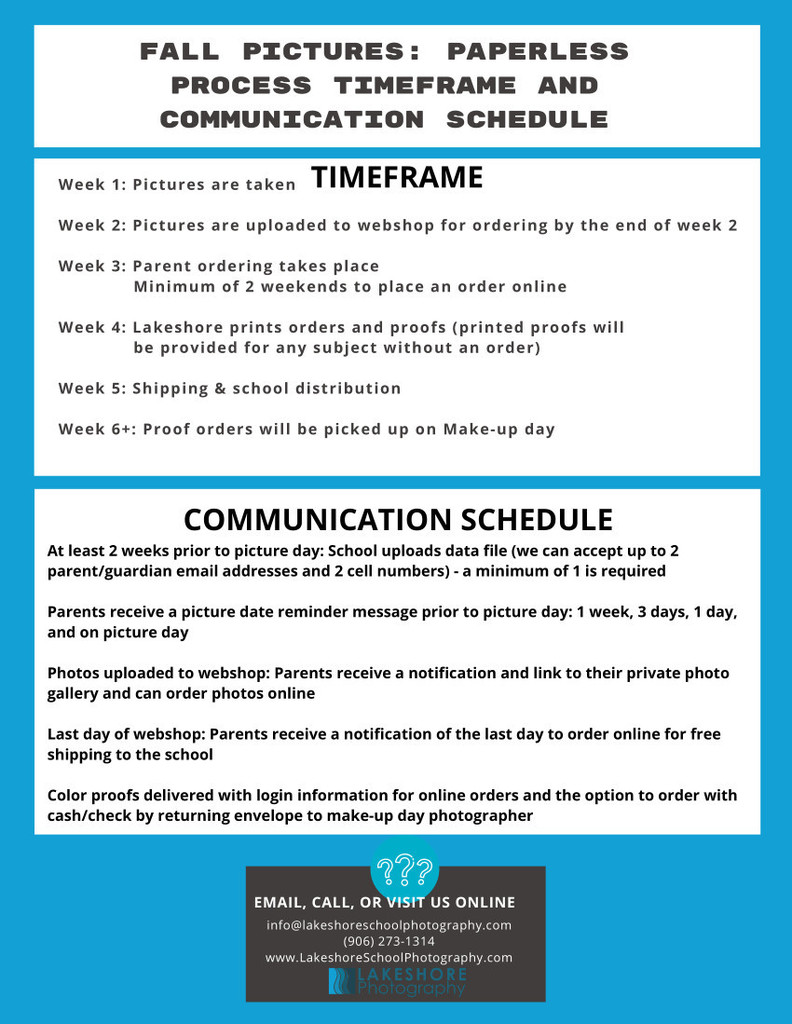 Red Devils in the News! Among the many benefits to living and learning in our community, we see a recent graduate from our school mentoring a current LLW student at our local community college. Opportunities abound in Ironwood!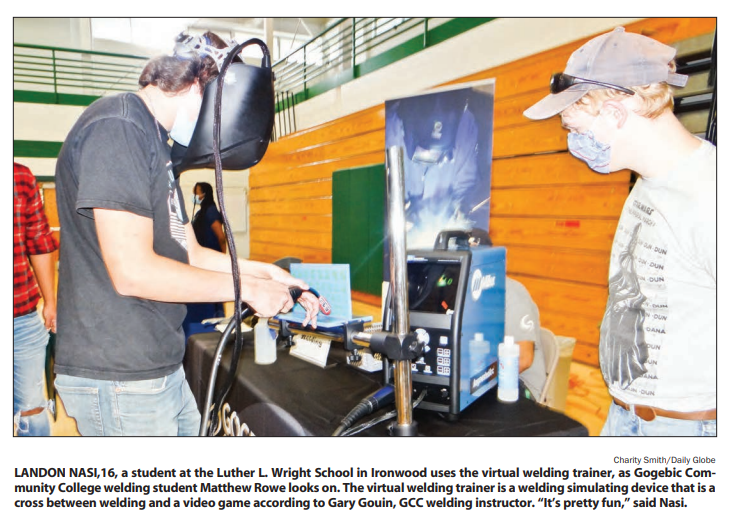 School Picture Day! Wednesday, October 6, 2021!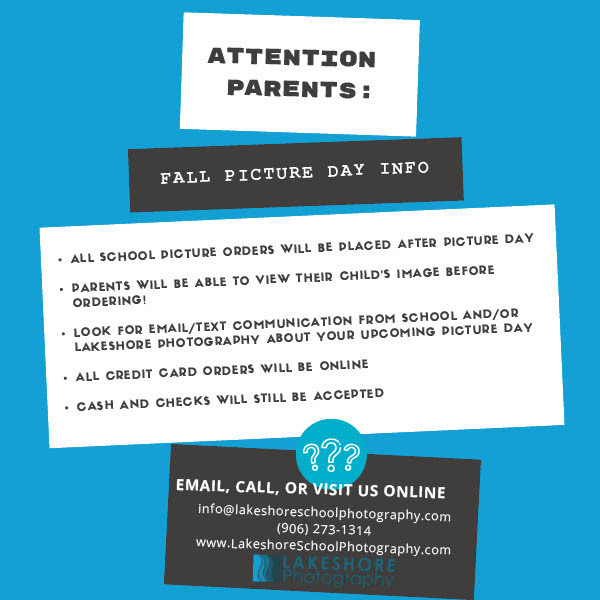 Gogebic County Community Schools students take the water tower challenge! Their mission was to build a 50 m (1m = 1cm) tall water tower that will hold 10,000 gallons of water (1 penny = 100 gallons).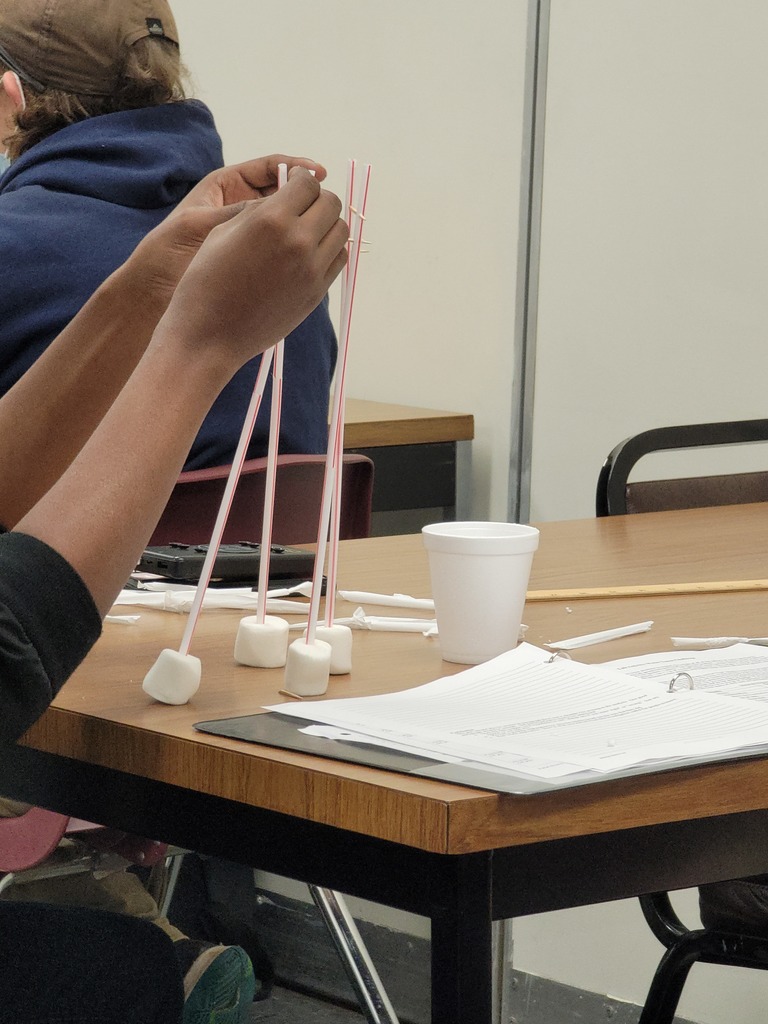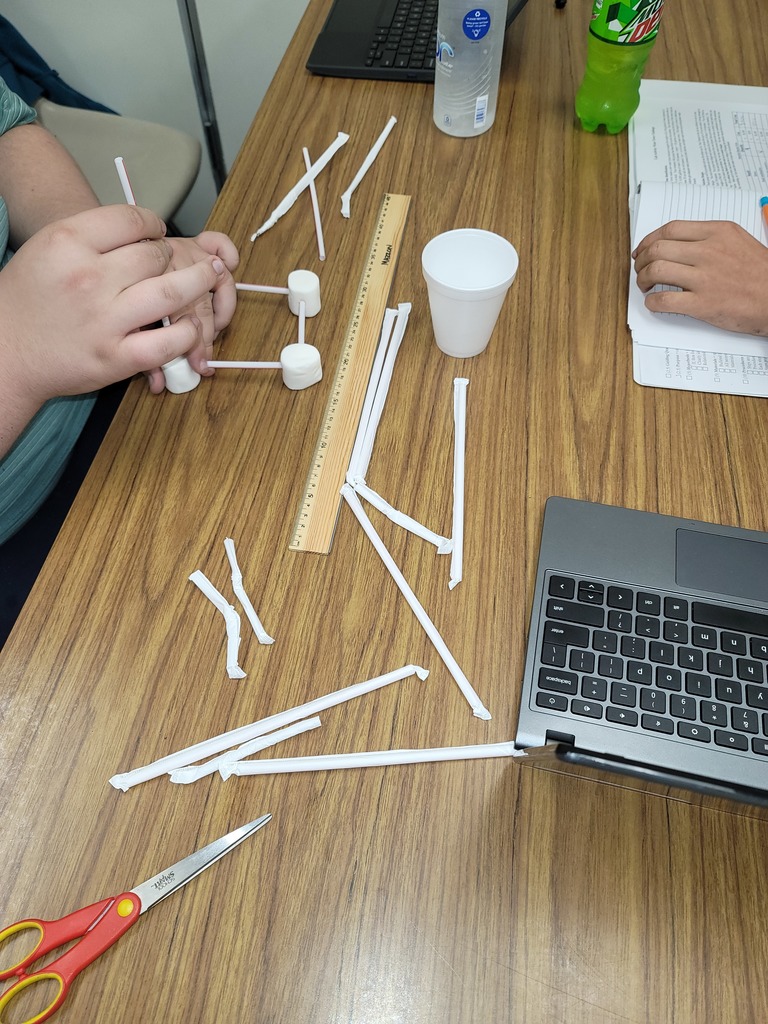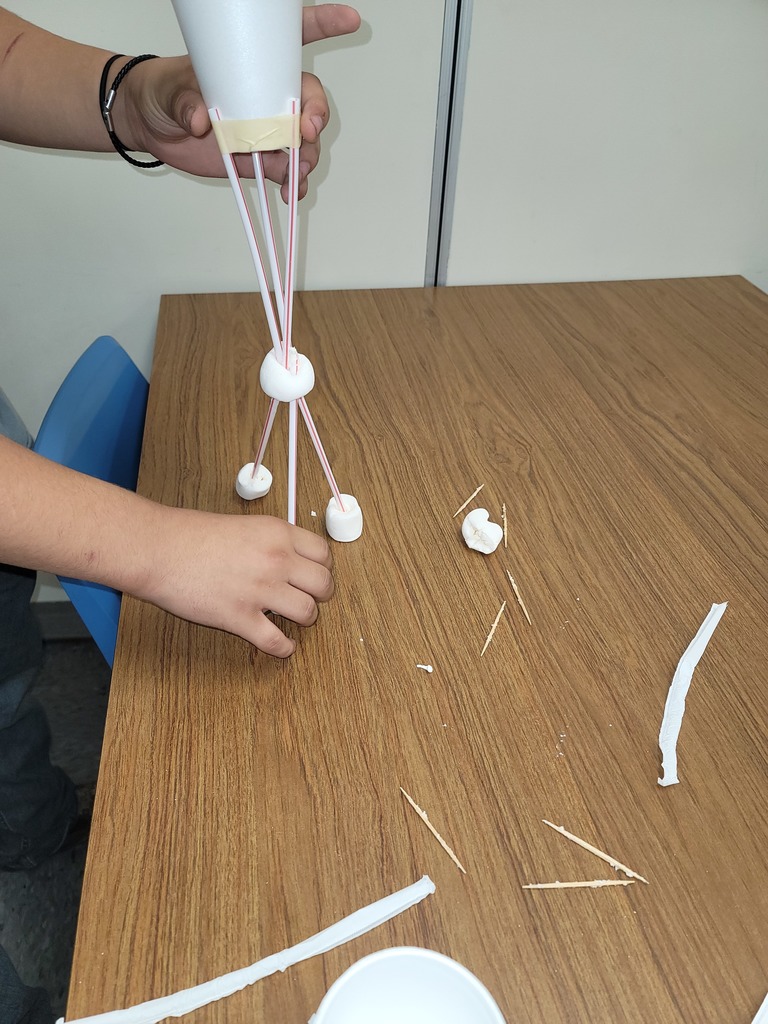 Check out this great opportunity for Ironwood students!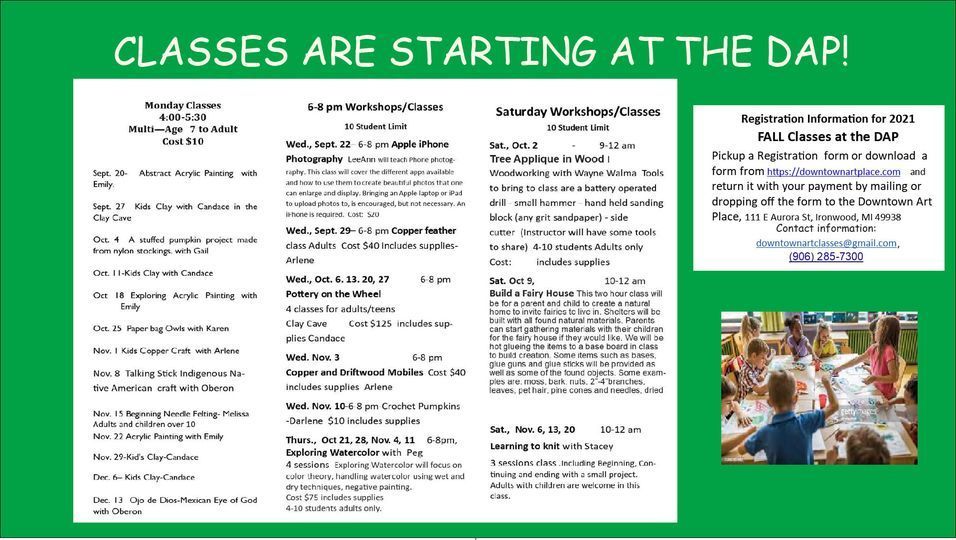 Red Devils in the News! Here are our JROTC Cadets heading to camp this past summer.

Ironwood Area Schools is excited to celebrate the return of library time! Check out some of our 1st graders enjoying books in our library. All classrooms K-6 have a dedicated library time scheduled each week to improve access to leveled books and support literacy.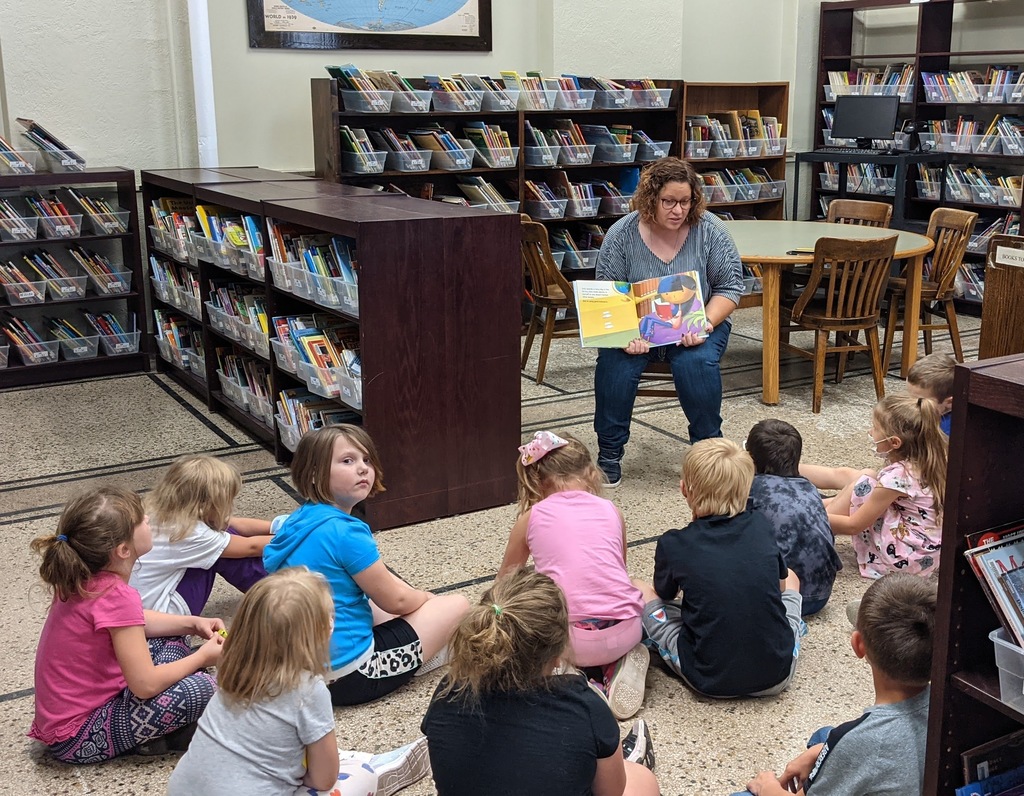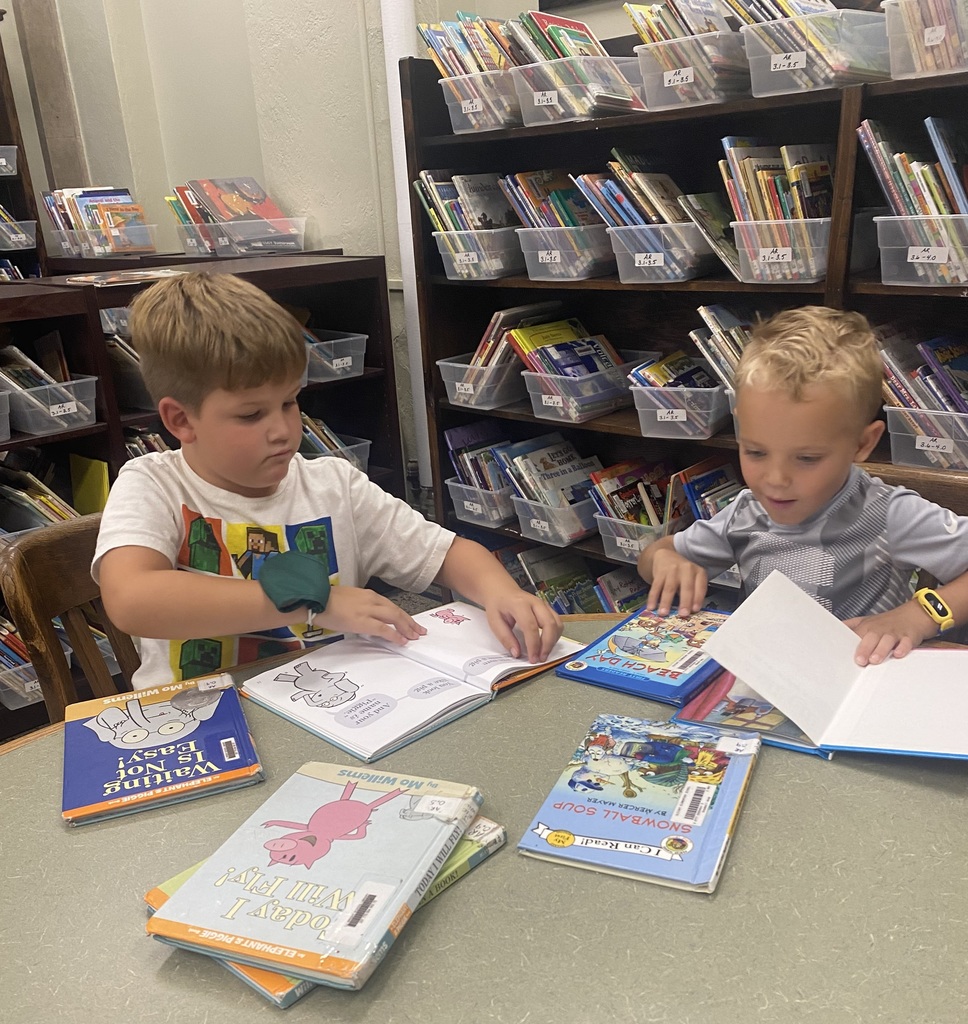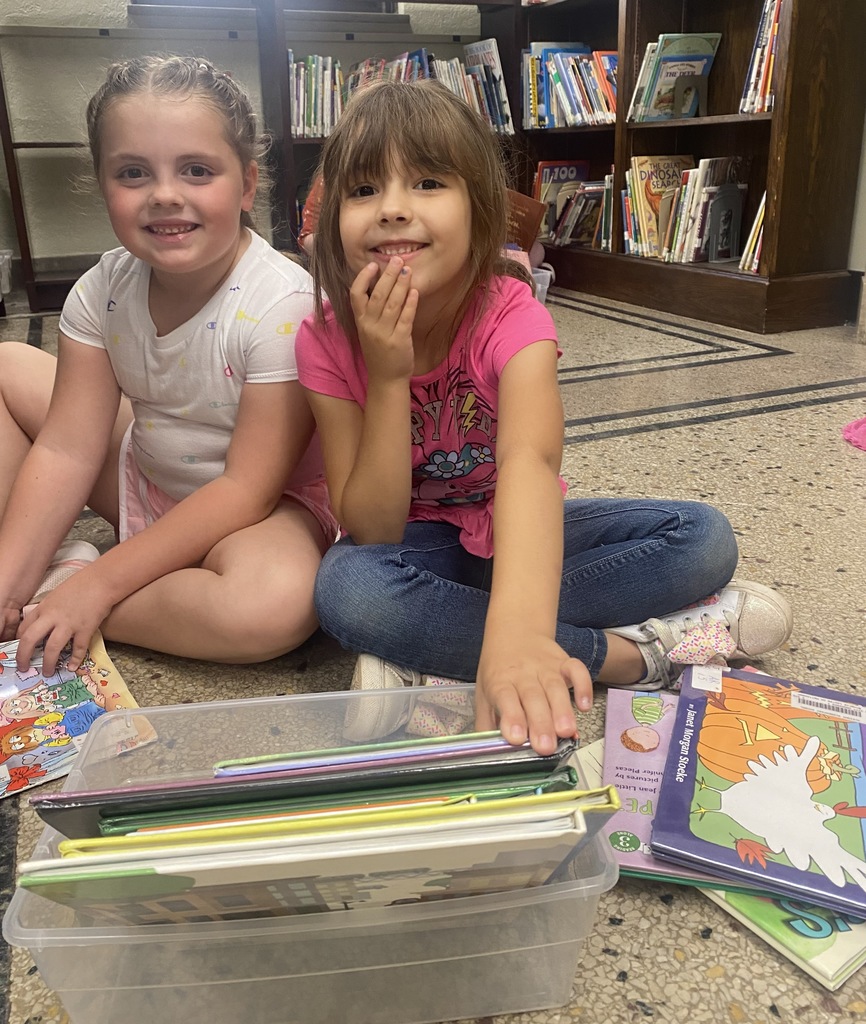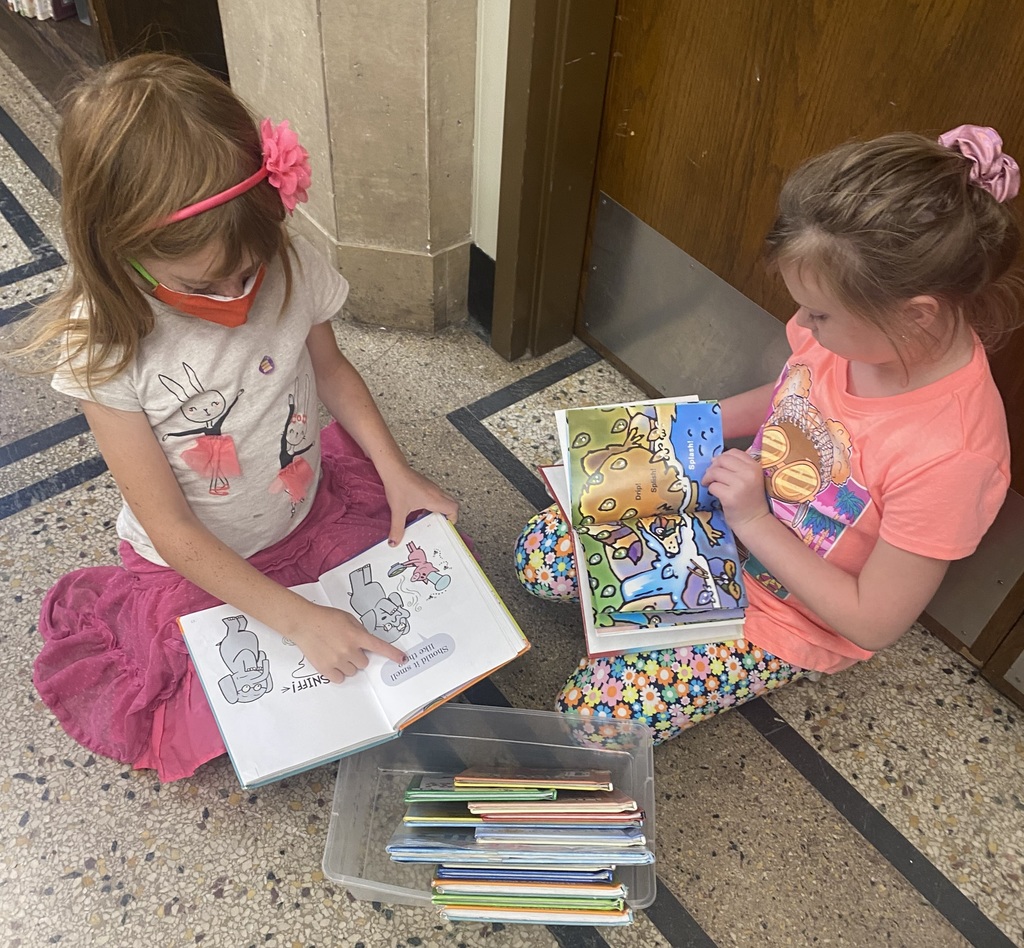 4th graders in Mrs. Sim's class learn about the importance of reading instructions and following directions while building catapults. They also practiced measurement with a class competition on which designs they created would launch the furthest.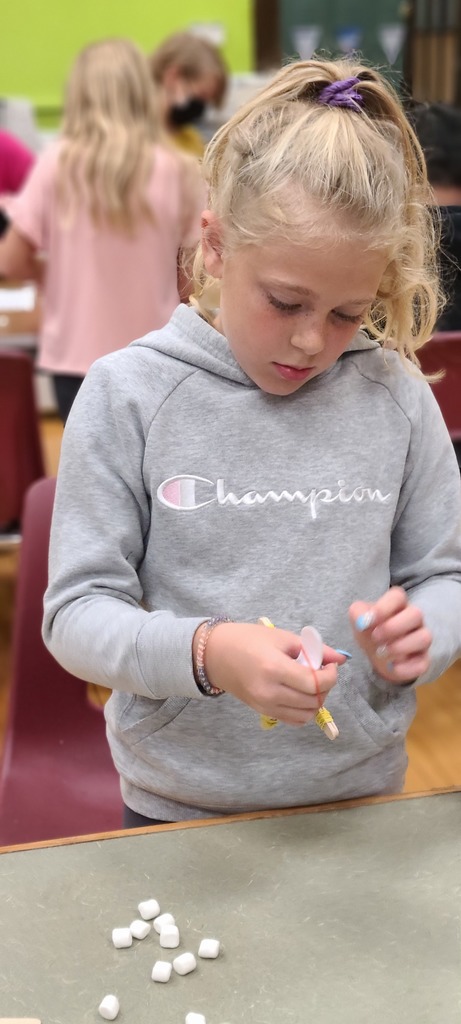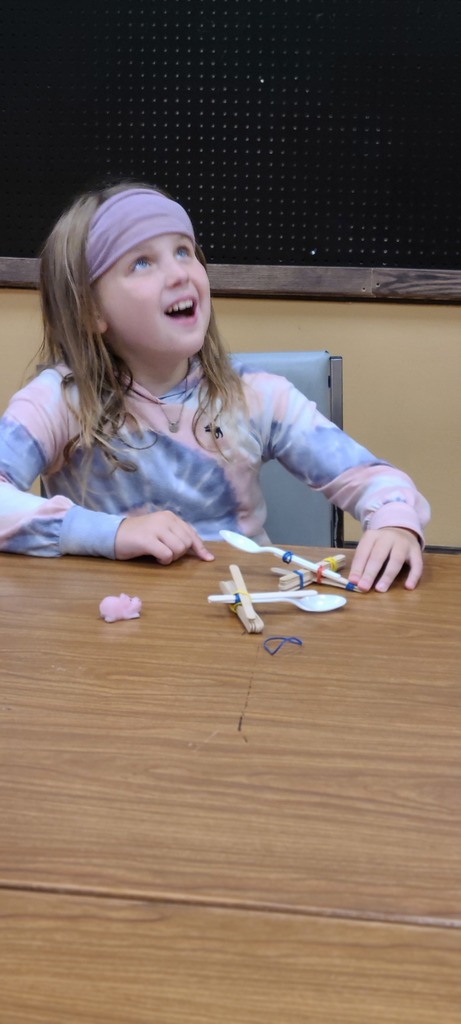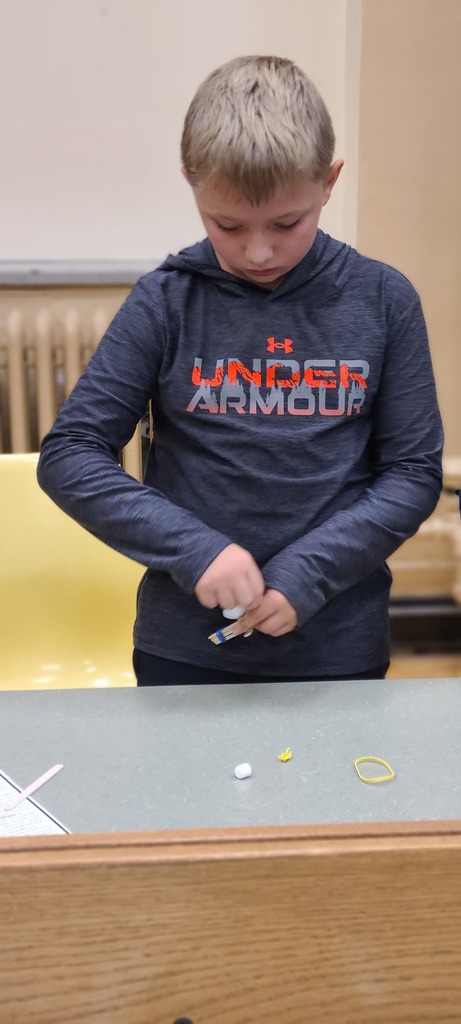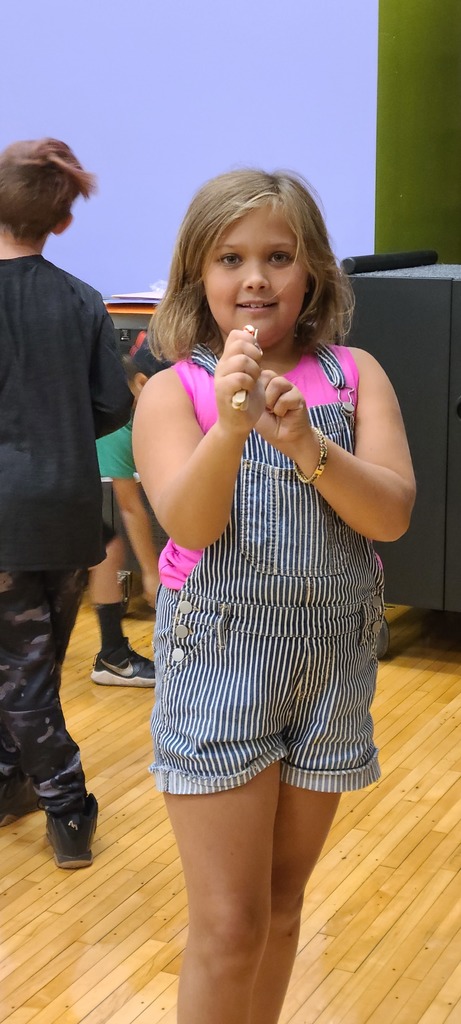 Mrs. Rubatt's Kindergarteners are learning about teamwork and having fun in the process!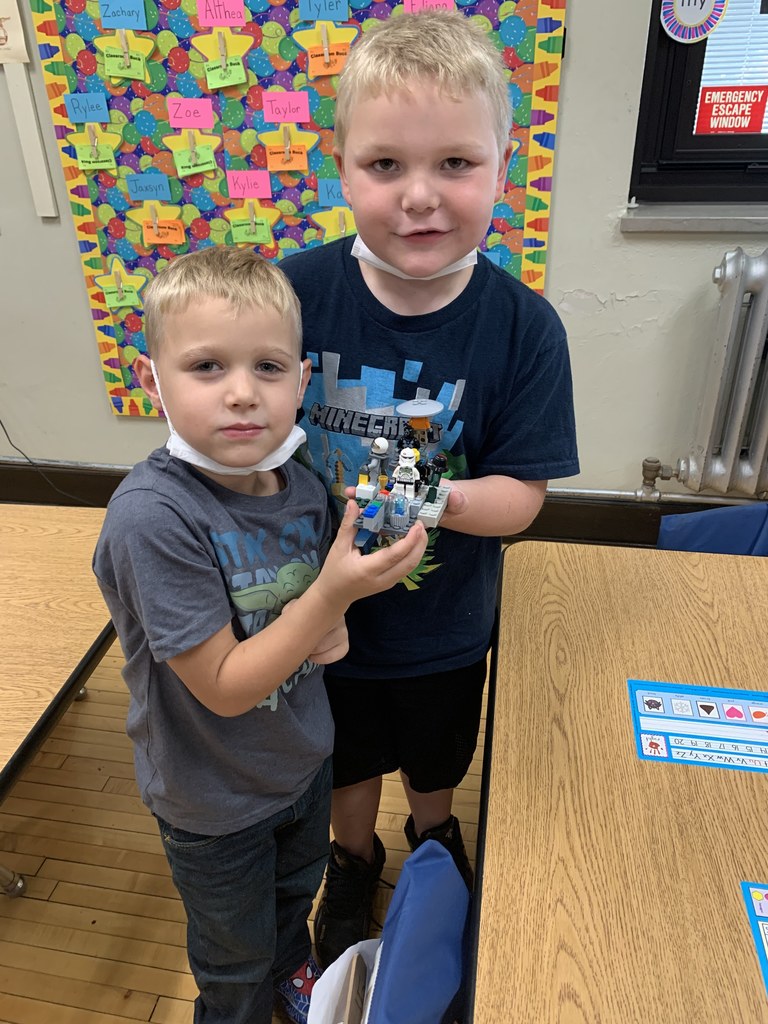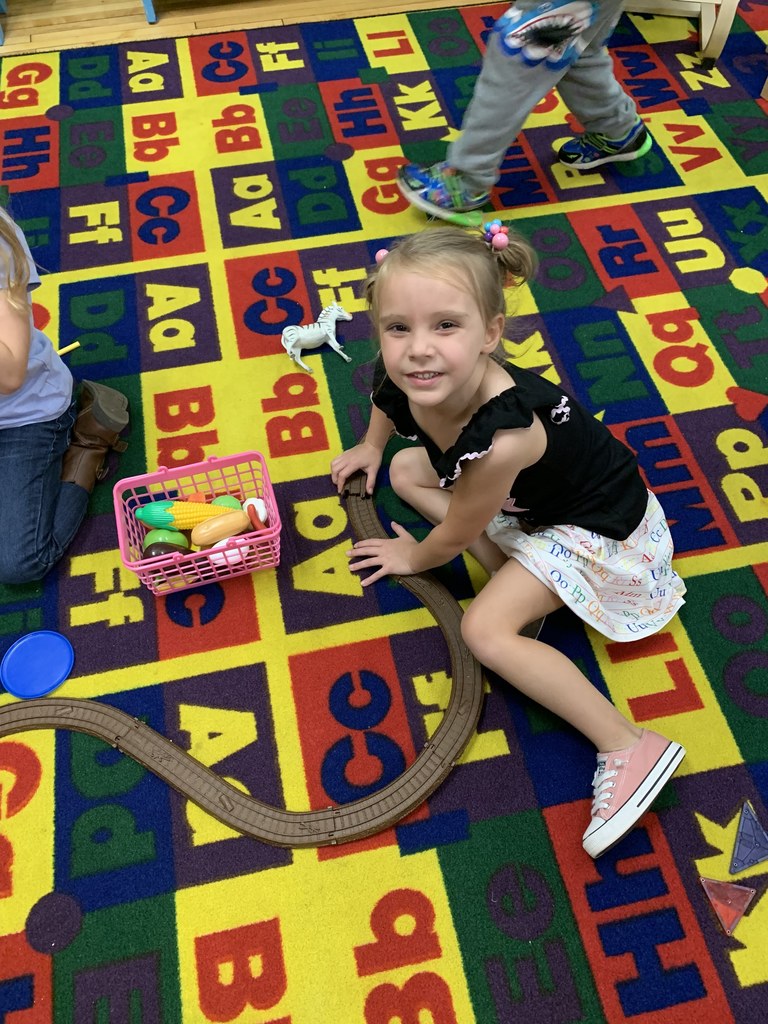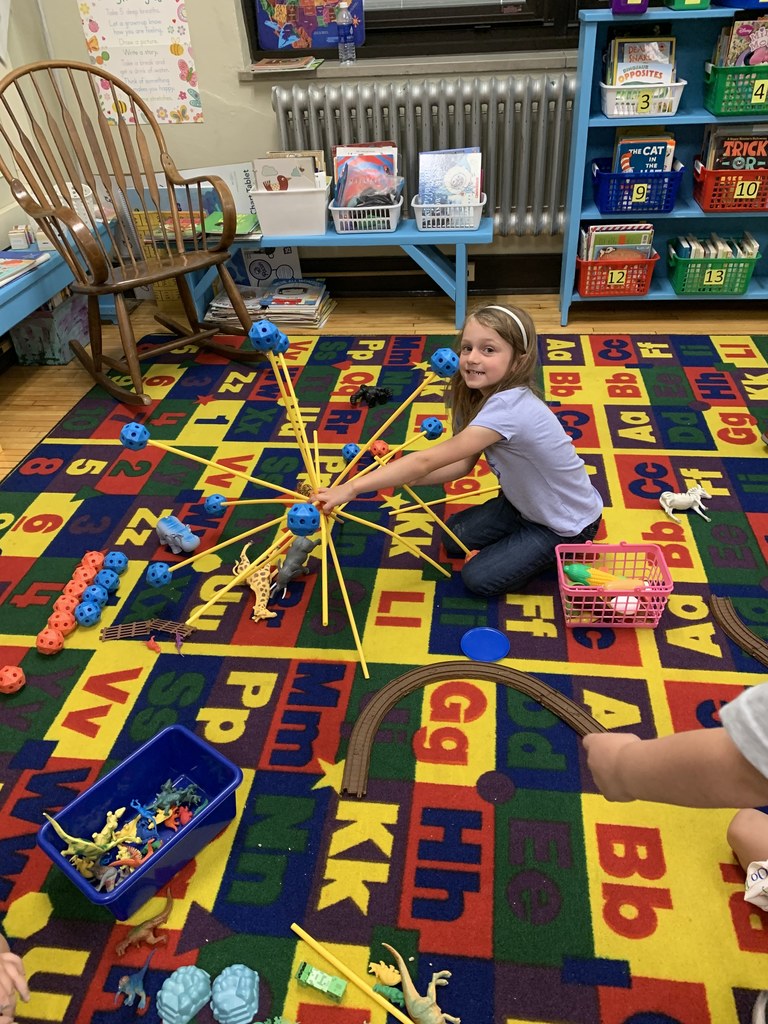 JROTC students are practicing proper procedures for taking care of our flag. IAS is proud to have one of the only JROTC programs in the region.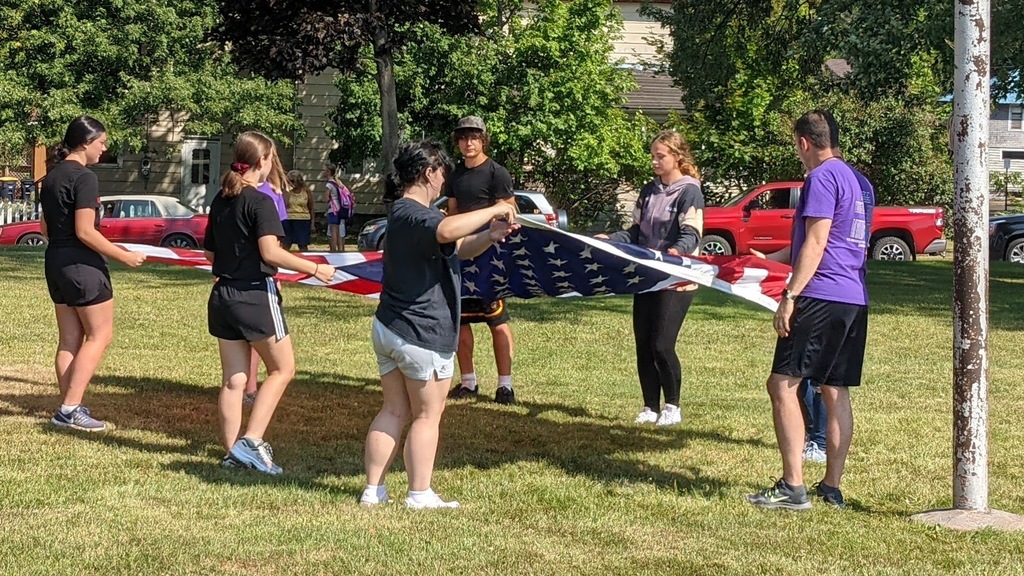 Dear Parents and Community Members, Thank you for your thoughtful input to our district's COVID response policy and protocol. Please see the attached letter regarding our district's planned response for this coming school year. As always, please direct any questions to the Office of the Superintendent.