Those pesky leprechauns were busy even on a snow day! They managed to get around the leprechaun traps the students set out. The leprechauns left a mess, but at least they left a little gold and some sweet treats!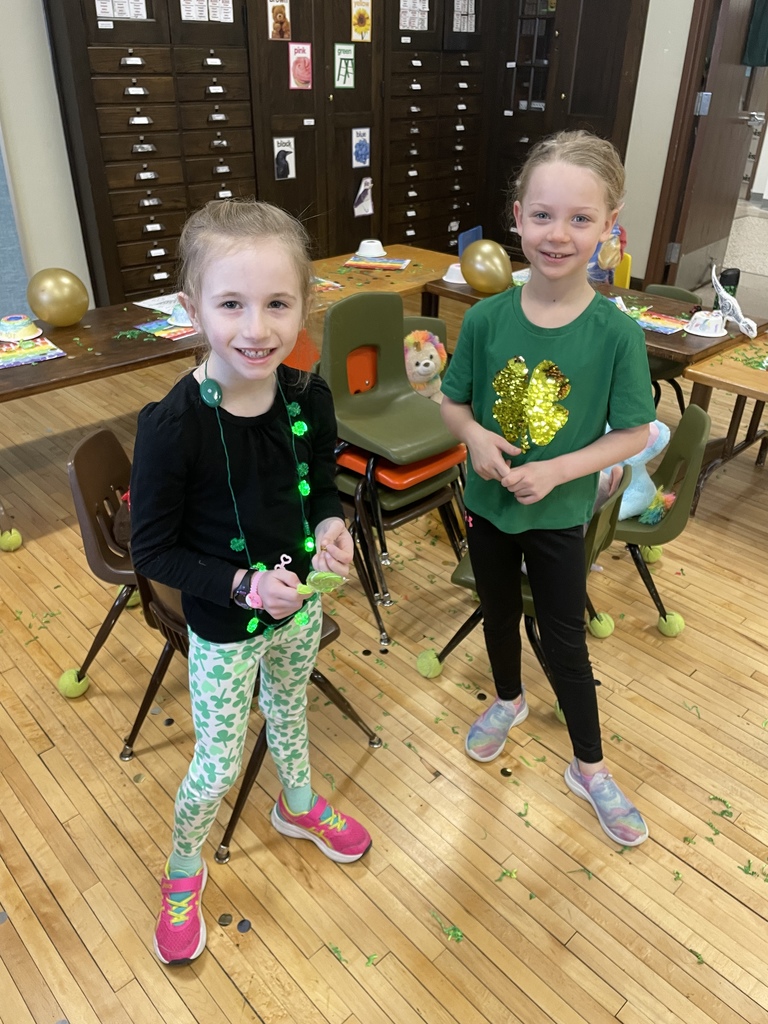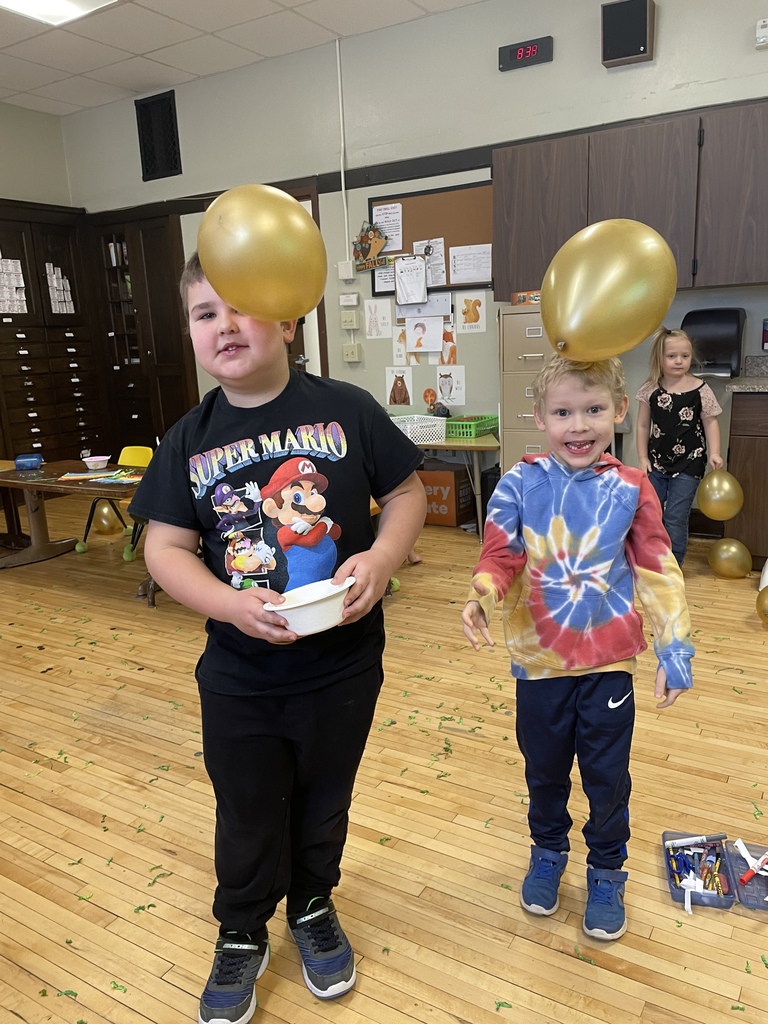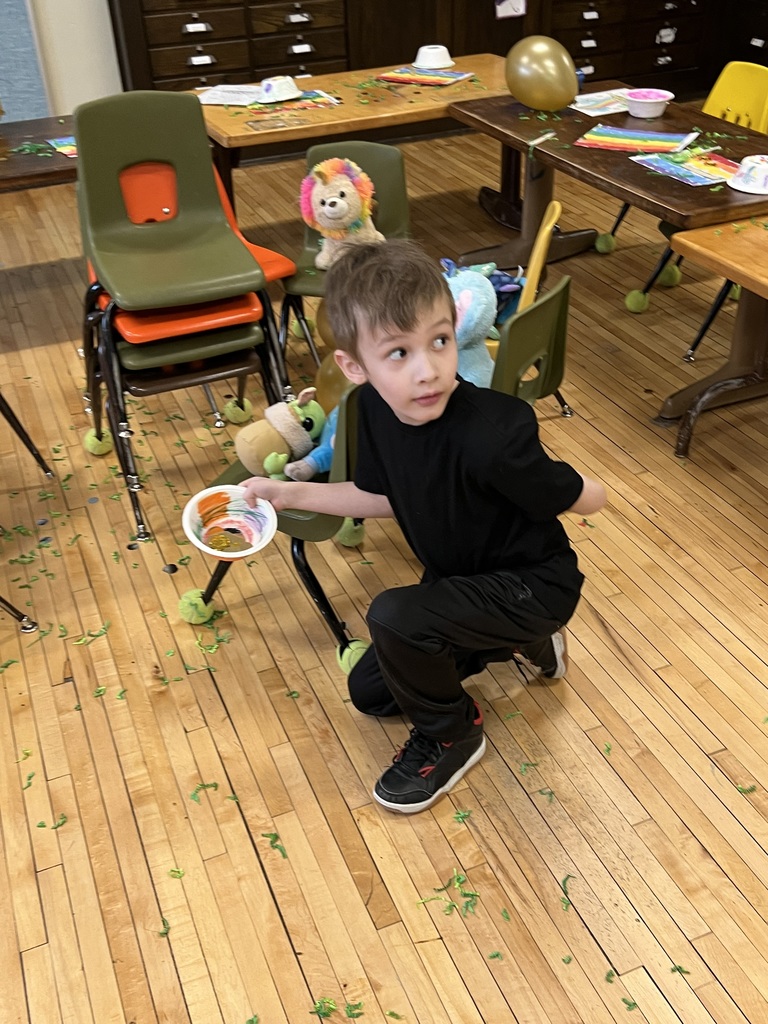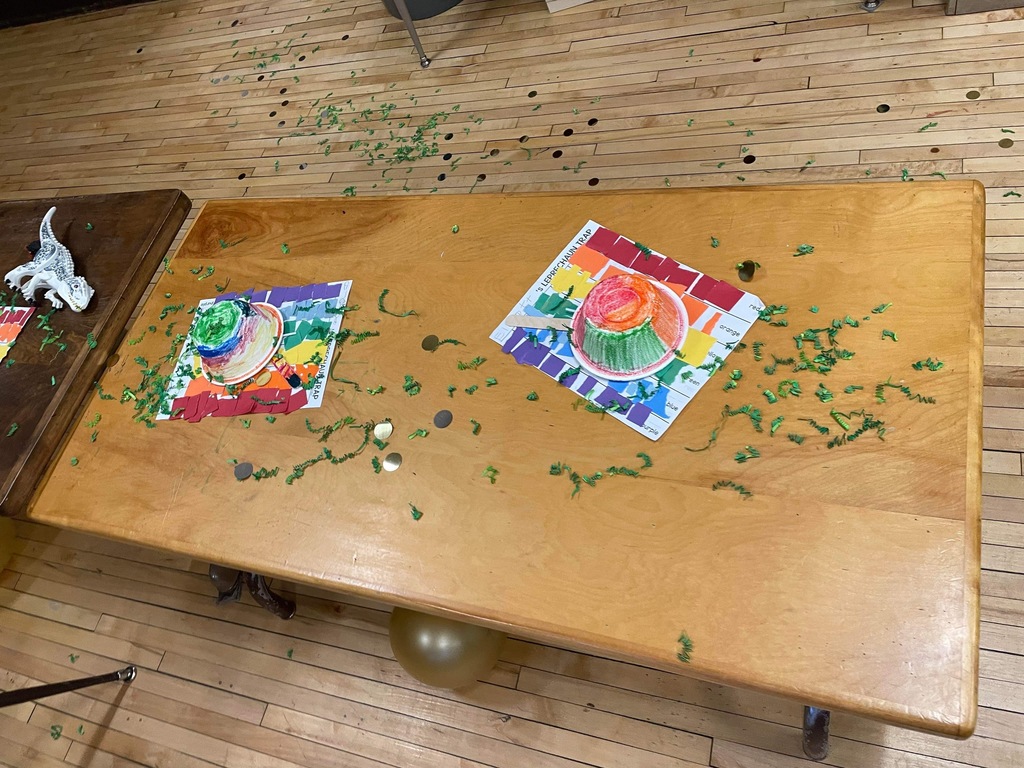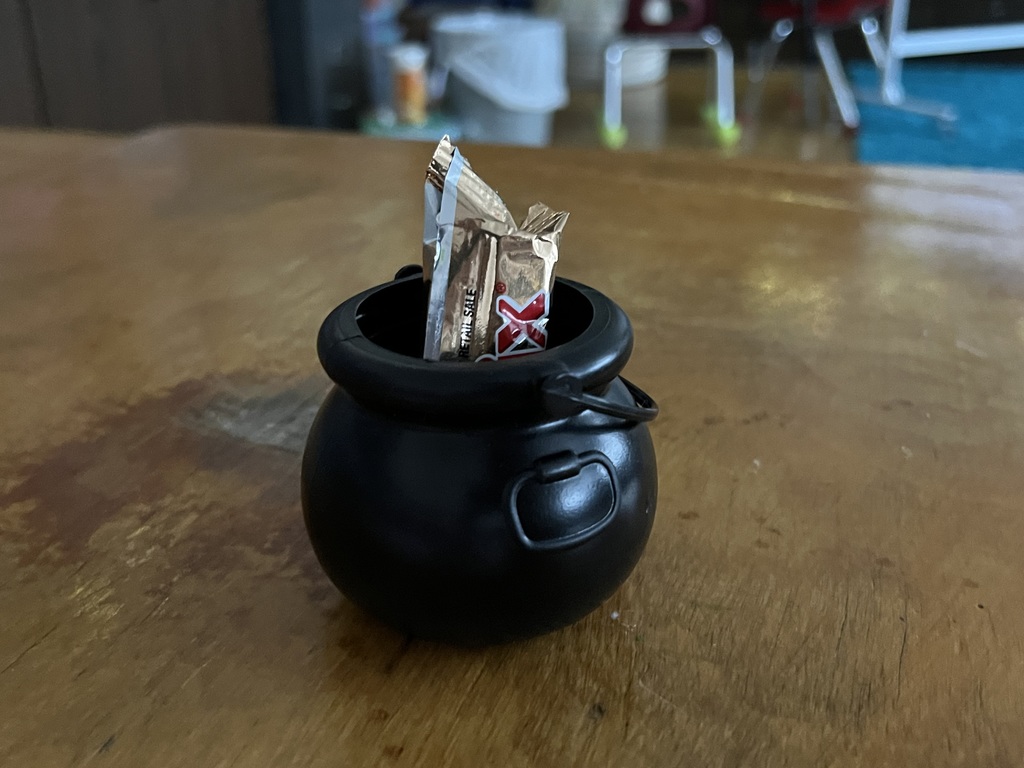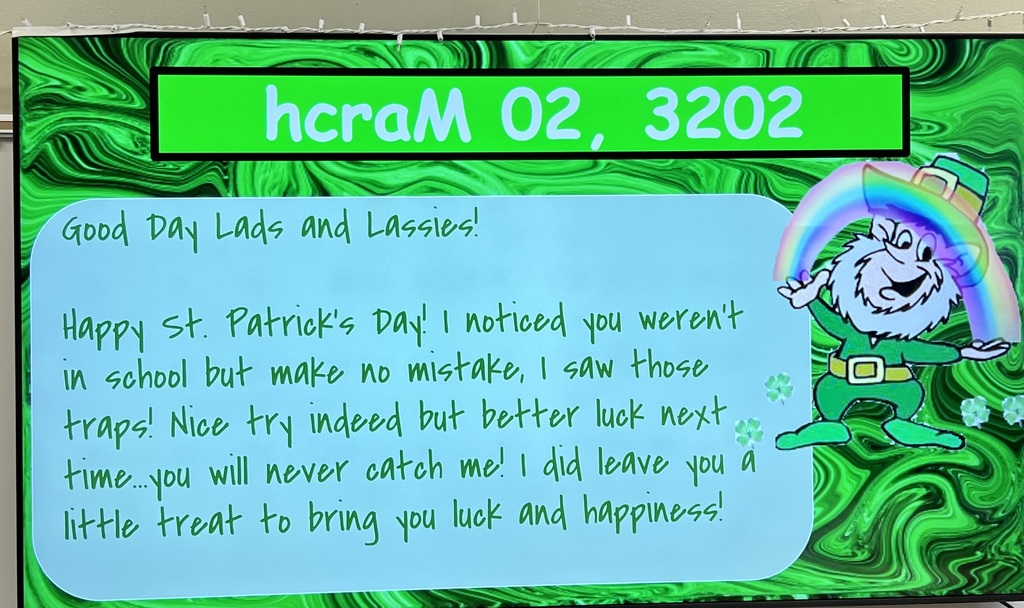 Accent! performed for various groups of students today to prepare for a competition this Wednesday, March 22. While Ironwood is a small school, Accent! performs in the Class A division to compete to go to State Festival in Stevens Point. They will sing Billy Joel's "And So it Goes", and the song "Opening Up", from the musical "Waitress". The performance on Wednesday is in Bessemer at 1:18. This event is open to the public.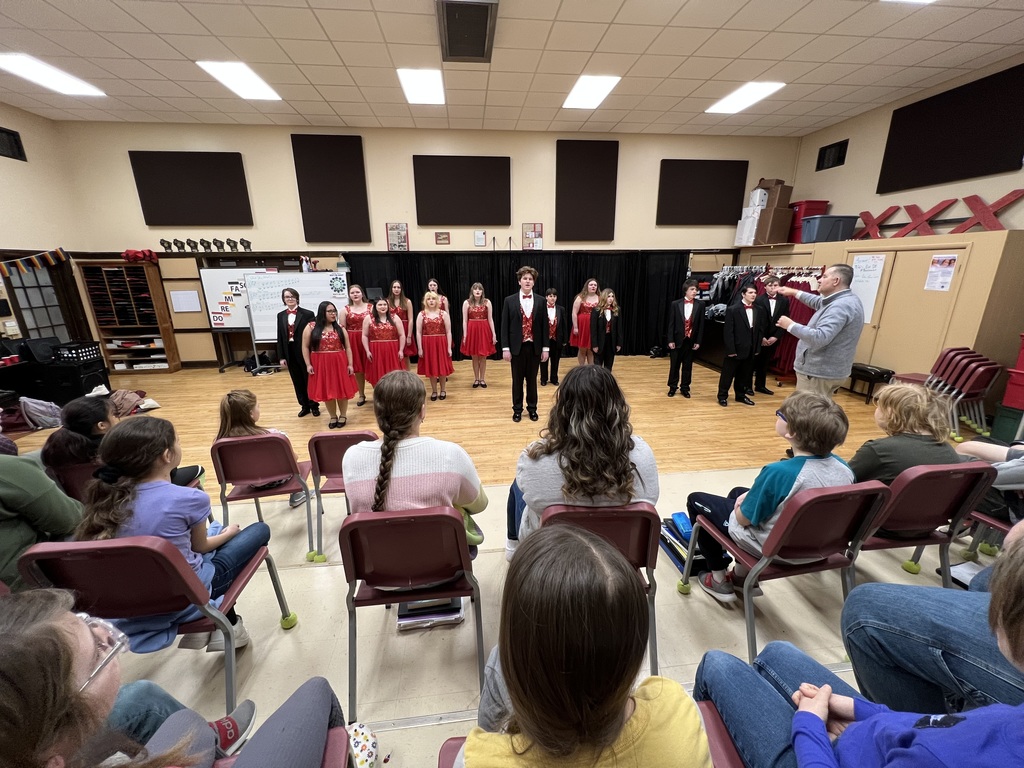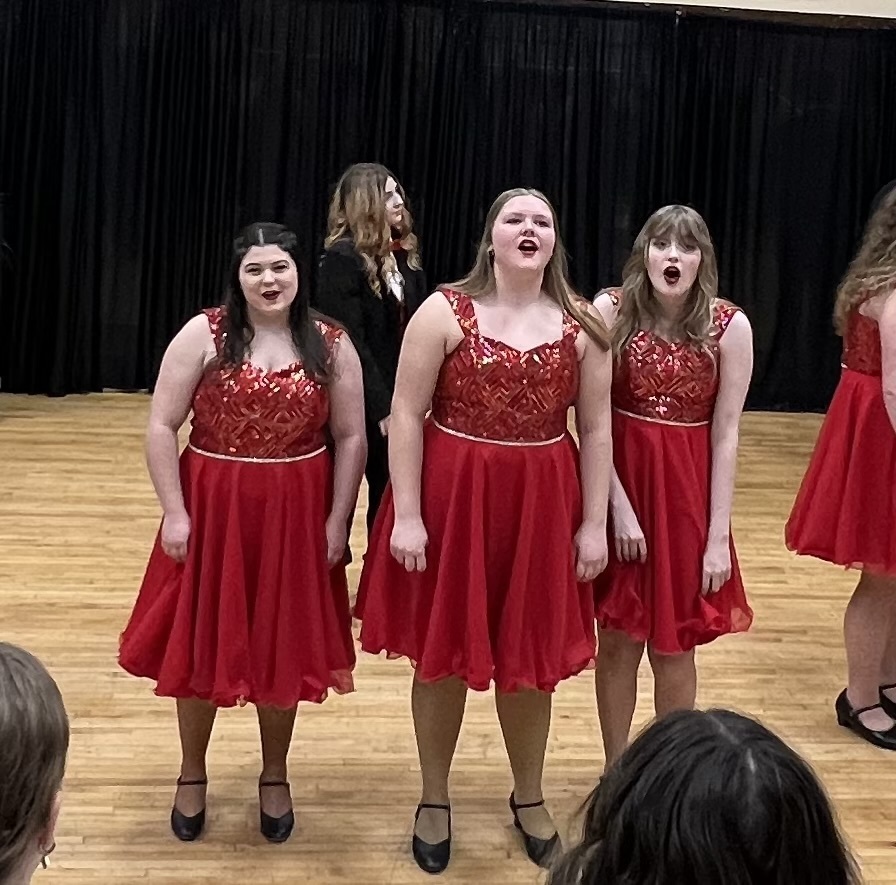 Congratulations to our January Students of the Month! Aiden Bach, James Balchik, and Lexi Aspinwall (picture one) and Rex Thomas (picture two). These students showed excellent RISE expectations and were awarded certificates at the board meeting in January. Nice work!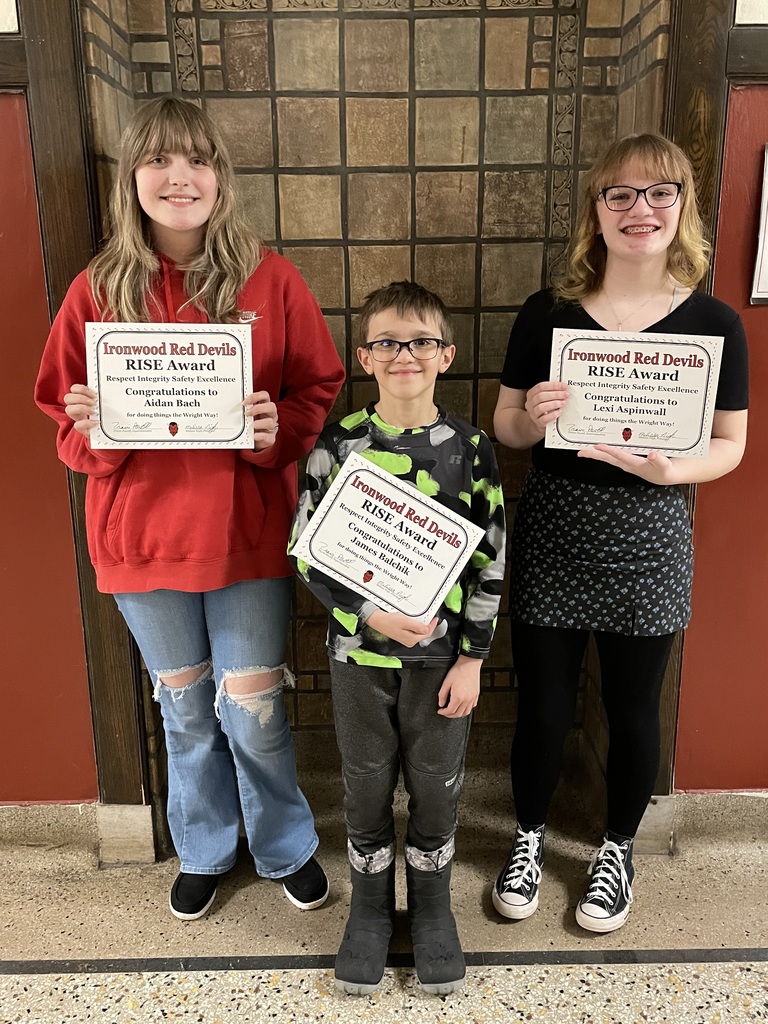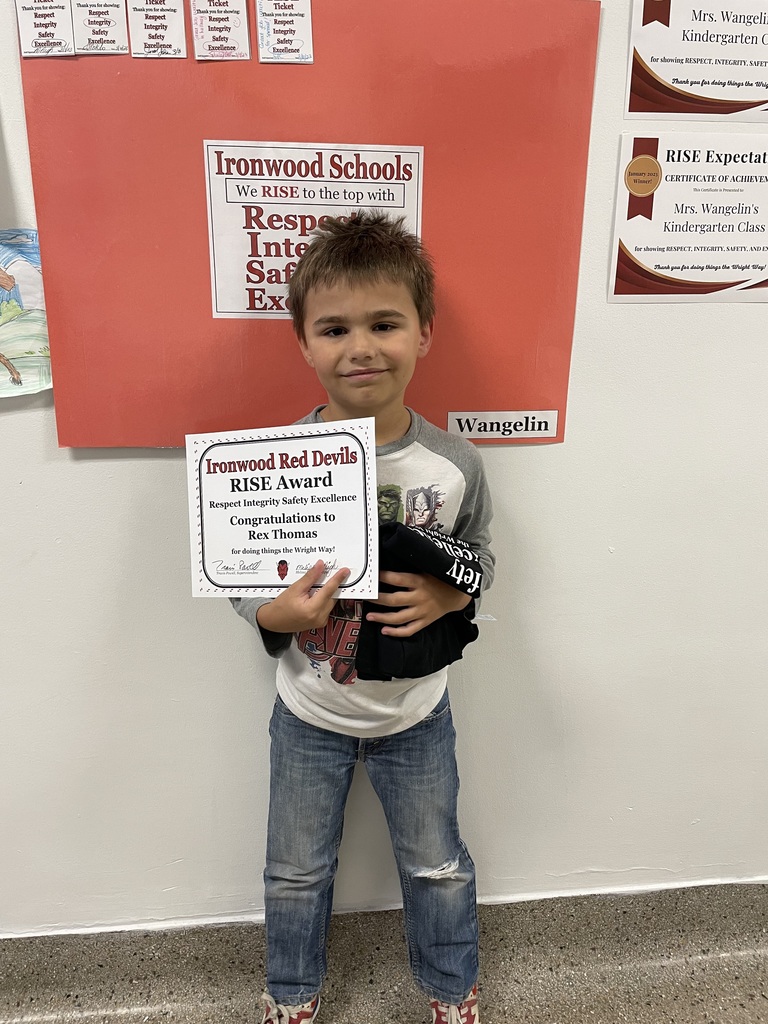 It is time to start thinking about Kindergarten registration for the 2023-24 school year! Call the Main Office at 906-932-0932 x120 to schedule your appointment. ☎️

There will be no school in Ironwood tomorrow, Friday, March 17, 2023, due to inclement weather. All evening classes and activities are cancelled. Stay warm, stay safe, and we'll see you all back here on Monday!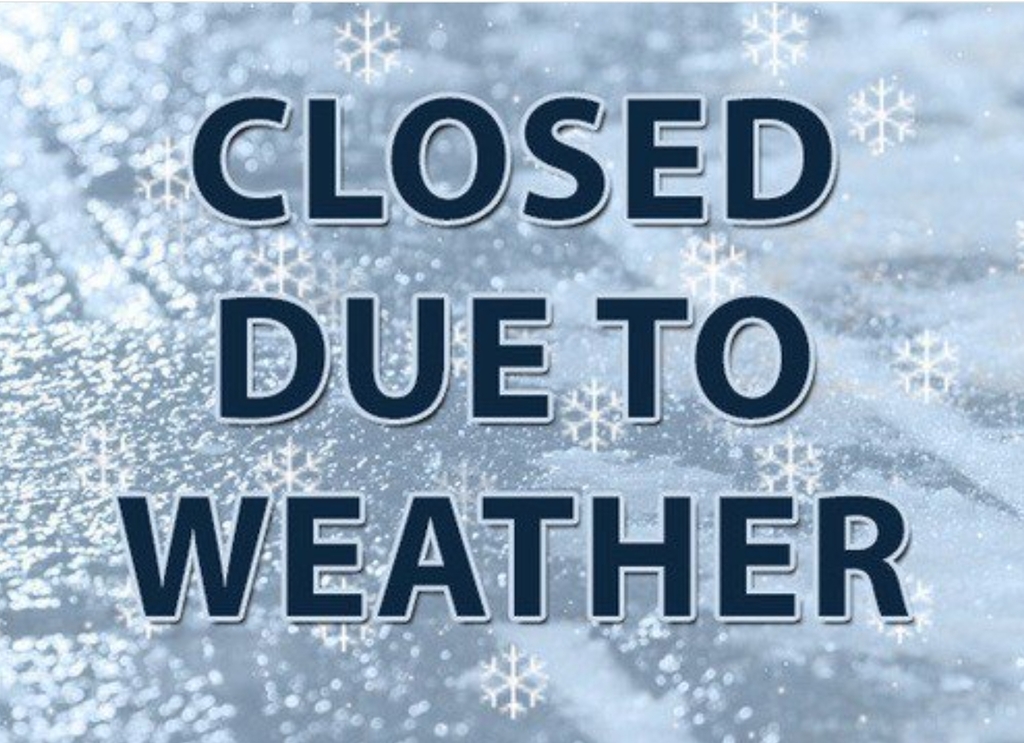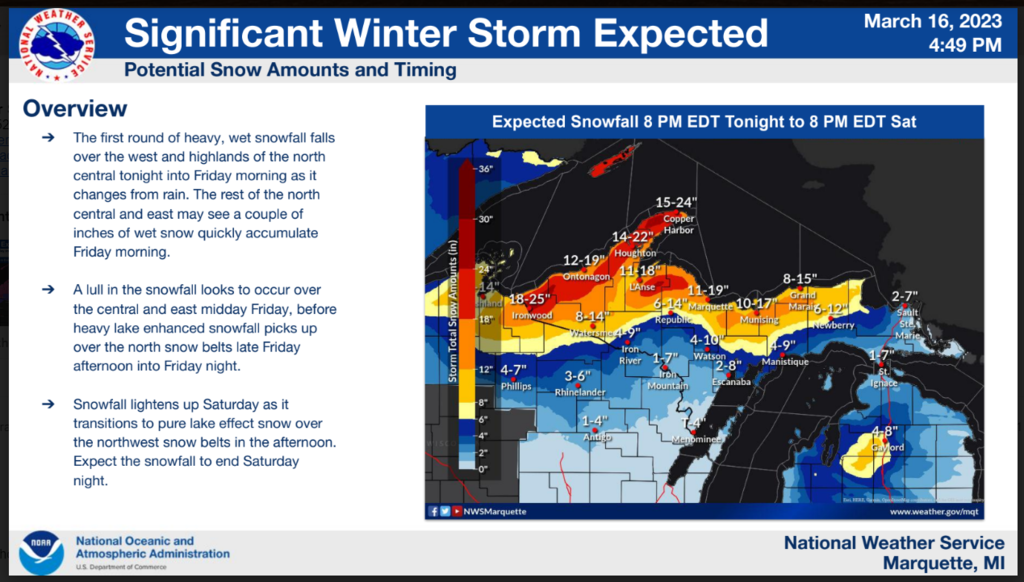 The secret is out! Mrs. Kariainen's students have been wrapping each other in packaging tape to create interesting sculptures around the school. Some students created interesting poses, and a few used props!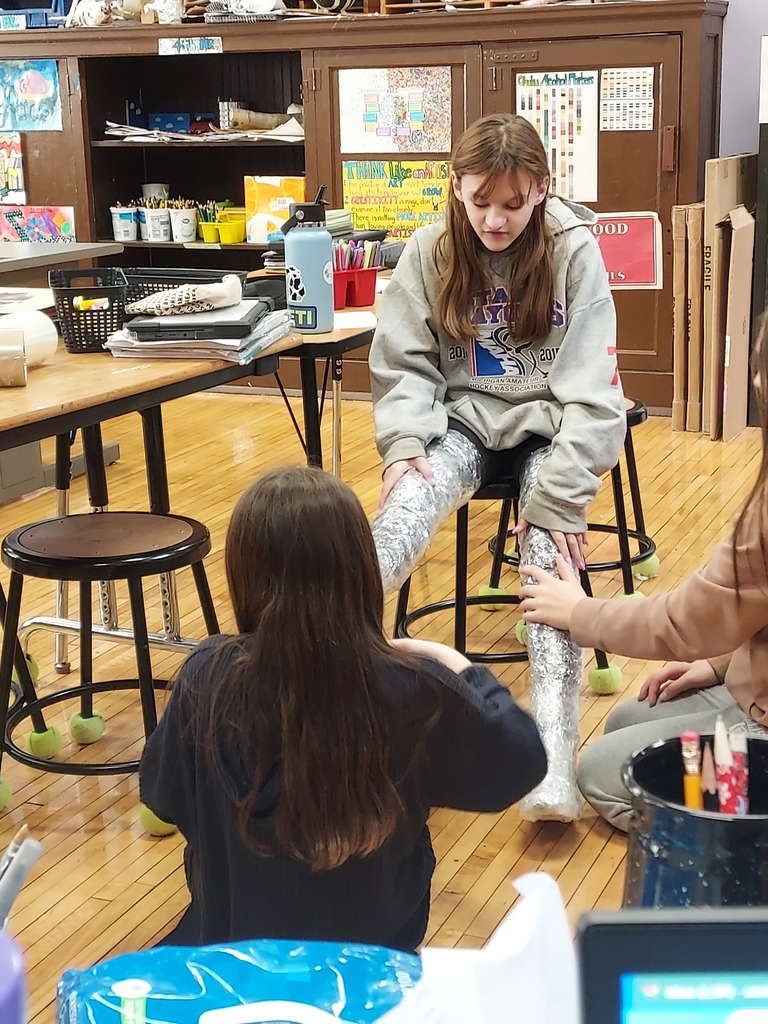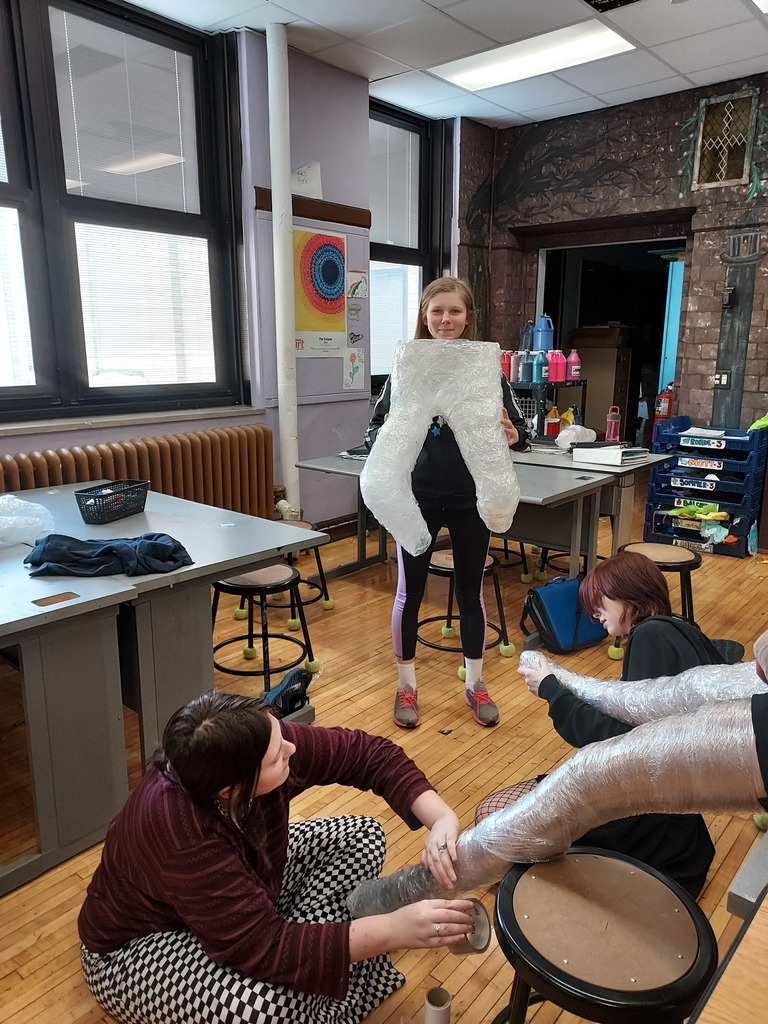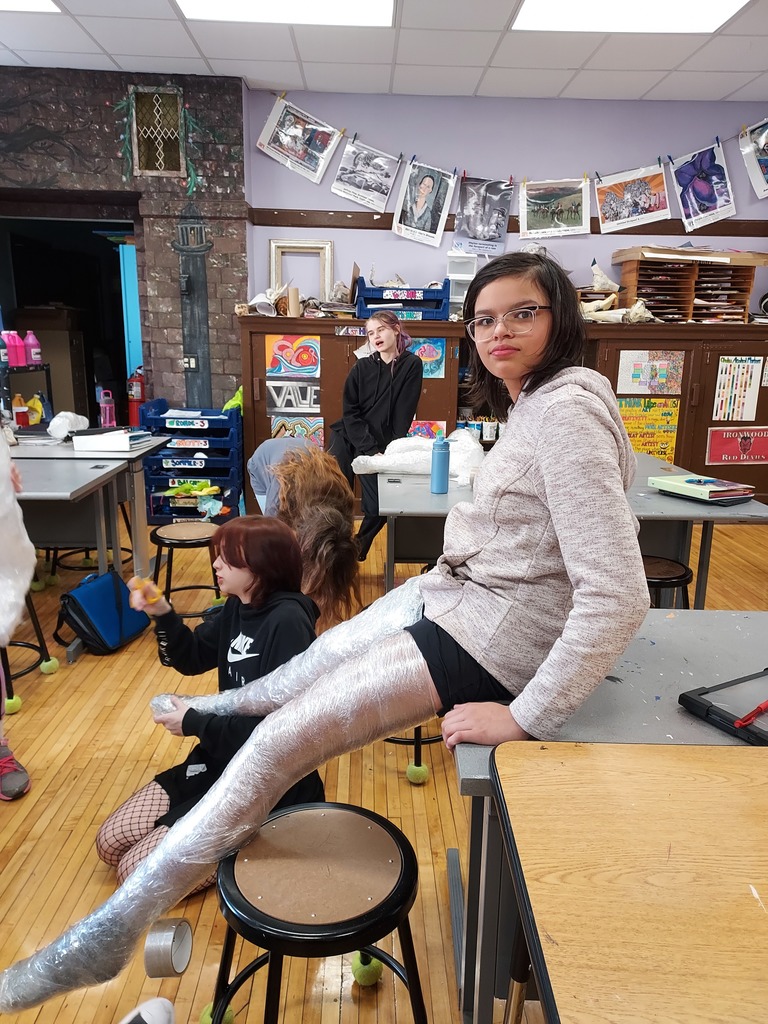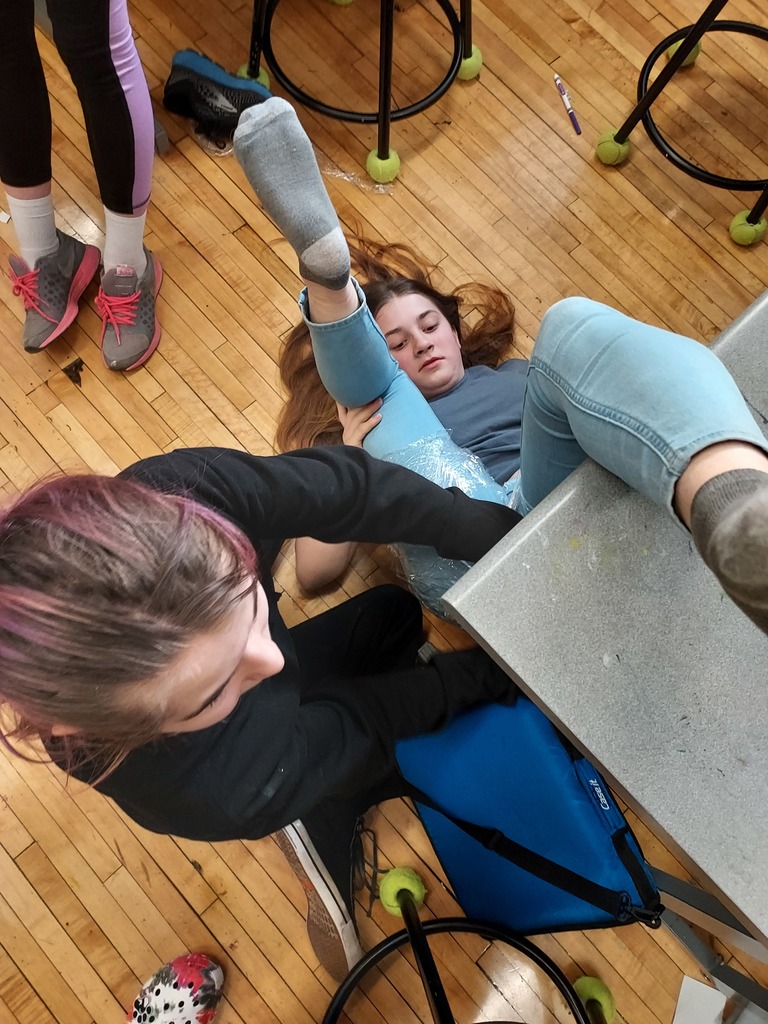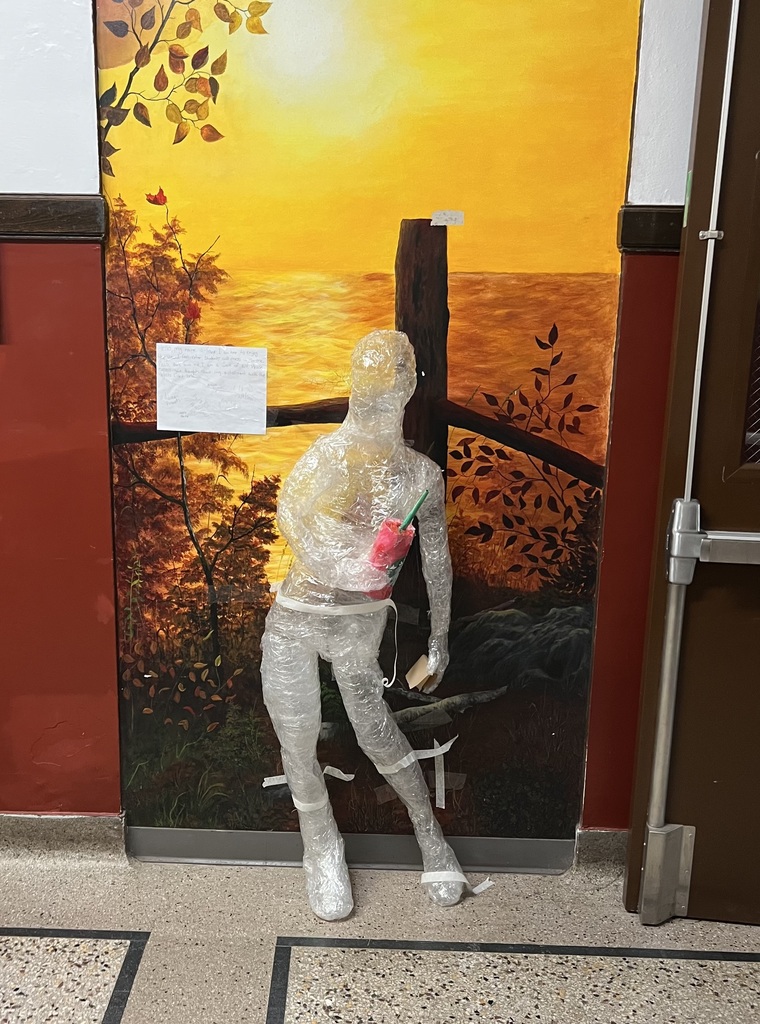 Parents and Guardians of 10th graders - please check out this information on Early College. There are two Zoom informational meetings available to learn more. The 1st meeting is April 11 at 4pm Central, and the 2nd meeting is April 13 at 5pm Central. Early College programs provide students the opportunity to earn an associate's degree, technical certification, or 60 or more transferable credits at little to no cost. Join one of the meetings to learn more!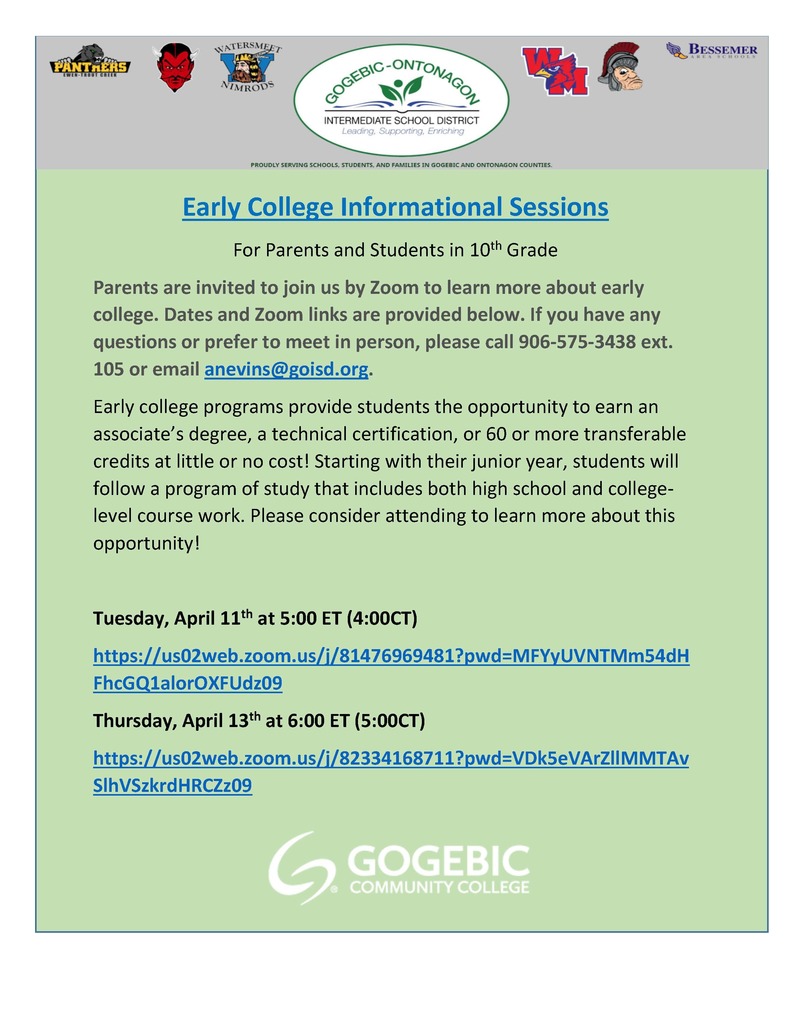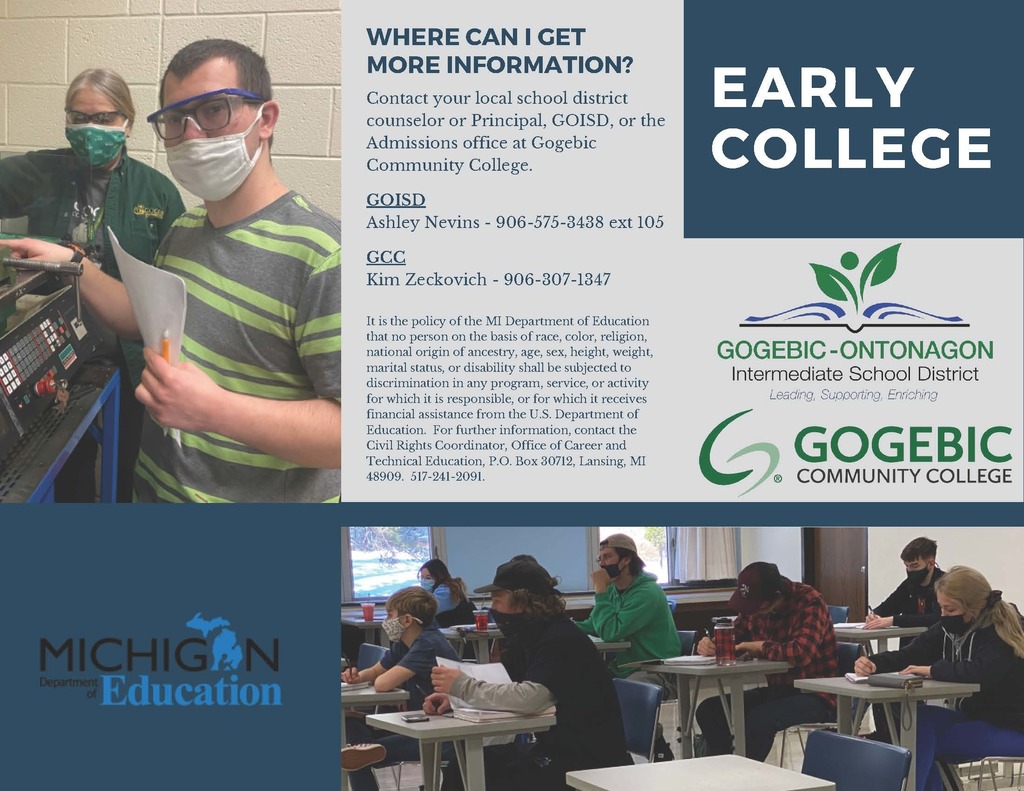 Ms. Mackey's and Mrs. Tarnaski's class won the February R.I.S.E. challenge for Kindergarten! They celebrated by wearing pajamas and having an ice cream party together!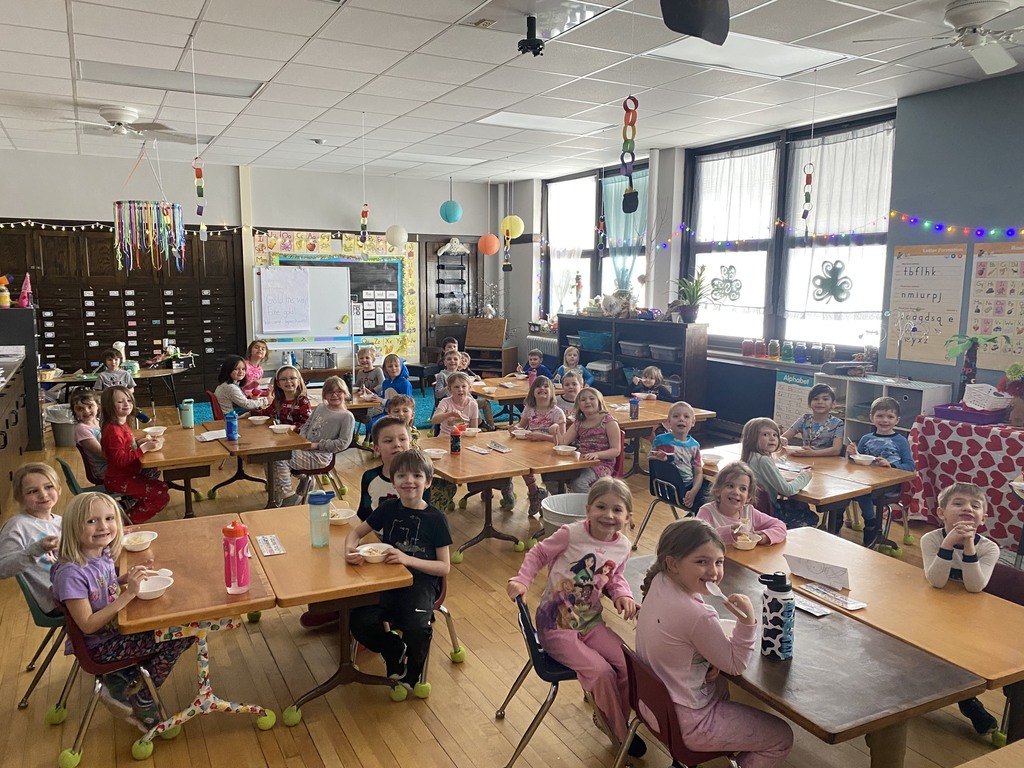 A huge congratulations to Mr. Kirk McBrayer and the bands at Ironwood. The middle school and high school concert bands both earned a Division 1 rating at band festival in Bessemer yesterday. Excellent work, students!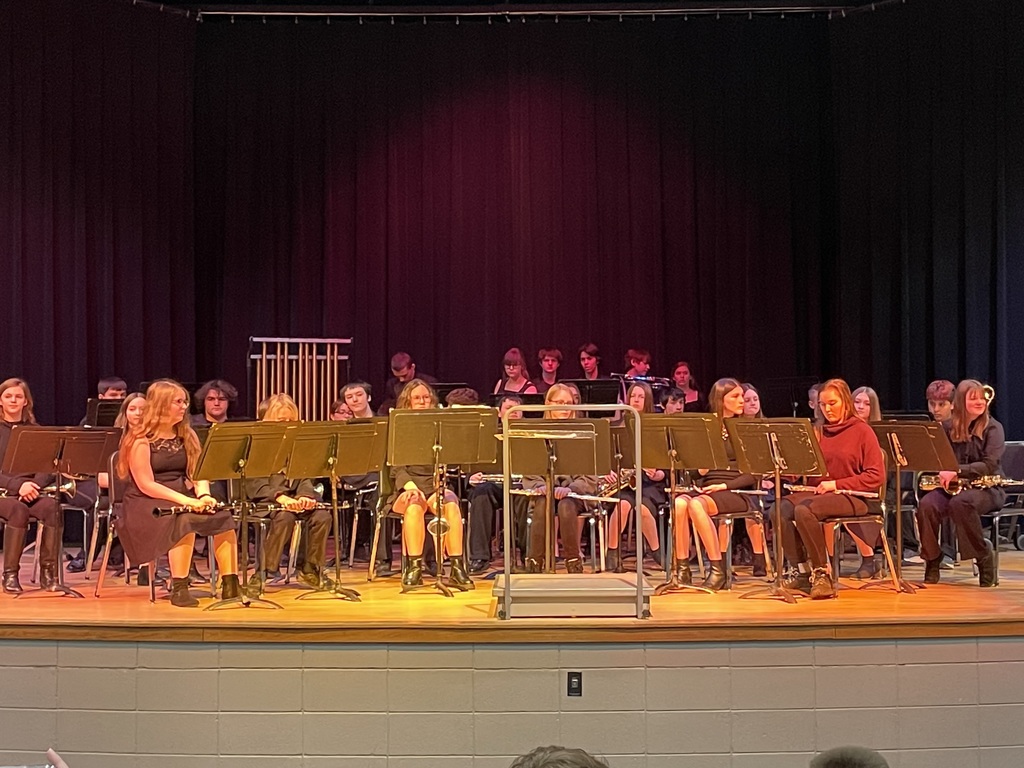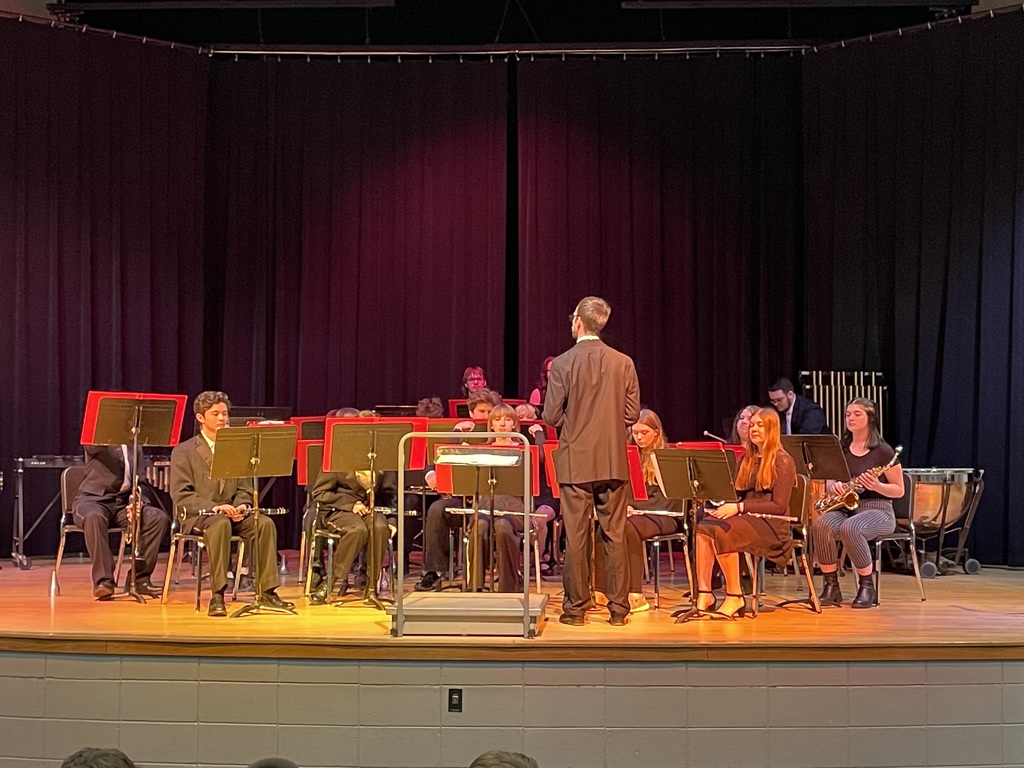 On Wednesday Mrs. Tarnaski's class planned, designed and then built traps in hopes of catching a wee little Leprechaun.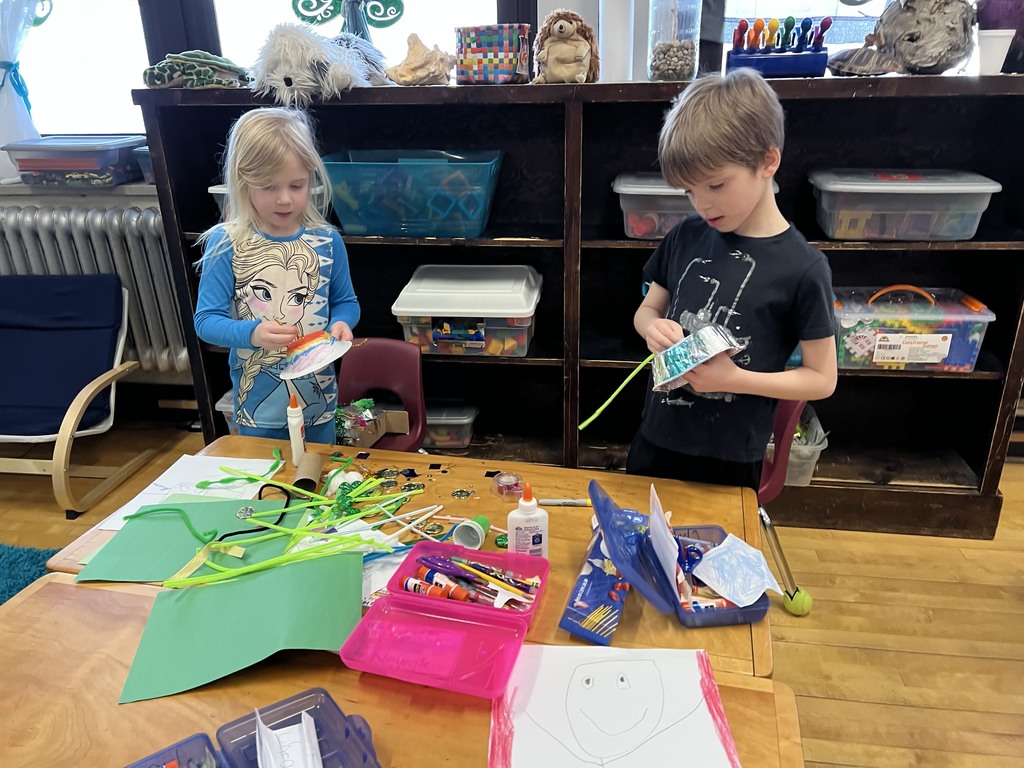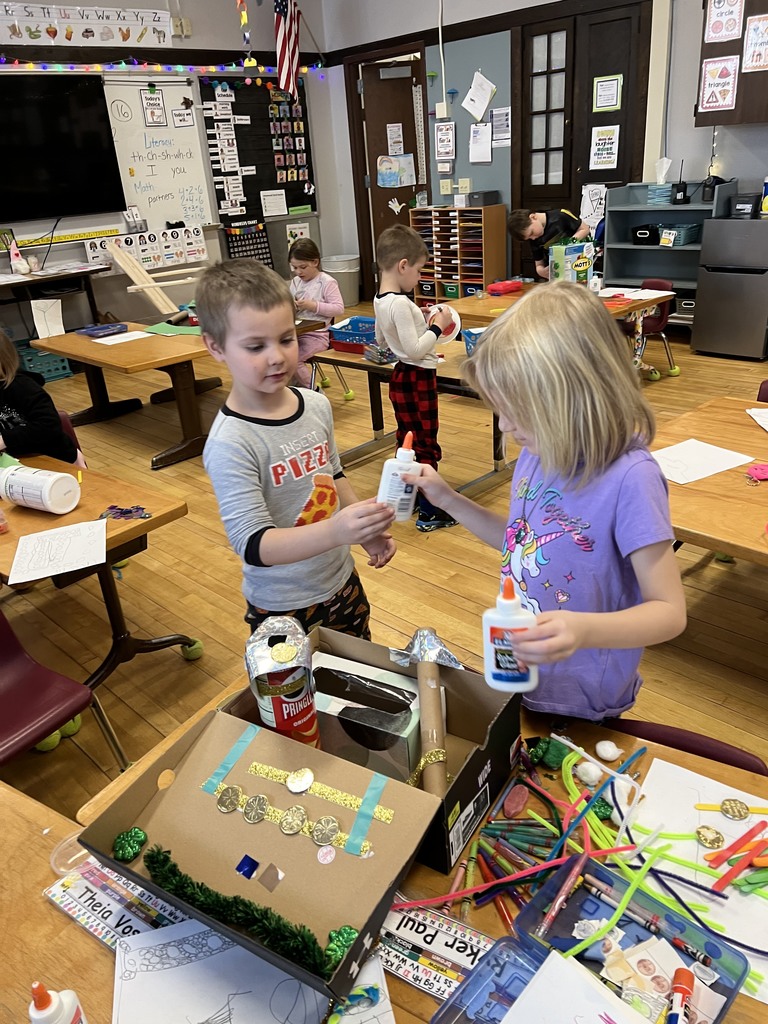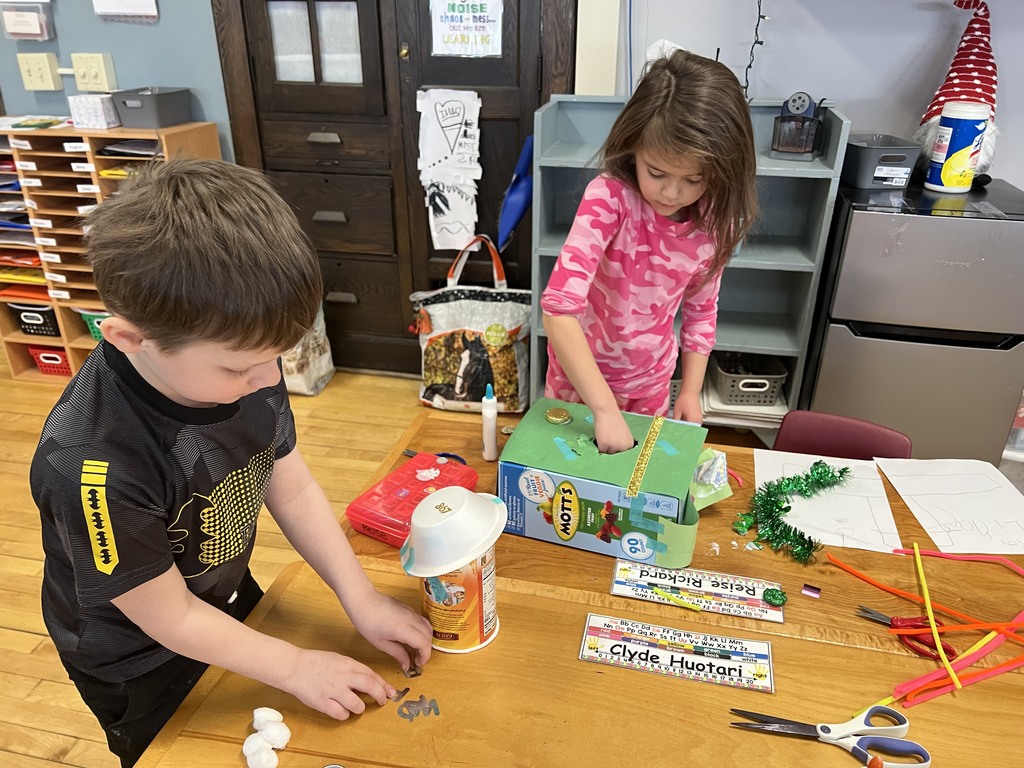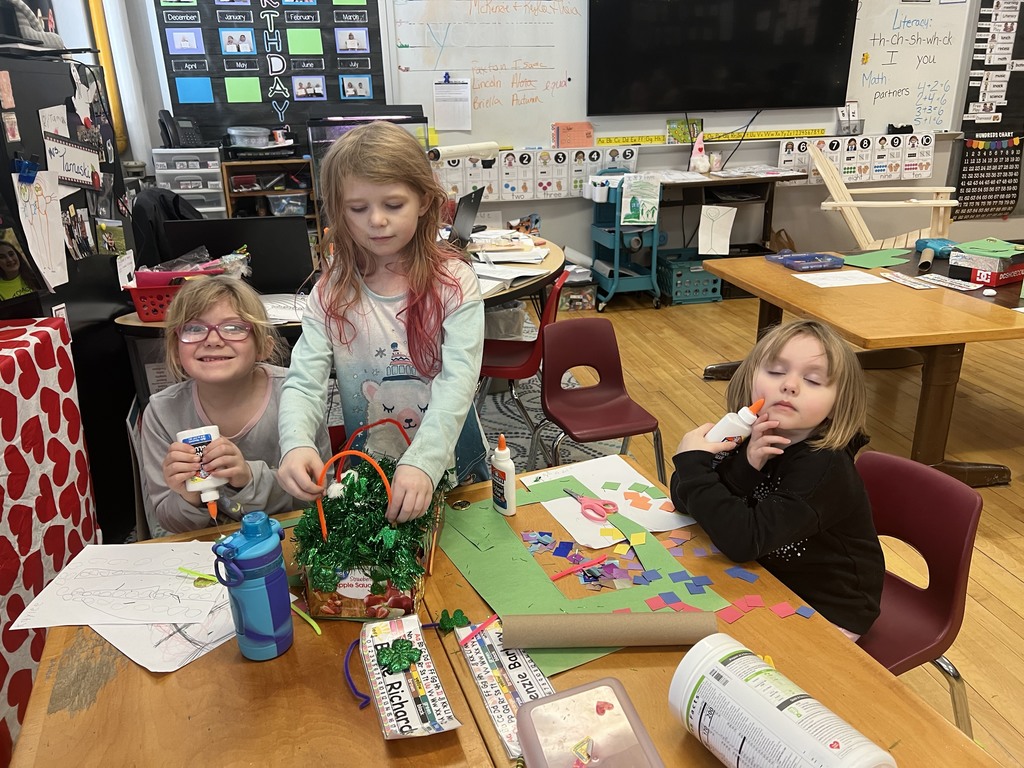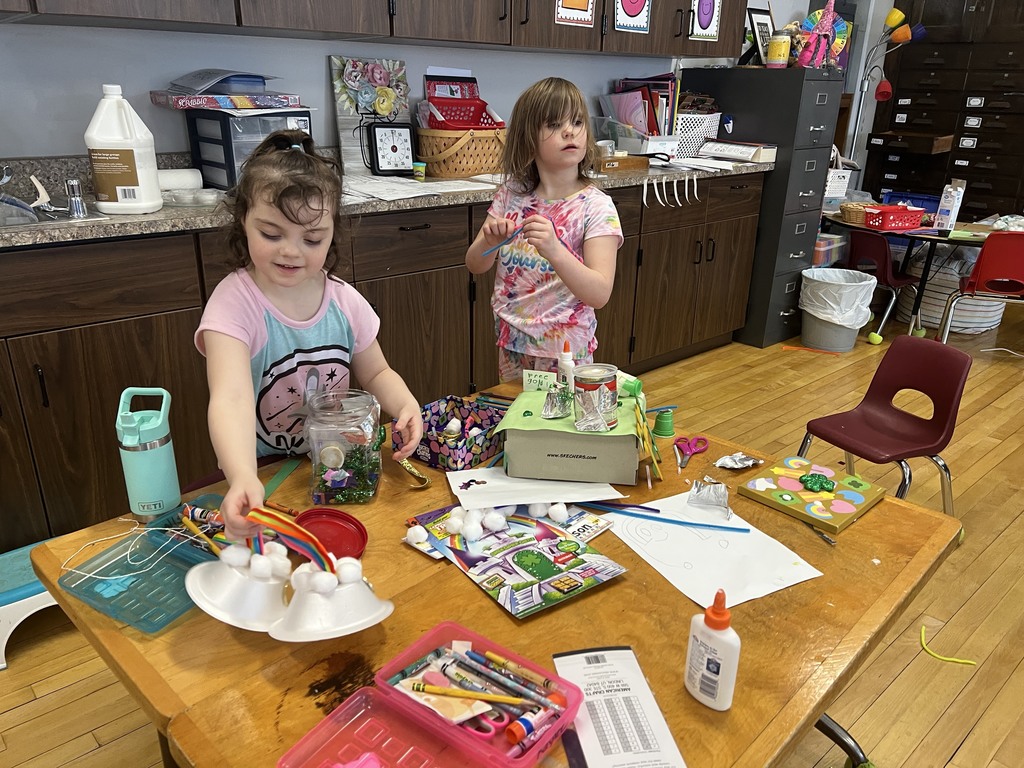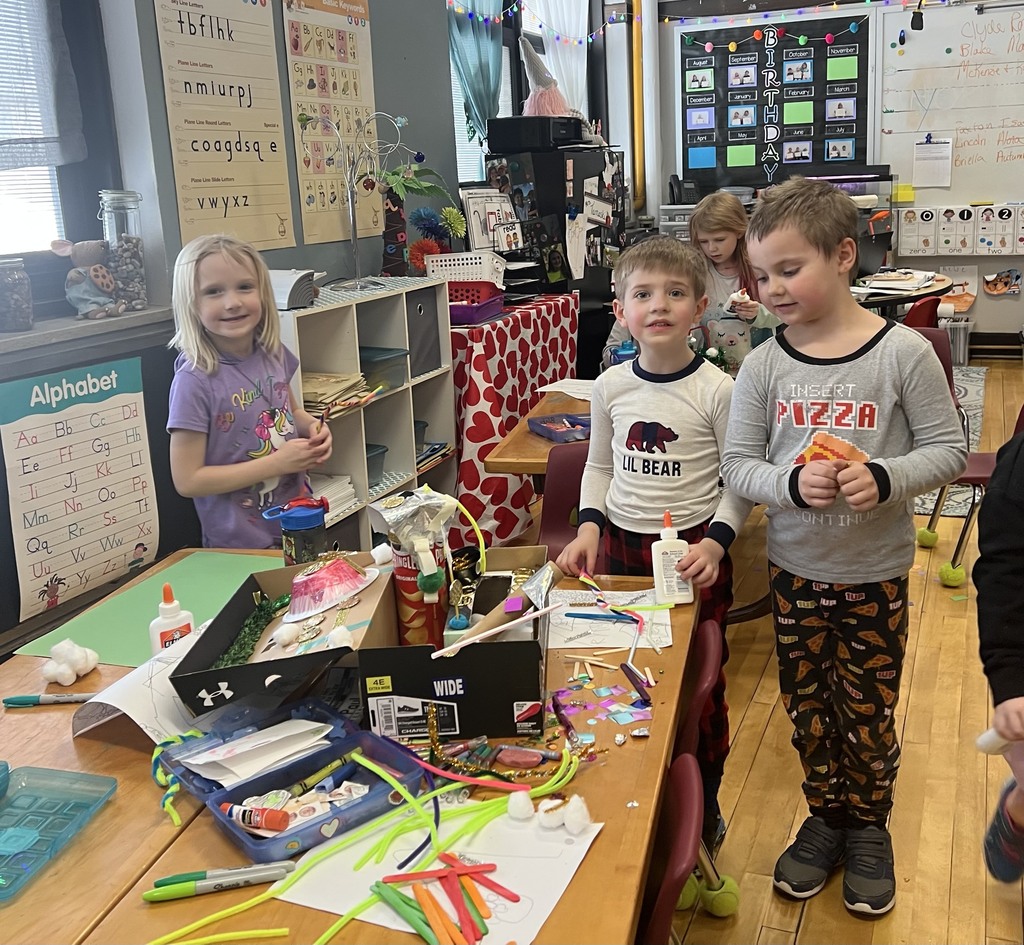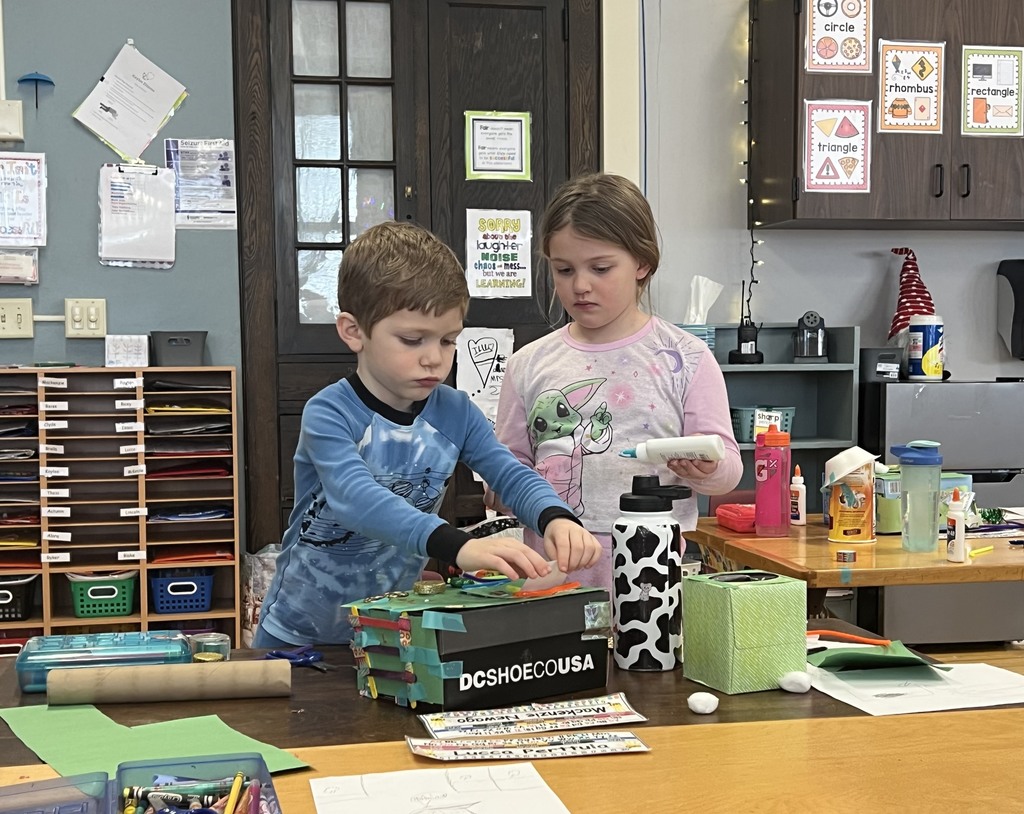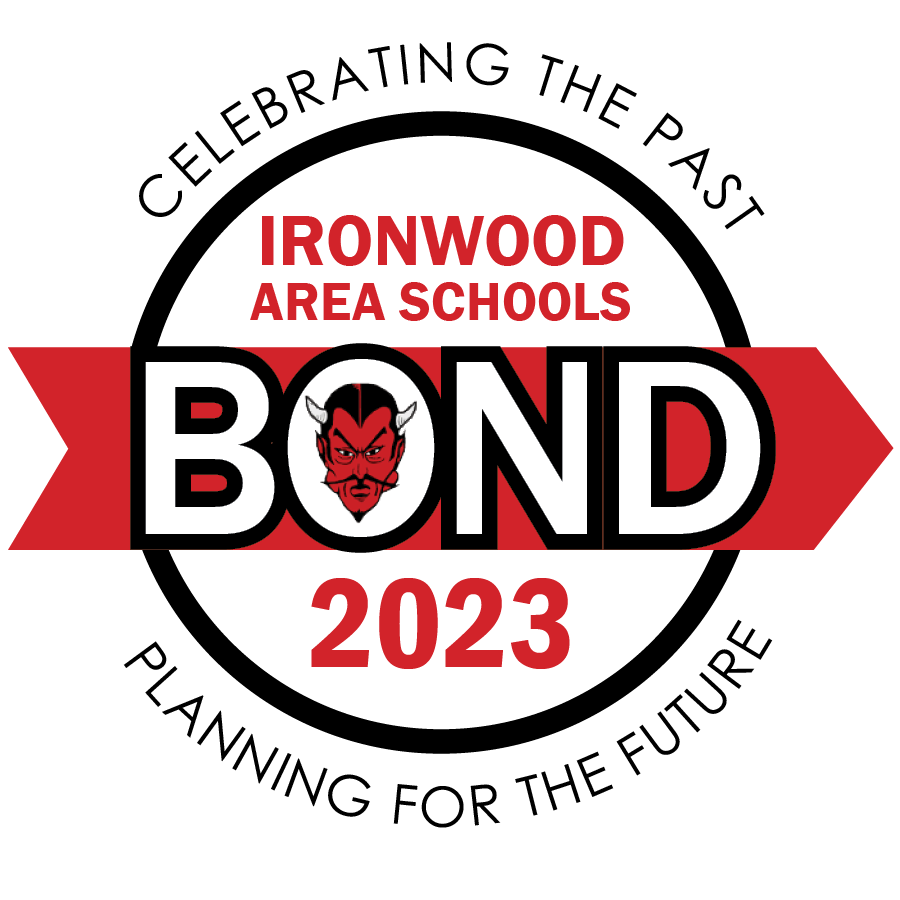 Thank you to both the CTE Food Systems and Natural Resource Class and Ms. Wardynski for planting sunflowers, radishes, tomatoes, and basil with Mrs. Boyd's 2nd grade class. Recently, the 2nd grade students learned about soil and the lifecycle of plants. An example of a lesson coming to life!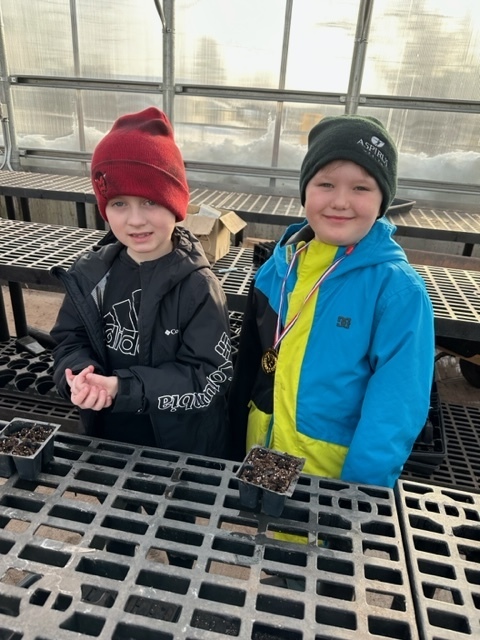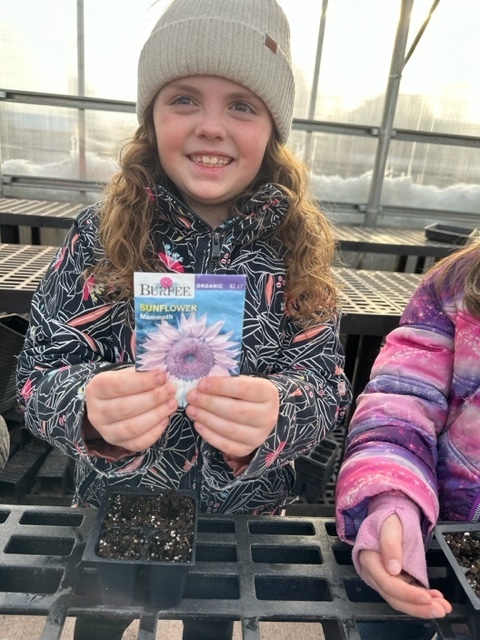 More fun from Pi Day! Mrs. Fechter's students competed to see who could roll ten dice to match the first ten numbers of Pi. Students competed in brackets to determine a winner for each class. Kim Pferrer, Camilla DeGrave, Landon Buerger, Robert Roberts, Jazlynn Oja, and Gabriella Duva were the winners of each hour. How many numbers of Pi can you name?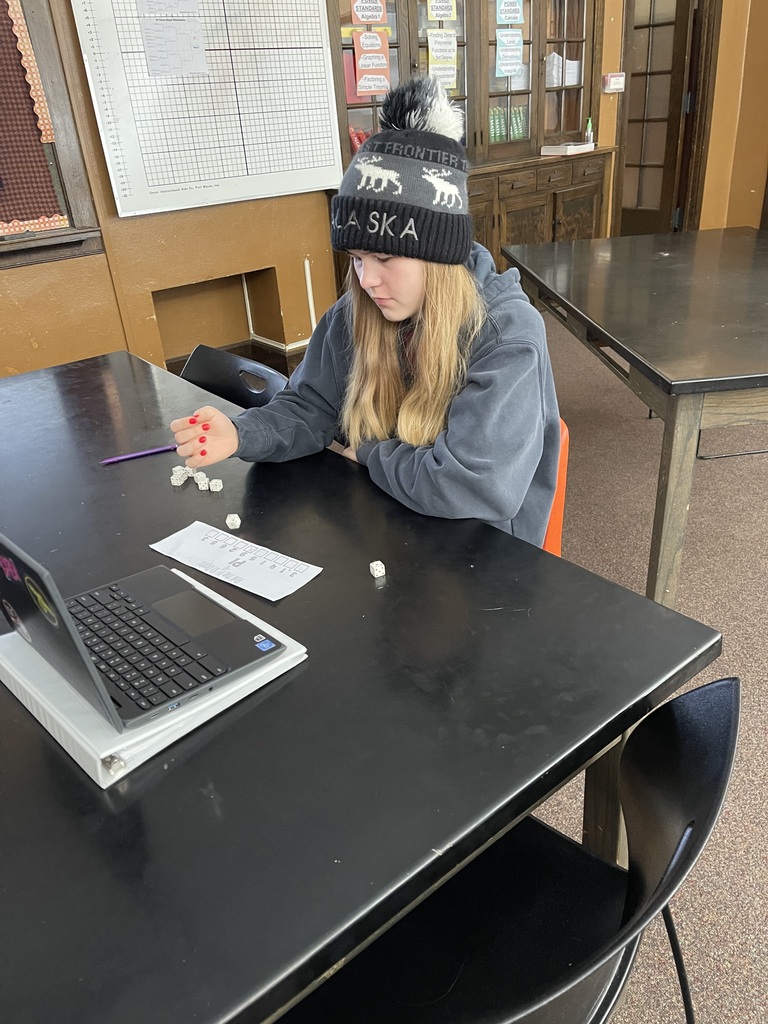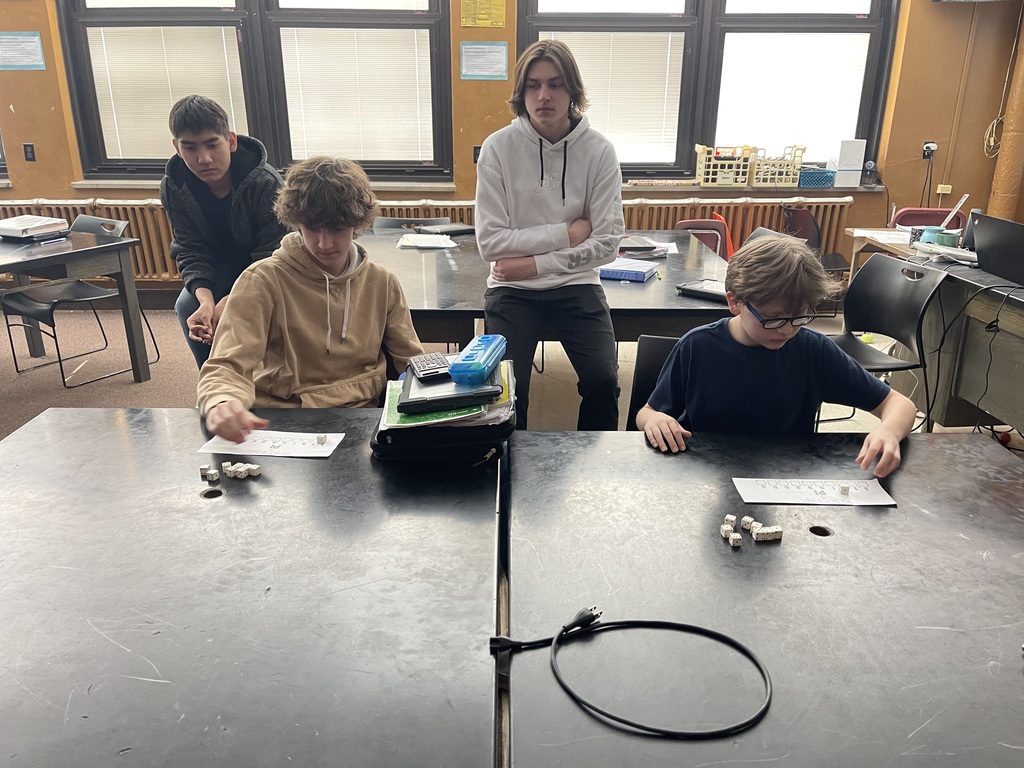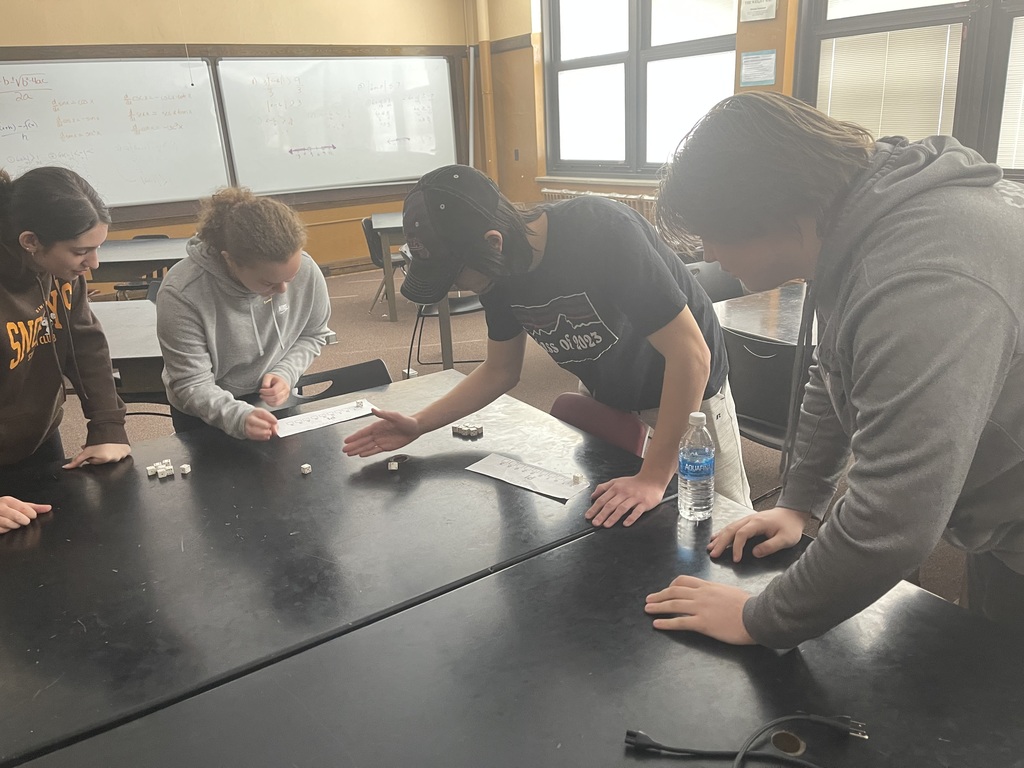 The Pi competition continued into 7th hour, where Pi finals took place. Maddie Braucher took 1st place with a whopping 243 numbers of Pi memorized! Jacinta Lauzon came in 2nd with 219 numbers, and Breanna Freeman came in 3rd with 144 numbers. Congratulations for working so hard!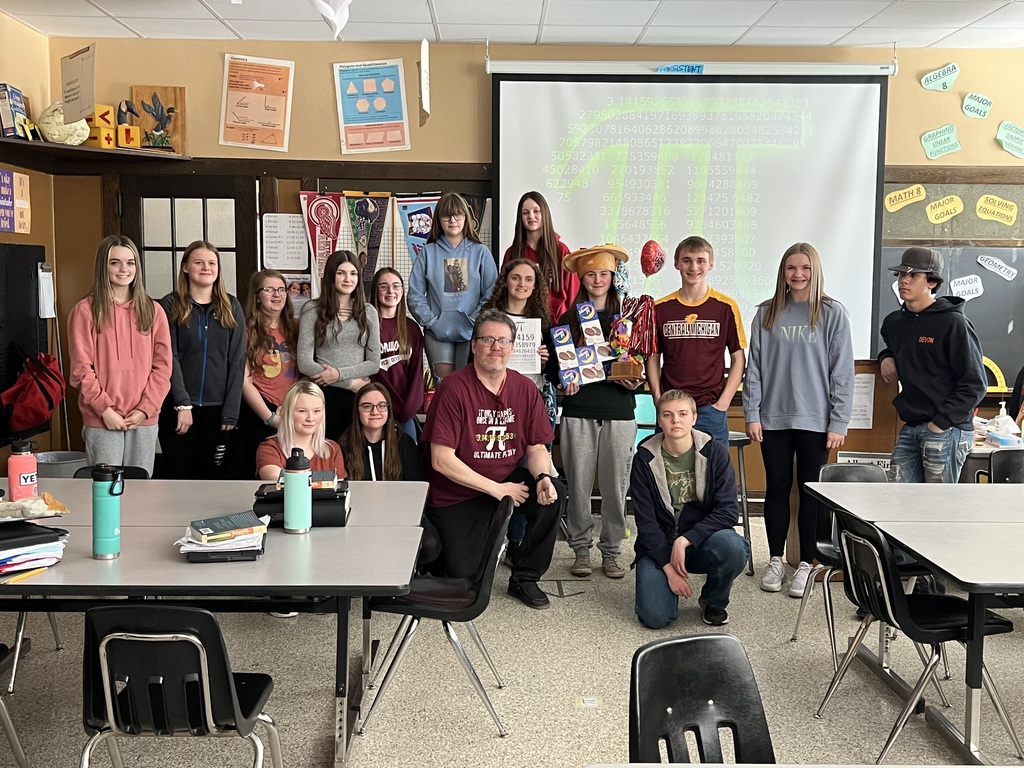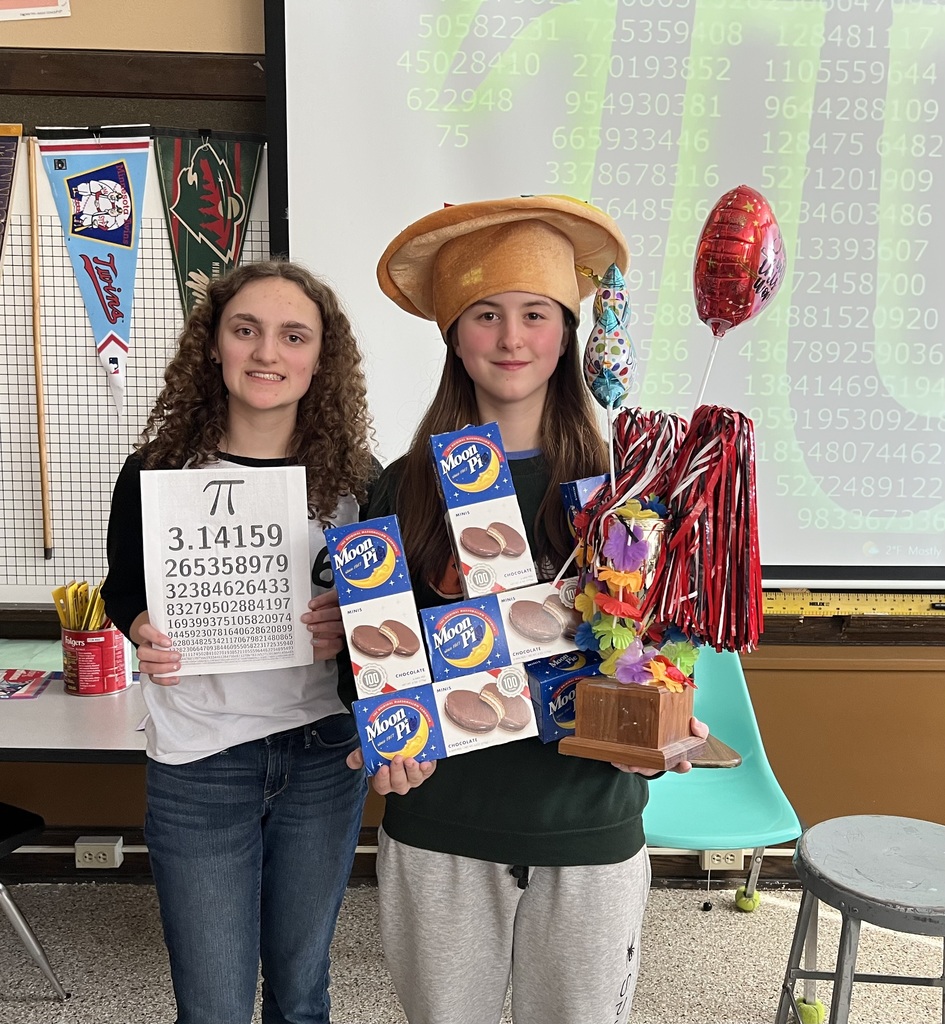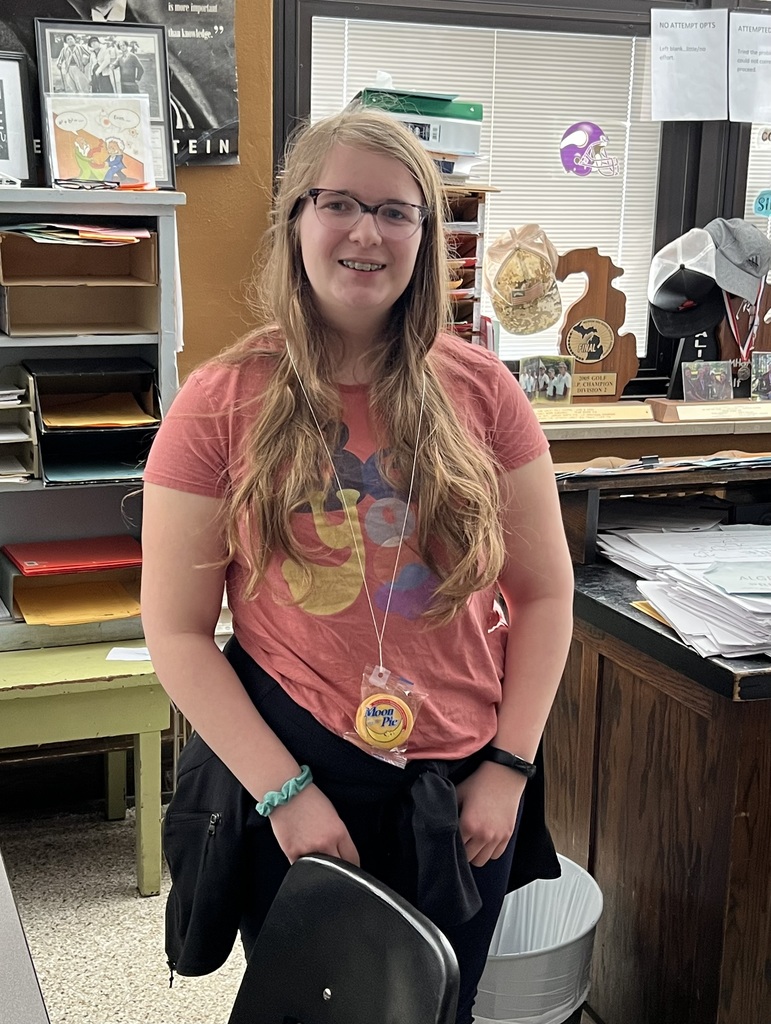 Two of our seniors competing for Pi! Emily Martinson and Haley Agee pose with the numbers of Pi.
IMPORTANT! We WILL have school on Monday, March 20, which replaced January 2nd. If you have questions, please contact the main office at 932-0932.
We have some intense competitions going on here at Ironwood! In Mr. Lyons' class, students in the 7th grade competed for the most memorized numbers of Pi. Aila Ruotsala won in 1st hour, and Caydin Kangas won both in her 2nd hour class and overall for 7th grade. Riley DeTray won a contest for drawing the most perfect circle on a tablet (it's harder than it looks!) We will have more updates as the day goes along!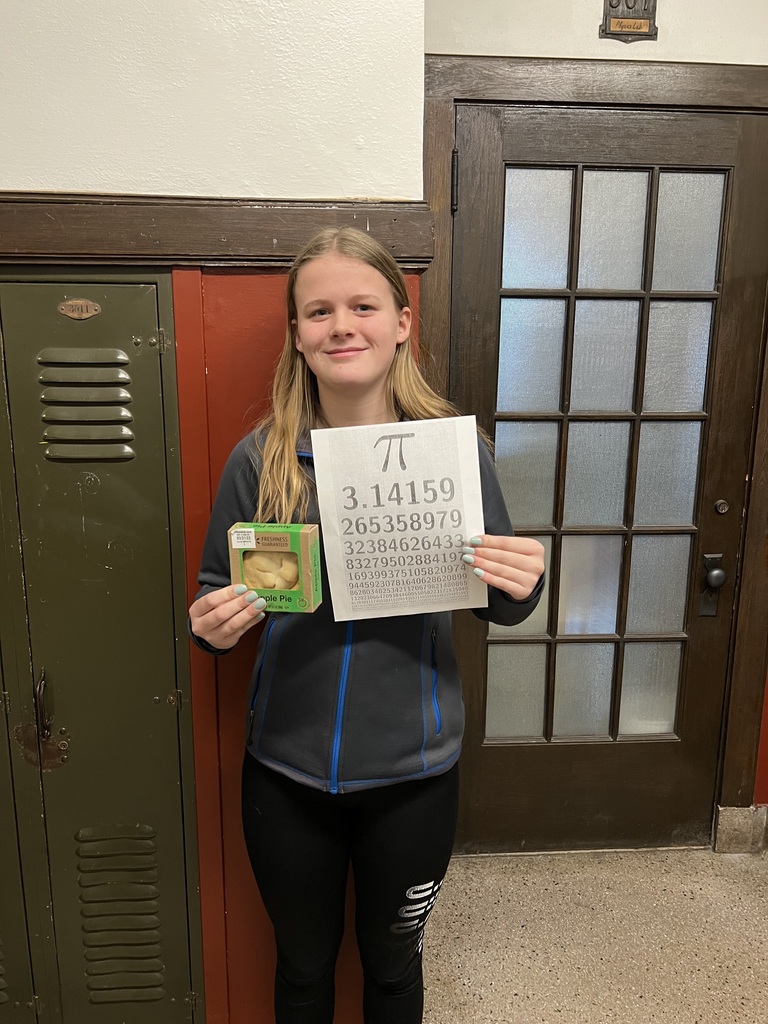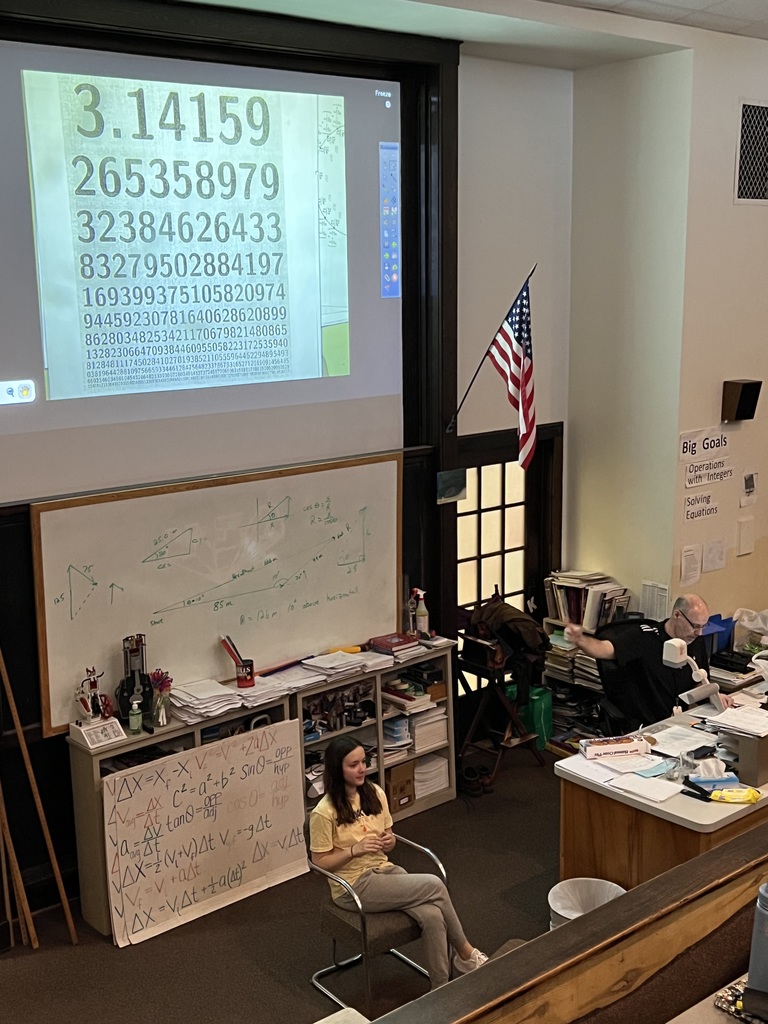 The sixth graders read the book Woodsong, by Gary Paulsen. The book is about Gary's experiences while training sled dogs, and his race in the Iditarod. Students created a scene illustration of the book to demonstrate understanding. Nice work, students!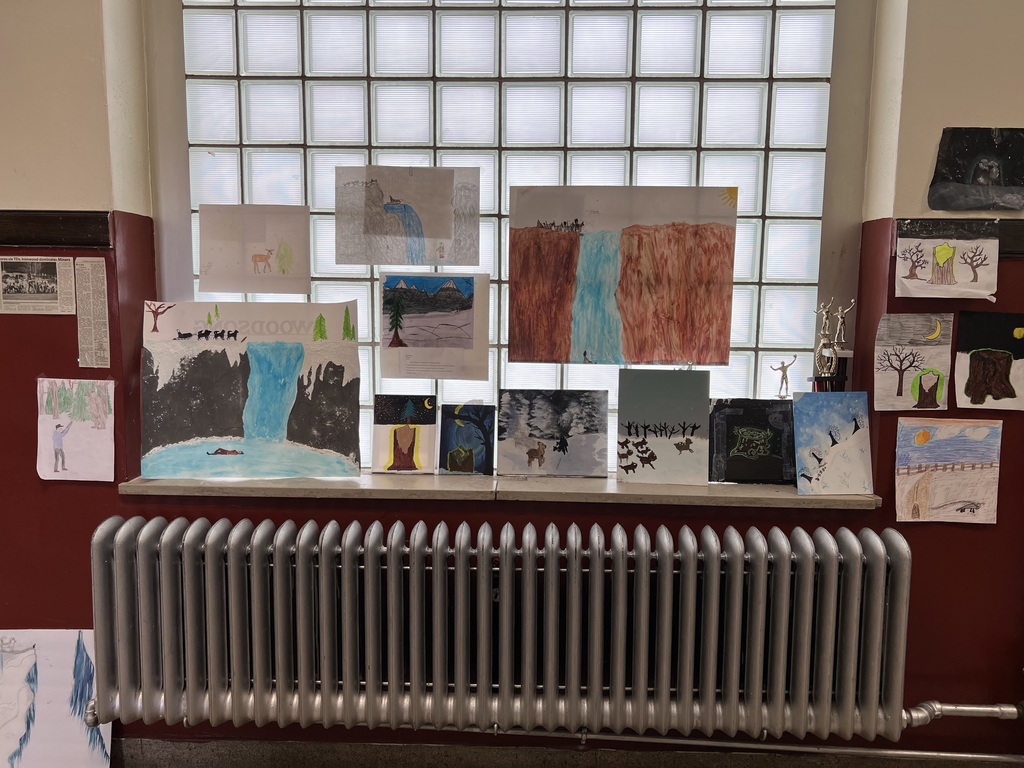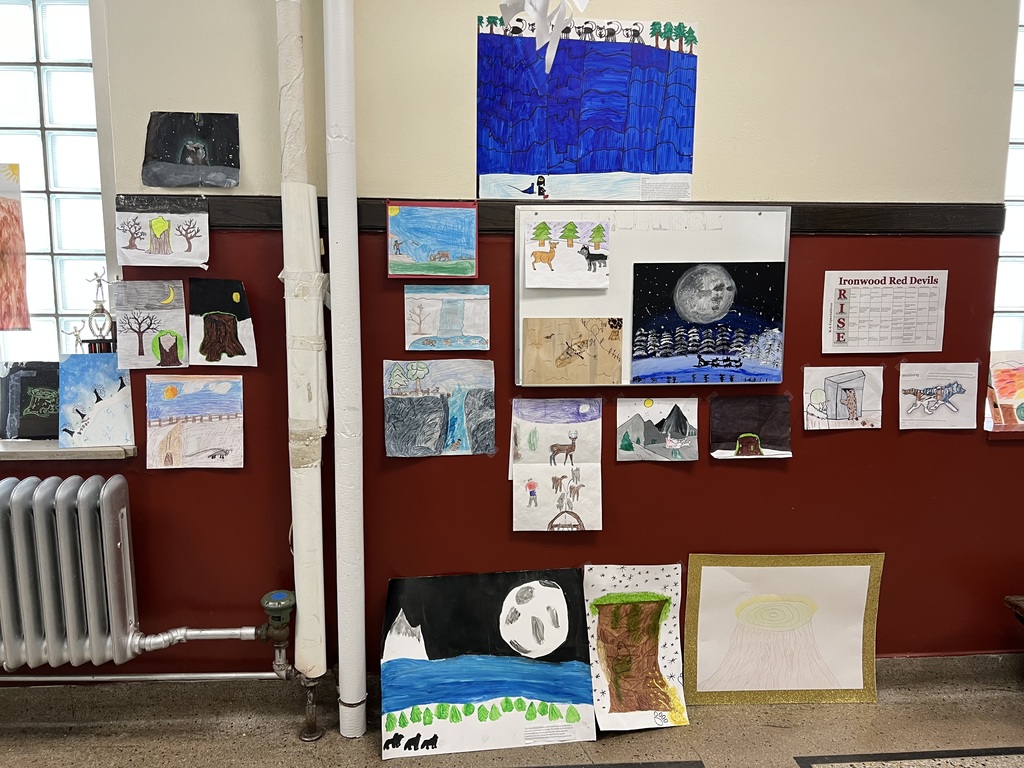 1:00 Dismissal on Monday, March 13, 2023 To support the success of our Varsity Boys Basketball Team, classes will be dismissed at 1:00 on Monday, March 13, 2023, to allow students, families and staff time to travel to Houghton. The game starts at 5:00 Central Time and tickets are available on the Go Fan network. Good luck Red Devils!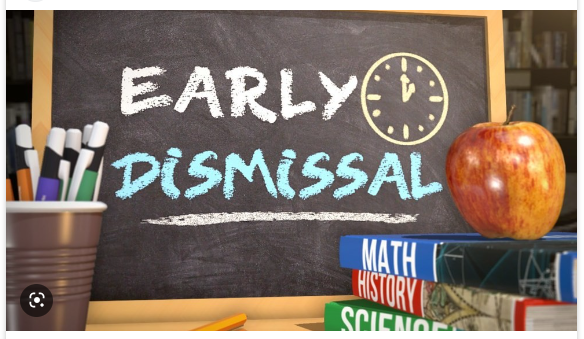 Pep Rally Fun! Ironwood's School Resource Officer, Collin Clausen, participated in a 3 point challenge against our 7-12 counselor, Paul Zysk. Officer Clausen won the challenge 8 to 6 in overtime!