Red Devils in the news! Congratulations, Alaya!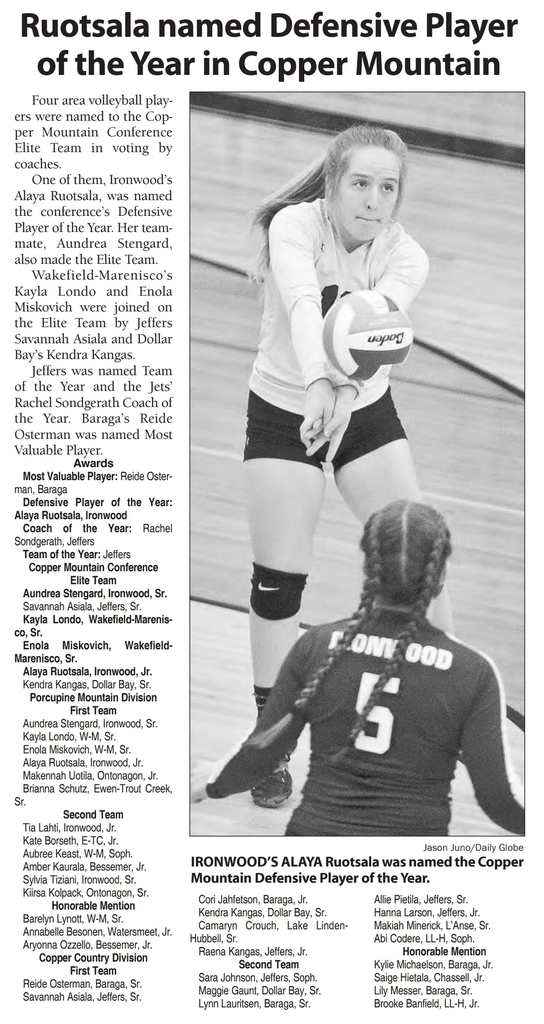 Mrs. Sim's class learned the history of the Macy's Thanksgiving Day parade balloons and began designing their own. They hope to incorporate writing and possibly constructing their balloons when they return to school. This was a fun distance learning lesson!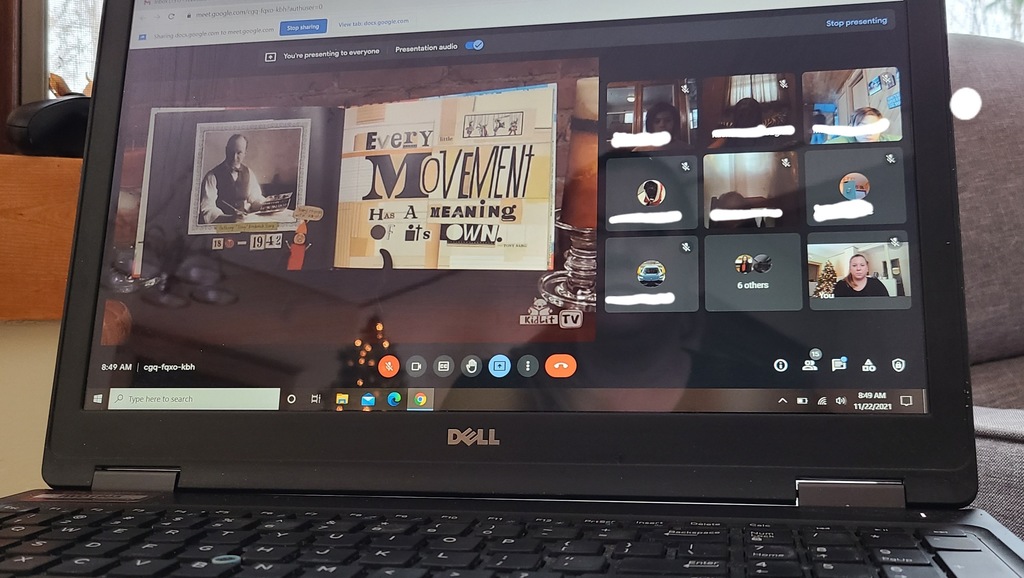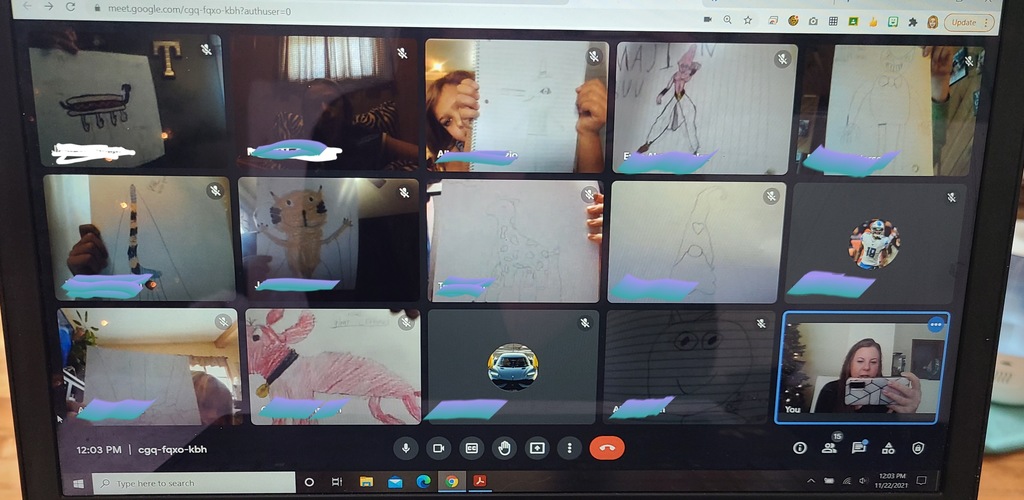 Mrs. Sandell's psychology students tried to adapt to a visual field altered with inversion goggles. It was quite challenging!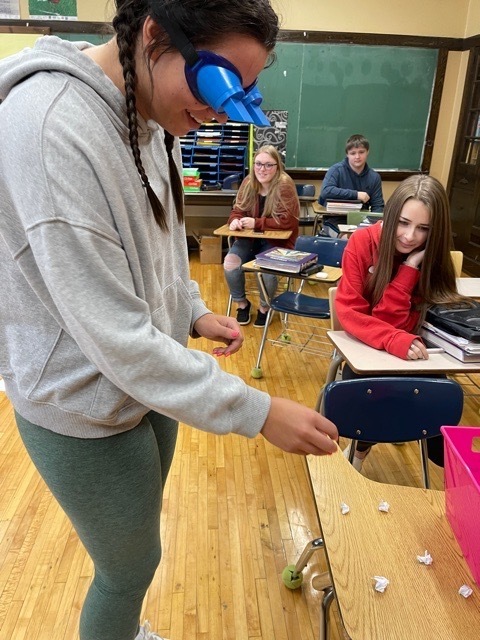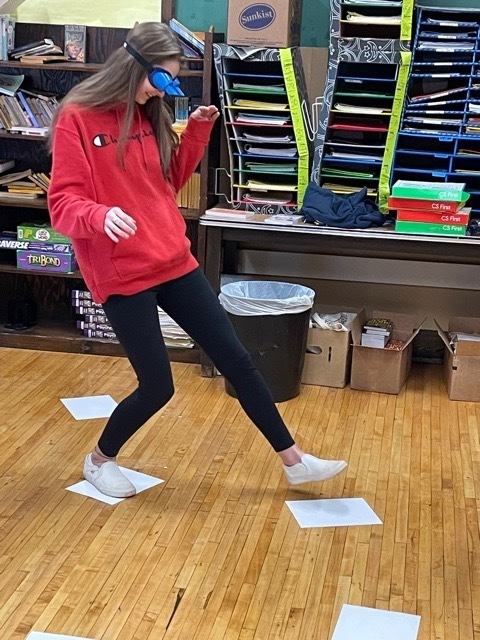 Mrs. Sandell's psychology students colored and labeled parts of the brain along with some brain functions. They formed them a into hats so they could see the structures and functions in relation to their own heads.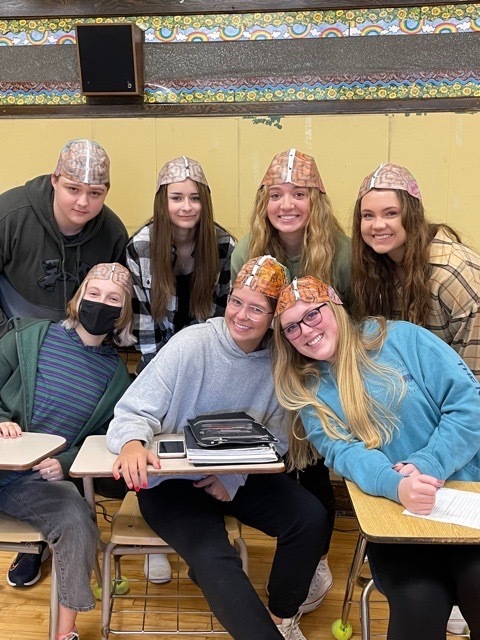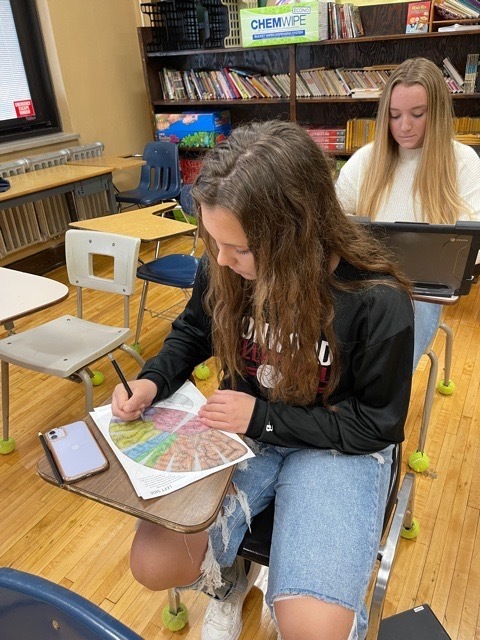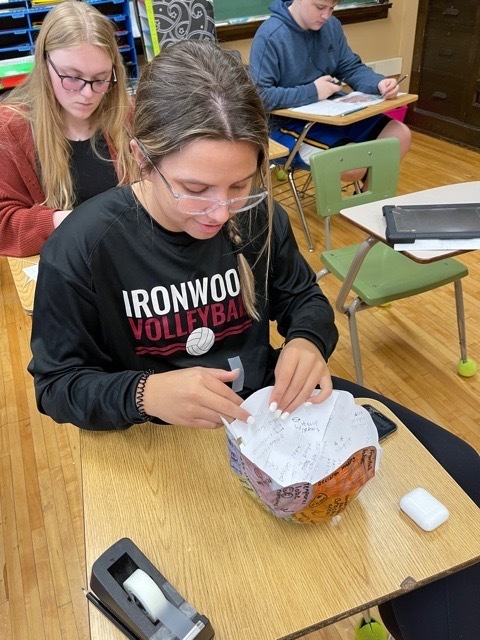 Our elementary students had fun participating in Red Ribbon week activities. Many students received some pretty cool prizes for their many talents.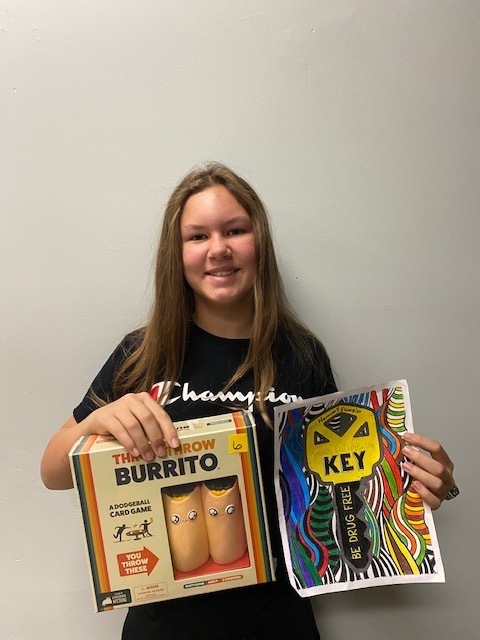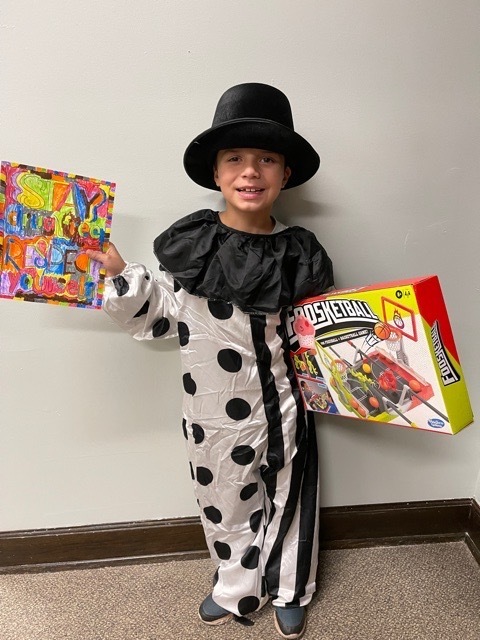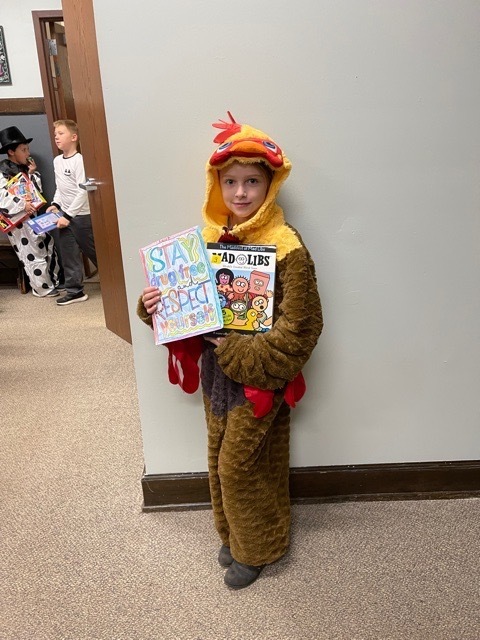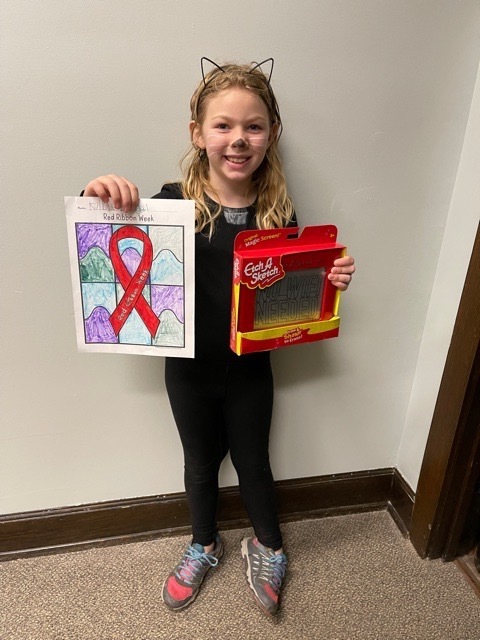 Thank you to all who have shared your thoughts, feelings, and concerns with us regarding this topic.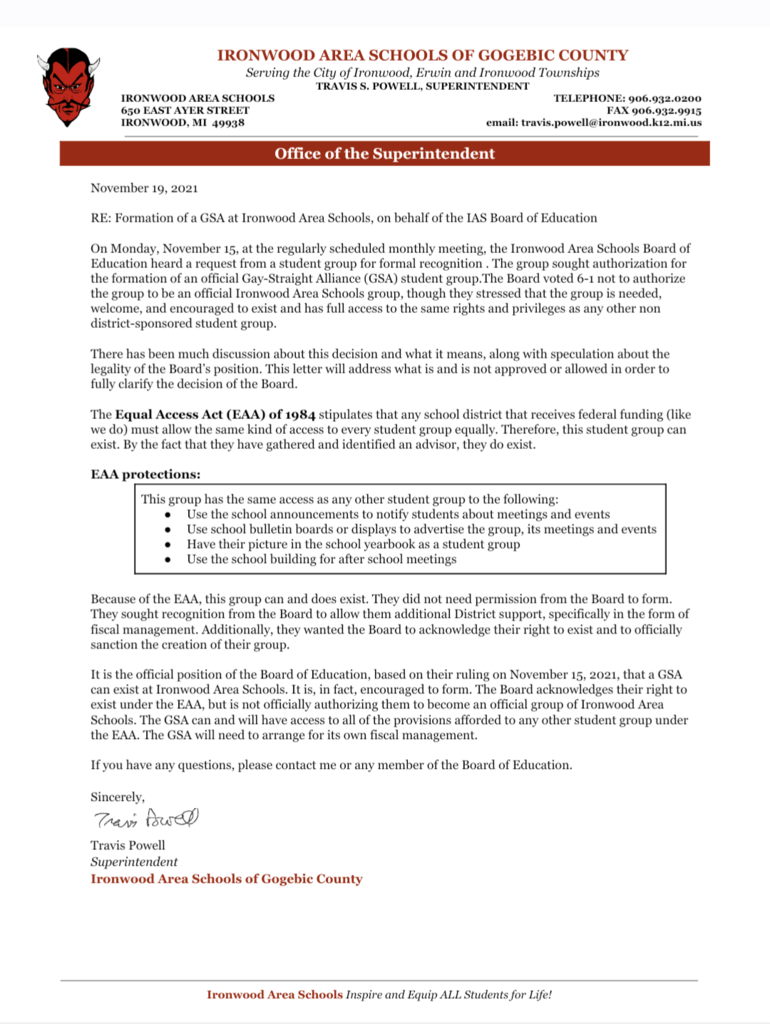 Red Devils in the News! Congratulations on a great season, Volleyball Team! You made us proud and represented IAS and the UP valiantly!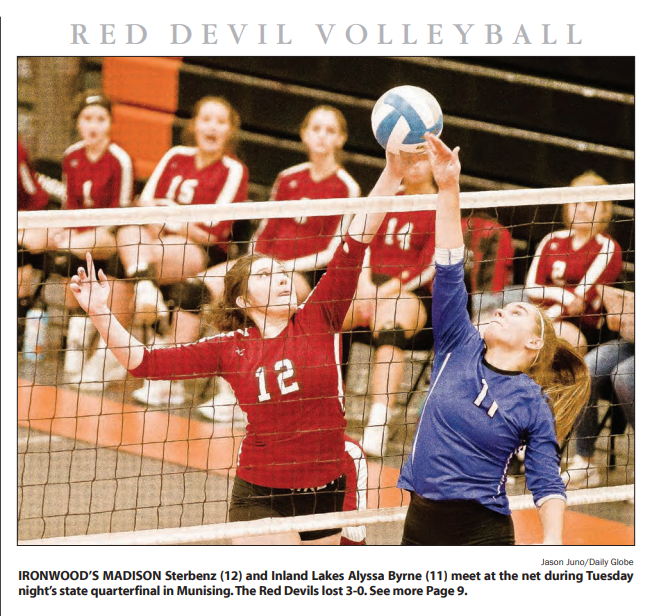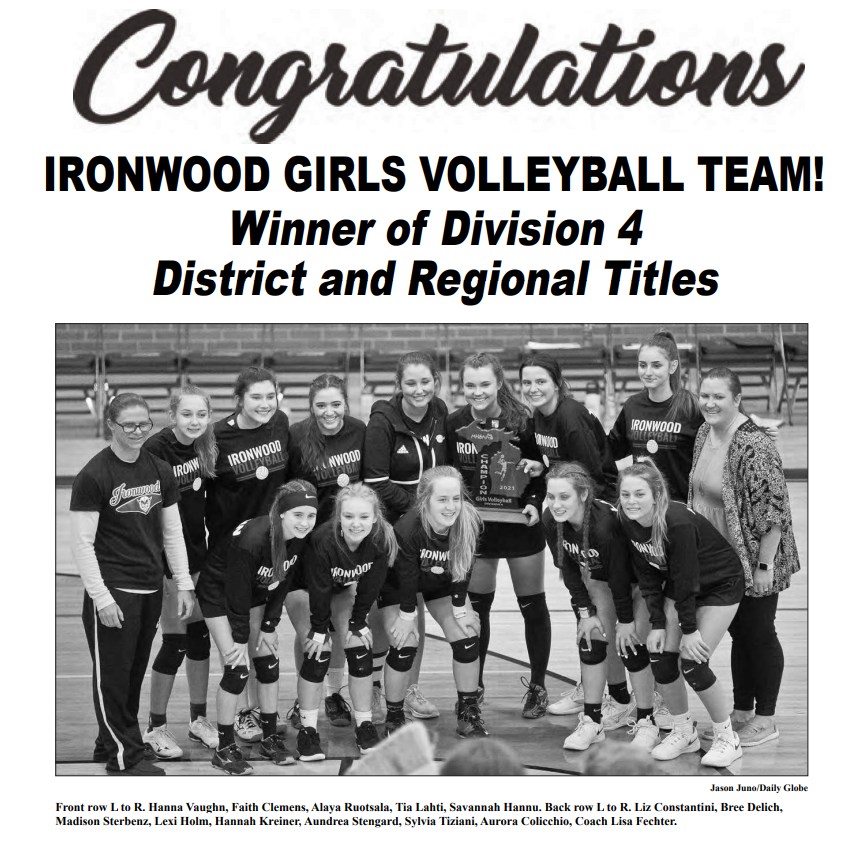 Due to a recent surge of COVID cases, the Gogebic Range Honors Band, consisting of students from six area schools, will be canceled. The event was scheduled to take place this Friday at the Historic Ironwood Theatre.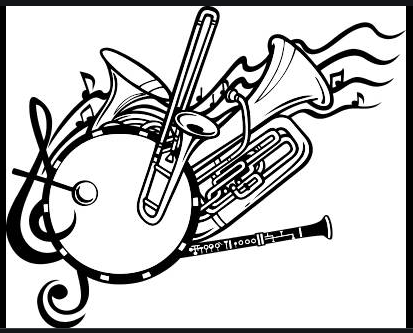 GOISD WiFi hotspots are now active at the Ironwood and Erwin Township Halls. WiFi access is free and available to any students who need it. The units are positioned to provide WiFi coverage to the parking lots and building.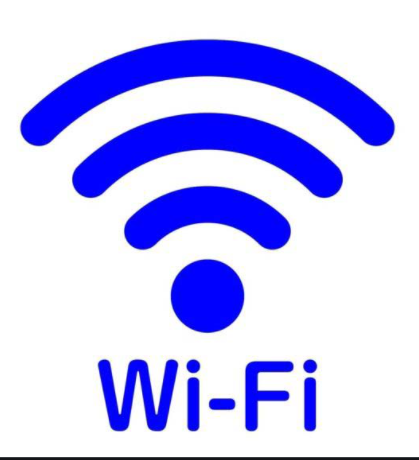 Pep Rally and hallway walk for our state bound Red Devil volleyball team!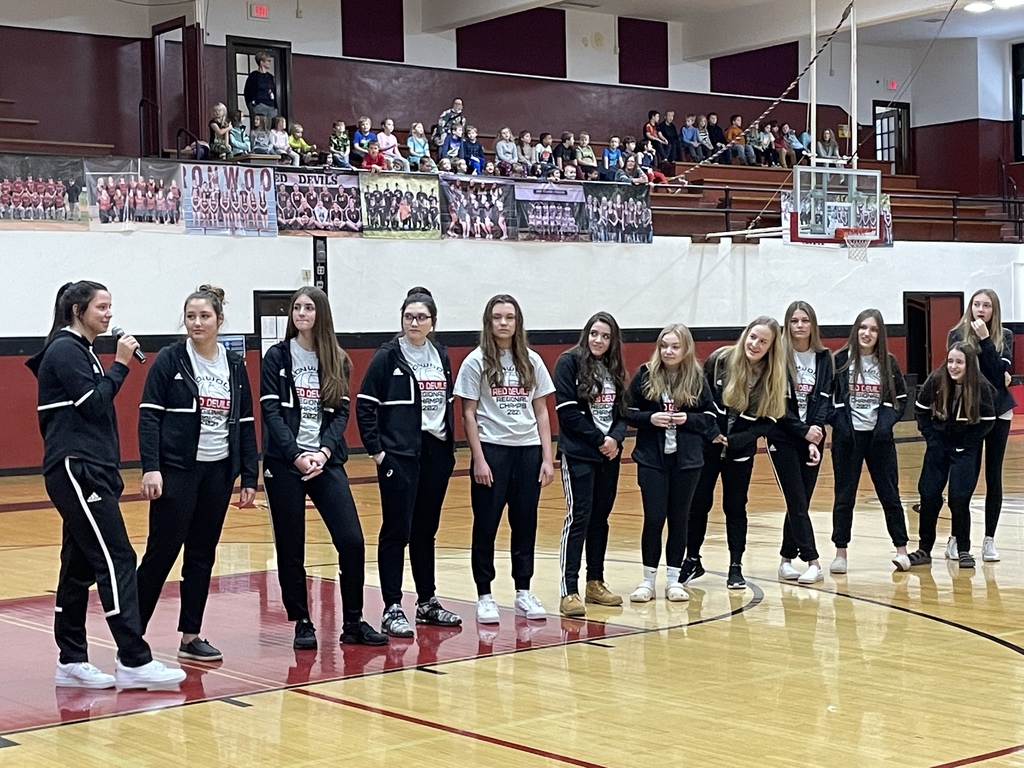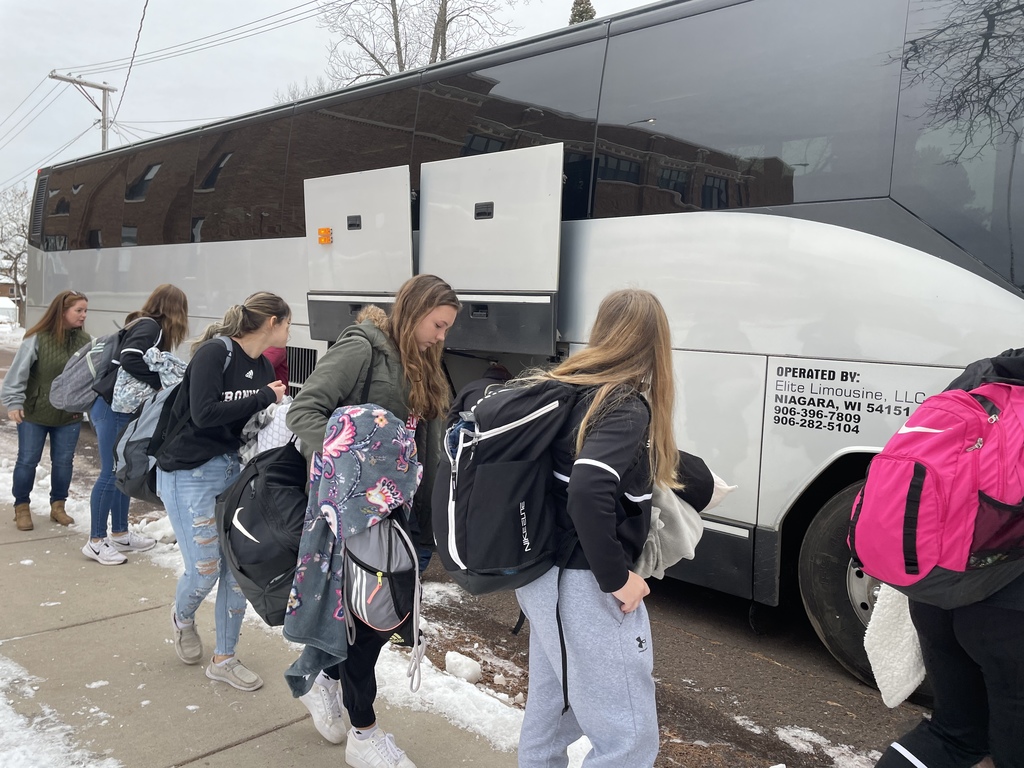 Red Devils in the News! Join us in wishing our Championship Devils good luck in Munising tomorrow night!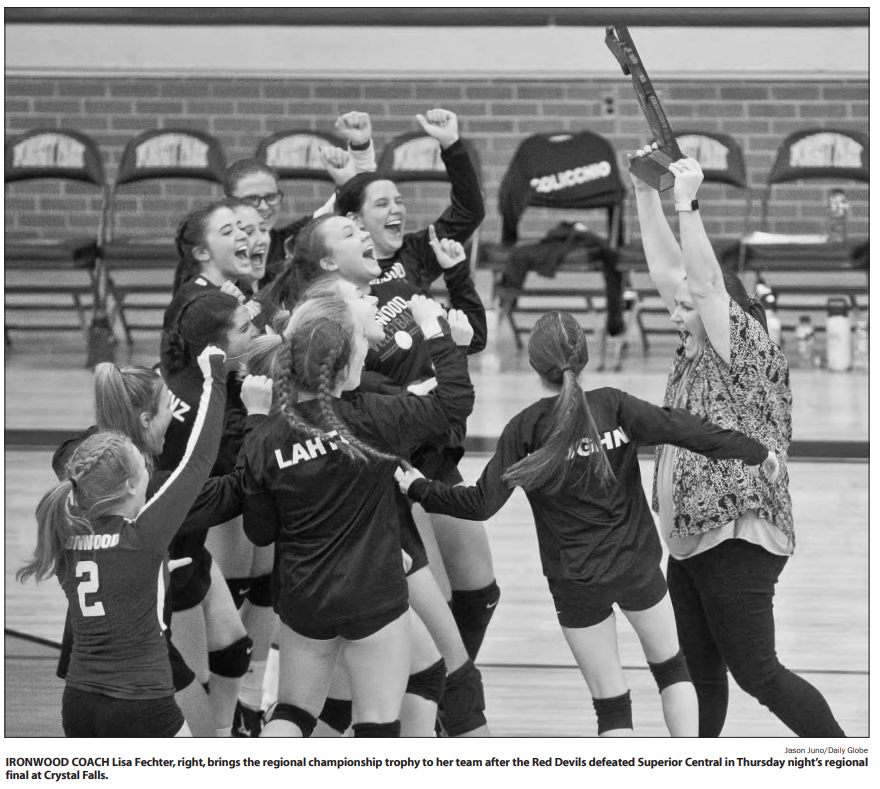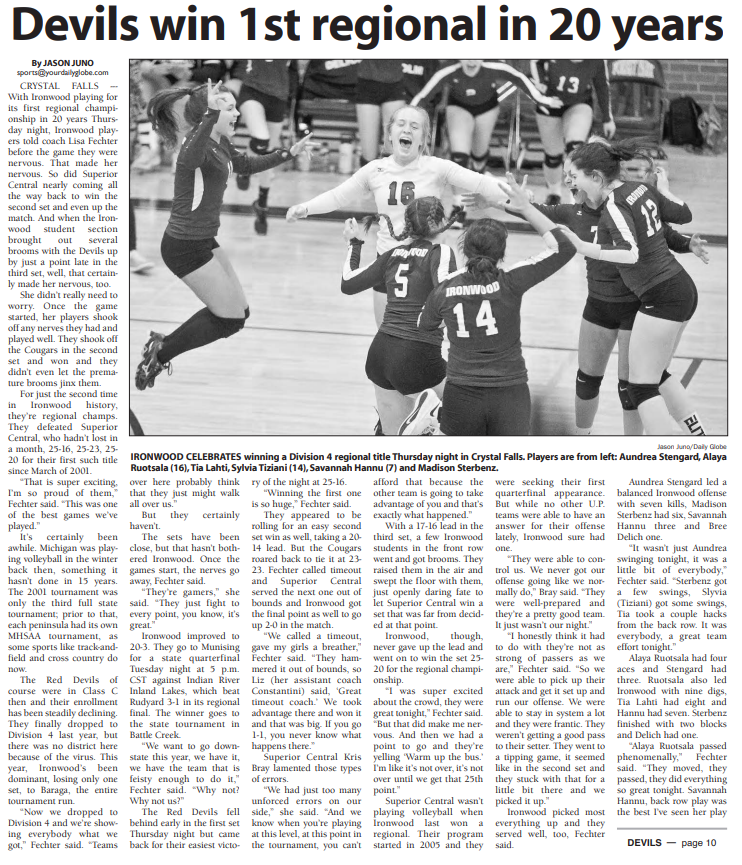 Red Devils in the News!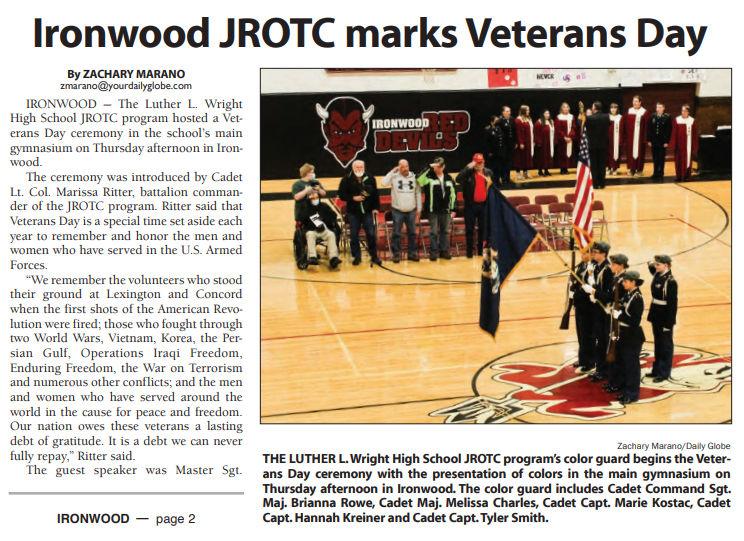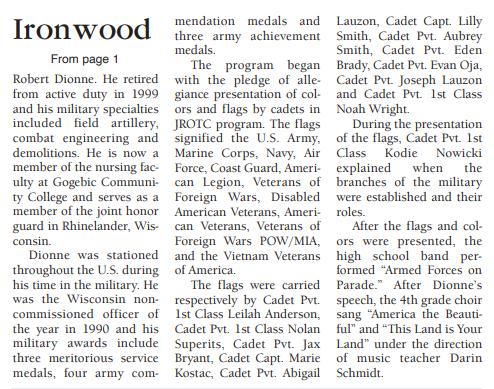 IAS will provide meals daily for students during the Distance Learning period. Please use this form to request meals. Meals can be picked up daily at 11:00. If you have any questions, call Food Service at 906 932-0541
https://forms.gle/H13pTGGvVYmoACw49

Picture Re-Take Day will be rescheduled.

Important Notice regarding Distance Learning from November 17-23.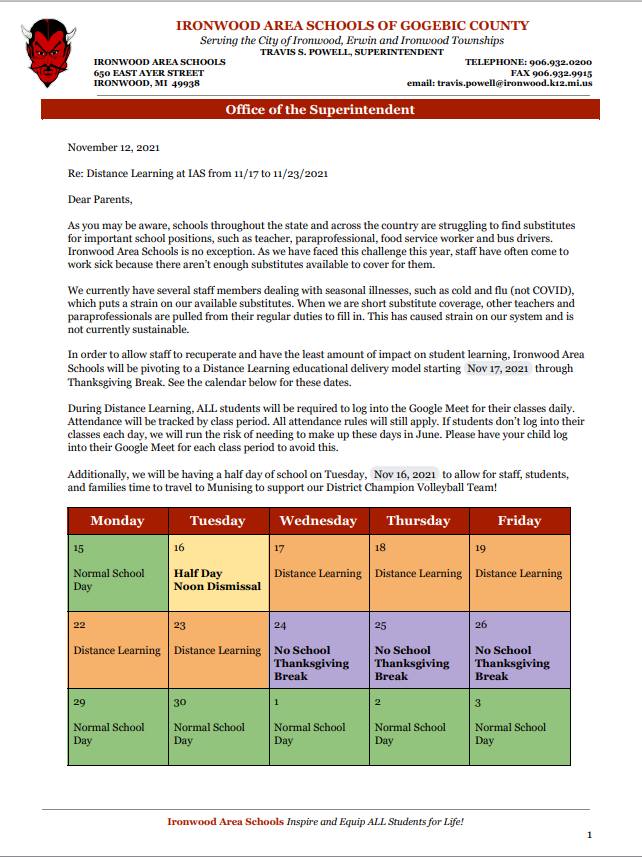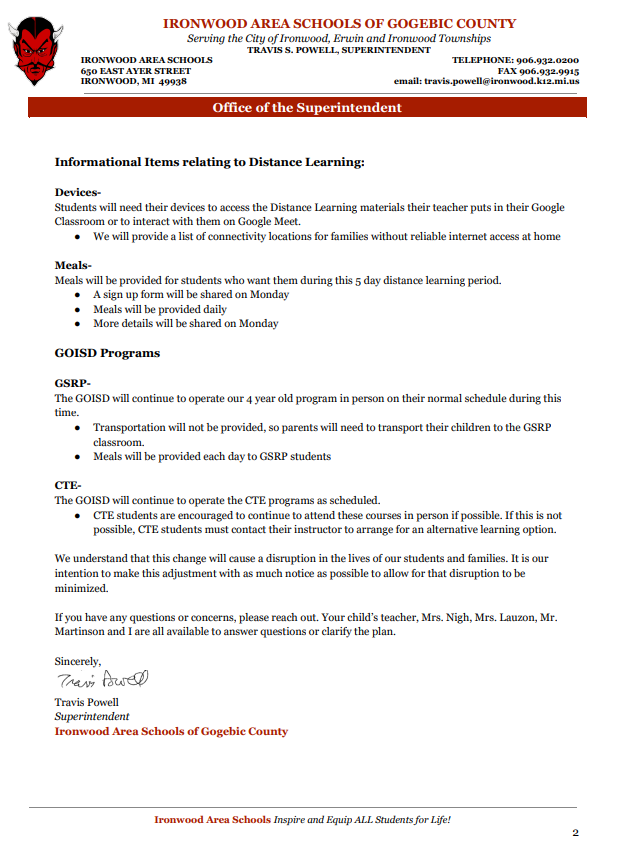 Mrs. Wolfe's first grade students warmed up for their math test by doing some collaborative math work! They did a great job learning to work together.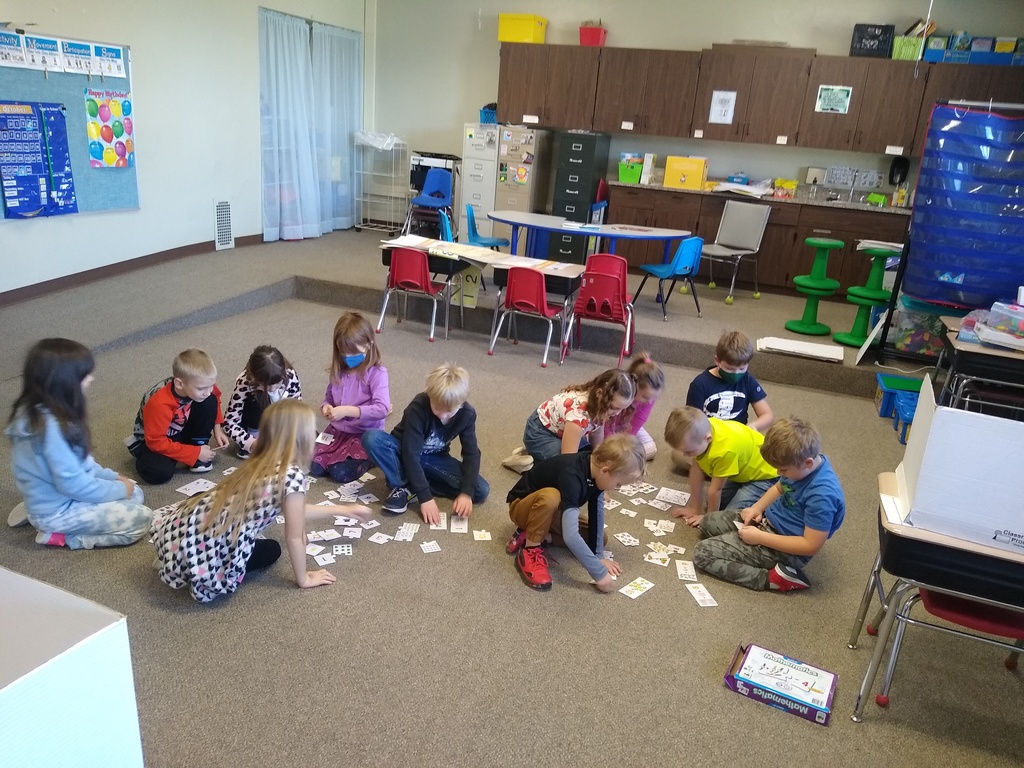 Mrs. Stehlik's tech students have been able to get into the new and improved Makerspace to work with the laser engraver. Her 8th graders are also printing fidget spinners that they designed themselves in a program called, Sketchup.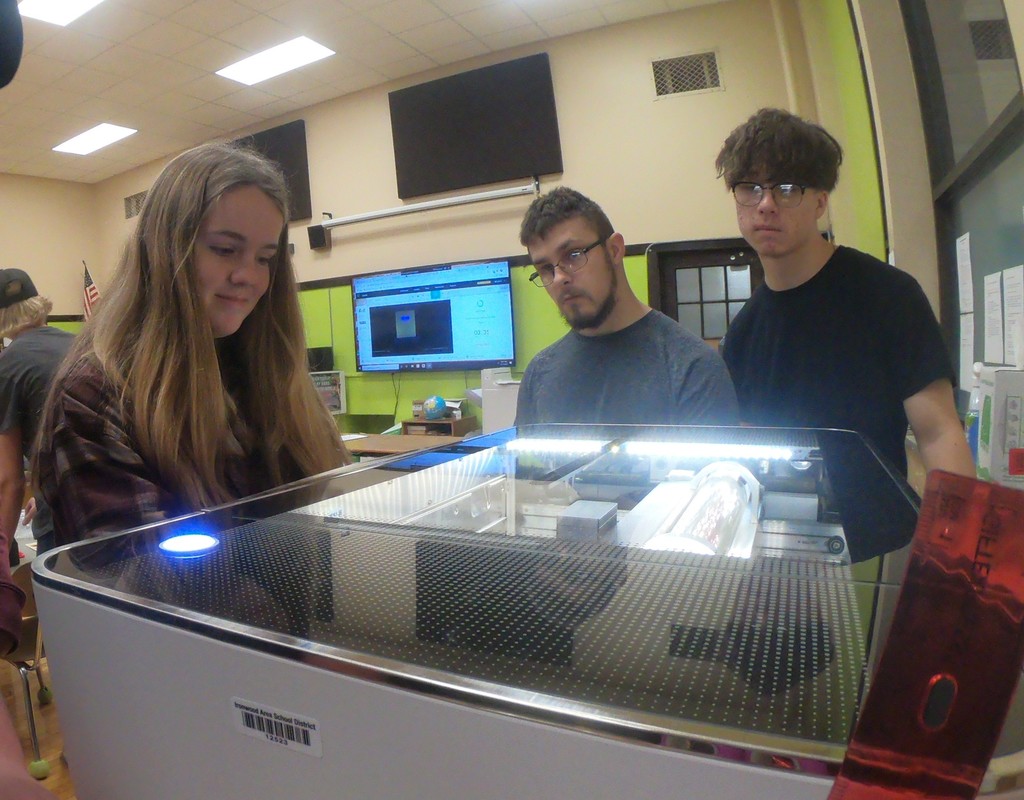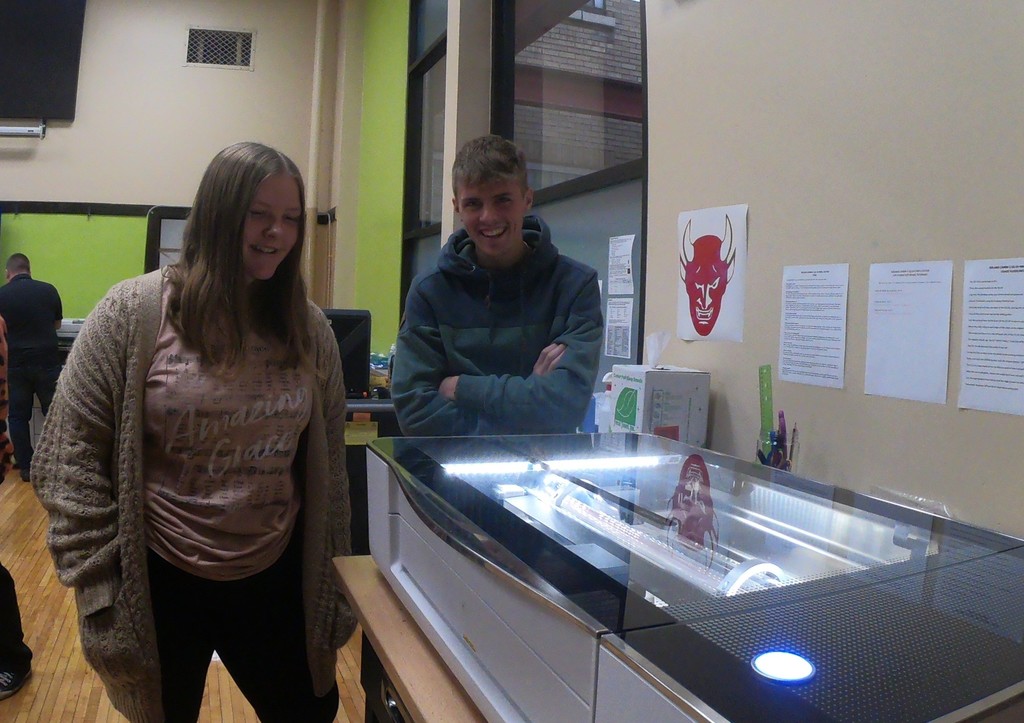 Students in our Wood Shop helped put together wreaths for the City of Ironwood's holiday displays. When you see these beautiful wreaths on display, think of our Red Devils!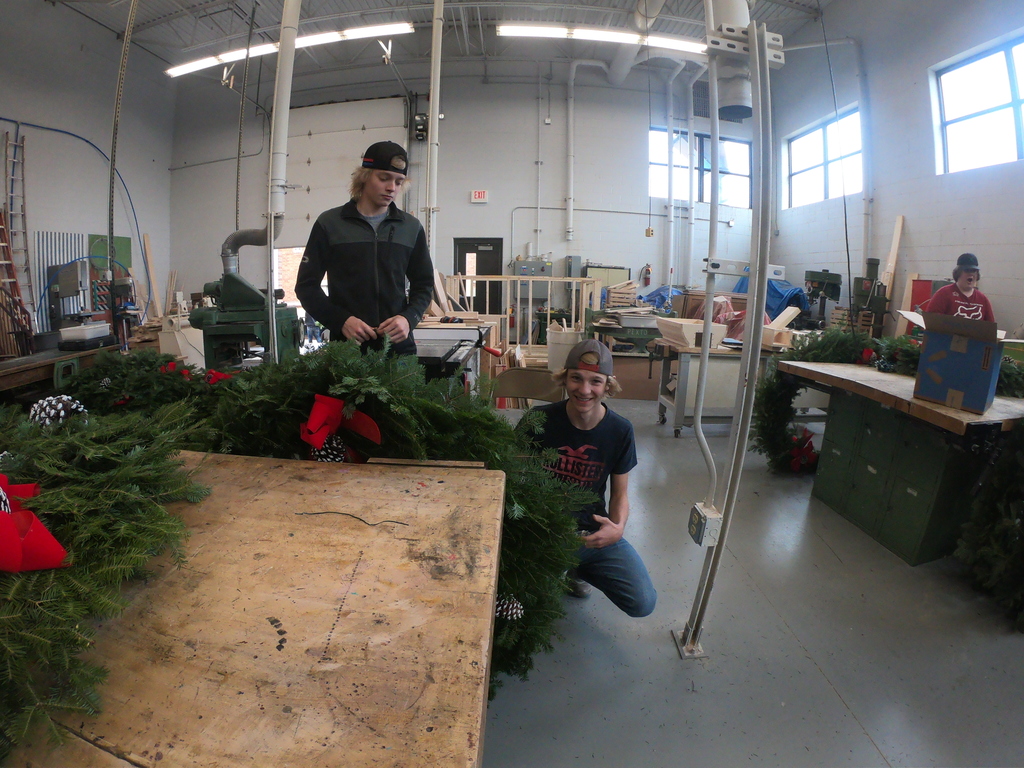 PICTURE MAKE-UP DAY November 17, 2021 is picture make-up day for students who need retakes or were absent in October. Photos will arrive before Christmas. Pictures will be taken in the second floor gym from 8:00 AM - 10:00 AM. Contact the K-12 office with any questions.

Come watch our District Champion Red Devils compete against the Baraga Vikings tonight in Ontonagon for Regional Semi-Finals action! 6:00 PM CST