Our 6th grade students attended Camp Nesbit Wednesday through Friday last week and the weather couldn't have been more perfect! They were able to take part in several activities during their stay. There were eleven high school students who served as counselors and guided the students around campus. We appreciate their willingness to help make the 6th grade experience even more enjoyable by playing games with them and taking them on walks around the lake! We would like to thank Shanelle Saunders from Ottawa National Forest for teaching us about wilderness survival and plant life identification, Andrew Robertson from Ottawa National Forest for teaching map and compass skills and Greg Rainy for the archery lessons. We would also like to thank Mr. Hofstede for leading our canoeing and trust fall stations and Mr. Sharrow and Ms. Koval for leading the low ropes course. Thank you to Katie Hampston and Melissa Mieloszyk for being our nurses at camp. They also helped Mrs. McRae and Mrs. McGrath cook and serve meals each day. Mrs. McGrath and Mrs. McRae ran a paracord bracelet making station and were coordinators for this year's camp experience.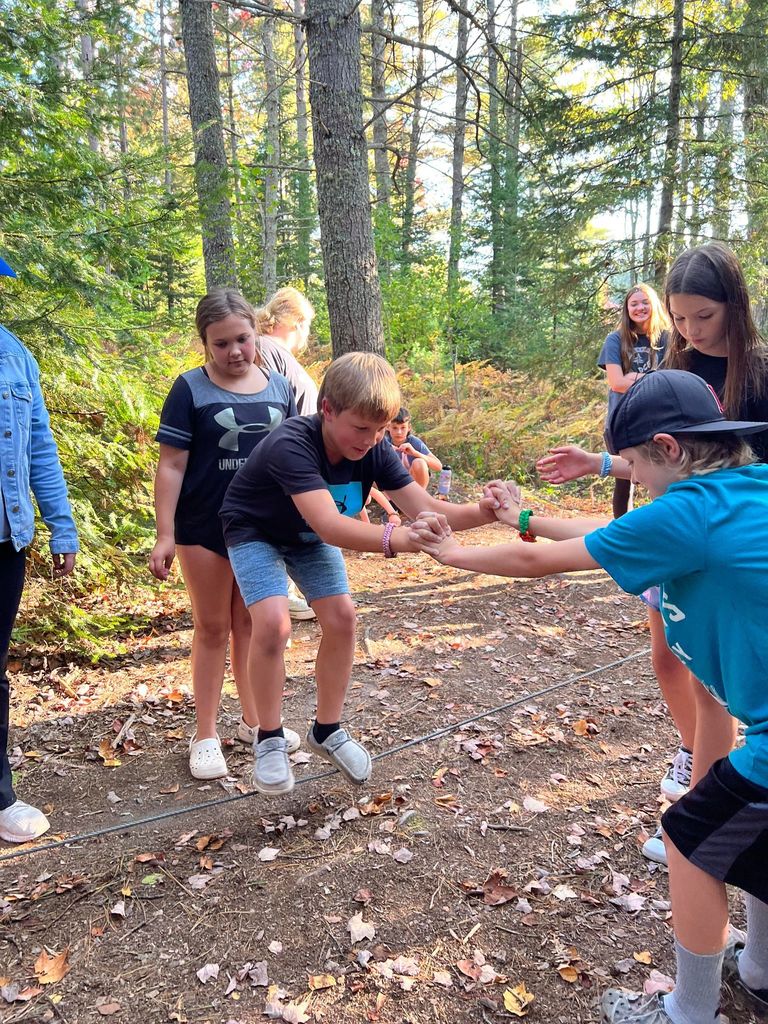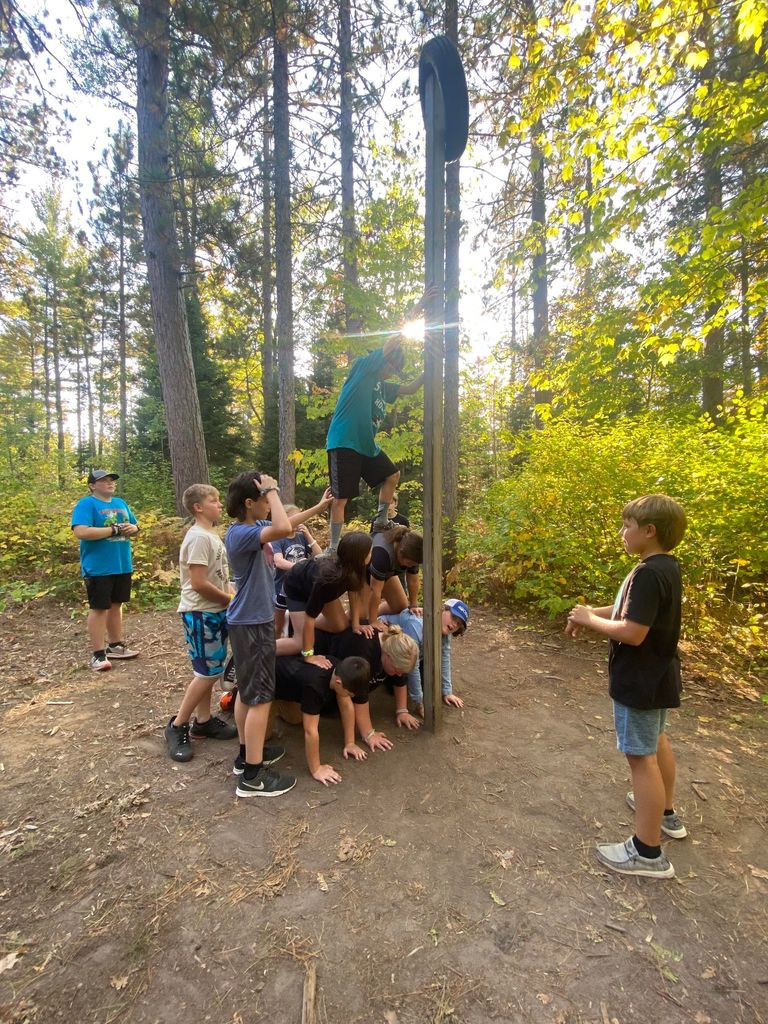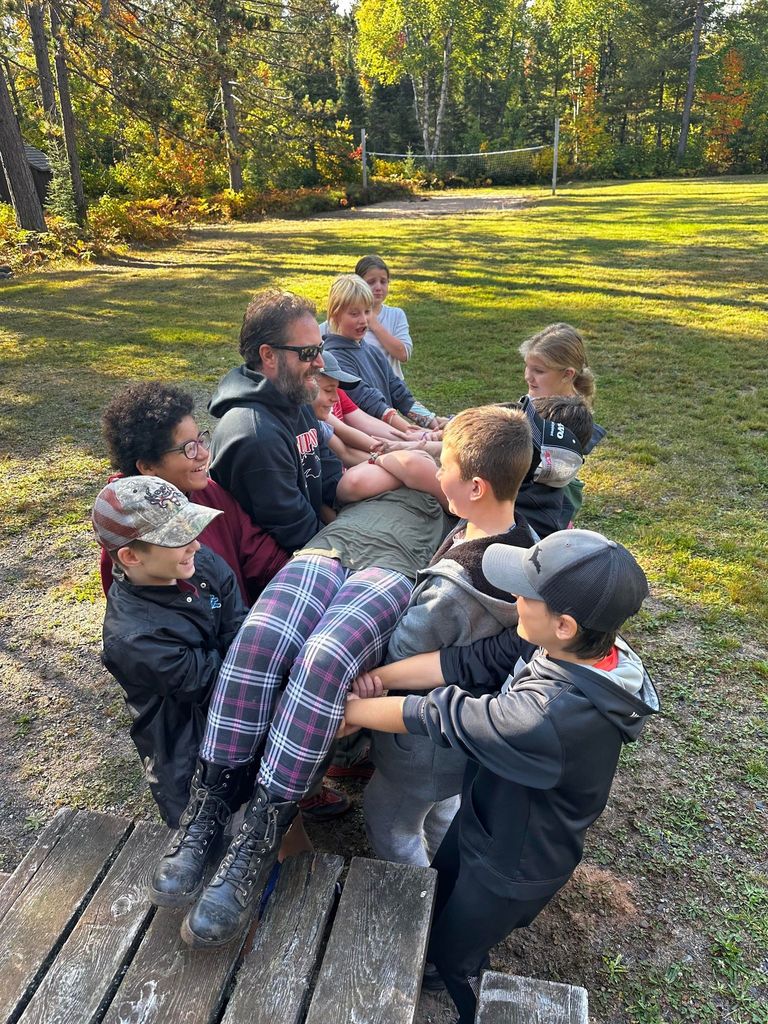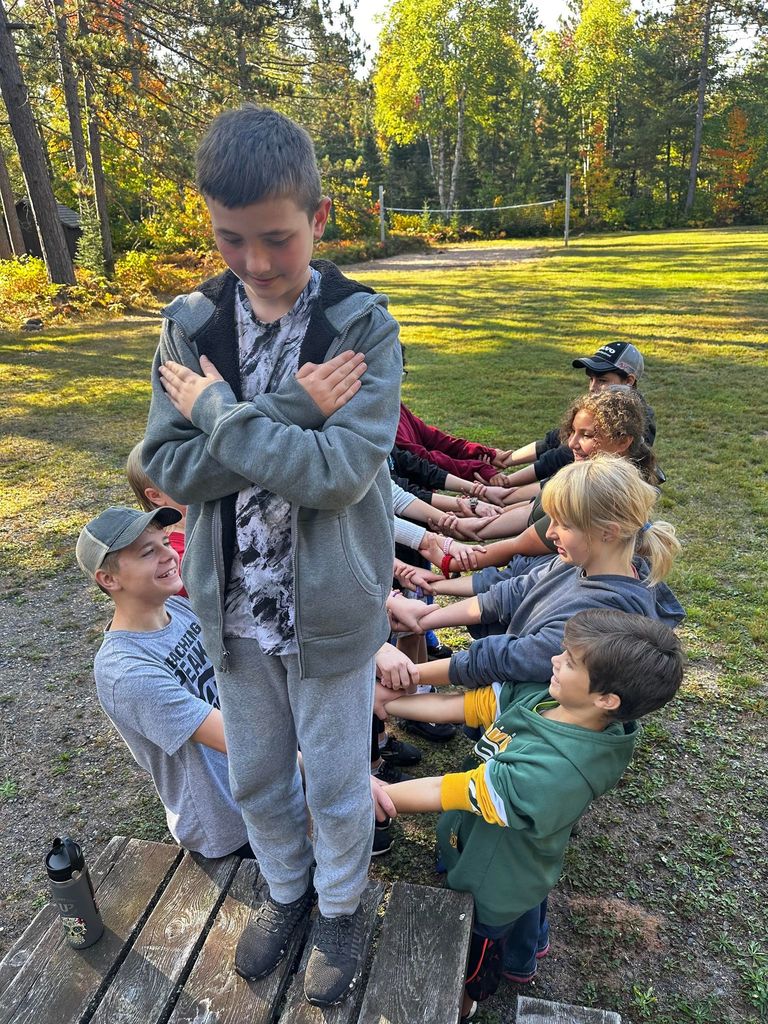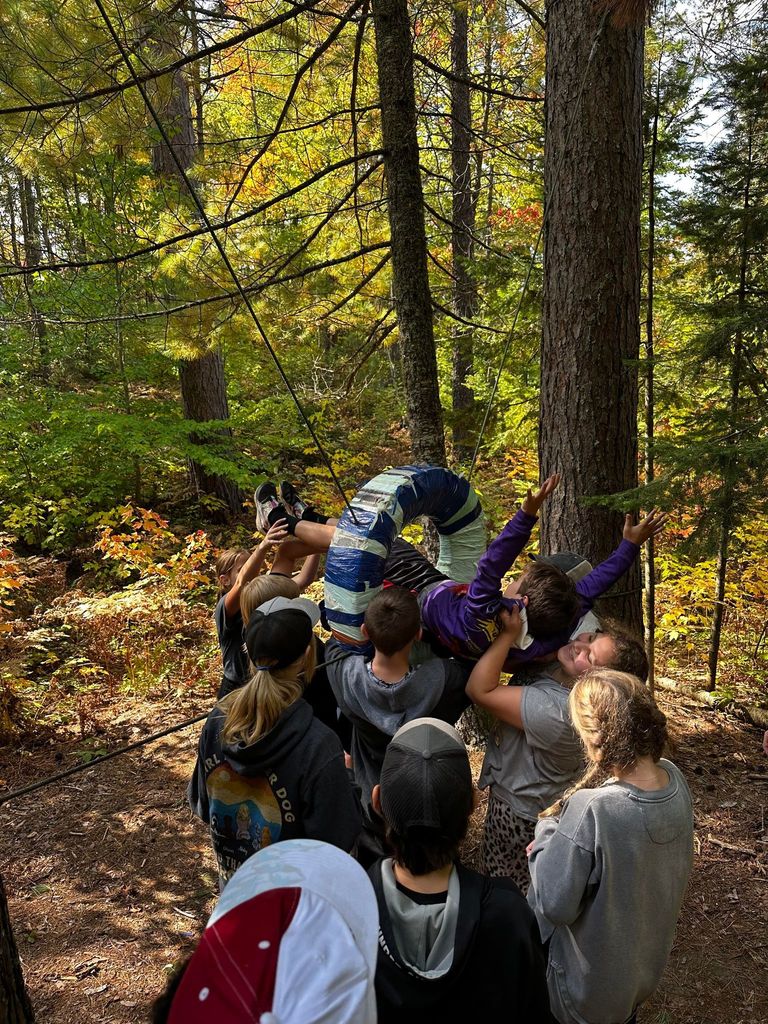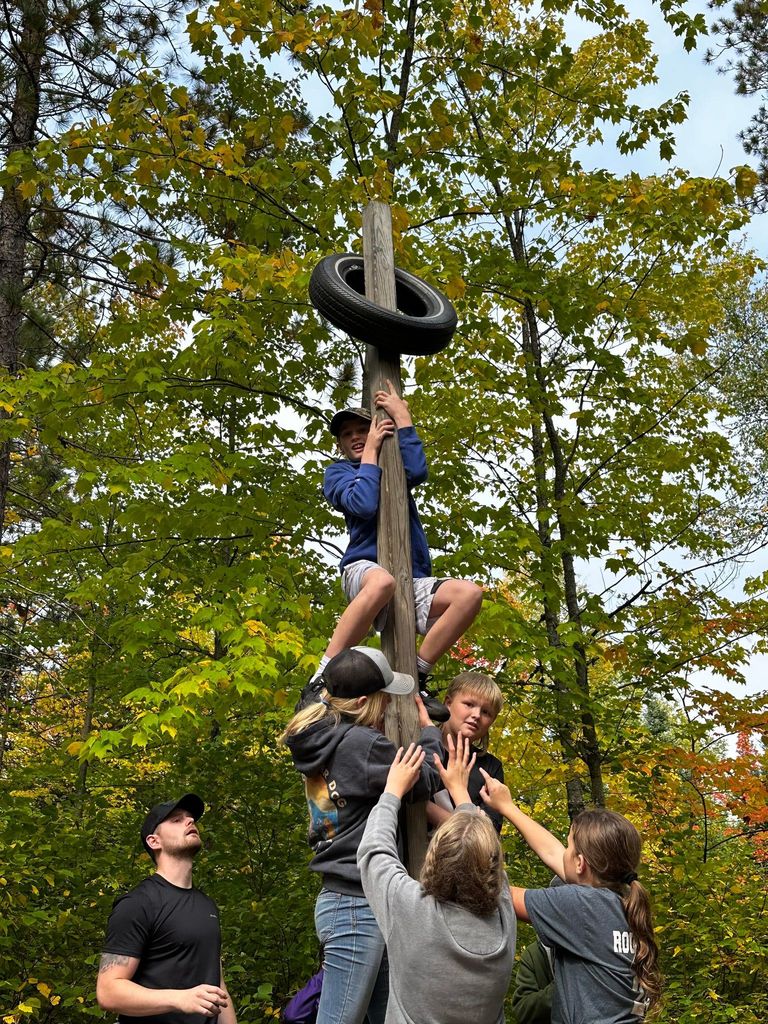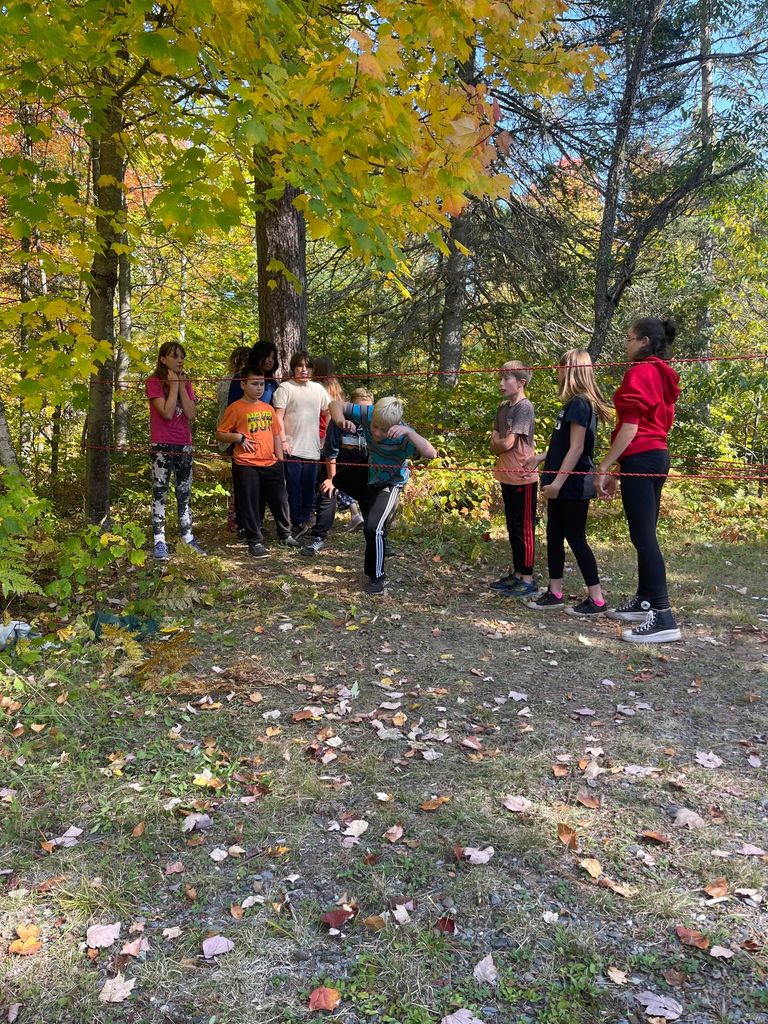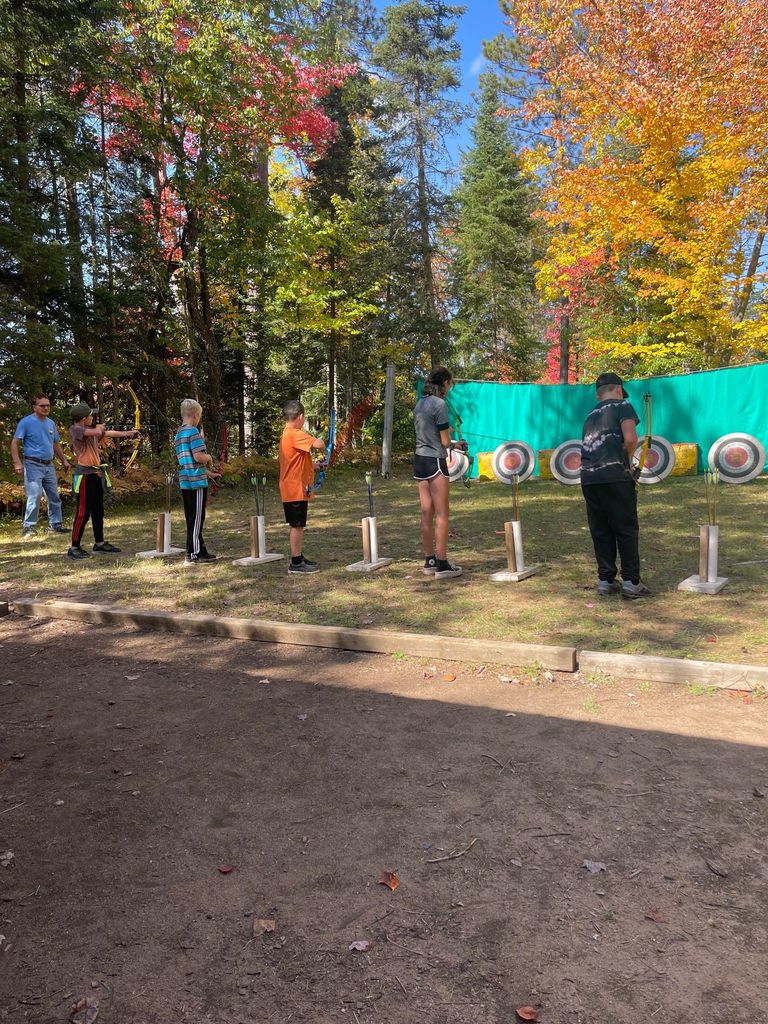 When you head downtown this week, check out the creative work of our students celebrating homecoming! A big thank you to the advisors and adults who helped out!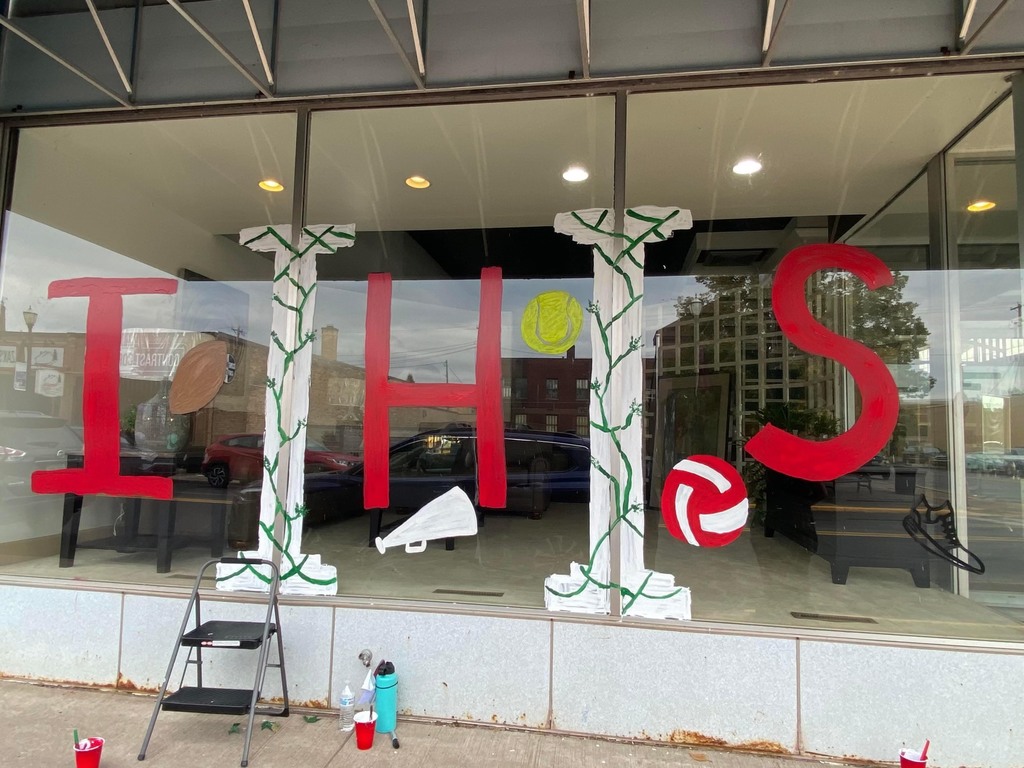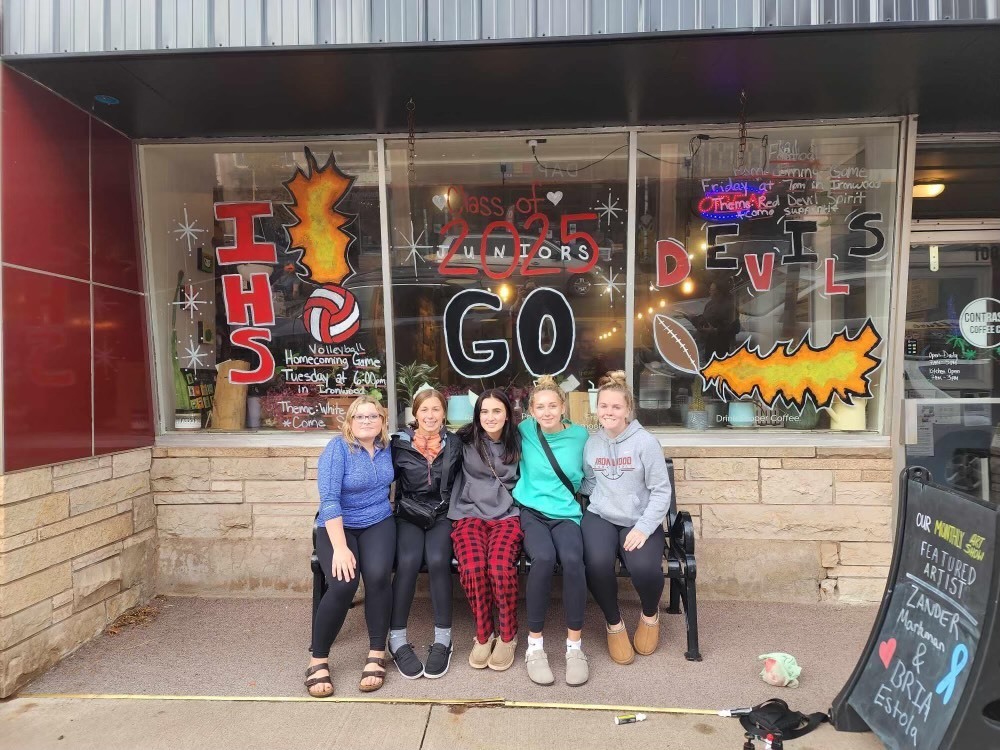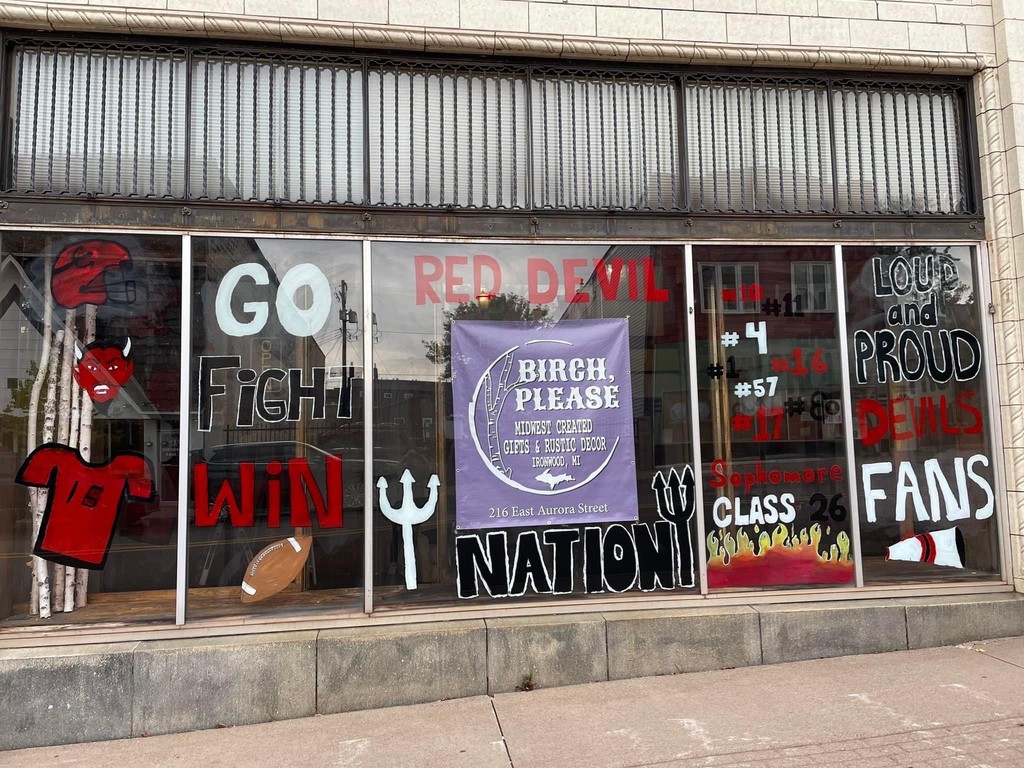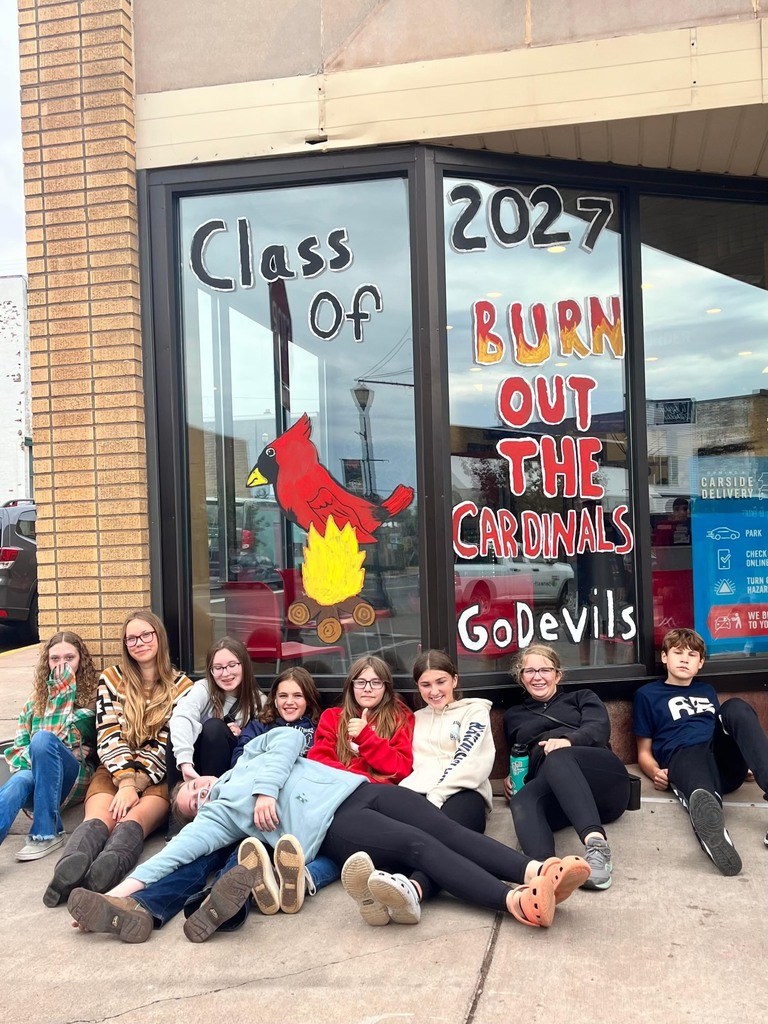 The fourth grade students went to Bluff Valley Park in Bessemer to meet with MTU Education Outreach Director, Tom, to learn about animal signs and survival. A beautiful day!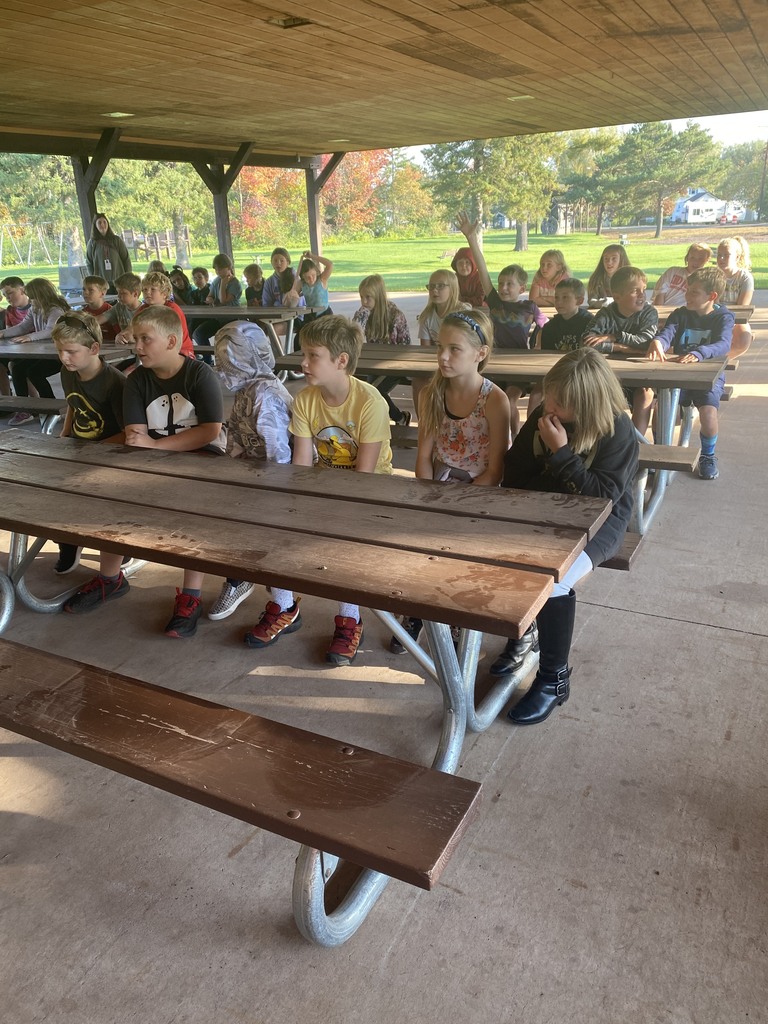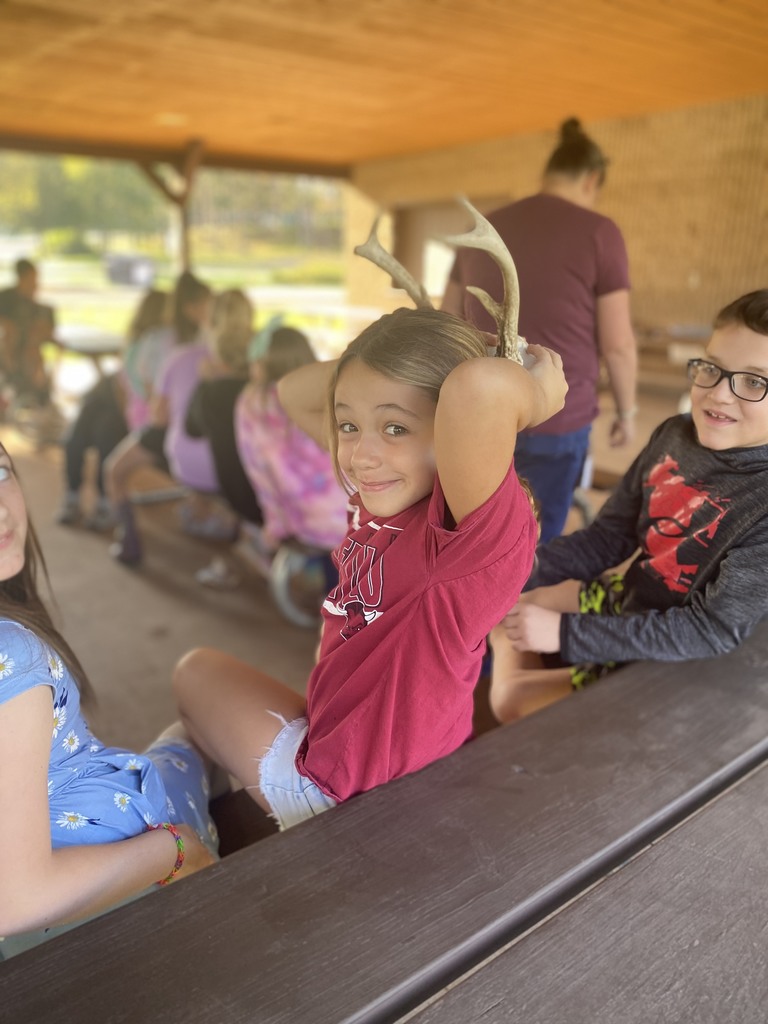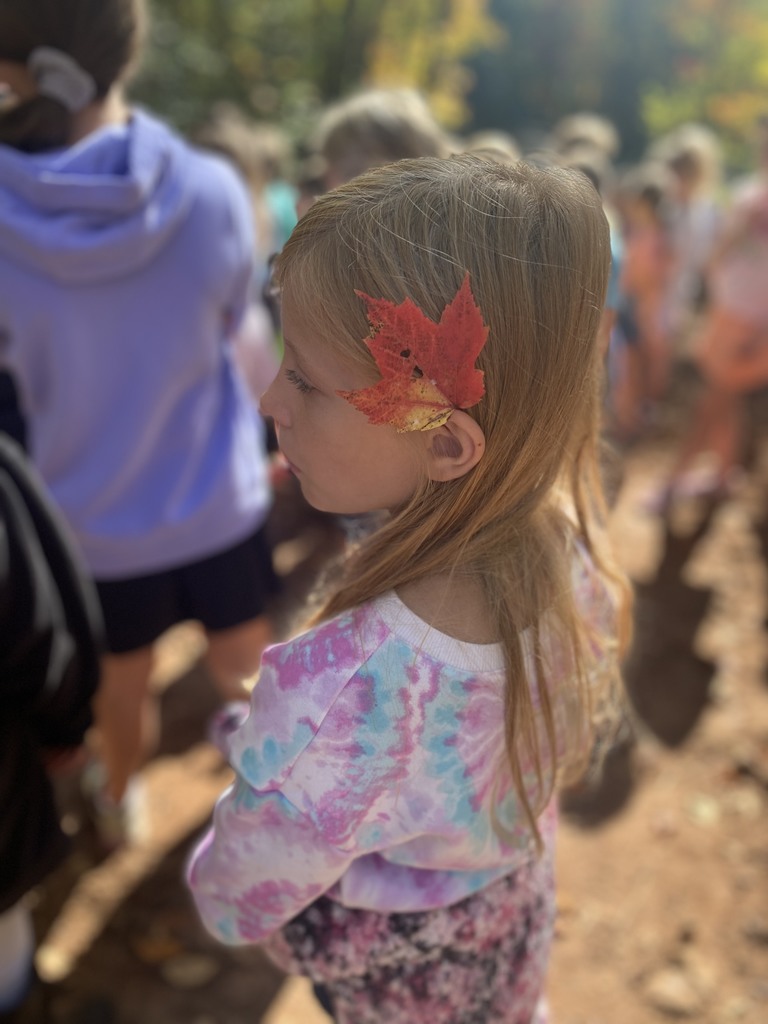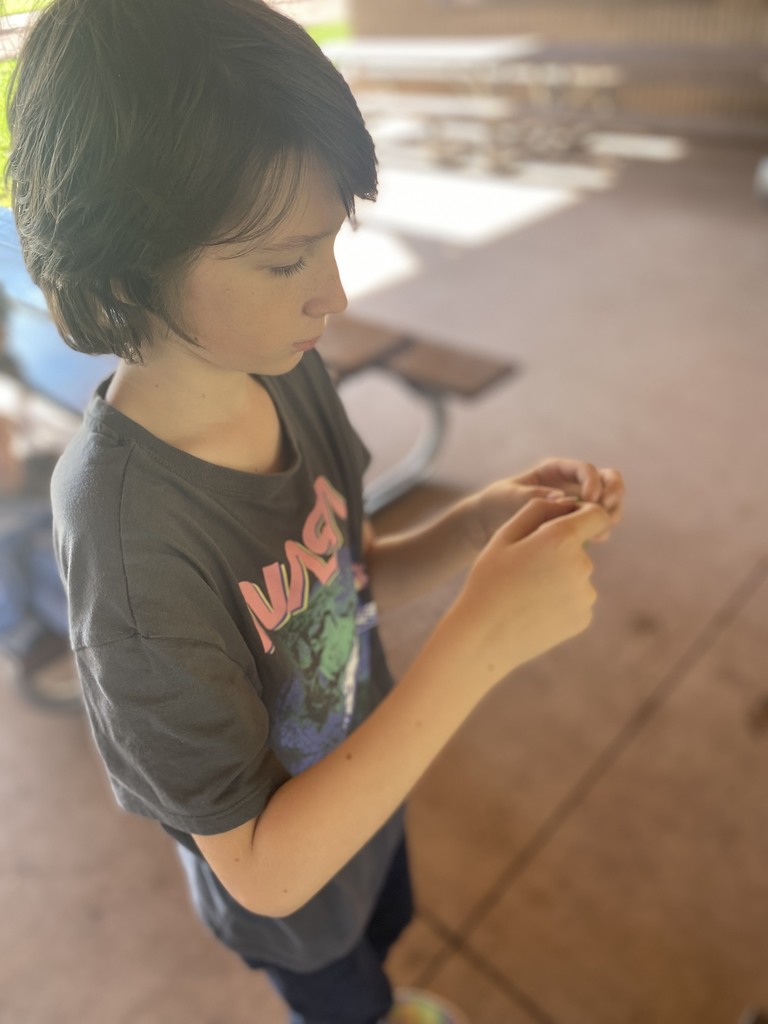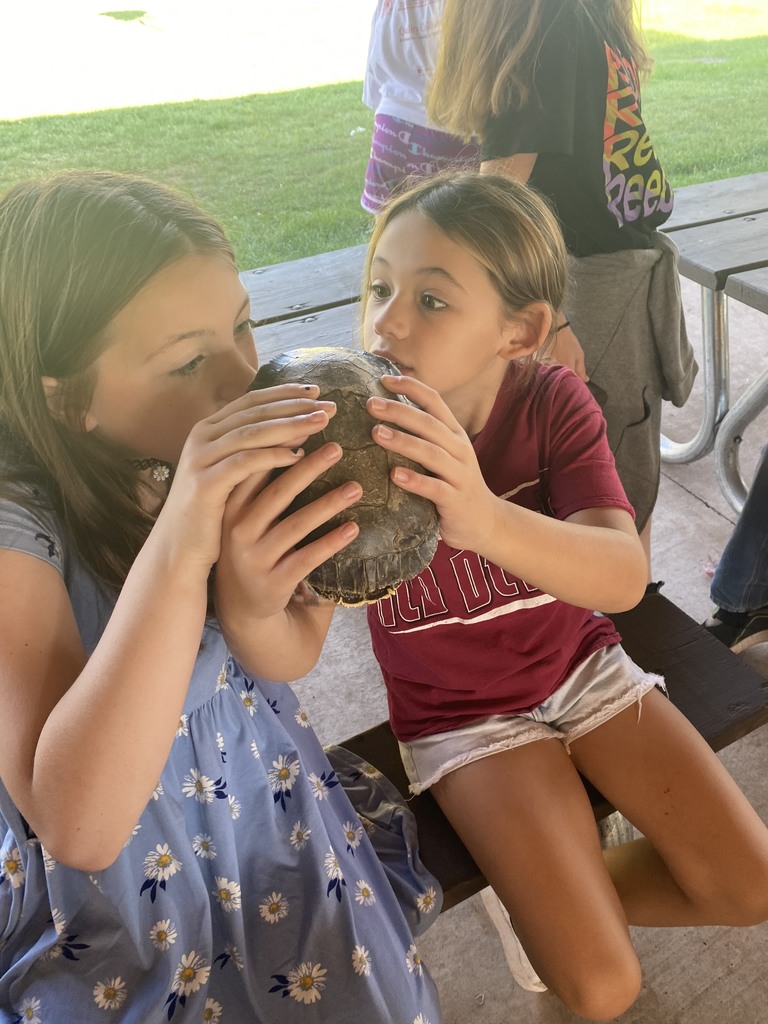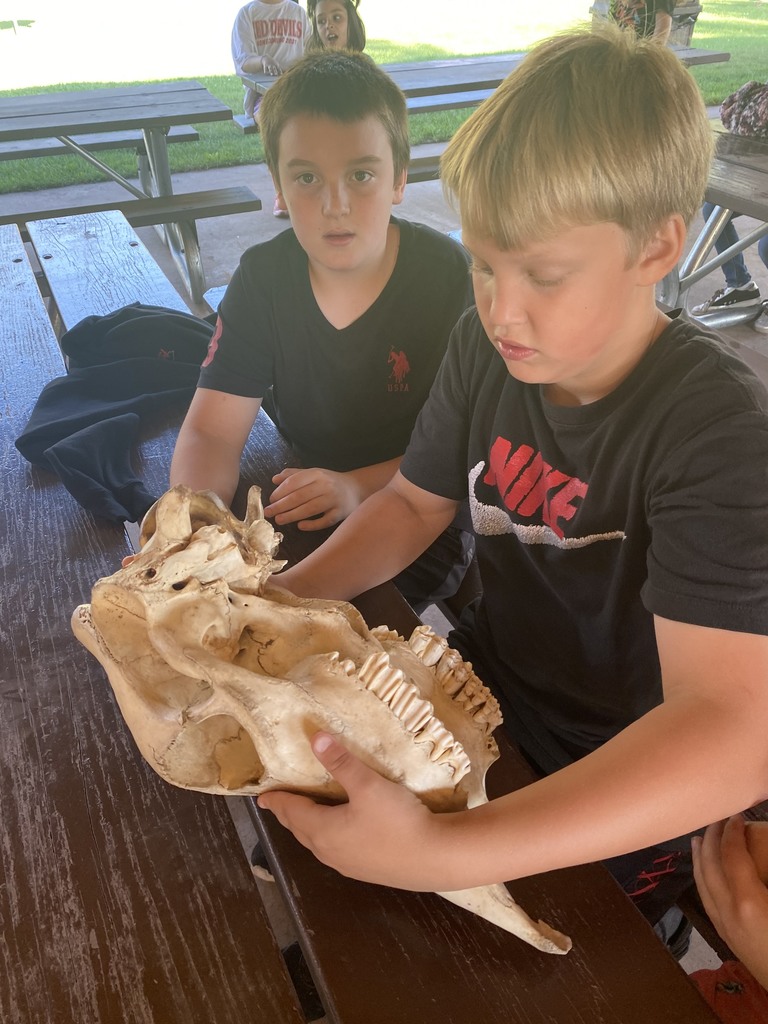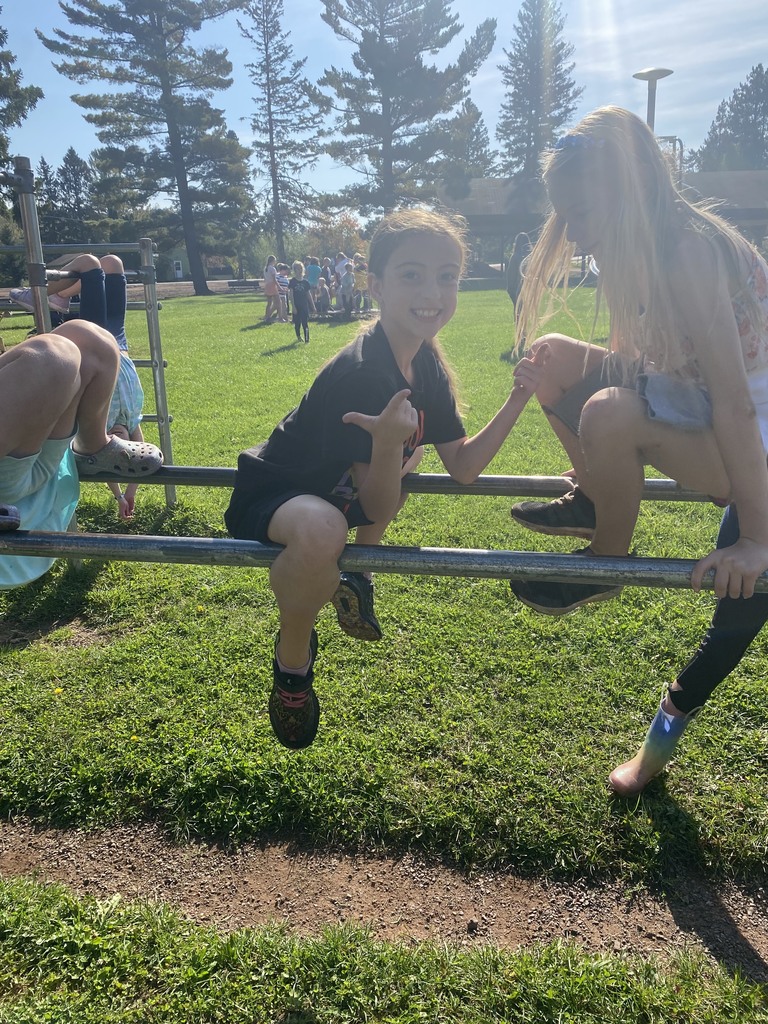 Next week begins the homecoming fun! Kindergarteners through 6th grade will have 3 dress up days, on Monday (all black), Wednesday (Barbie vs Ken), and Friday (school spirit). 7th through 12th grade will have 5 dress up days. Monday is class color (see the graphic for your color), Tuesday is Soccer Mom vs BBQ Dad, Wednesday is Barbie vs Ken, Thursday is America Day, and Friday is Class Shirt and Toga Day. Have fun and be creative!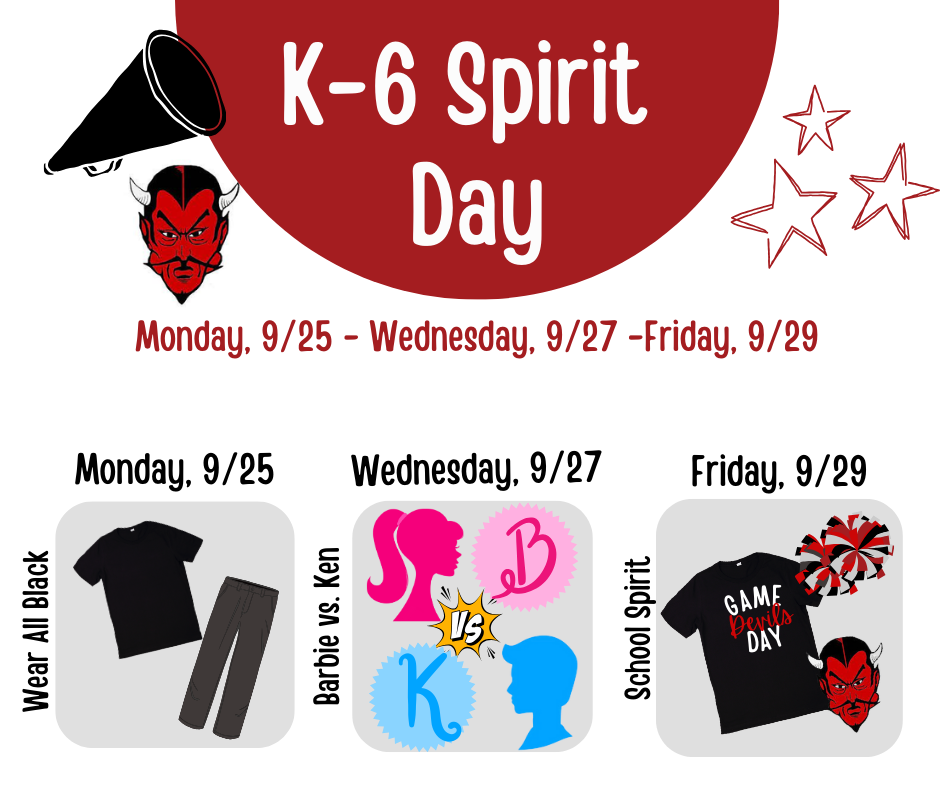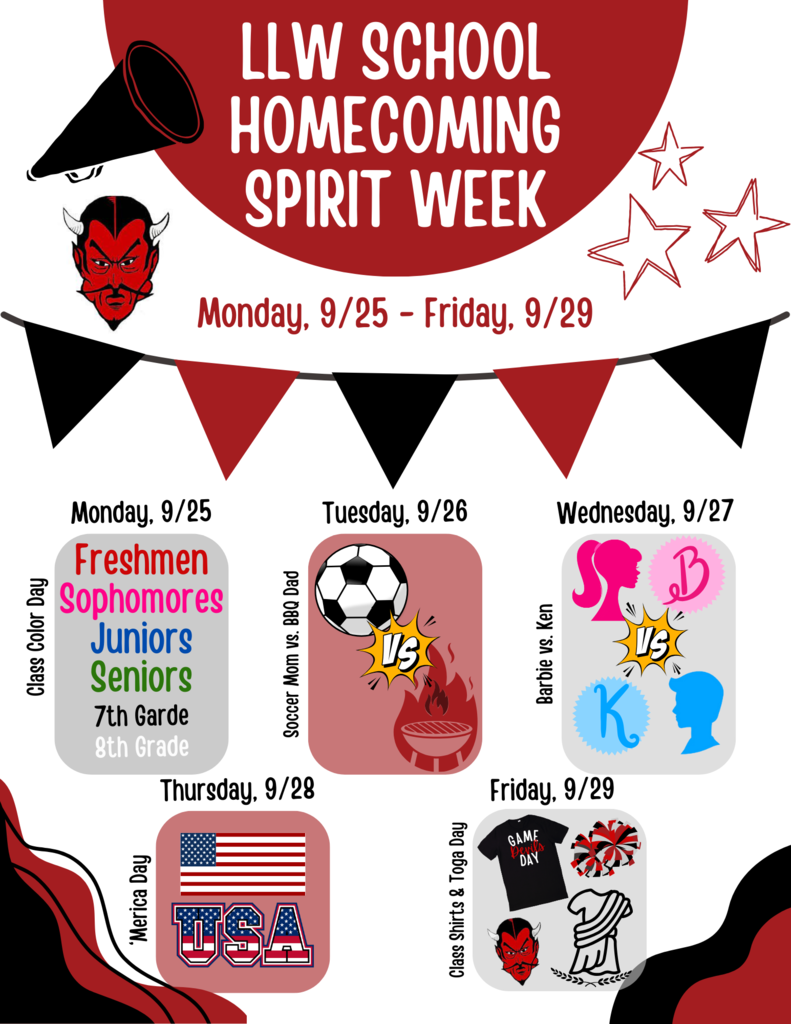 Several students from the Ironwood National Honor Society participated in a mock plane crash drill, held at the airport in Ironwood. These students acted as victims to help first responders practice their skills.
Reminder: School photos are happening soon! Pictures will be taken on Thursday, October 5, with a make-up date of Tuesday, November 7.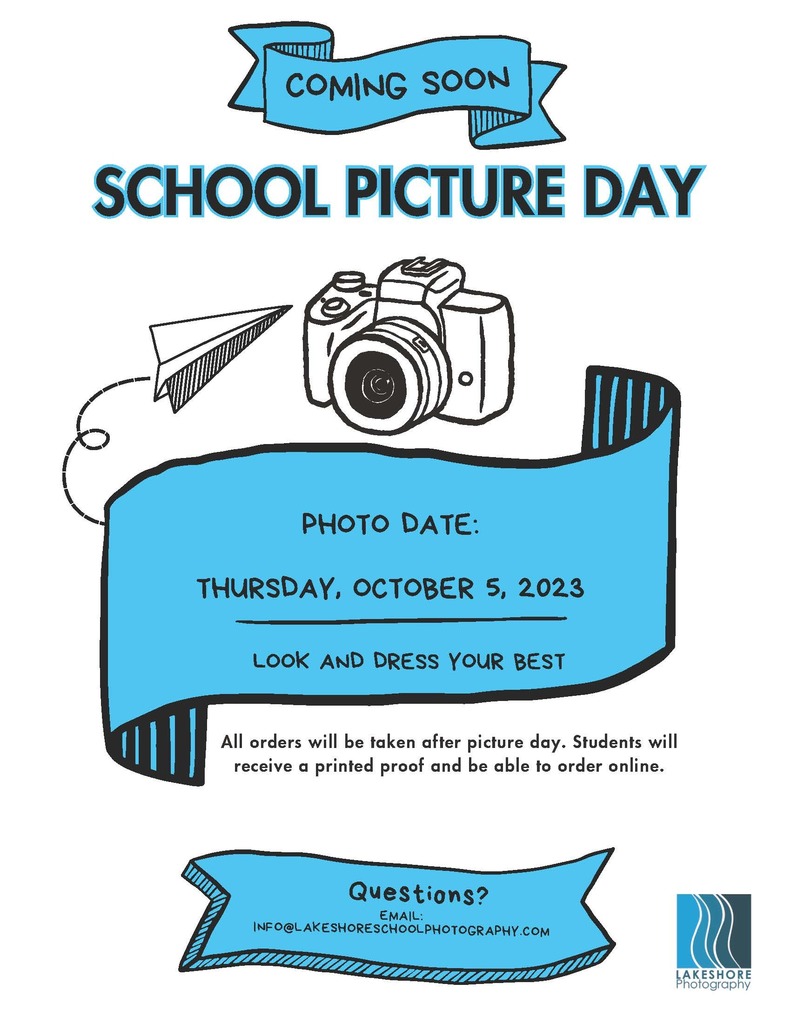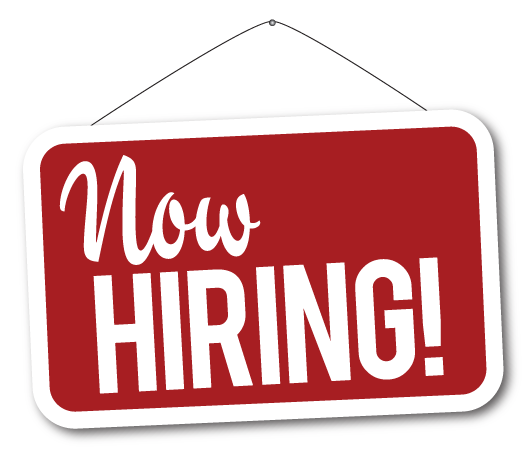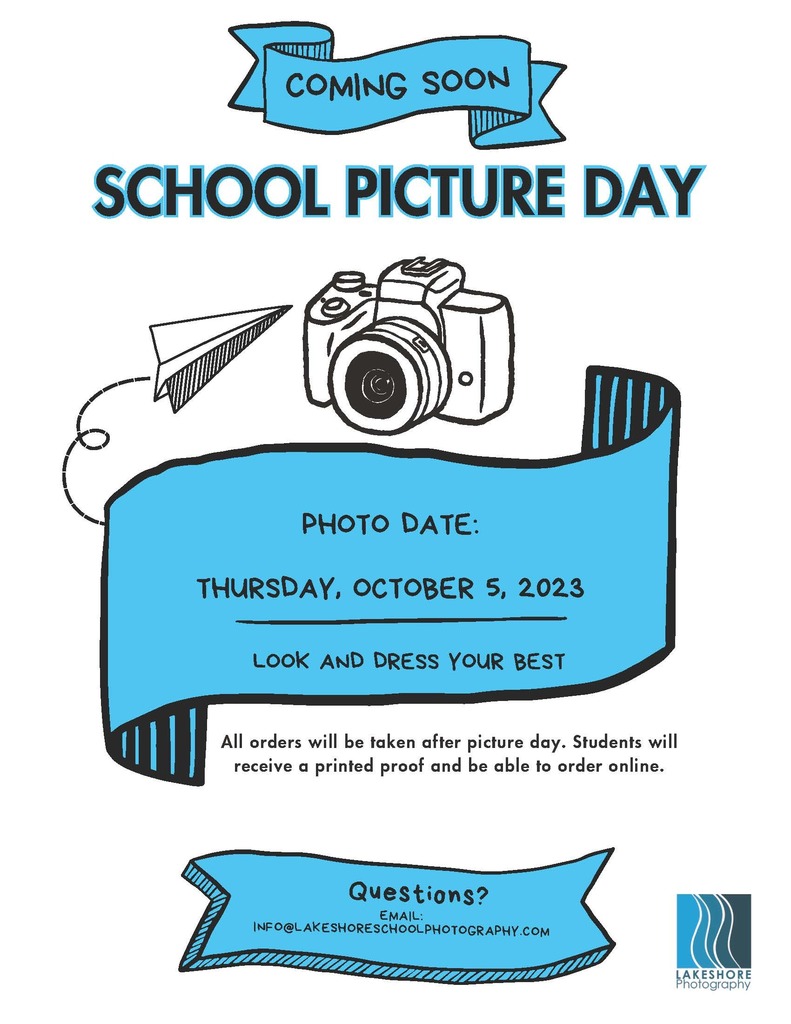 We'd love to hear from you! In Ironwood, we strive to be the best we can be, and we can't do that without your help. Please take a few moments to give us some feedback by completing this short survey about our programming and the recent bond initiative. Your input will help guide us in our efforts to improve!
https://forms.gle/TPda1ookTYKgAqoh9
It's important for students to come to school every day when they are healthy. Start good habits now!
We had a wonderful first day of school at Ironwood! Thank you to all of the students and staff who made it a great day!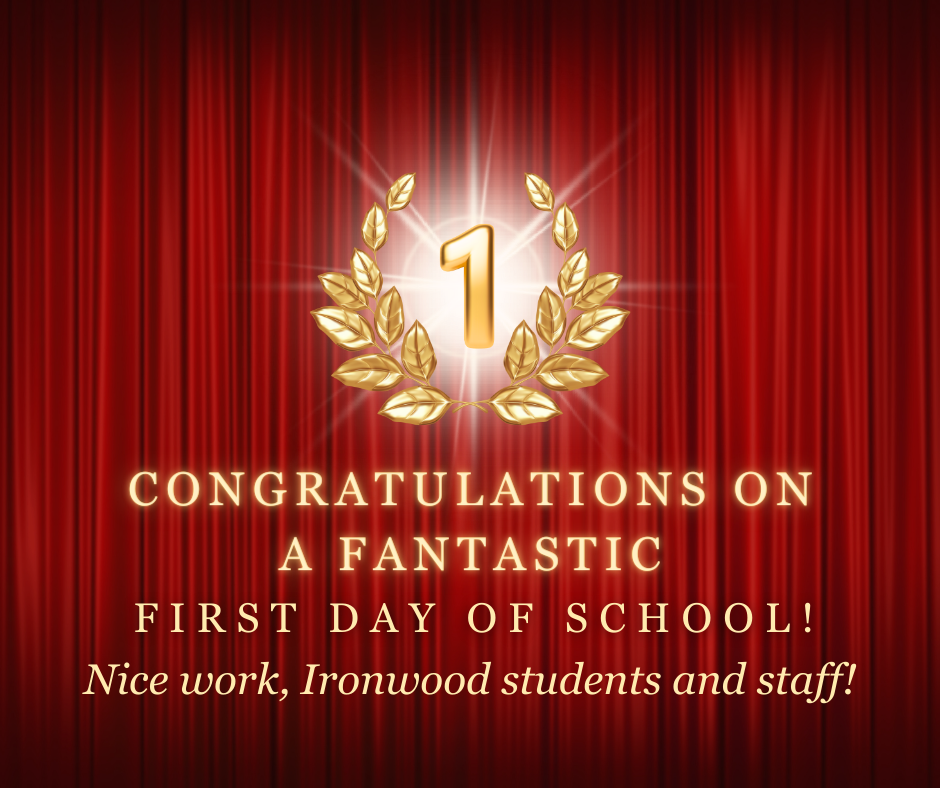 All Ironwood Band Alumni are invited to play with the Ironwood High School Band during the Varsity Football game vs. Newberry on September 15th @ 6:00PM. Contact Mr. Kirk McBrayer at
kirk.mcbrayer@ironwoodschools.org
if you would like to play!
School starts for Ironwood students on Tuesday, August 29. We are looking forward to seeing everyone!
CLARIFICATION! Back to School night is TODAY, August 23. A letter was sent out indicating the wrong day. We are looking forward to seeing you anytime between 3 and 7 pm. Please enter from the north side (football field) into the elementary gym. All other entries will be closed. See you here, TODAY!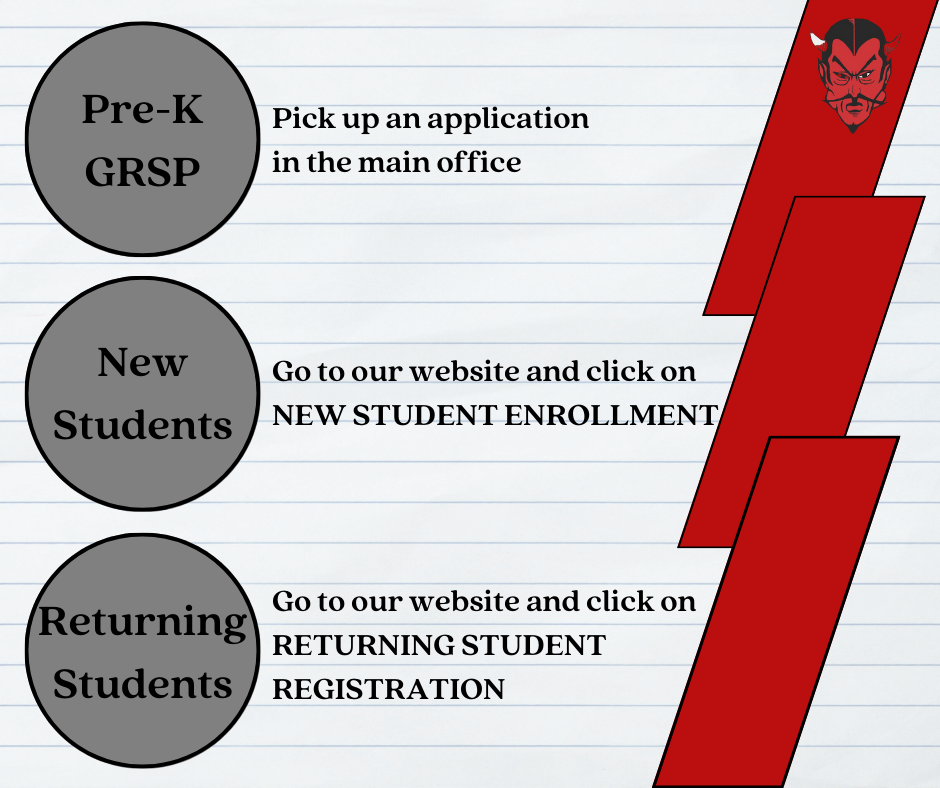 Junior High Girls Basketball practice will begin Monday, August 28th, at 3:15 P.M. in the downstairs gymnasium. Student-athletes must have a physical turned into the office. Please contact AD Dan Martinson if you have any questions.
The PaperPie Learning Book Fair will be at the Ironwood Back to School night on Wednesday, August 23, from 3-7 p.m. Come join us for both!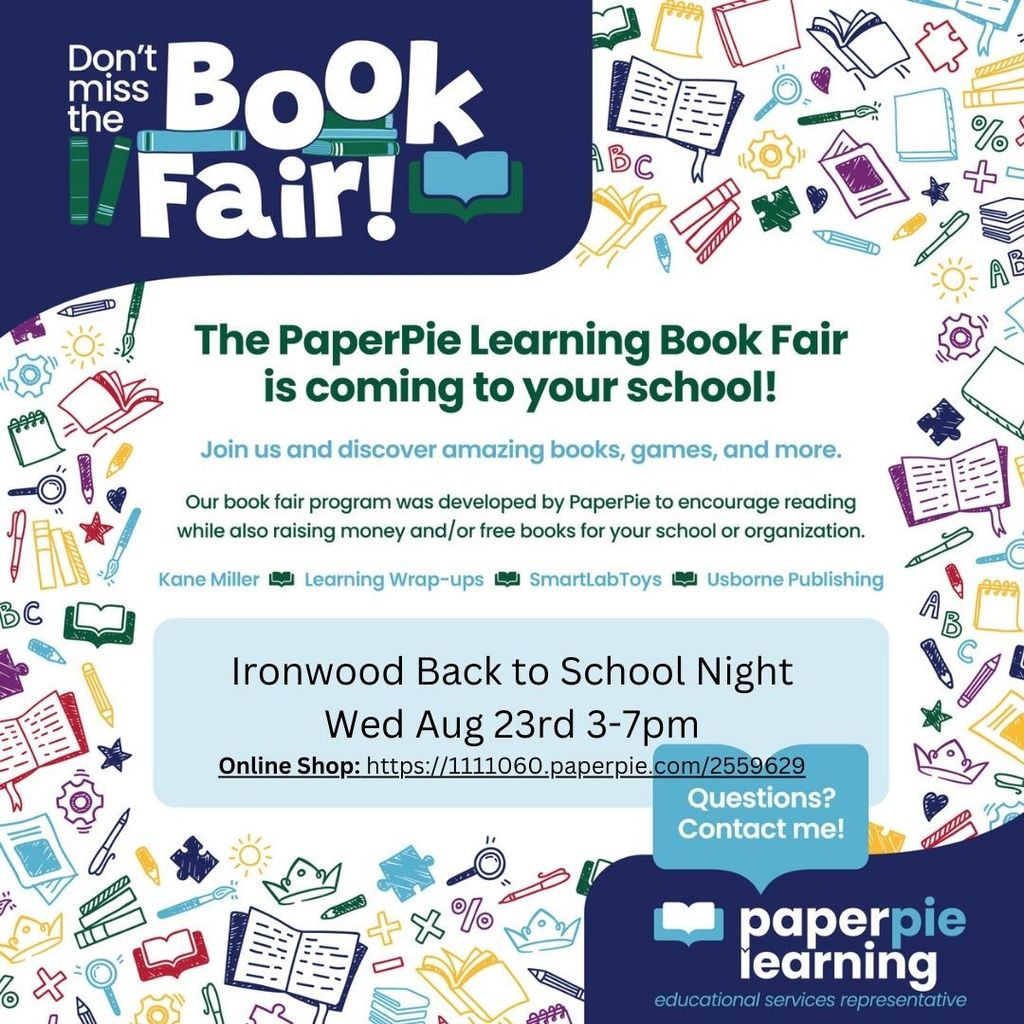 It's that time of year again! Come see us at BACK TO SCHOOL NIGHT on Wednesday, August 23, from 3-7pm. See you there!