This morning, several students took part in the Women in Welding event at Ironwood. Nice work!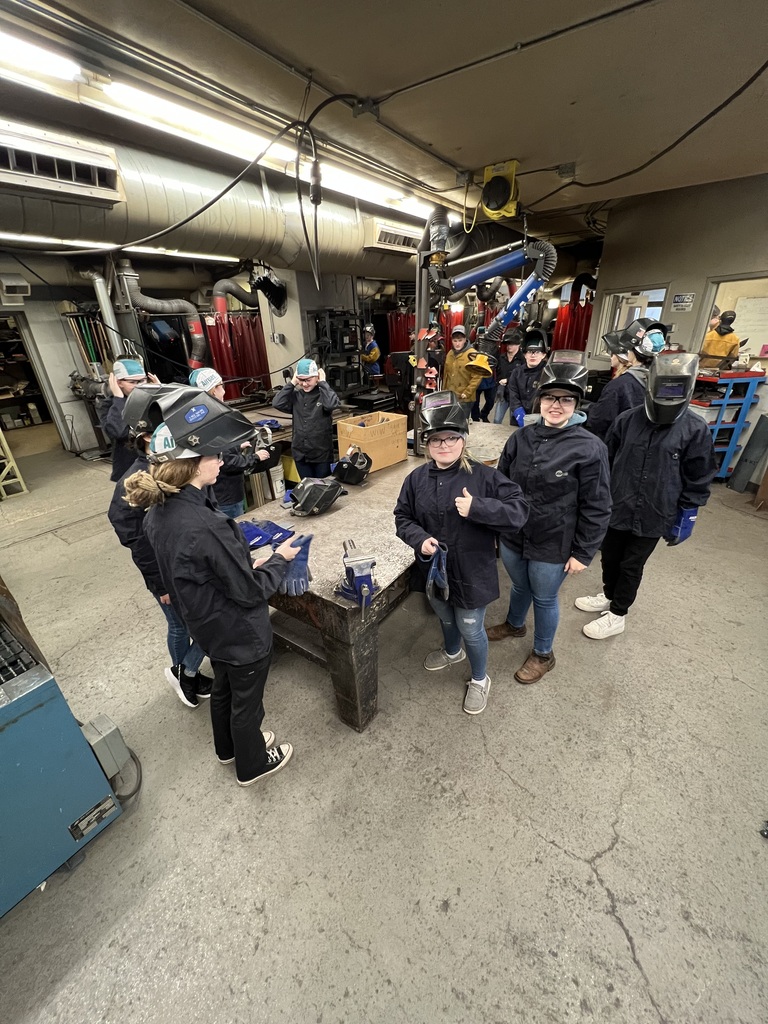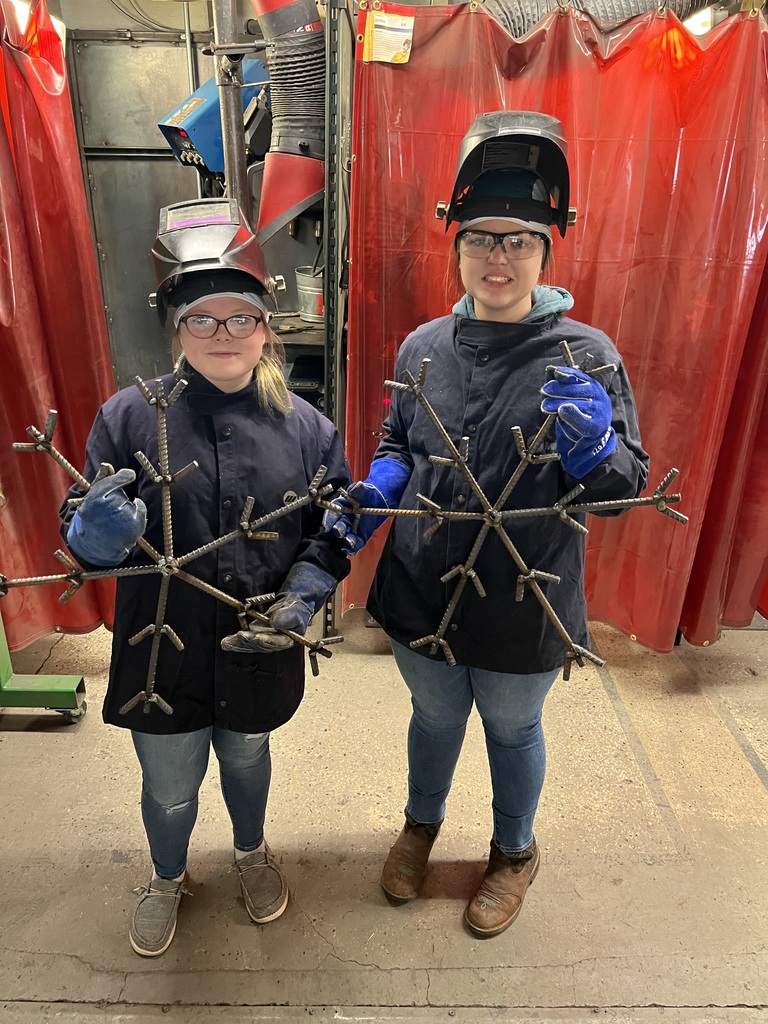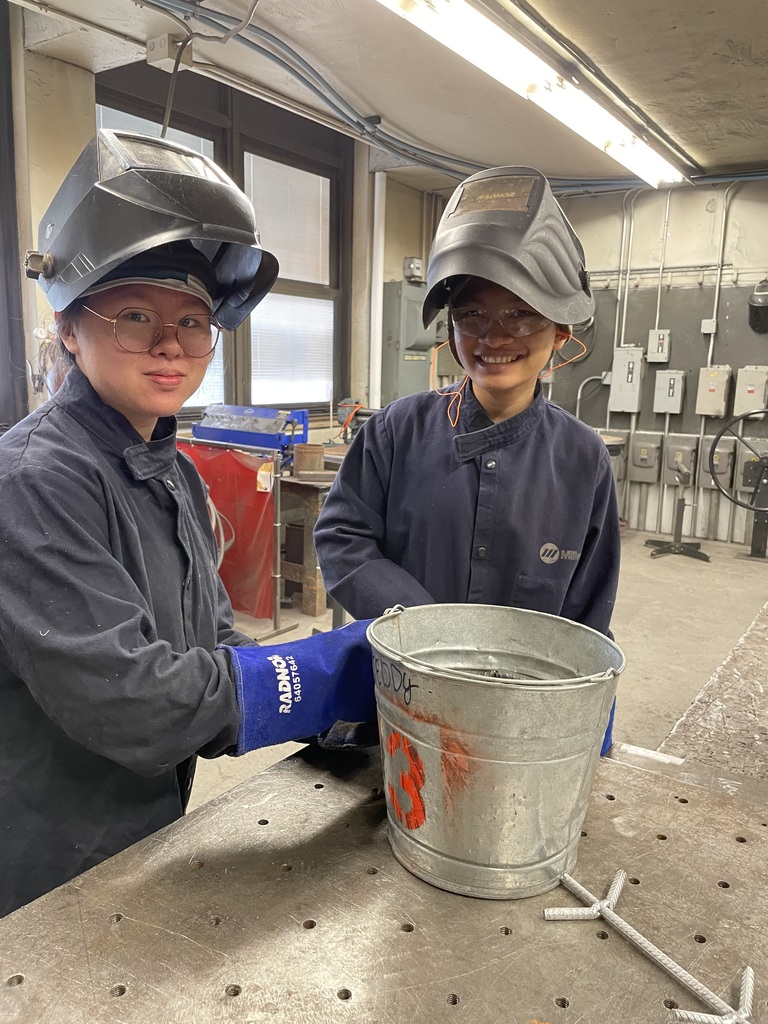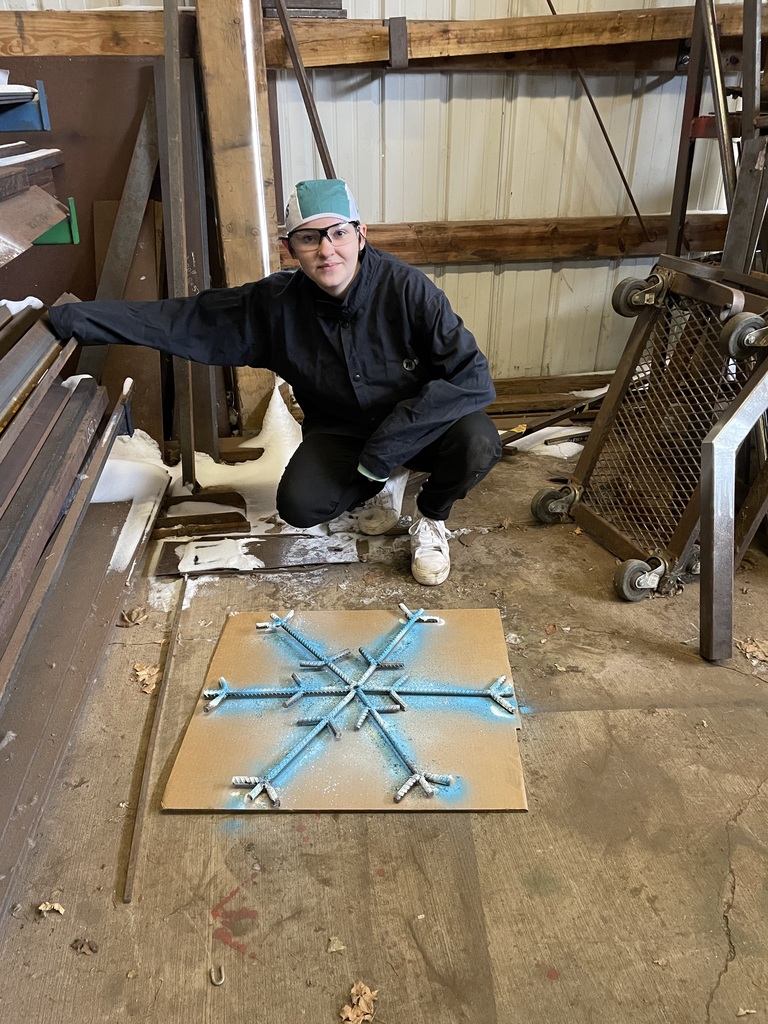 Early Release: December 21, 2022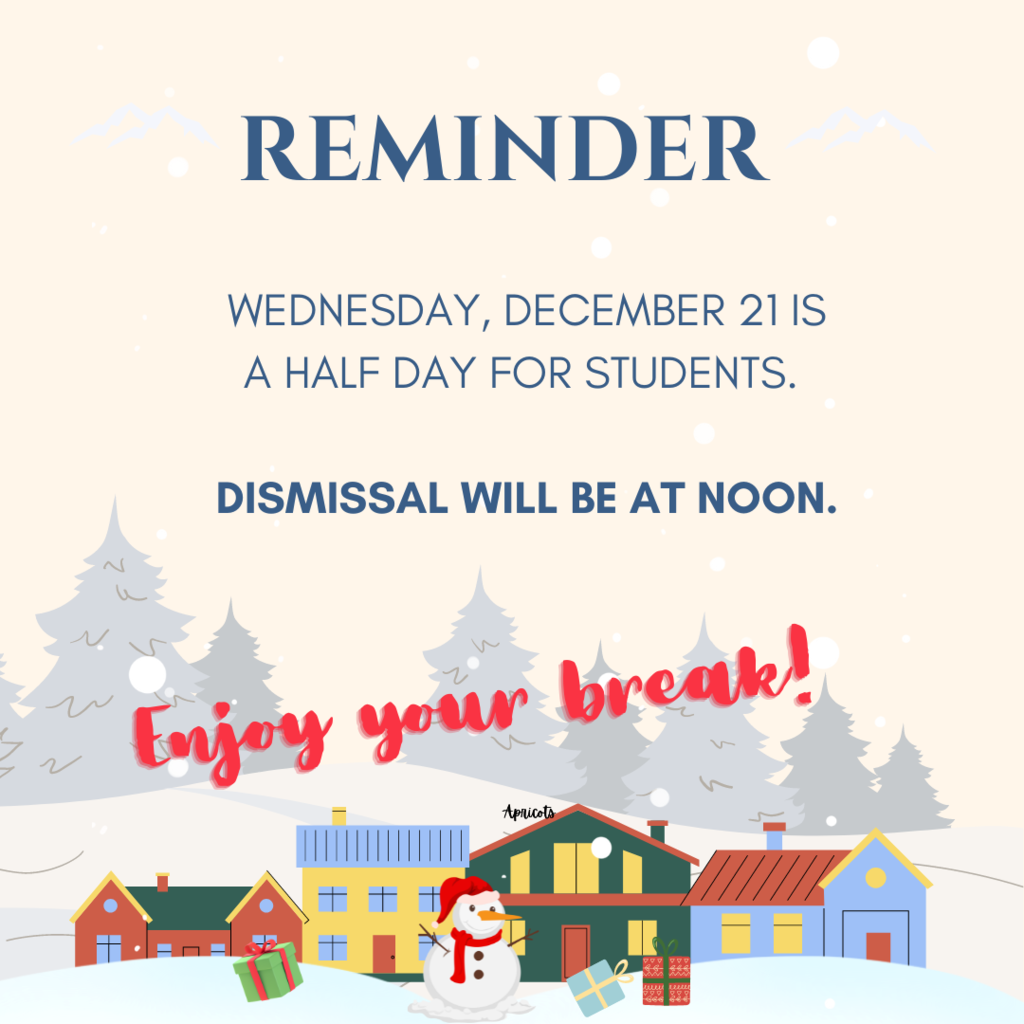 With gingerbread houses, sugar cone tree creations, ornaments, ugly sweaters, and more filling the halls here at IAS, we have truly been spreading the holiday spirit! But, we couldn't leave out our staff and students' incredible holiday door decorations...creativity blooms here!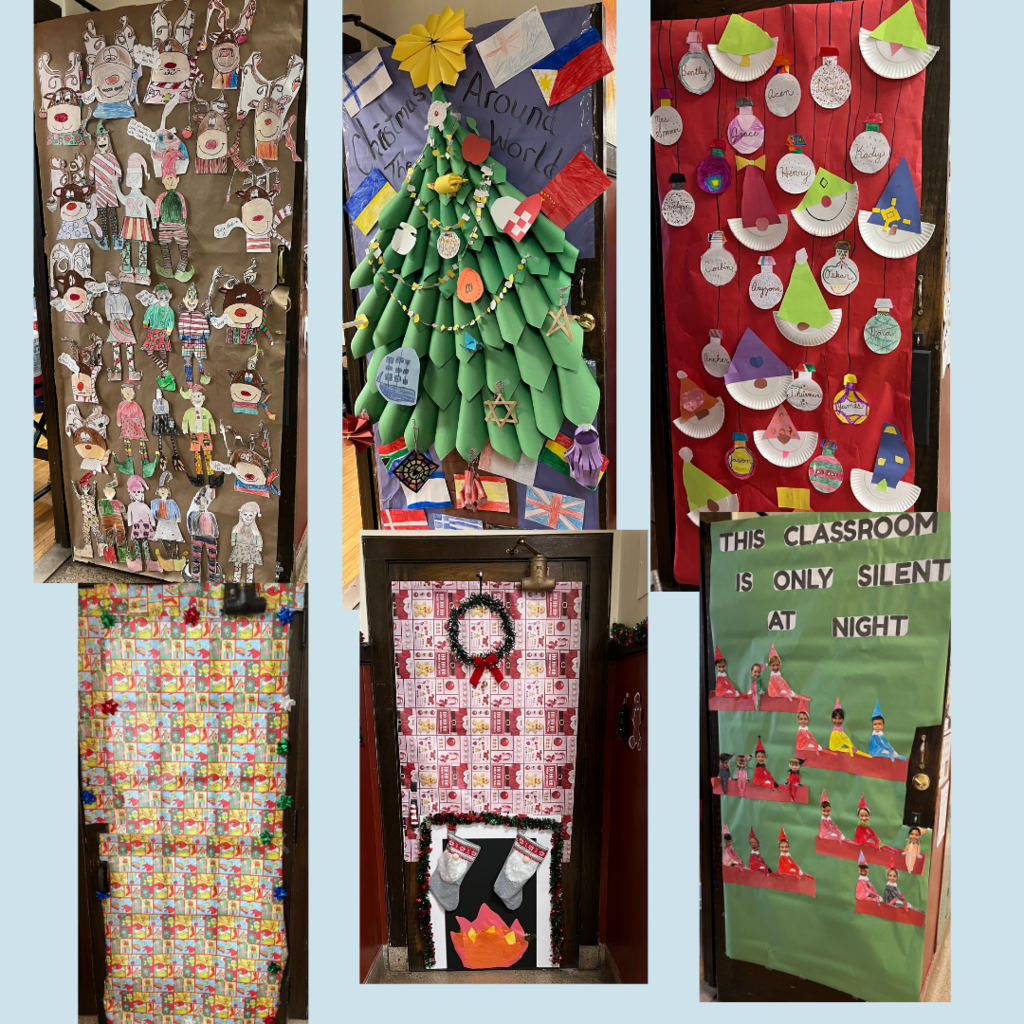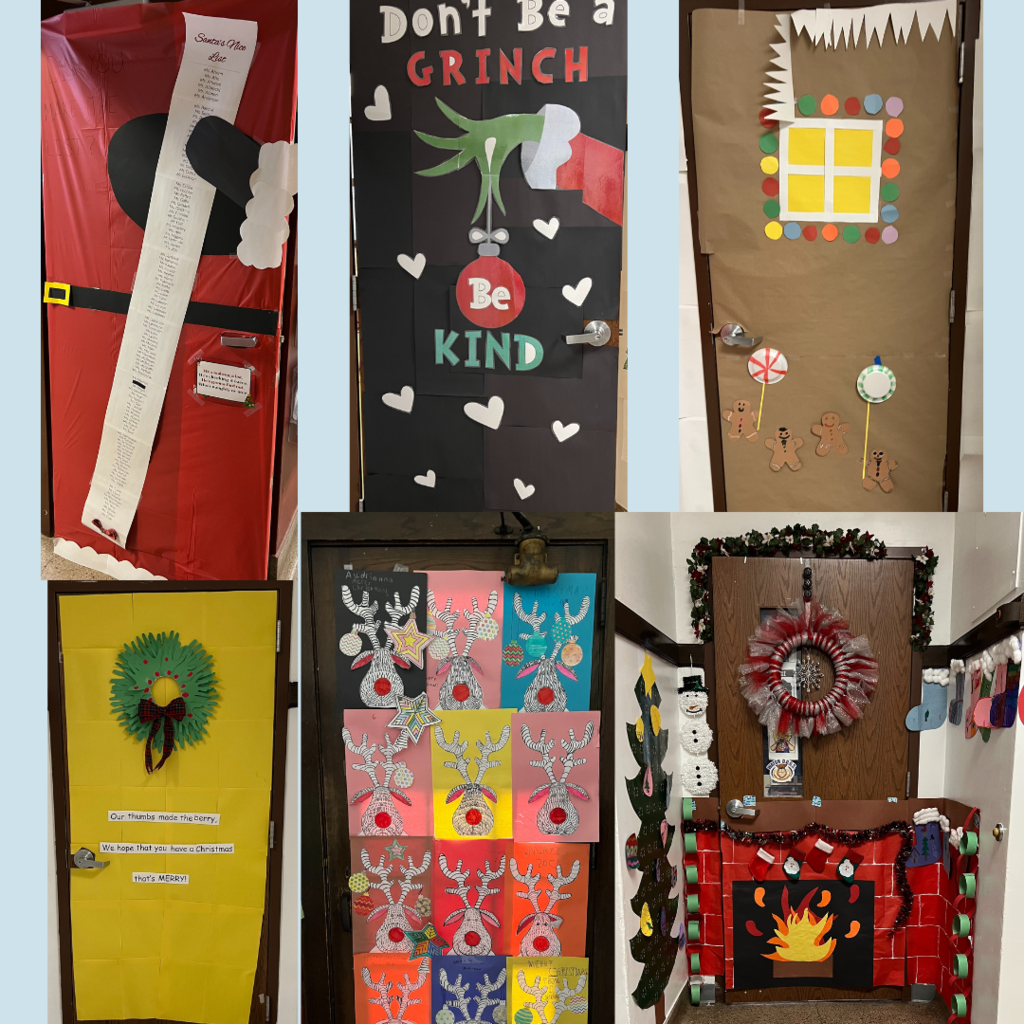 The students in 4th grade made sugar cone Christmas trees. They had to read the recipe and follow the instructions. They also had to do a 10 assessment question based off the recipe. They sure had fun.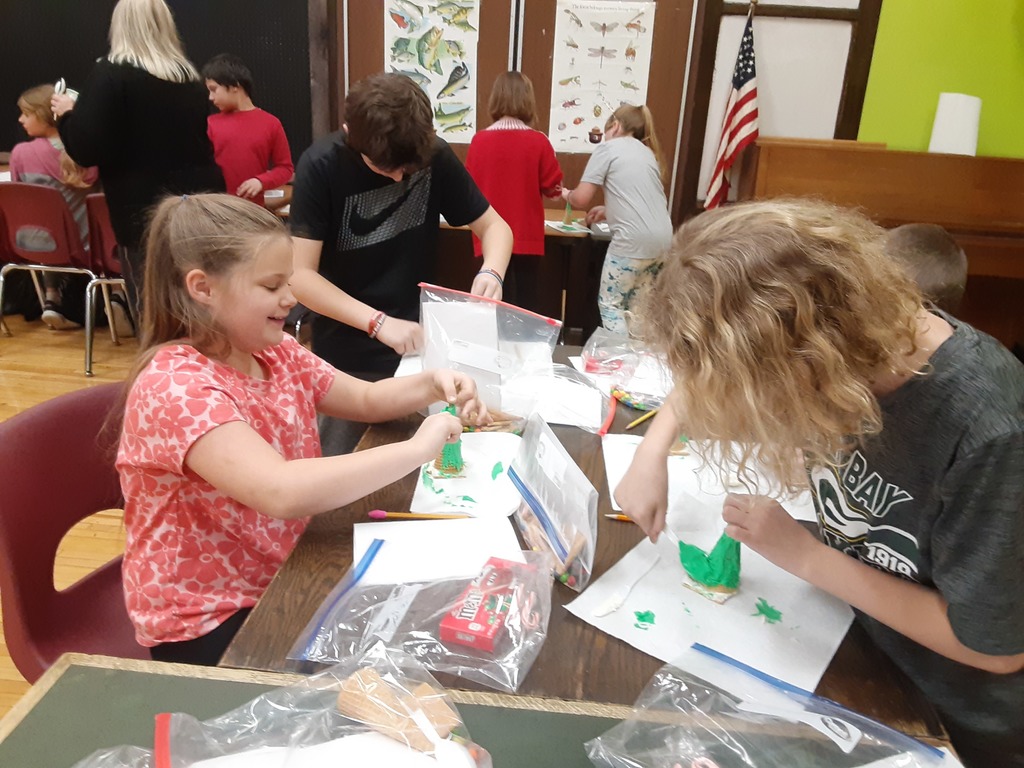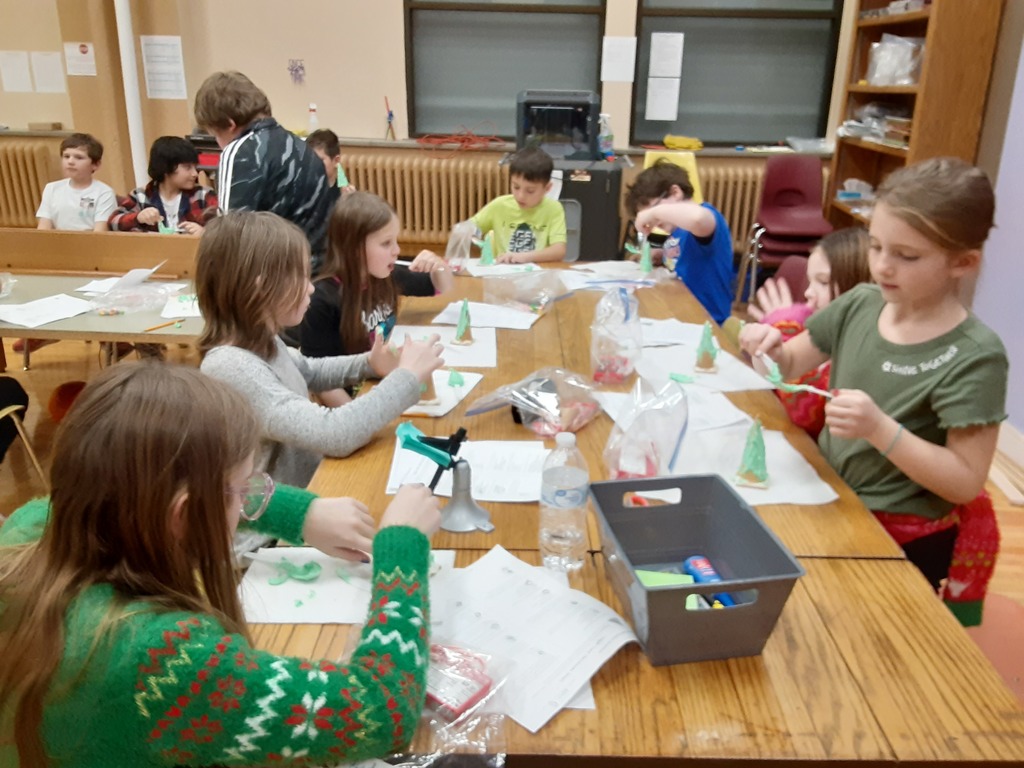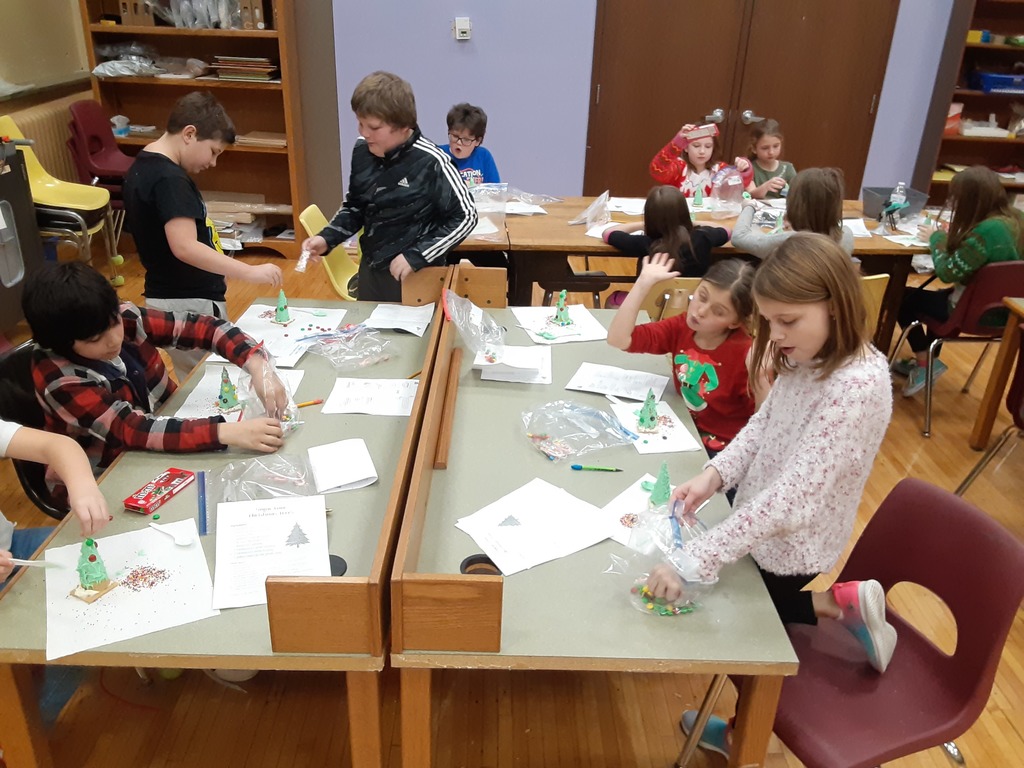 Ironwood staff participated in the traditional holiday Ugly Sweater Contest today. And the winner is... Ms. Powell Judges' say from the glittery blue eyeshadow to the sparkly silver shoes, Auburn as Mimi from the "Drew Cary Show" gets the award!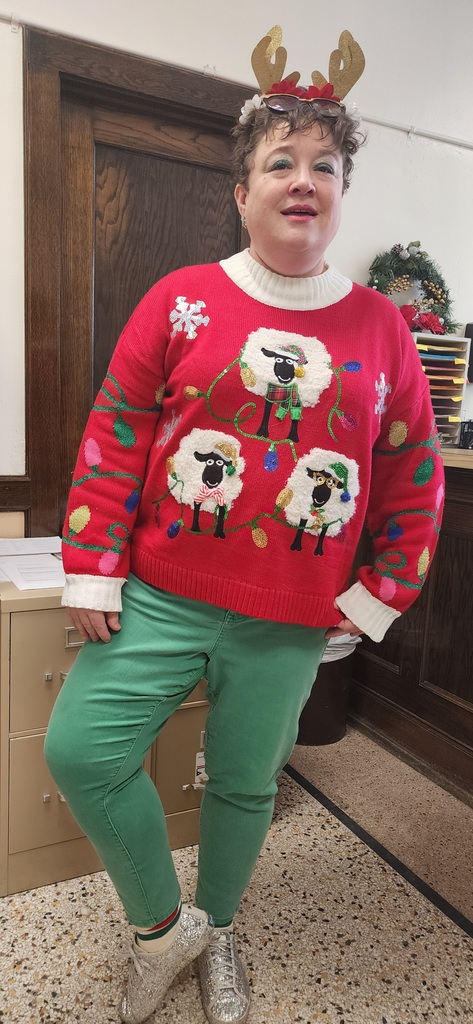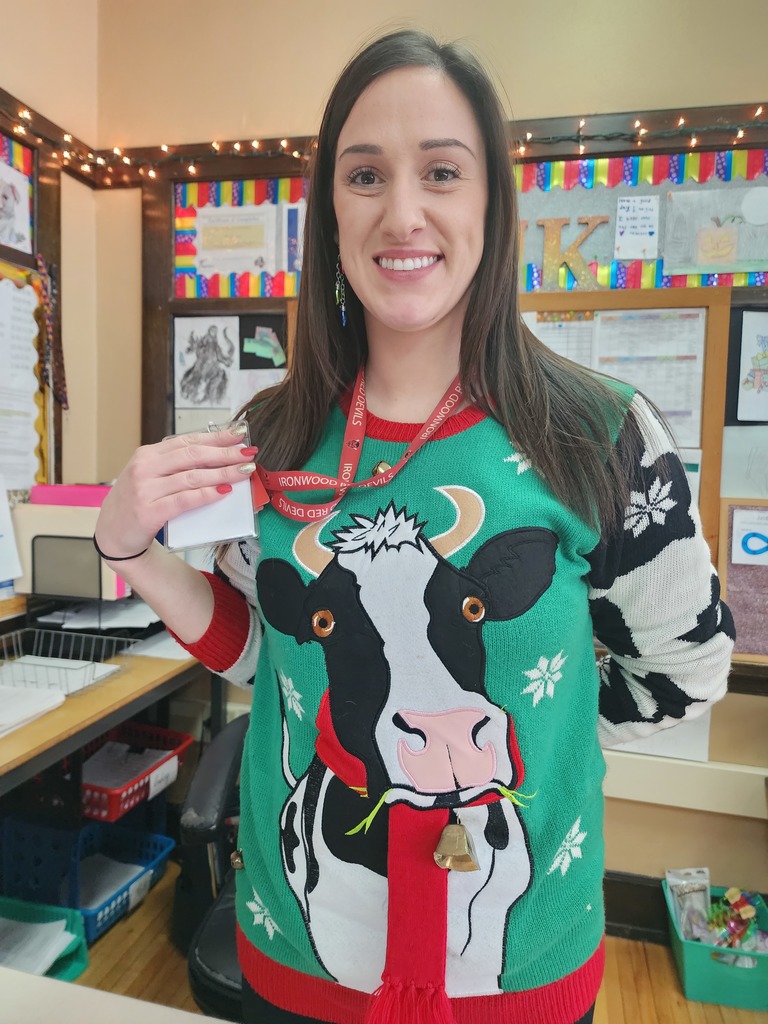 Mr. Foley stopped by his old stomping grounds and spent time with the fifth grade students! He provided a drawing lesson with tips to get started and discussed what your left brain vs right brain does while trying to draw. He encouraged students to practice, practice, practice!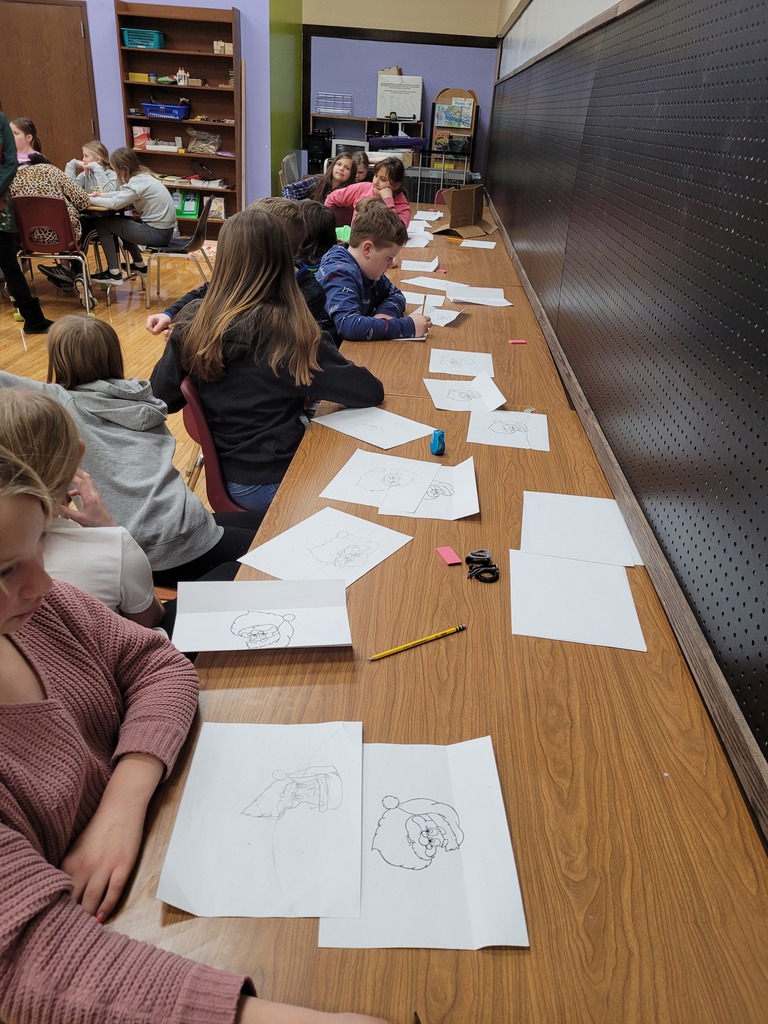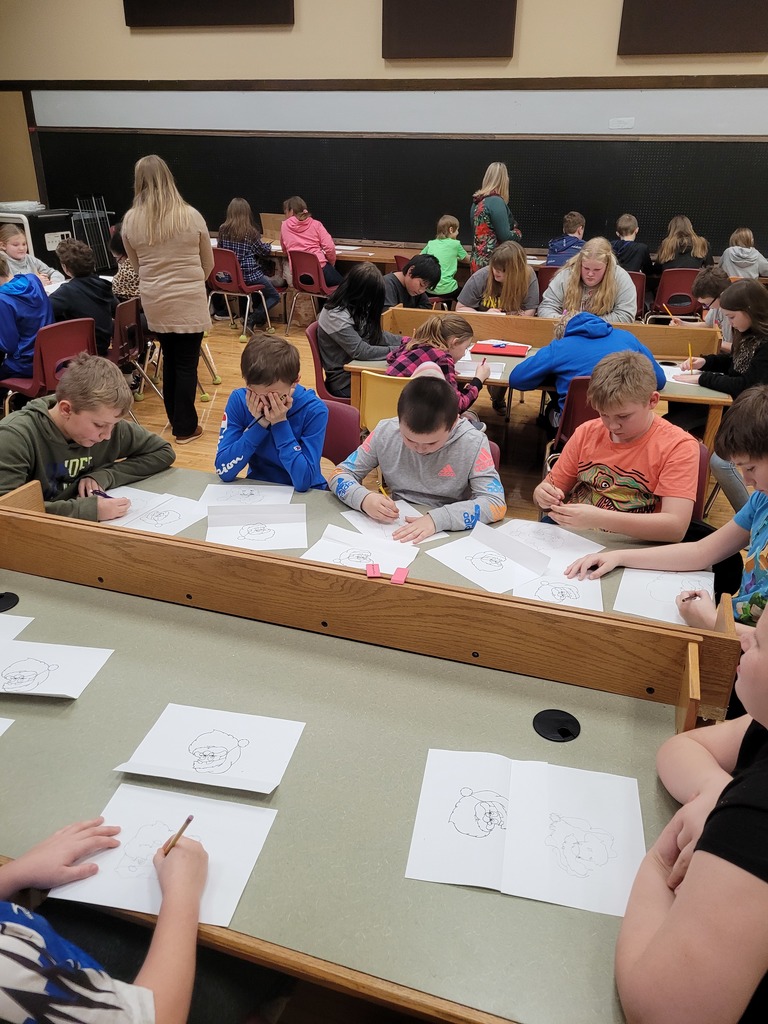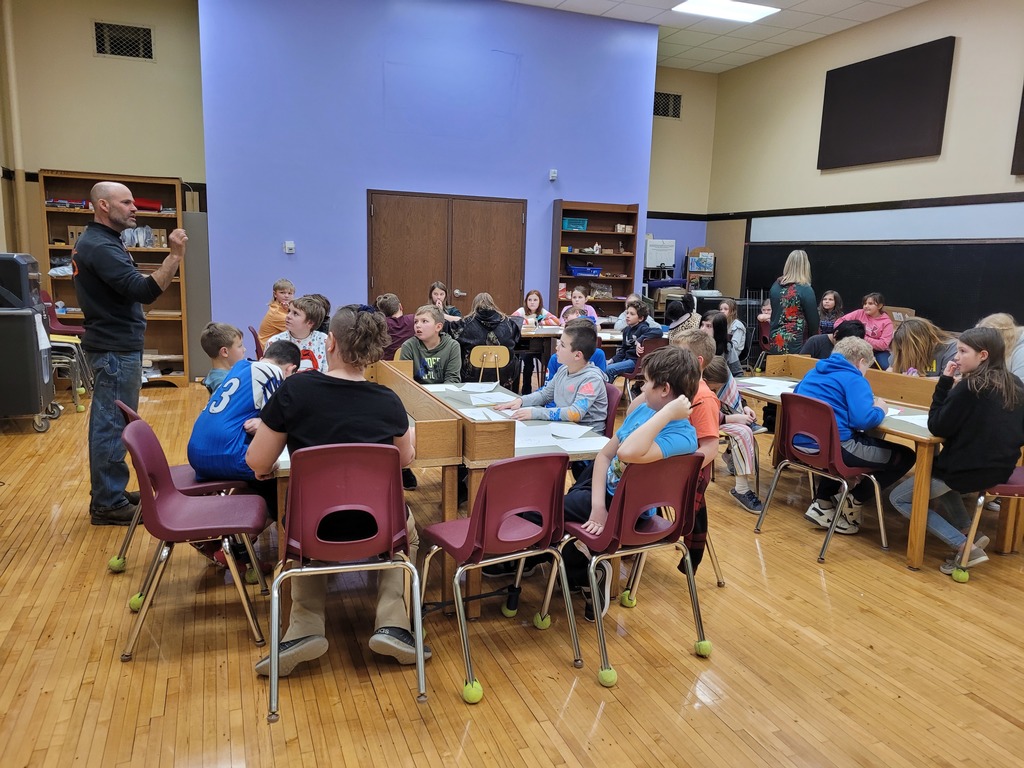 Holiday fun with some of the Ironwood staff!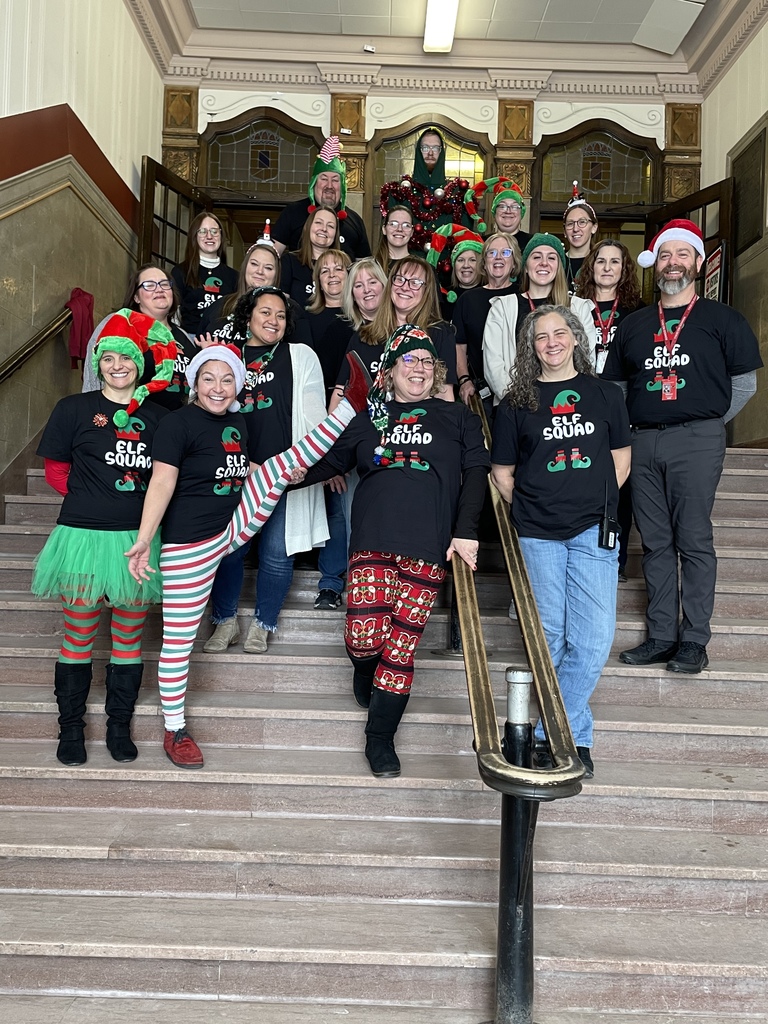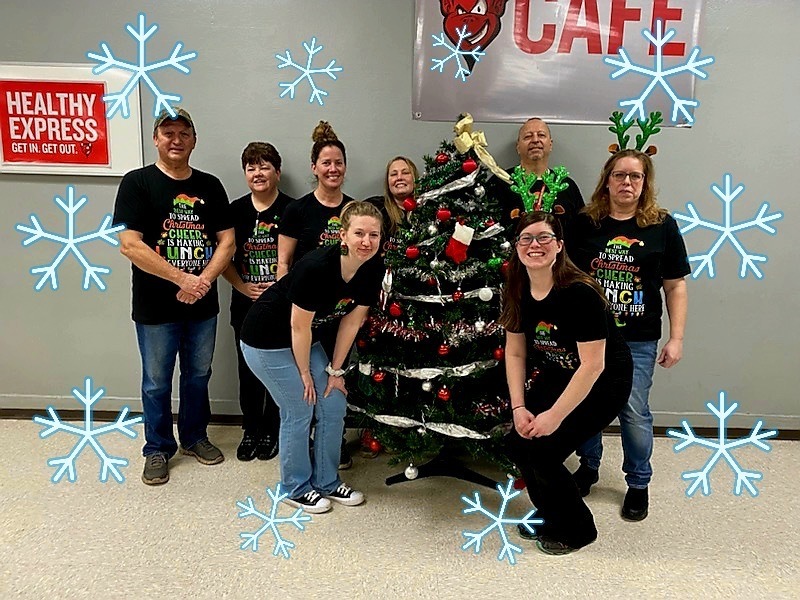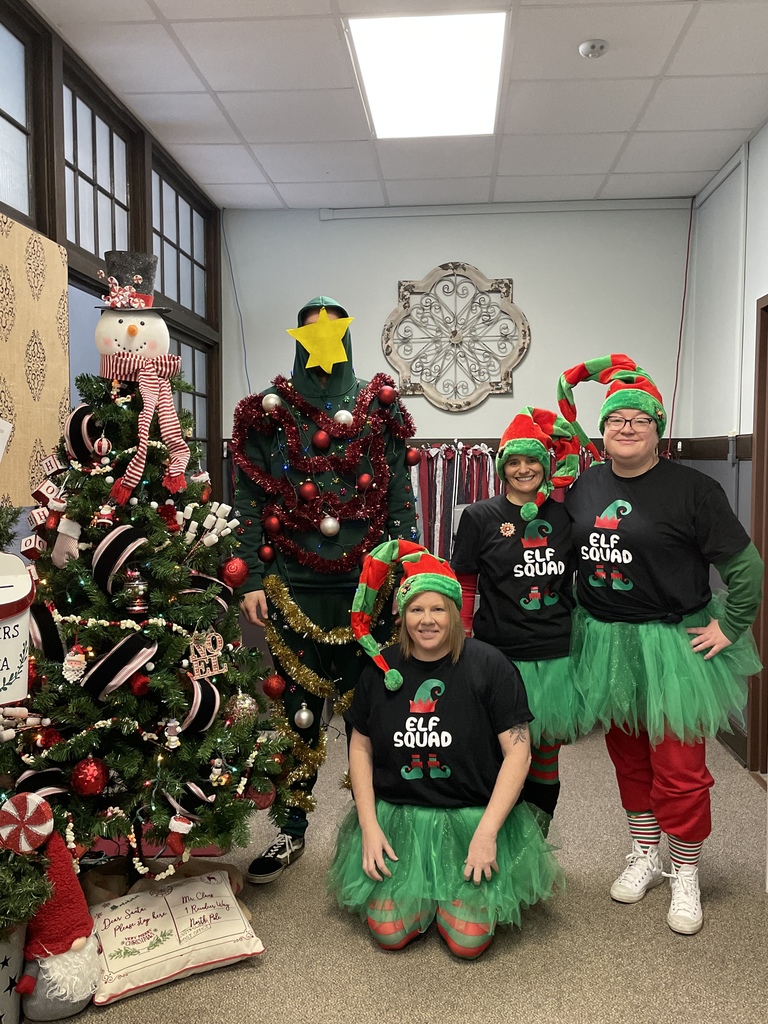 The counselors at Ironwood Area Schools are having a great time this week!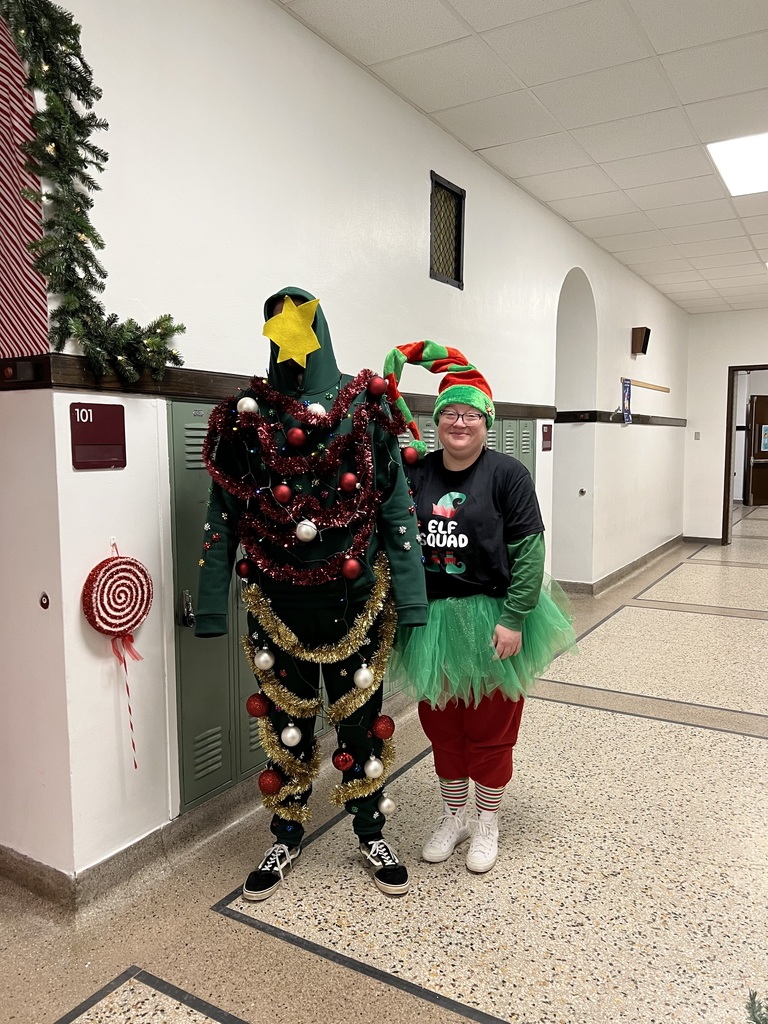 Upcoming event for our middle school students: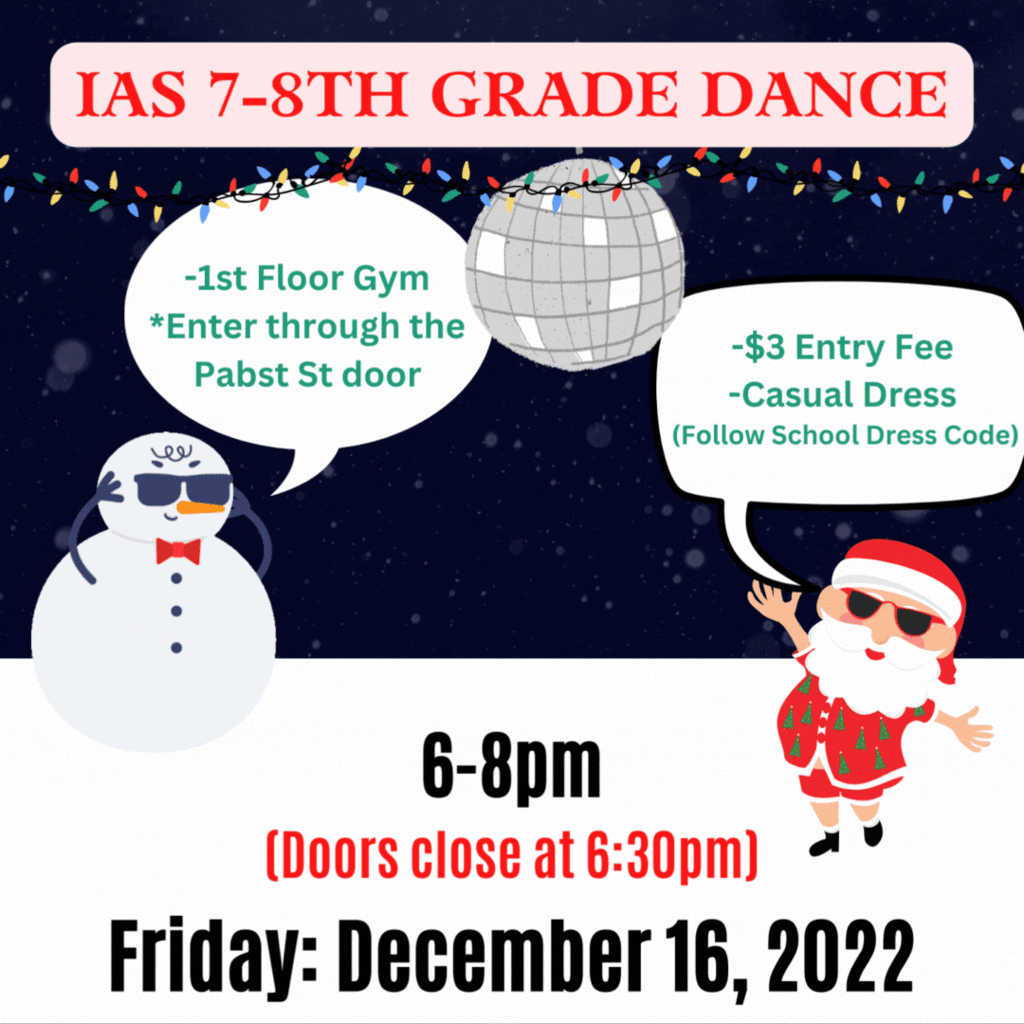 Our next upcoming holiday event is sponsored by our incredible PTO. Come out from 5pm-7pm Friday evening to join in some family fun!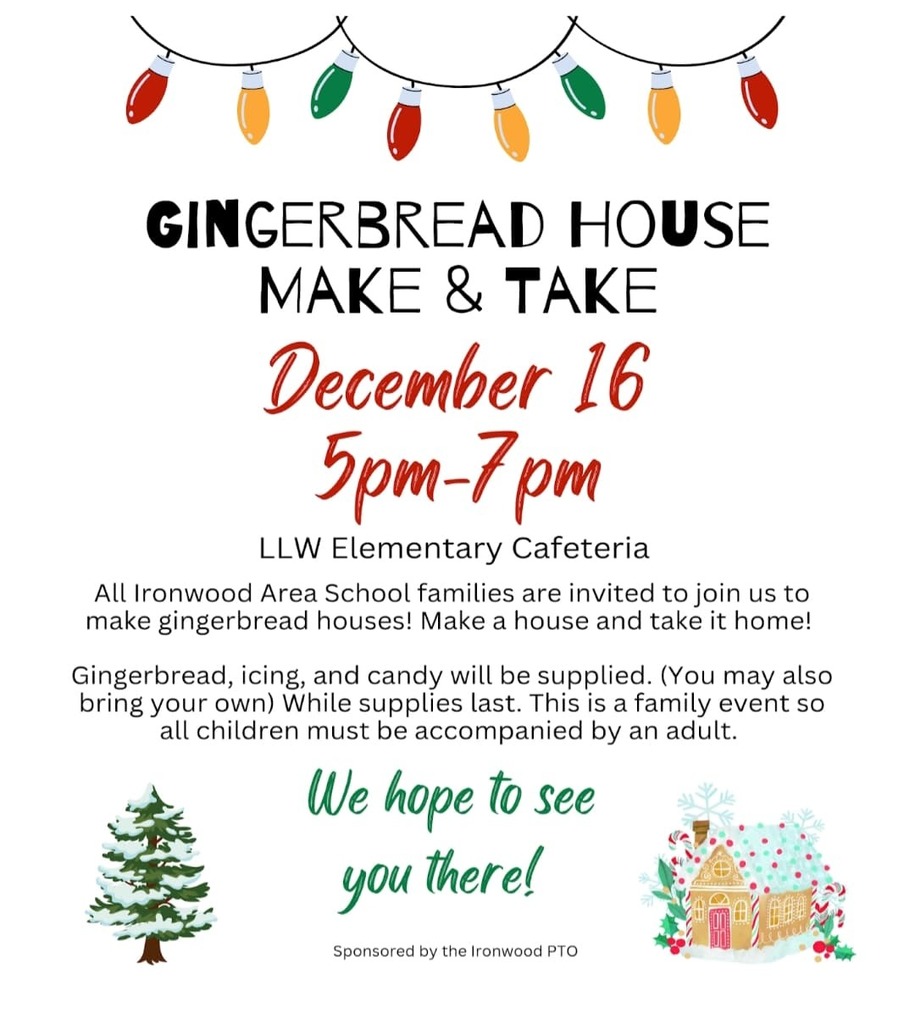 Due to inclement weather, all classes are cancelled in Ironwood for December 15, 2022. Evening athletic games are cancelled. Practice may be held, weather permitting. A decision on this will be made and communicated to players later in the day. Stay warm - stay safe!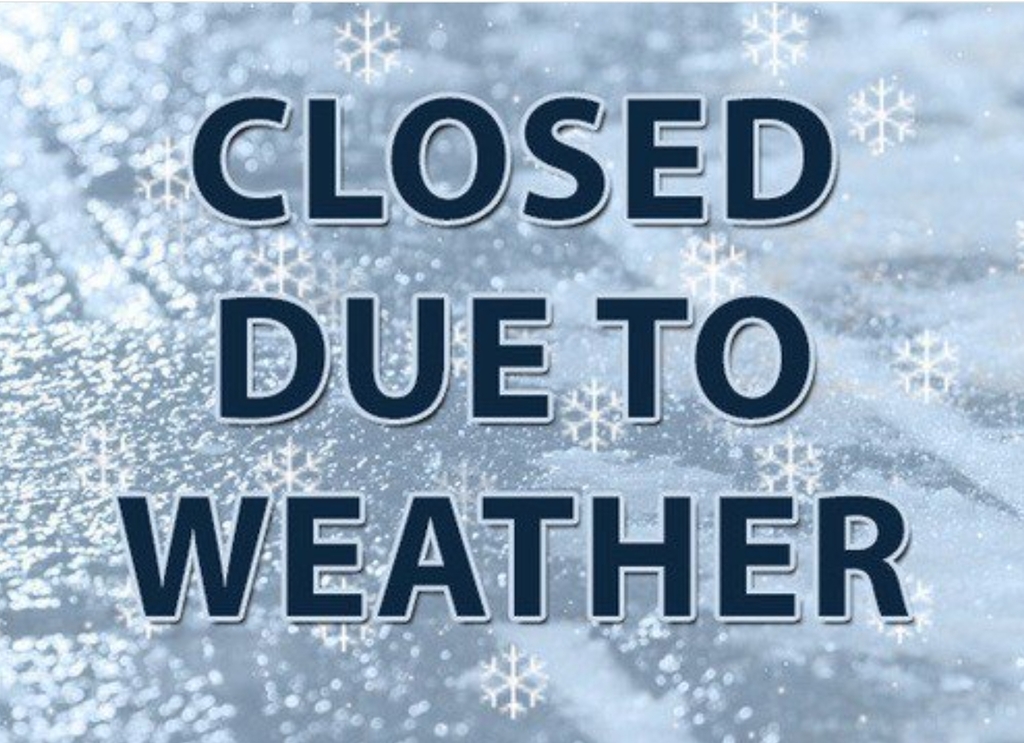 Grades K-4 students have been rehearsing and are ready to sing for you all tomorrow! Please remember that students may not leave until after the concert, and after you have made contact with their teacher.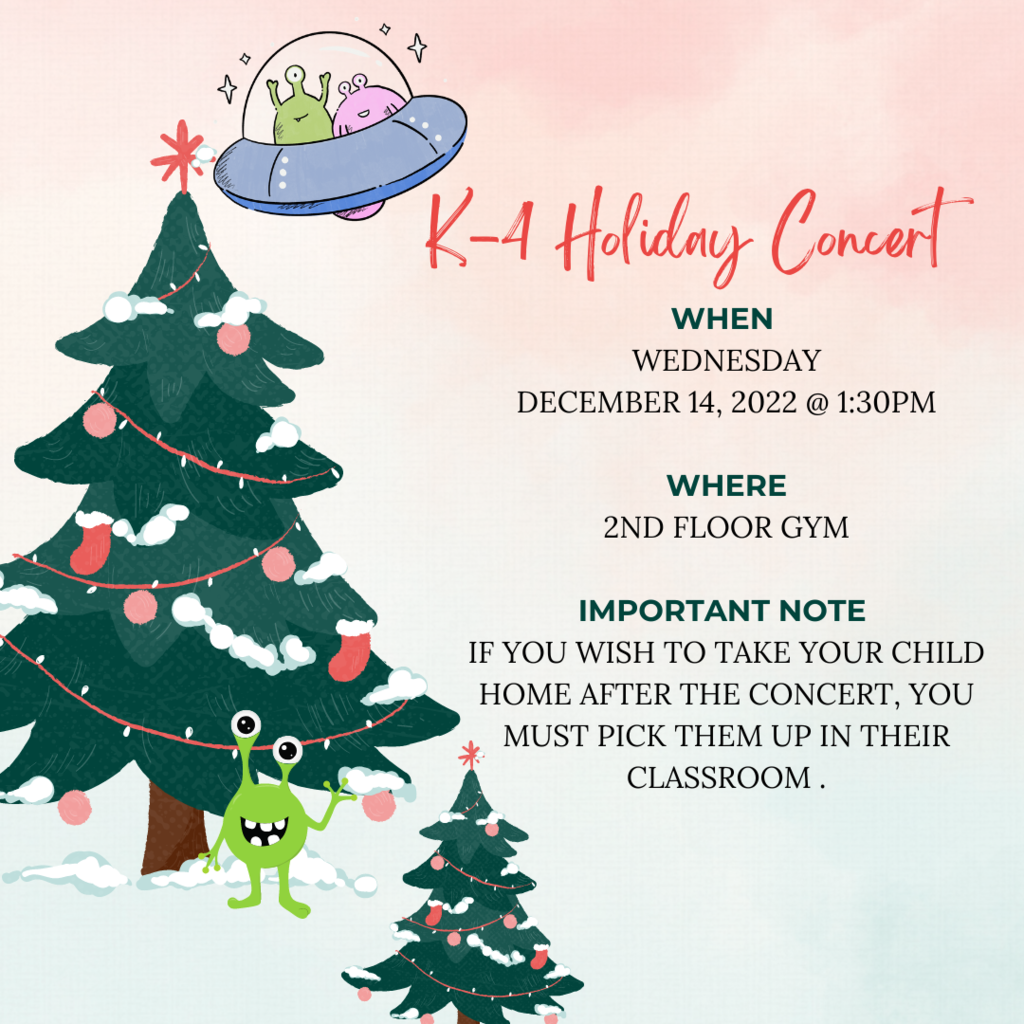 Thank you LLW student vocalists for another excellent Holiday Concert! Accent! brought down the house again this year!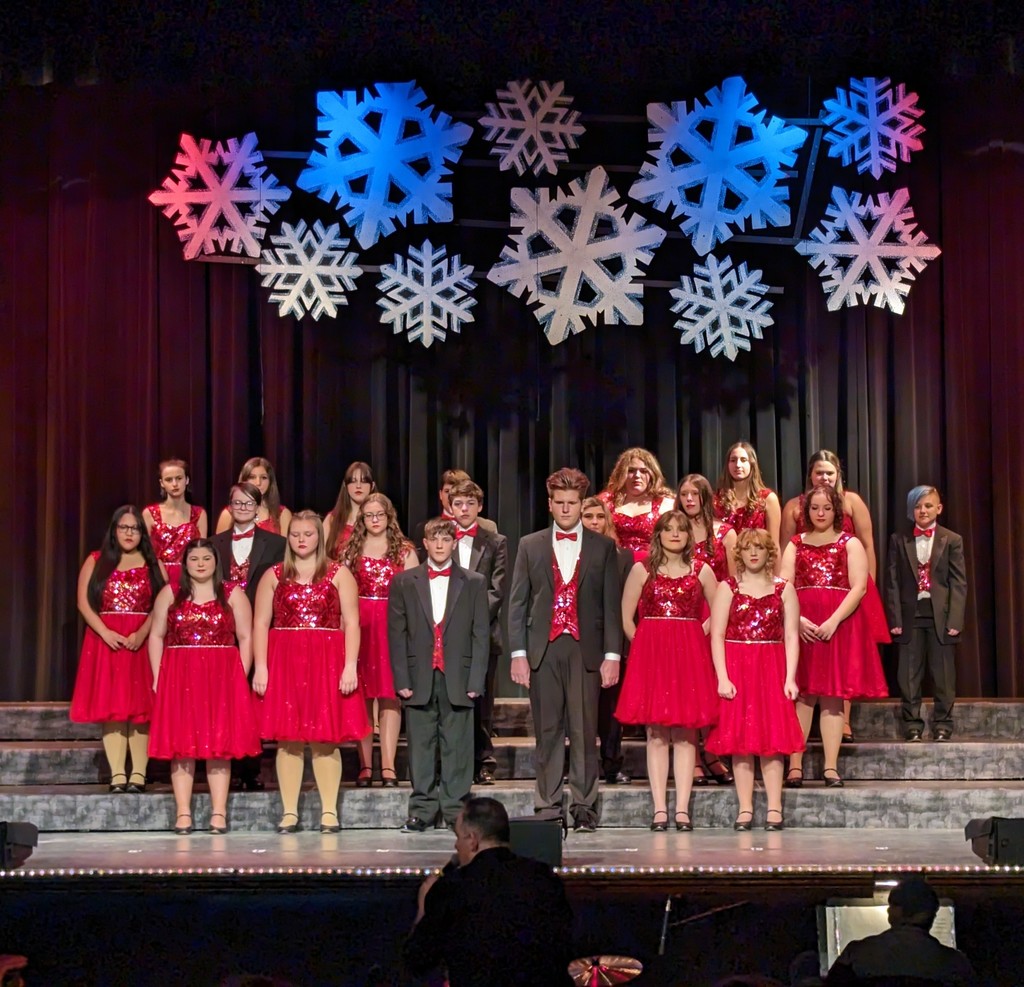 BIG thank you to Mrs.Powell and Mrs.Pam for spreading holiday cheer! Students have been working with these awesome ladies to create festive ornaments to decorate the school's Christmas tree.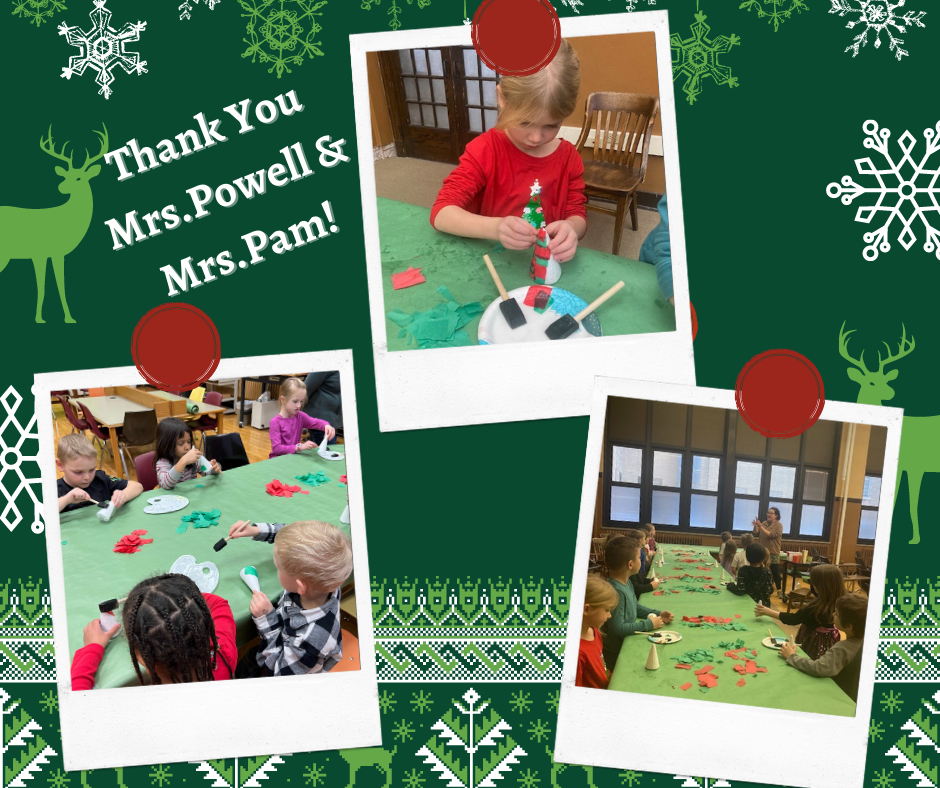 Fourth grade students explored mechanical and longitudinal waves today for their collaborative science lab. What great team work!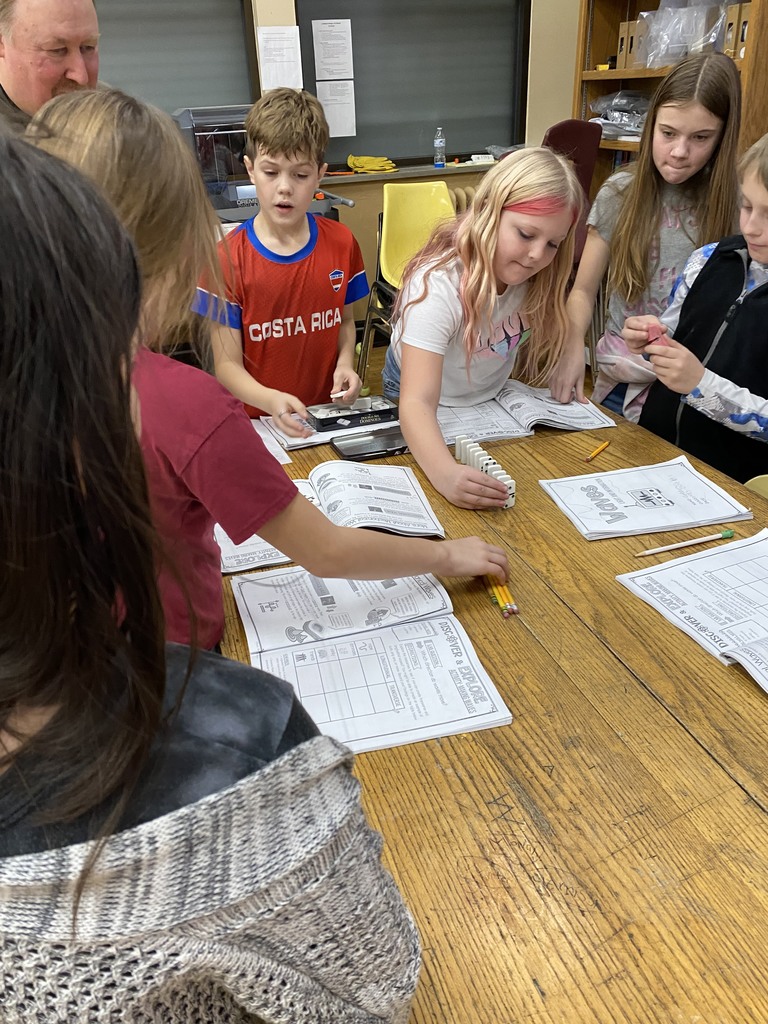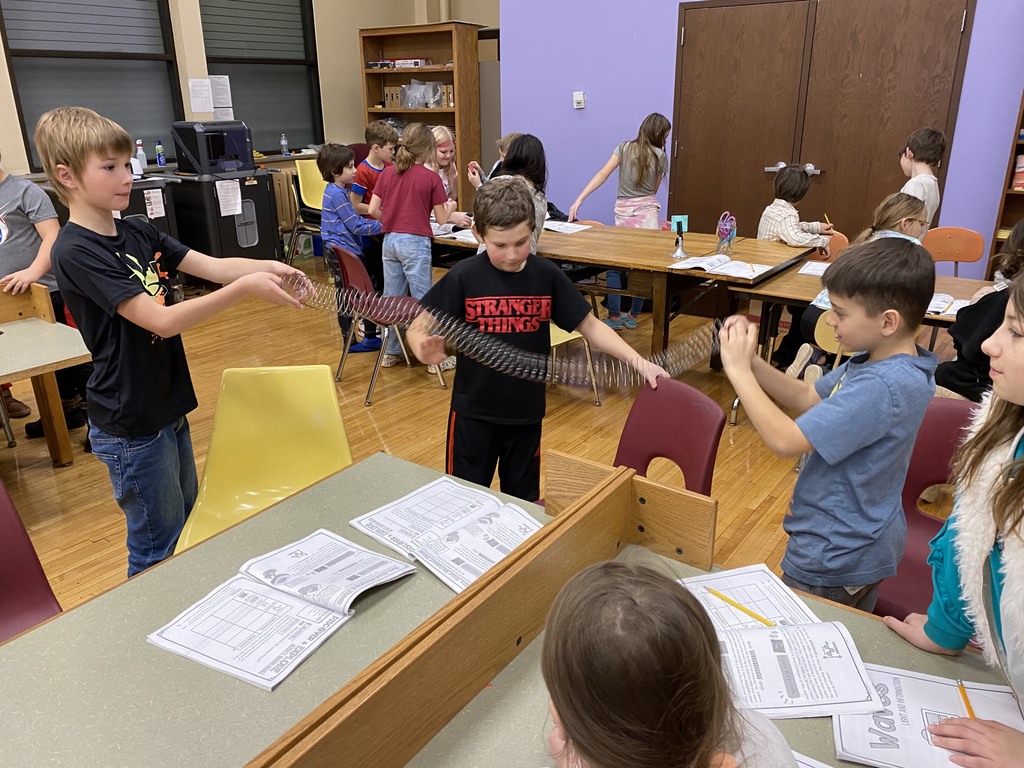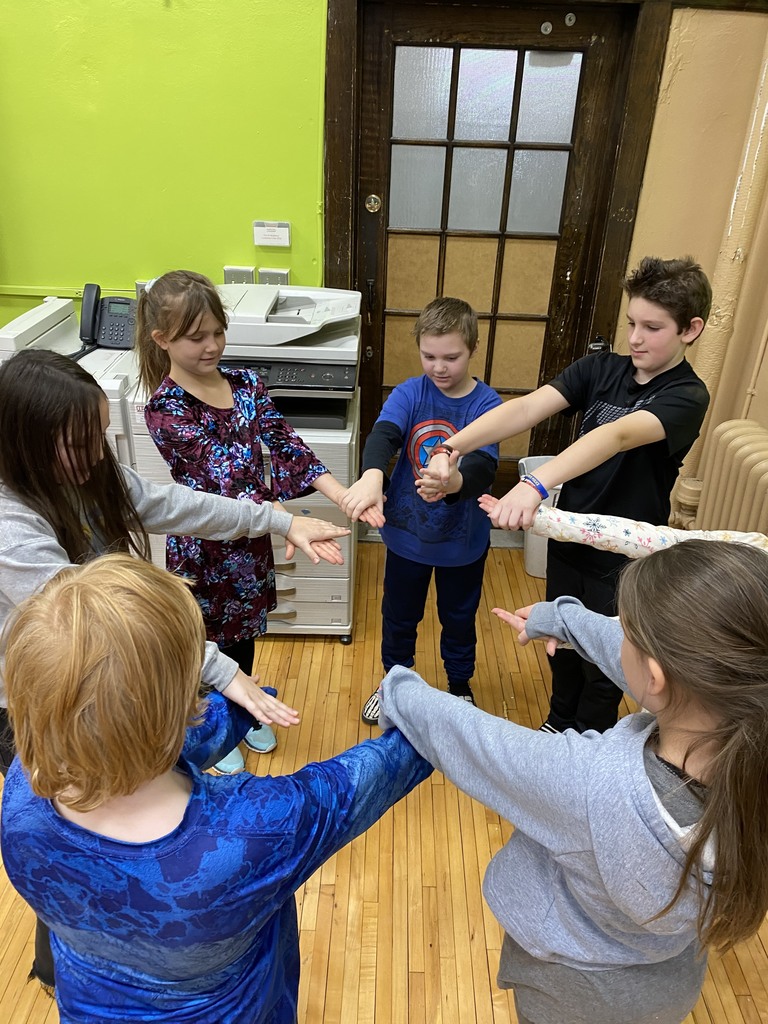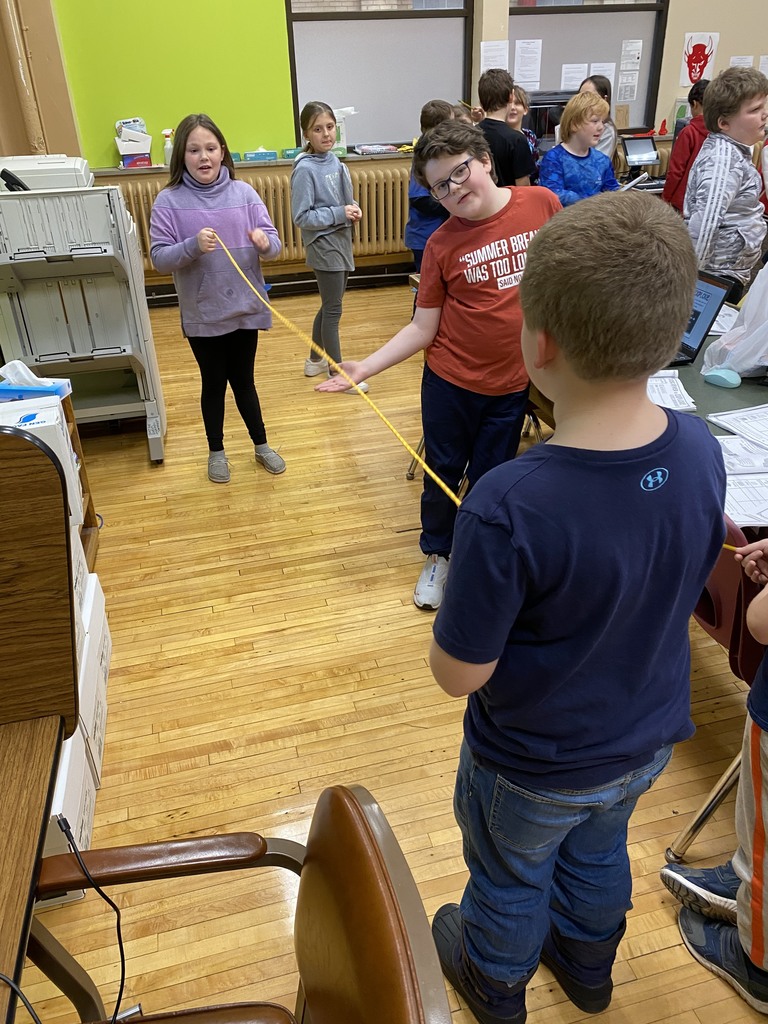 Our holiday events are not quite over; mark these events and reminders on your calendars to stay in the holiday spirit!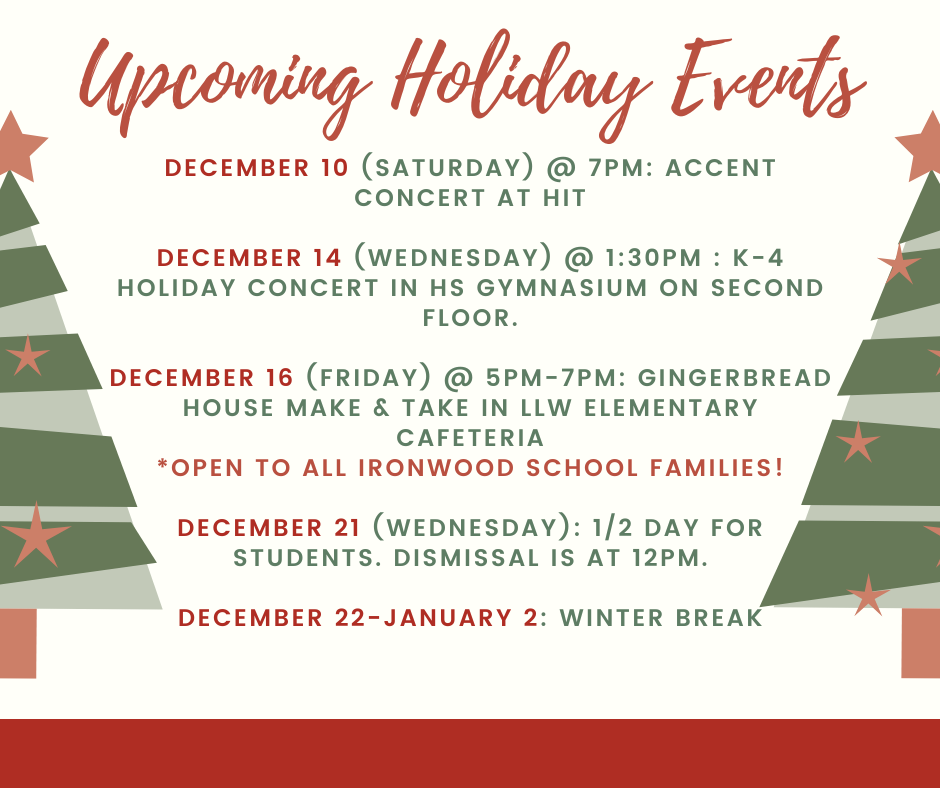 In response to a reported potential safety concern in our neighborhood this morning, Ironwood Area Schools went into a 'soft lockdown' status out of an abundance of caution around 9:00 this morning. There was no direct threat to our school or students at any time. Classes continued as usual, but students were kept inside. We were recently informed that the source of the concern had been addressed by Ironwood Public Safety and was deemed to not be a risk for our school. We lifted the 'soft lockdown' status at approximately 12:40 this afternoon. We are thankful for the ongoing support from Ironwood Public Safety! If you have any questions or concerns, please contact the main office and speak with Mrs. Nigh or Mr. Powell.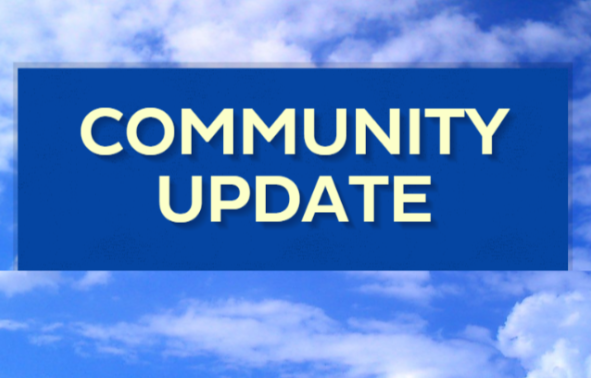 Here is the latest episode of the GOISD EDUnews Podcast, featuring one of our robust CTE offerings, the Certified Nursing Assistant Program. Enjoy!
https://youtu.be/6movv4bLpIU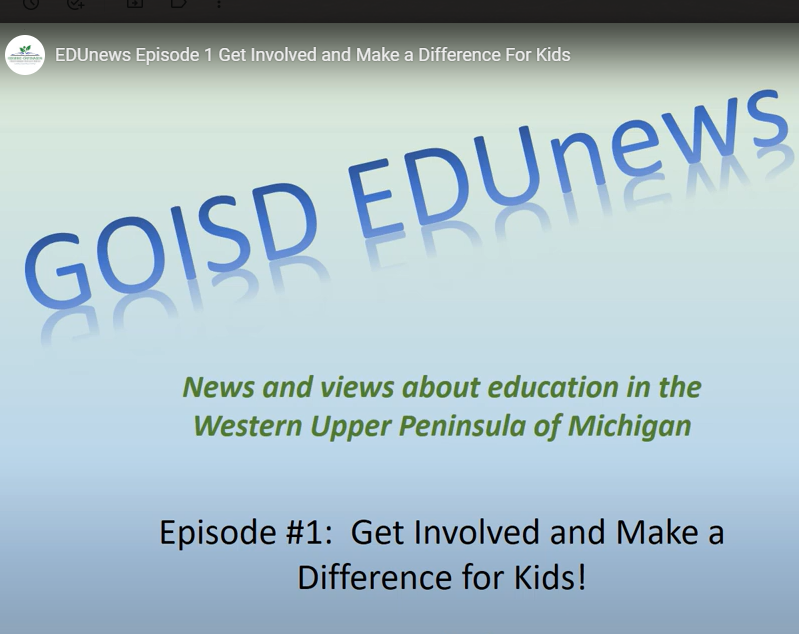 Classrooms in grades K-2 take on the Macy's Thanksgiving Day Parade! After reading "Balloons over Broadway: The True Story of the Puppeteer of Macy's Parade", students learned how much planning and hard work it takes to create such massive balloons and were inspired to make their own! Over the last couple of days, students paraded through the halls, showing off their creations. It was the perfect kick-off into our Thanksgiving break!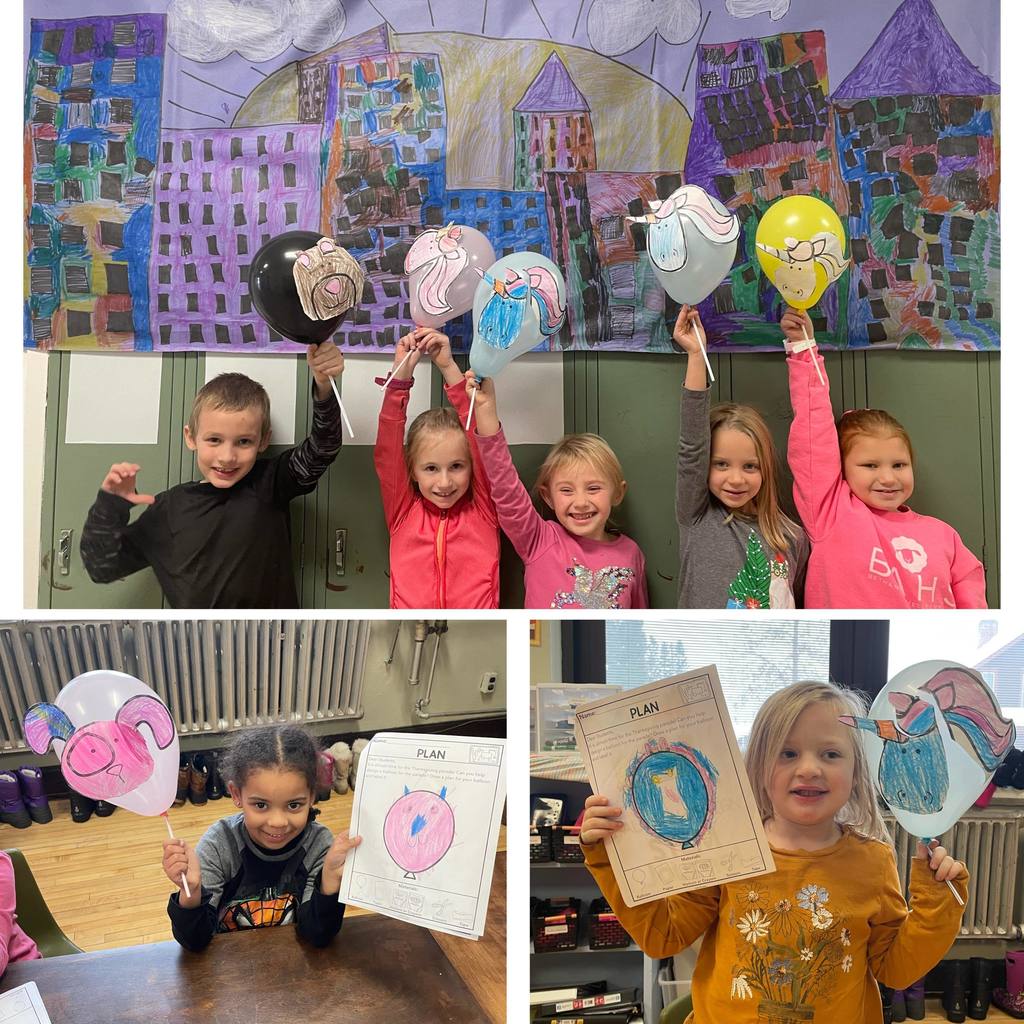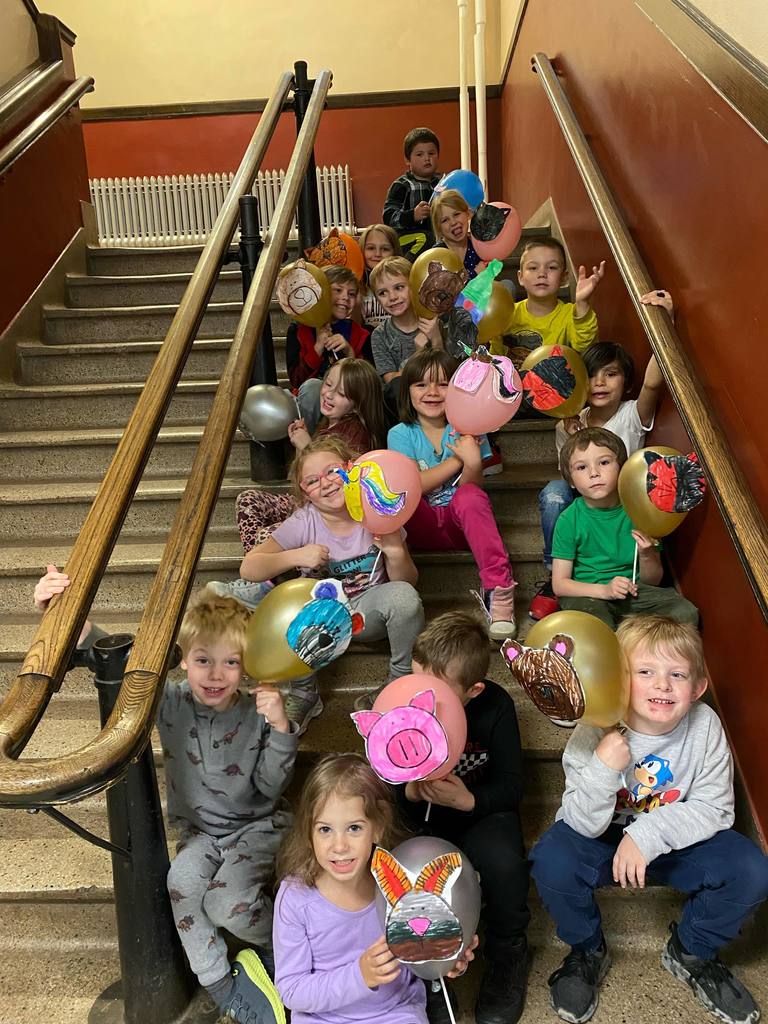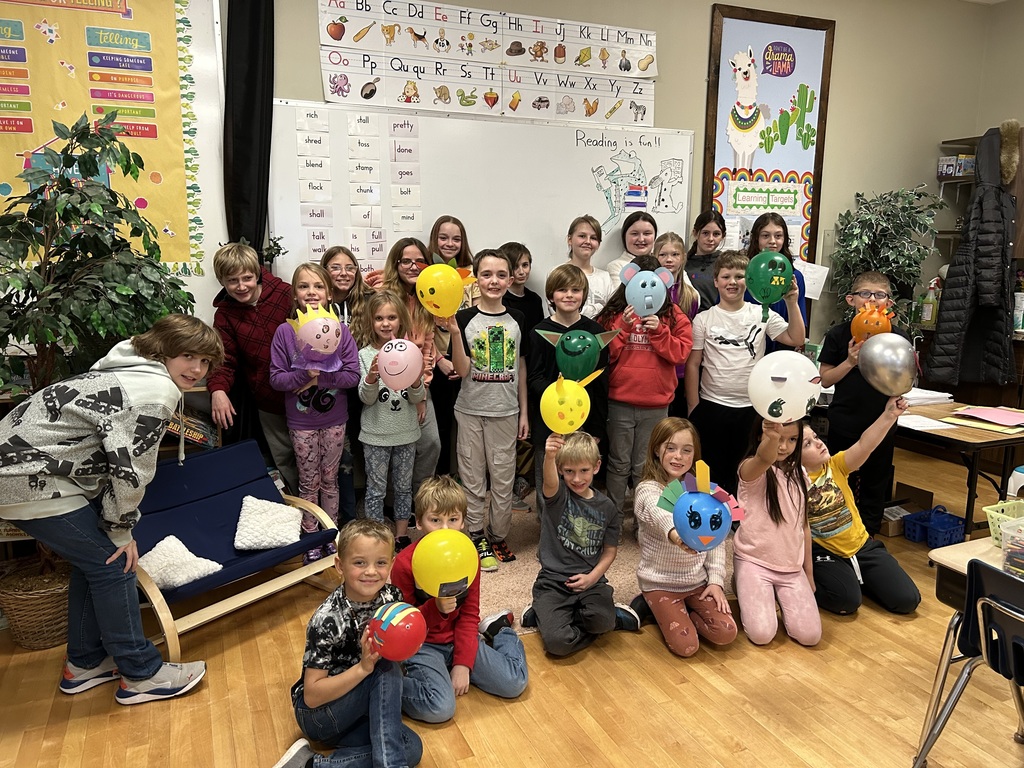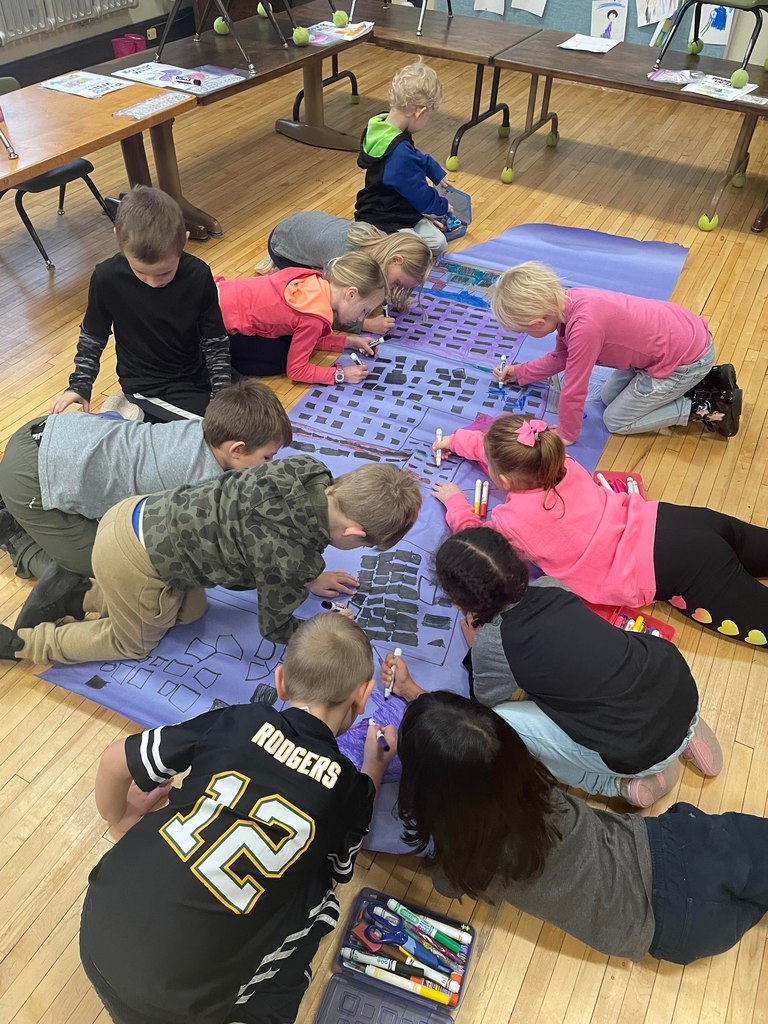 Congratulations to our October Students of the Month! These students did a great job modeling our RISE expectations: Clara Schoone (1st grade), MaKenna LaBeske (4th Grade), Bryce Nystrom (8th Grade), Nathan Jaunzems ( 10th Grade) Thanks for doing things the Wright Way!