Order the 2021-2022 Yearbook at Jostens.com! Yearbooks are still available to order, be sure to order your today!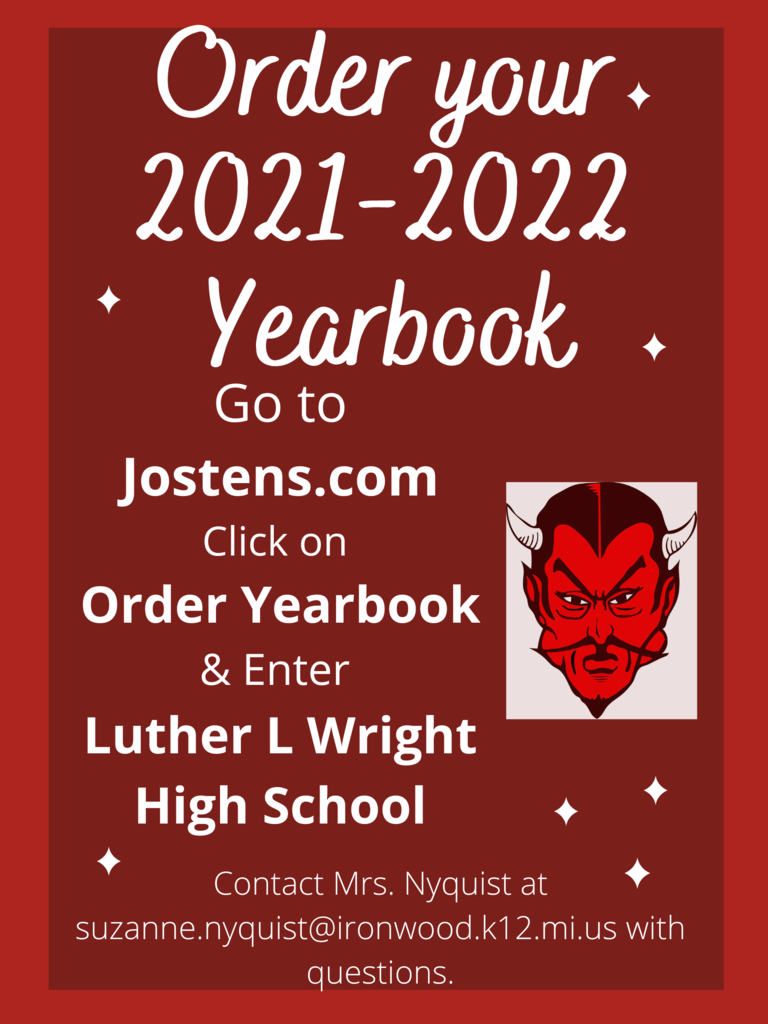 Introducing Sean Hall - Assistant JROTC Army Instructor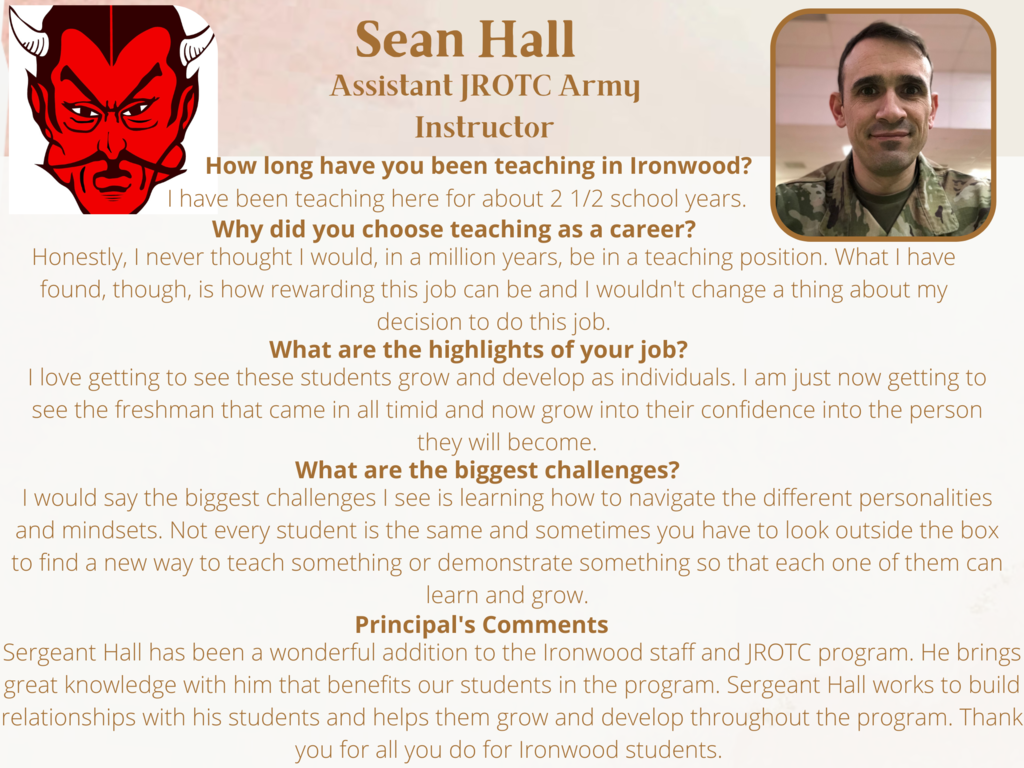 Mrs. Nyquist's CTE, Intro to Business Class welcomed John McHugh, the Director of Public Relations for Kwik Trip to speak to the class about Purpose and Compassion at Work. There were students from other classes that joined the presentation as well, and engaged in discussion regarding the two Kwik Trips being built in the area.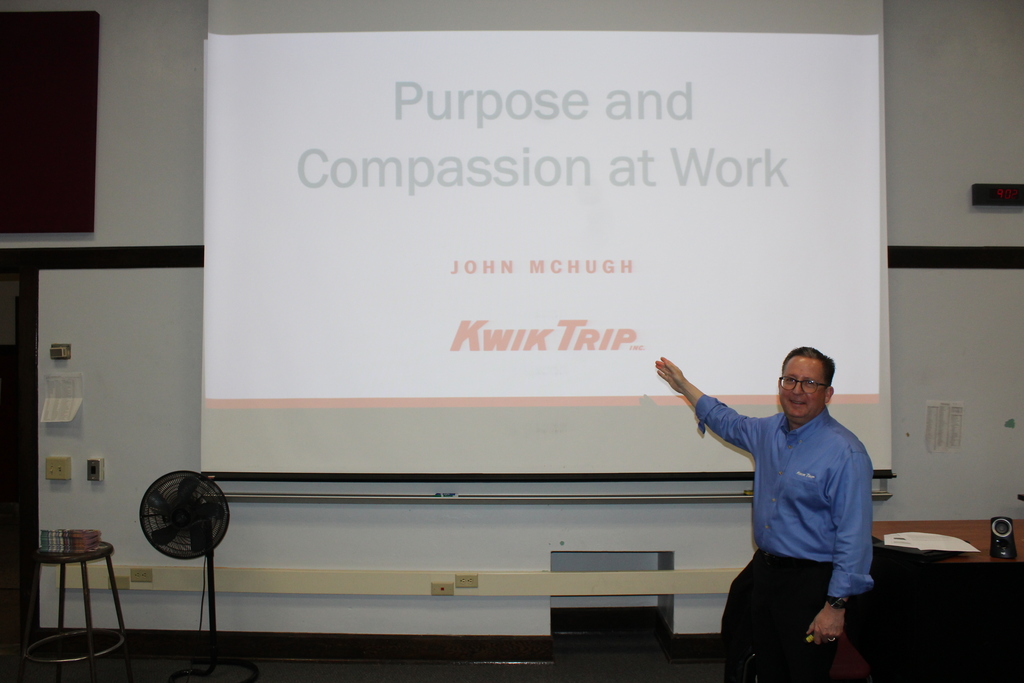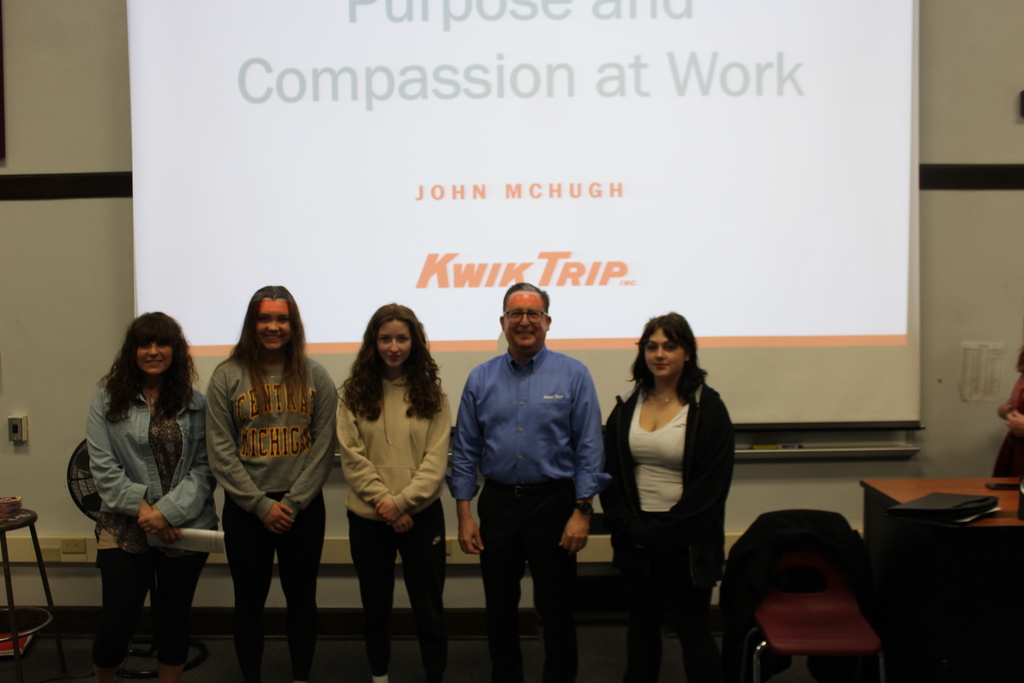 Congratulations to our Students of the Month for April. The following students were nominated for displaying the trait of responsibility: Jaxson Hooper (2nd grade) and Breanna Freeman ( 7th grade). Not pictured: Kimberly McKee (4th grade), Emily Martinson ( 11th grade) and Isaac Wonsey (12th grade).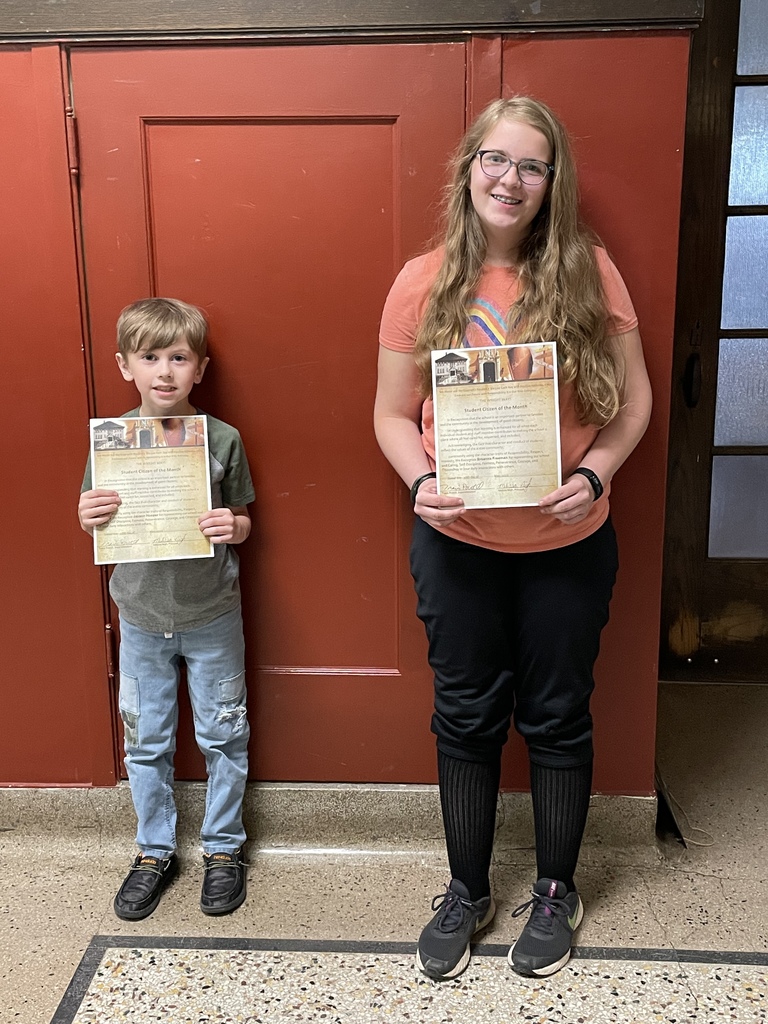 Red Devils in the News! Congratulations, Accent!!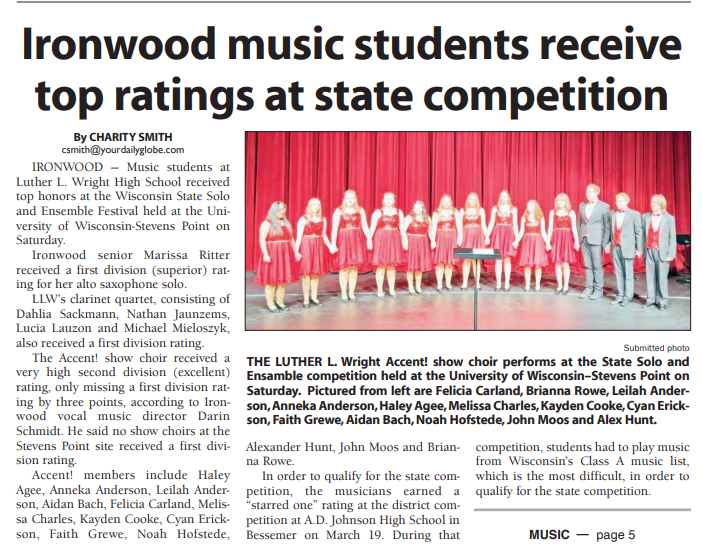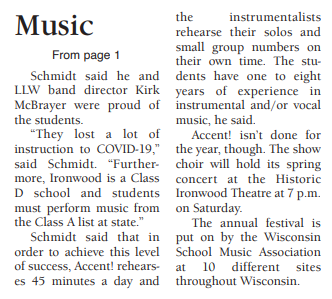 TRIO Talent Search awarded four Ironwood students a full-ride scholarship to attend the 2022 Summer Youth Program (SYP) at Michigan Technological University. This summer they will stay in the dorms at MTU for a week and participate in STEM-related courses including Aviation and Aerospace, Forensic Science/CSI, and Medical Physiology. Every year TRIO Talent Search gives out at least 20 full-ride SYP scholarships to students in grades 9-11 who are participants in the TRIO Talent Search program. Congratulations to Emily Kane, Kodie Nowicki, Katrina Whitley, and Eden Brady!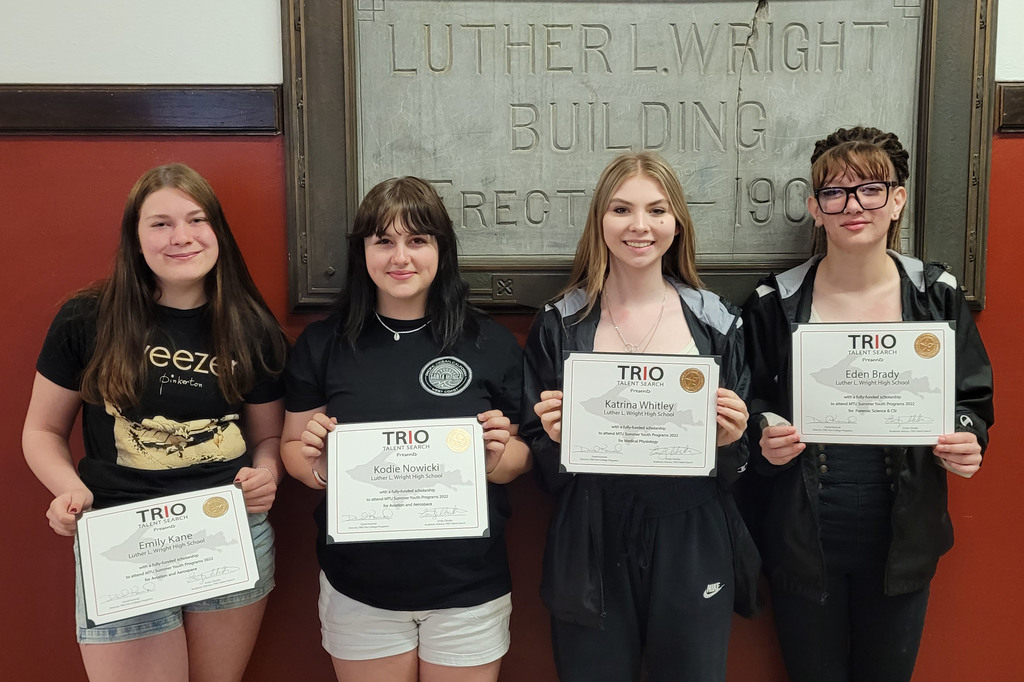 Vicki Watson Introduction - Special Education
Elizabeth Lake Introduction - Custodian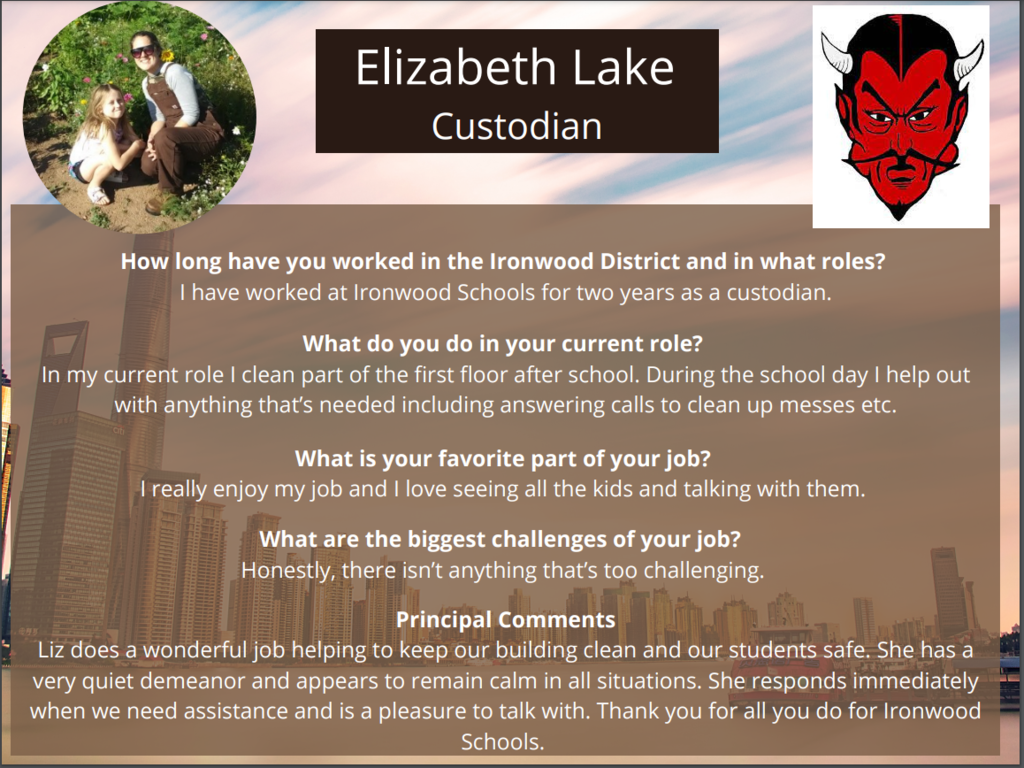 Ben Schmandt Introduction - Social Studies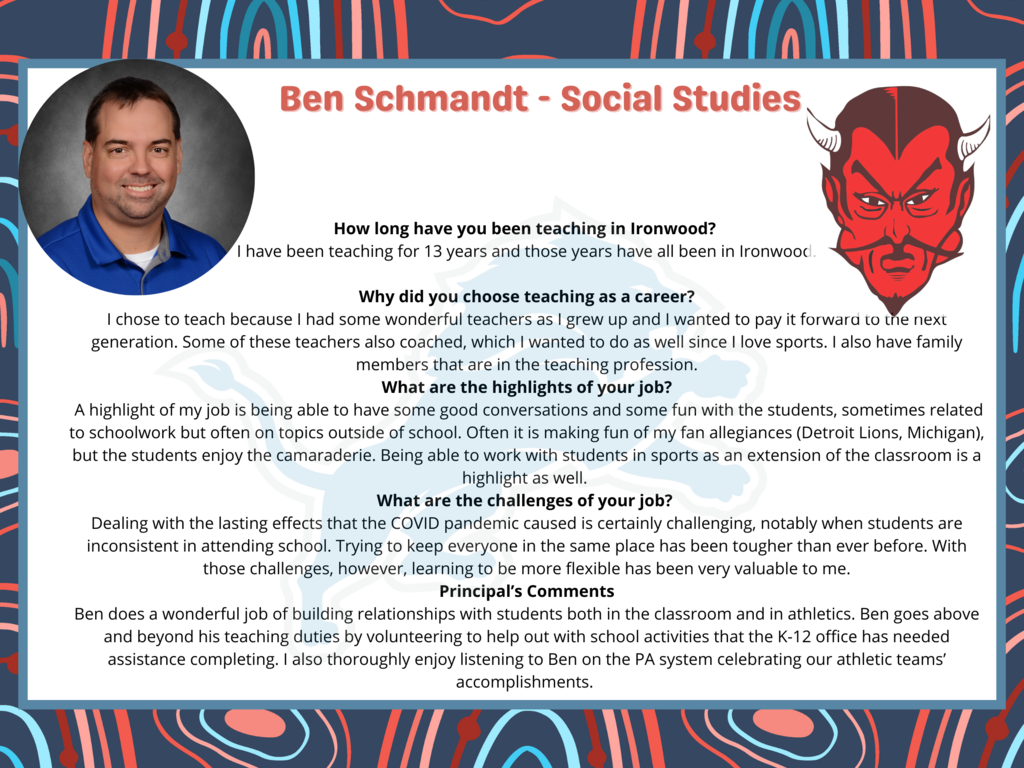 Introducing Darin Schmidt - Vocal Music Teacher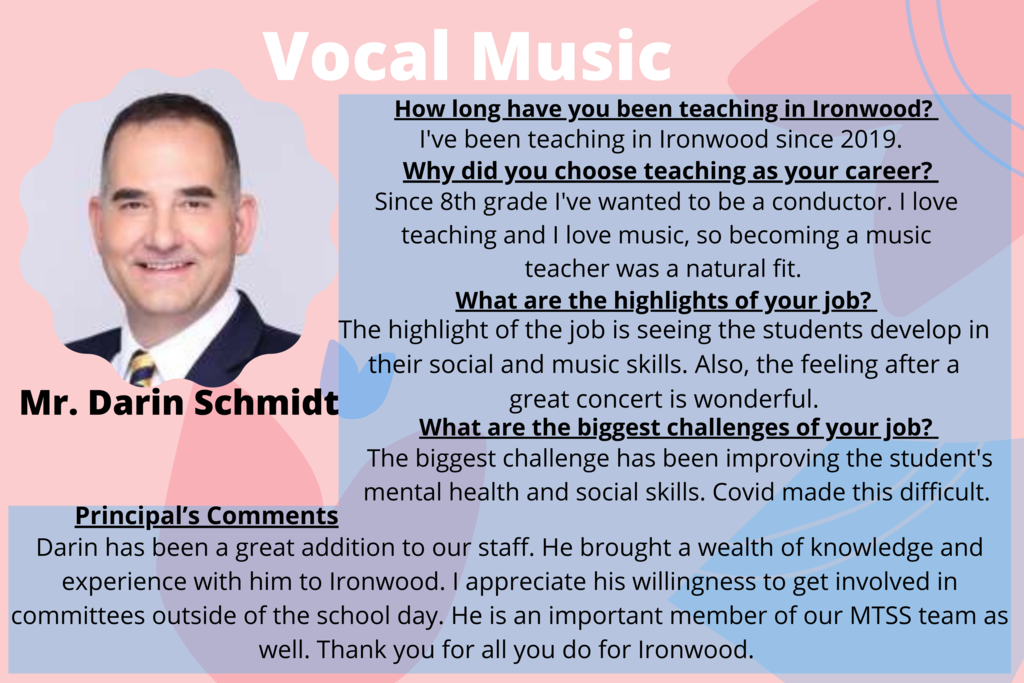 Students of the Month demonstrating the character trait of perseverance were: Makayla Fus- Monville (1st grade), Judd Justinak (5th grade), Hannah Kreiner (senior), and Katee Wiemeri ( senior). Congratulations and thank you for doing things the Wright Way!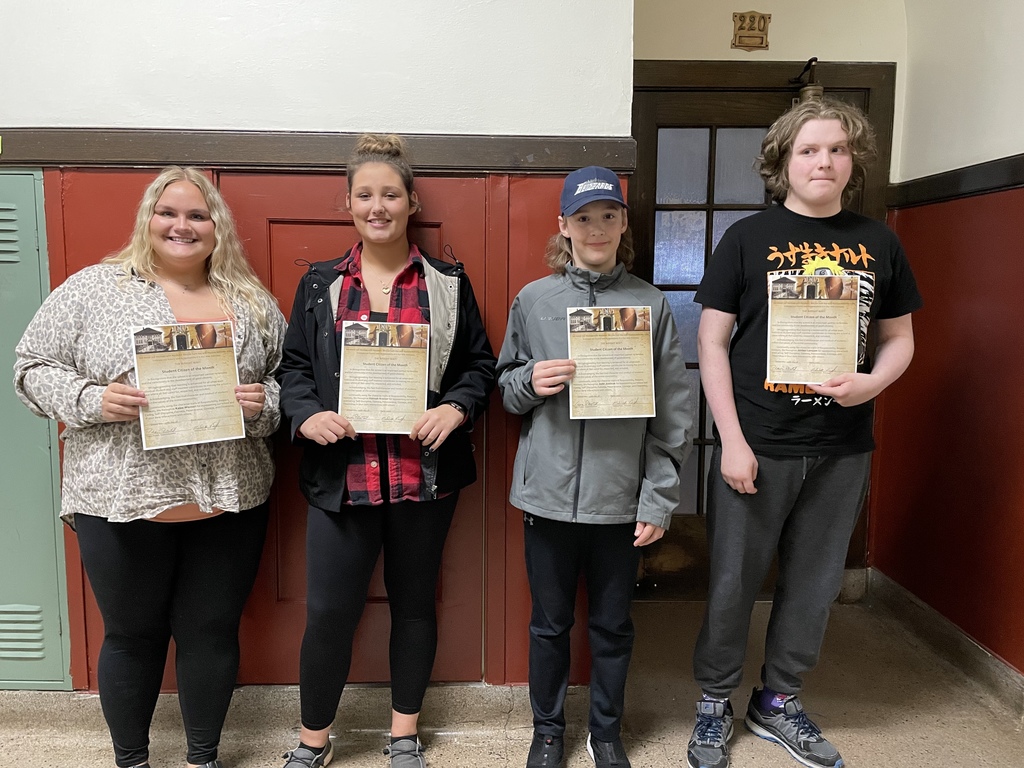 Mrs. Tarnaski's kindergarten class had fun building shapes with marshmallows and toothpicks!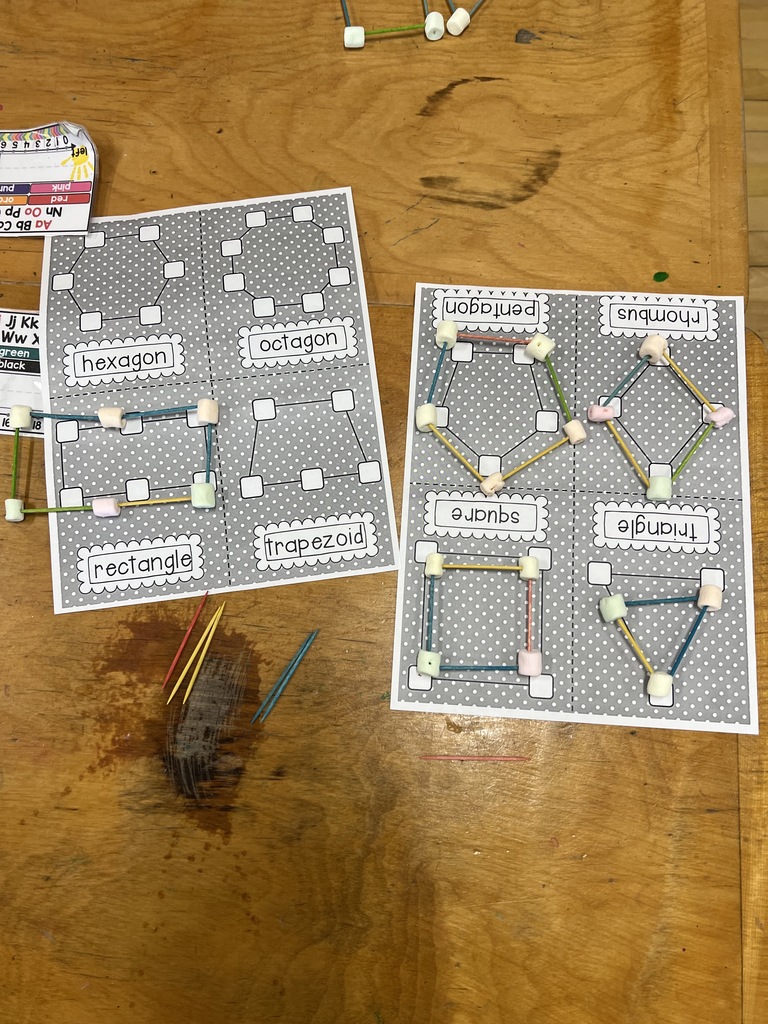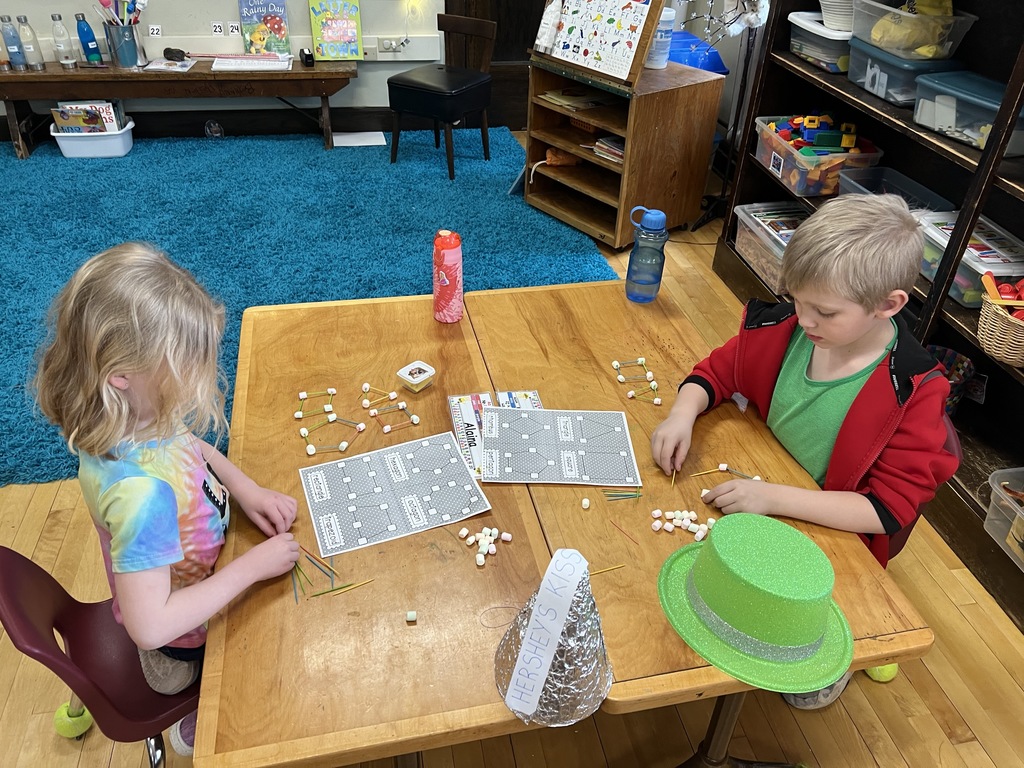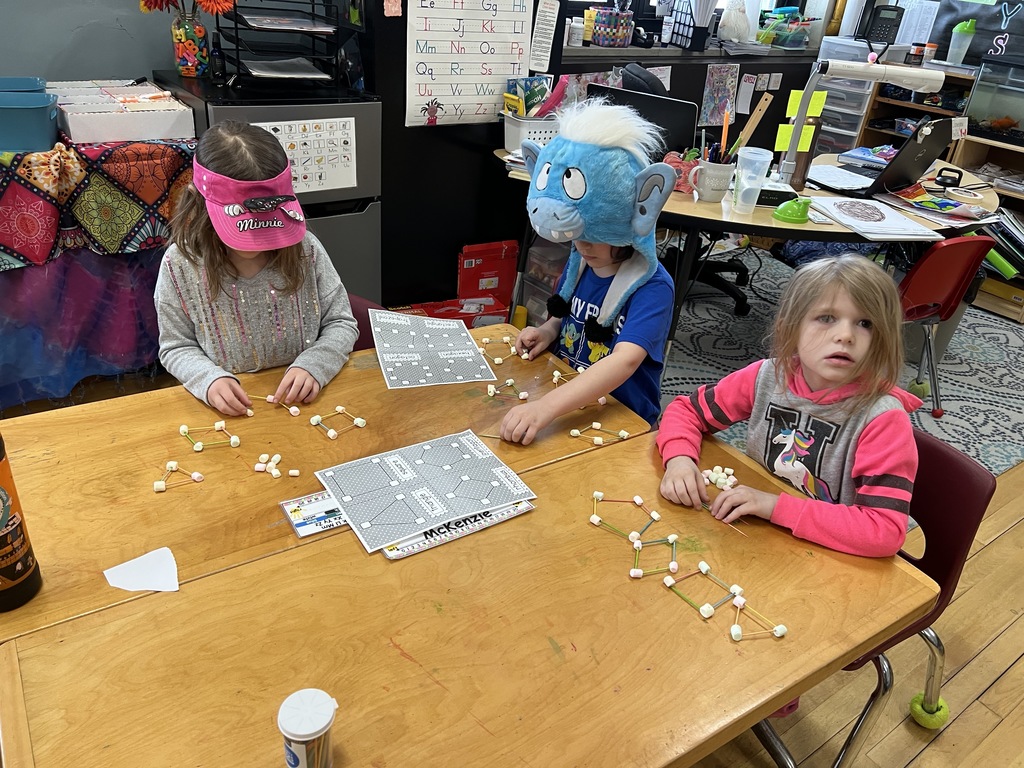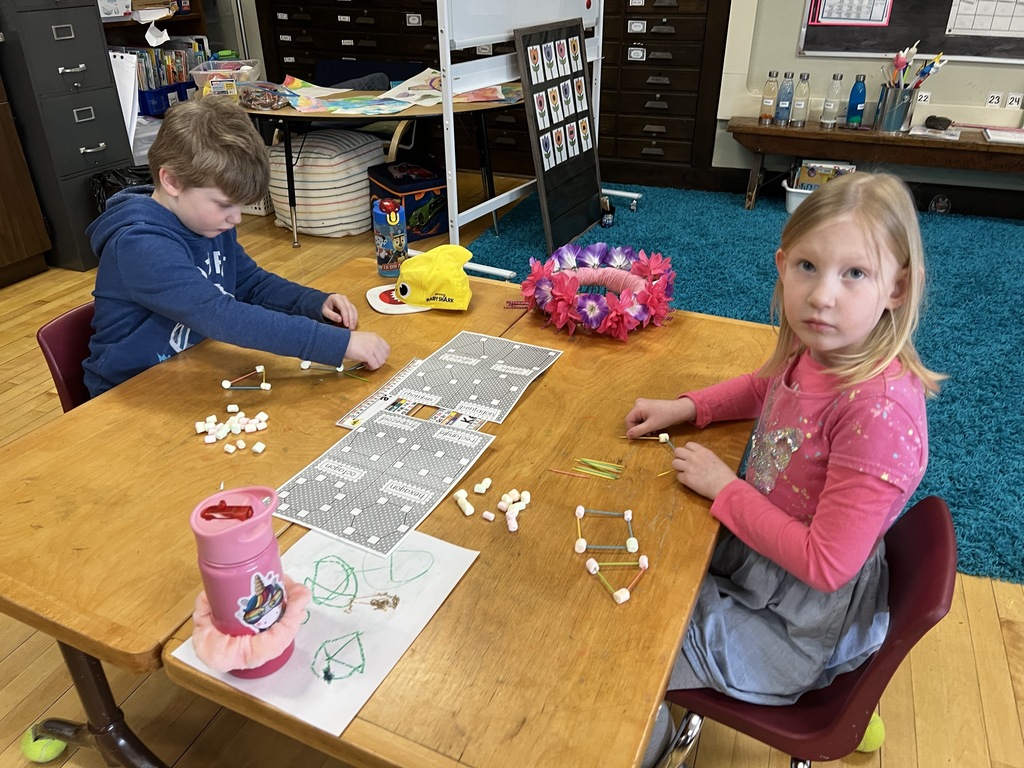 Miss Lavinder's Kindergarten class was filled with Earth Day excitement today! Their plants began to sprout, they made pudding dirt cups, learned about recycling, and discussed the many ways they could help take better care of Earth. They even made their classroom a beautiful sun-catcher from water bottles they collected.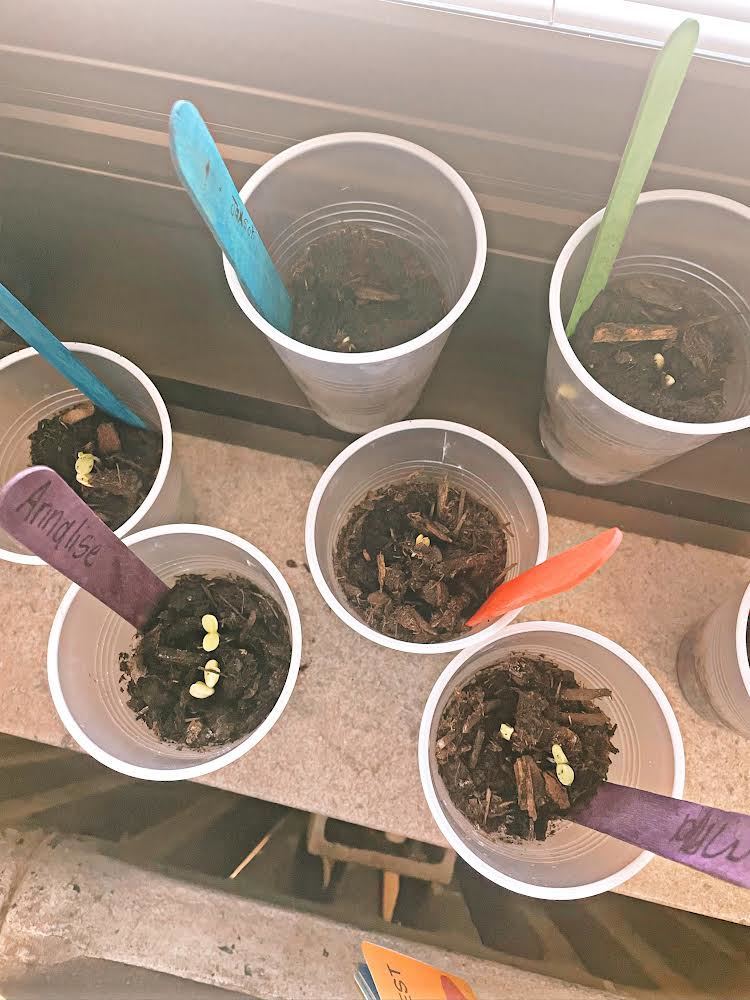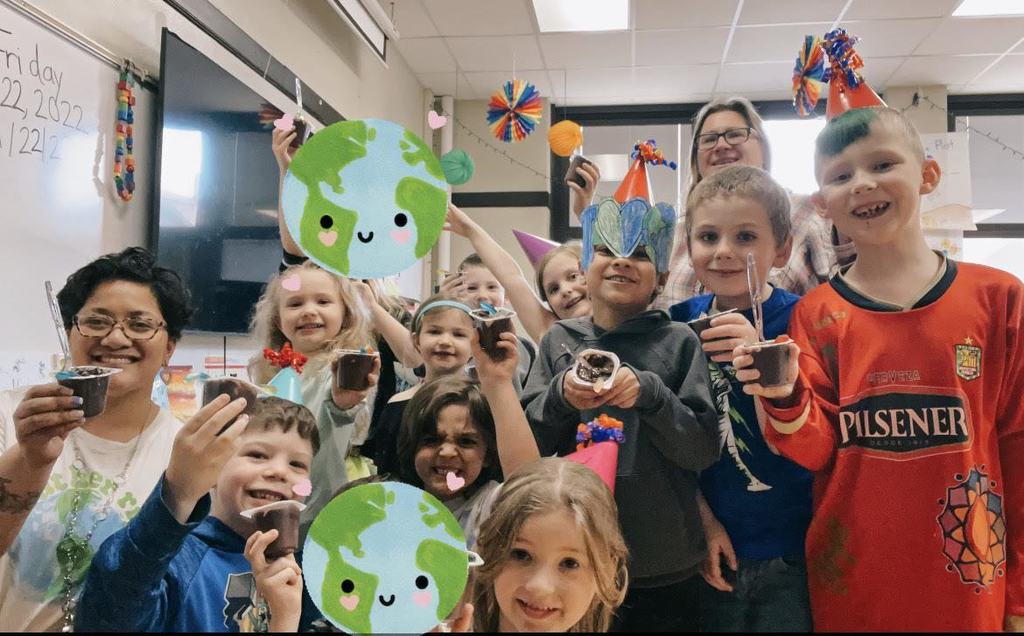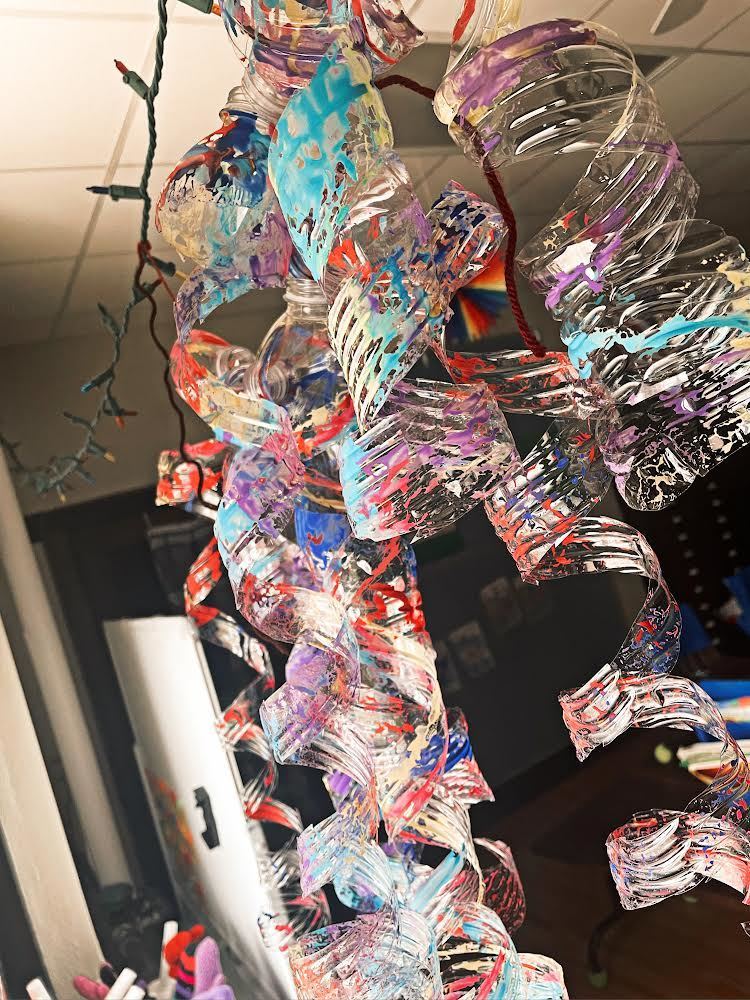 The kindergarten students all had hats today for crazy hat day!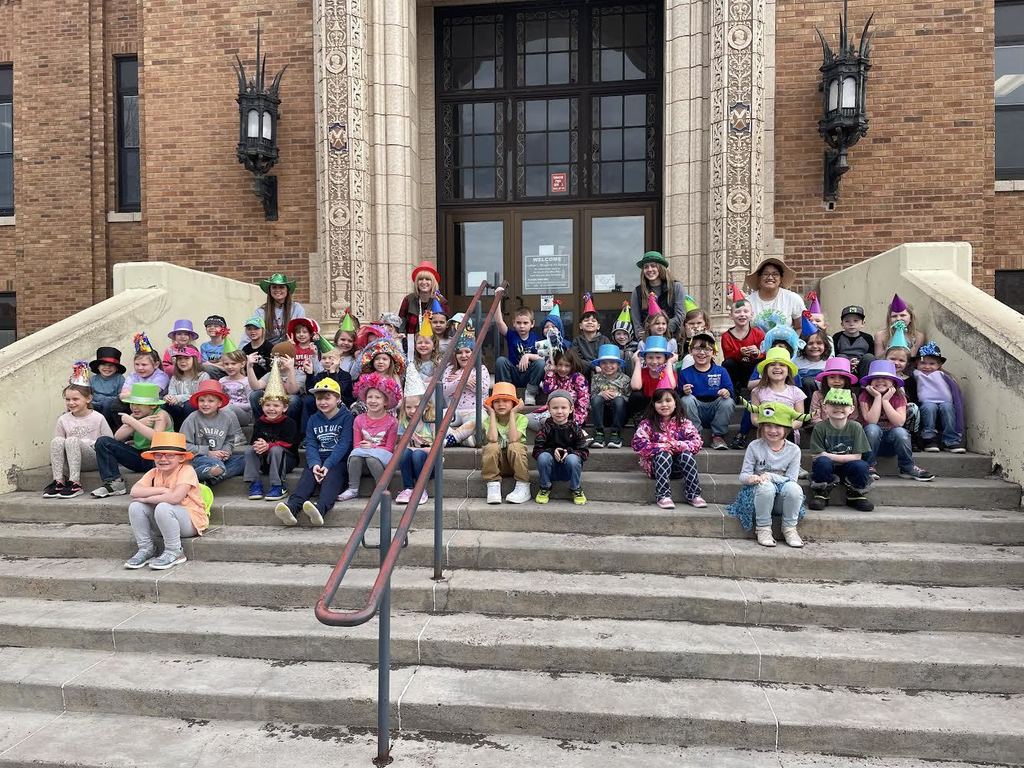 Mrs. McRae's class celebrated Earth Day today by cleaning up garbage around the school building.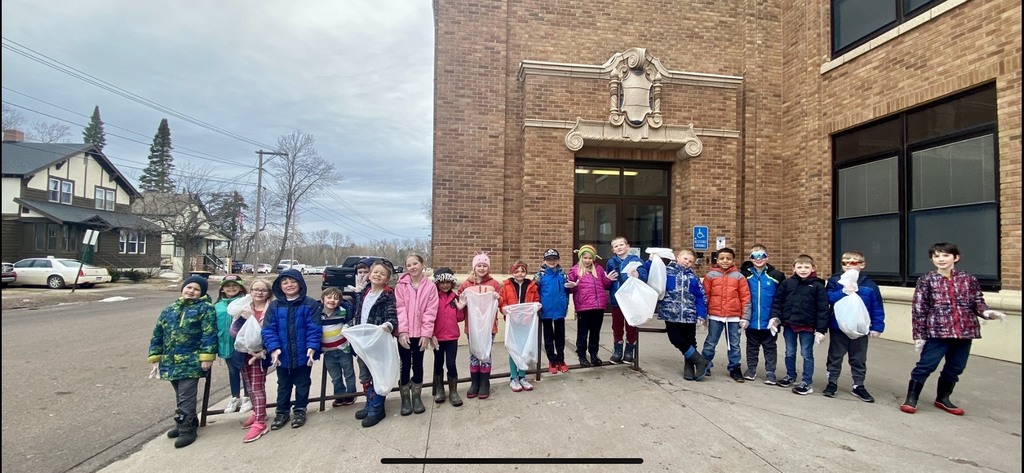 Mrs. Nyquist's CTE Intro to Business Class took a trip to Duluth last week for an in-depth behind the scenes tour of the Great Lakes Aquarium and the DECC. Learning some of the business side of operations for larger companies and attractions in the northland area.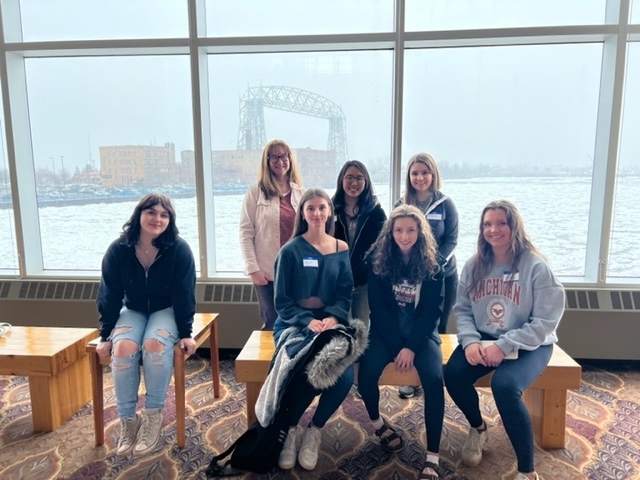 Introducing Carissa Cayer Mott - Spanish Teacher
Introducing Colonel Sandra Keefer JROTC Senior Army Instructor
Introducing Ted Sim - 8-12 Social Studies
Some of Mrs. Clausen's second graders made heartfelt pictures for displaced children from Ukraine. The students asked if there was anything they could do and Mrs. Clausen happened to have an acquaintance and her husband who were traveling to Israel to help displaced mothers and children. They were kind enough to take the pictures with them to give to Ukrainian children.