Mrs. Lavinder's first graders enjoyed time reading with their third grade reading buddies in Mrs. Sommer's room!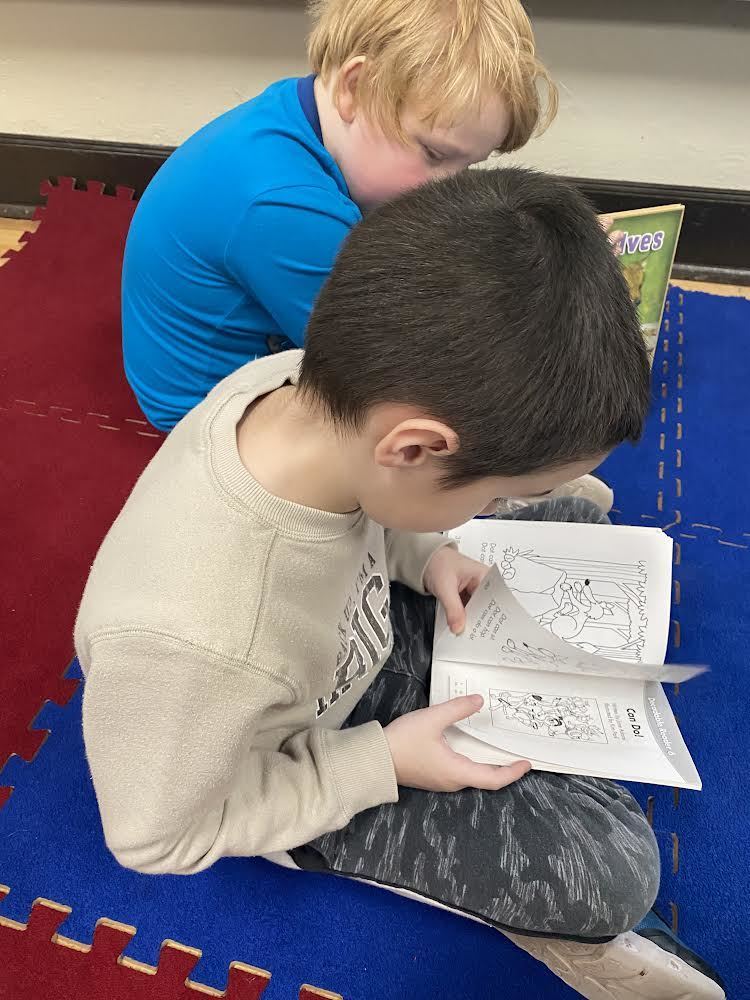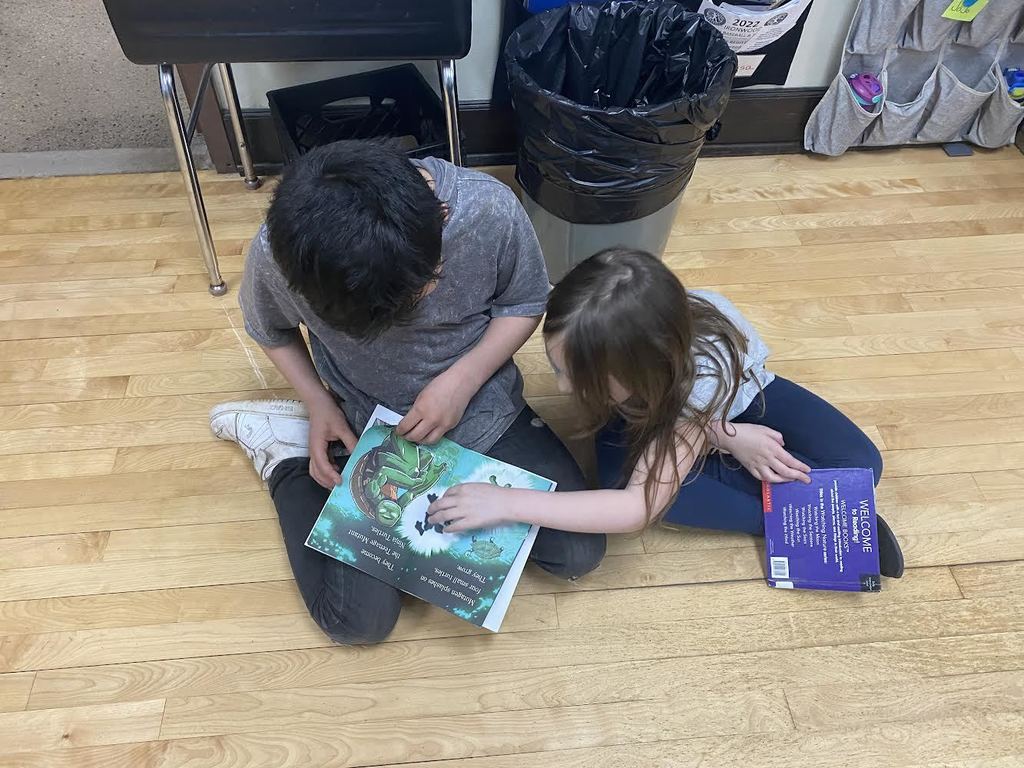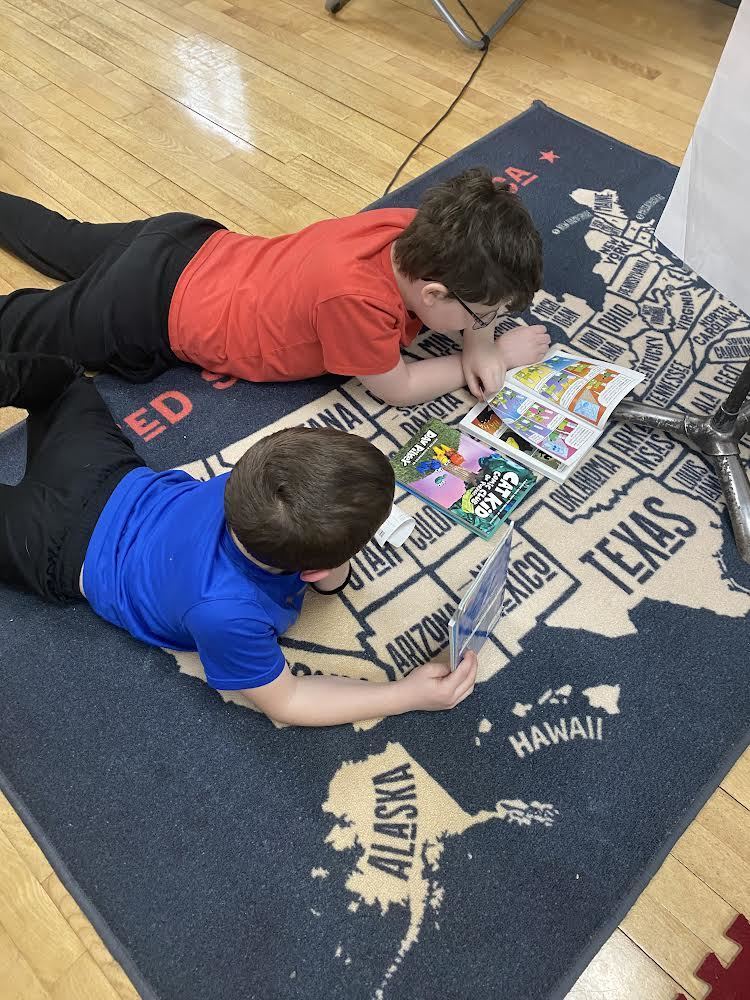 Mrs. Lavinder's first graders had 100% participation on Wear your Shades to school day!
Students in grades 9-12 will be attending the 9:00 am presentation on Tuesday, April 19th. Students who attend CTE and GCC classes will also be attending and will not be at the college for classes that day. Students will be bussed to the Ironwood Theater. If you do not wish for your child to attend please contact Melissa Nigh at
Melissa.nigh@ironwood.k12.mi.us
.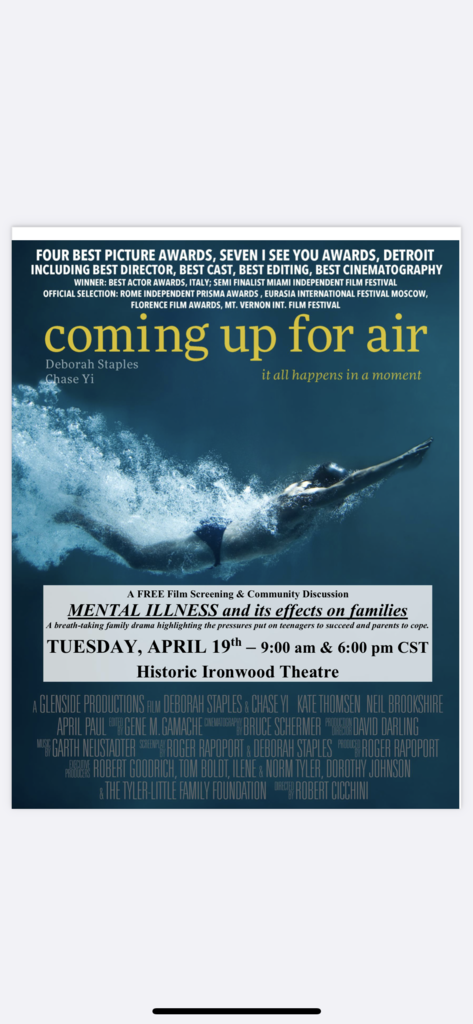 An email was sent out to parents of students in grades 6-12 yesterday that was unable to be opened. We apologize for the inconvenience and are sharing the document here.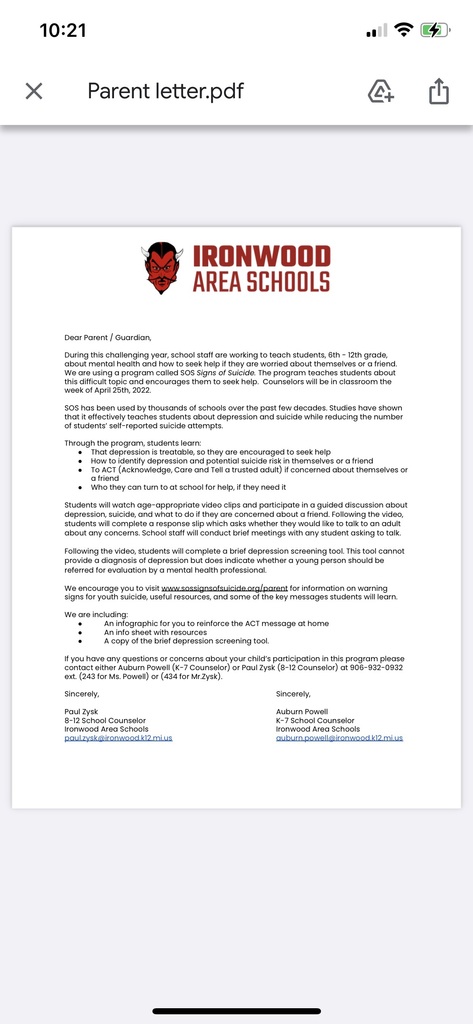 It was a fun day for Miss Rohde's 3rd grade class!! After a long week of staying at our desks and sitting on our eggs, they finally hatched into some delicious Peeps! We also completed a hilarious creative writing assignment about the backstories of our Peeps, only for their lives to nearly be ended during recess by Mr. Zysk, the evil Peep-eater! 😂 Rest assured, nearly all the Peeps made it through the day, and we were rewarded with some tasty drinks from Pepsi!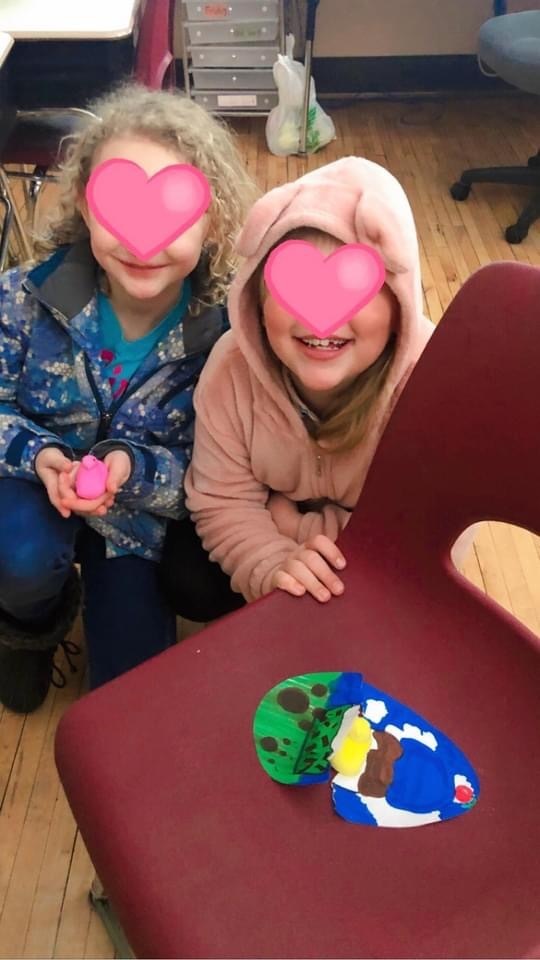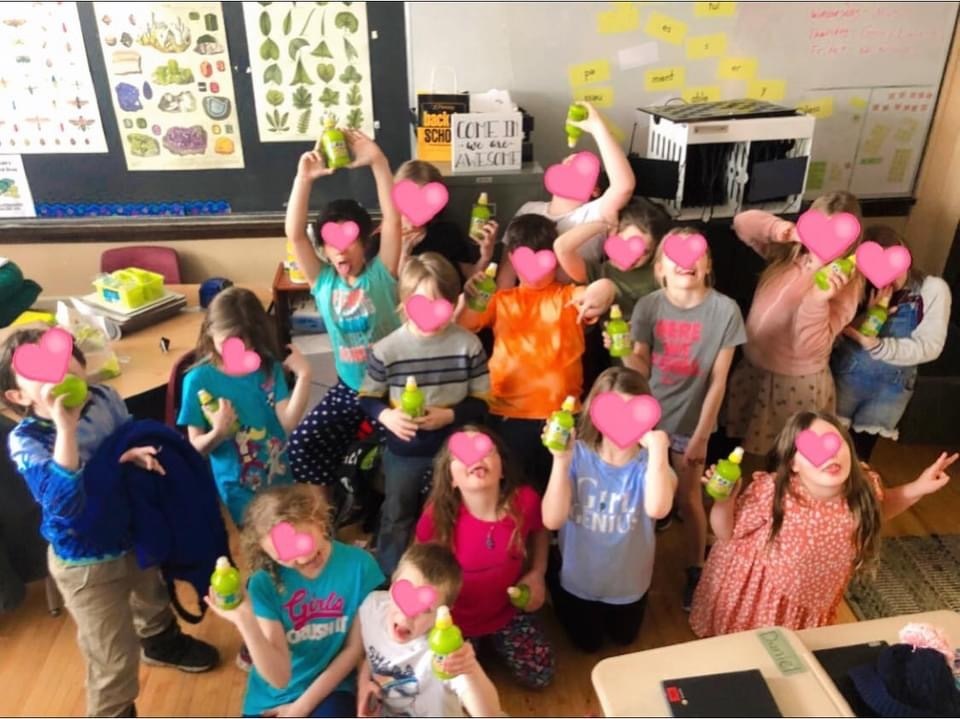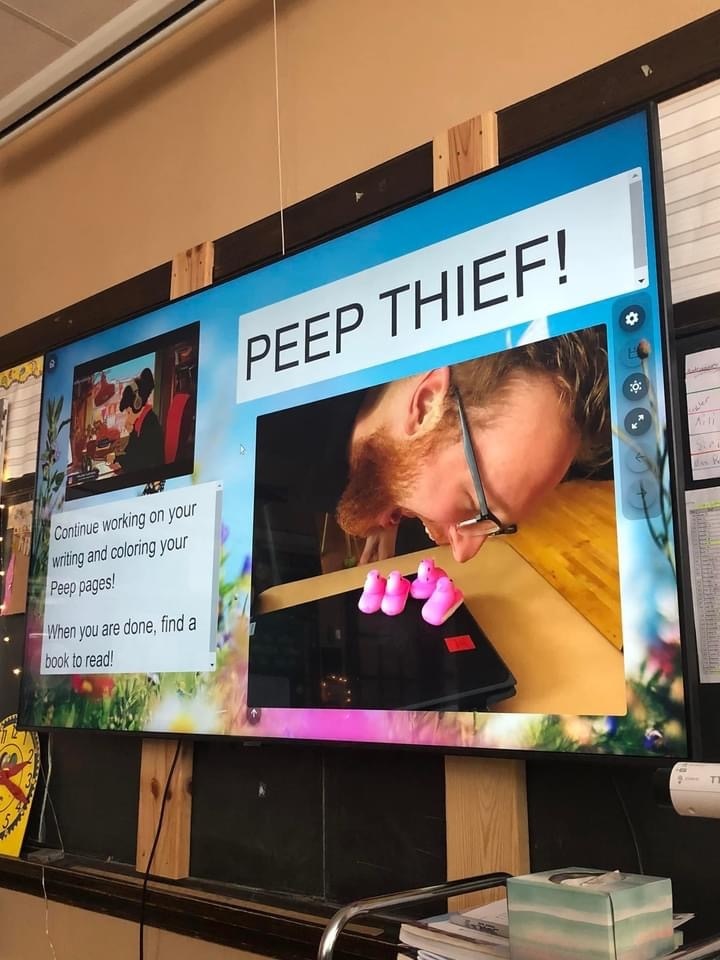 Students had a great time wearing their sunglasses at school today!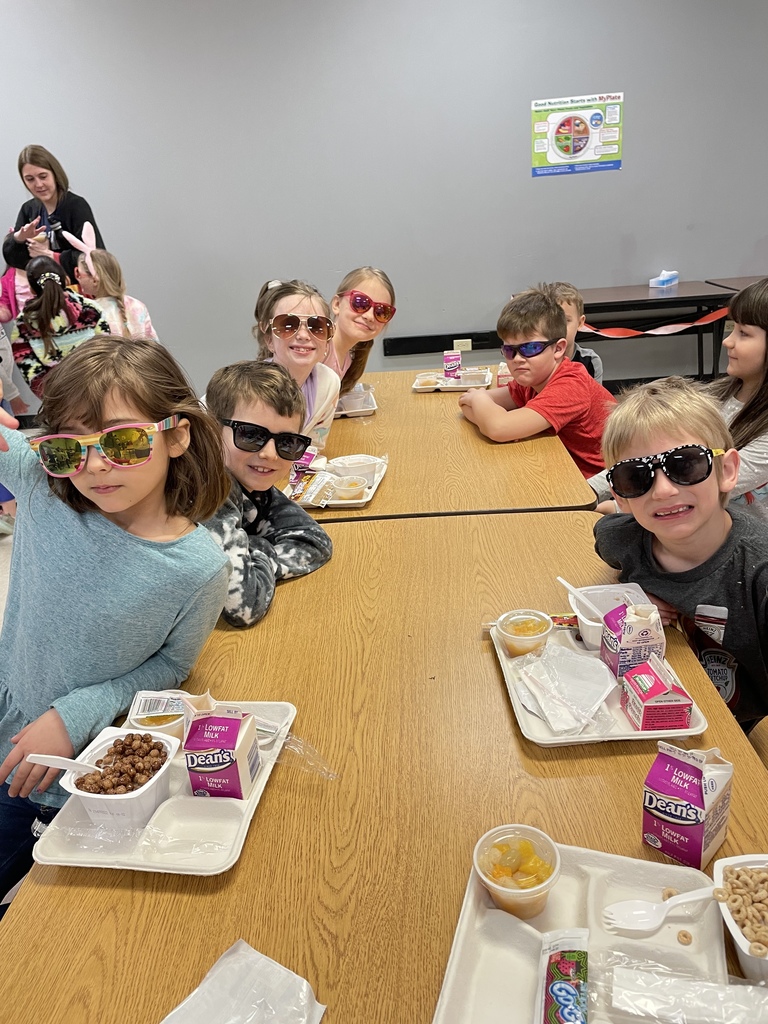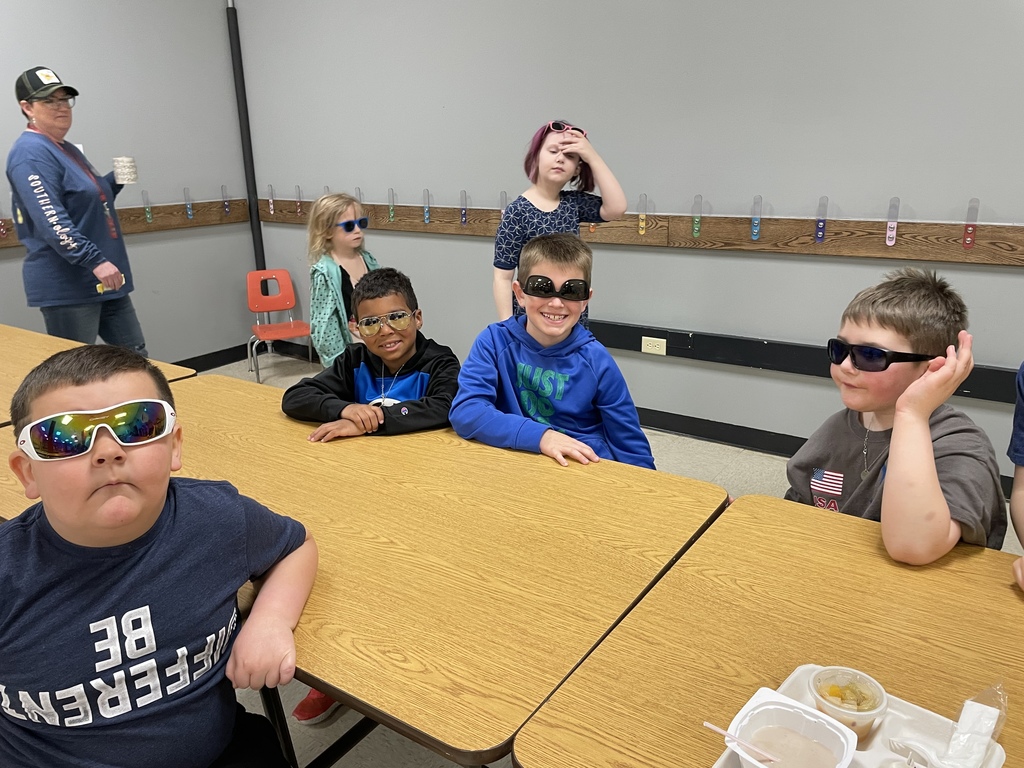 Mrs. Boyd's and Mrs. McRae's second grade classrooms made spring flowers and Easter pictures for the residents at Gogebic Medical Care Facility.

The early start waiver hearing has been rescheduled for Thursday.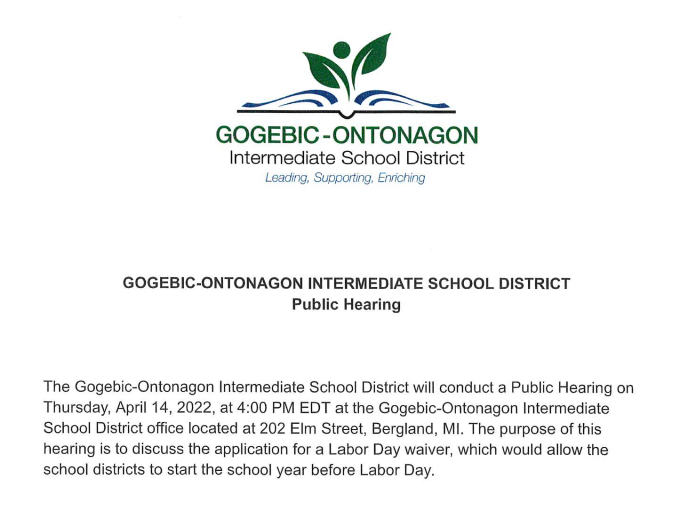 No School today due to inclement weather. All after school practices and activities are canceled. Stay safe!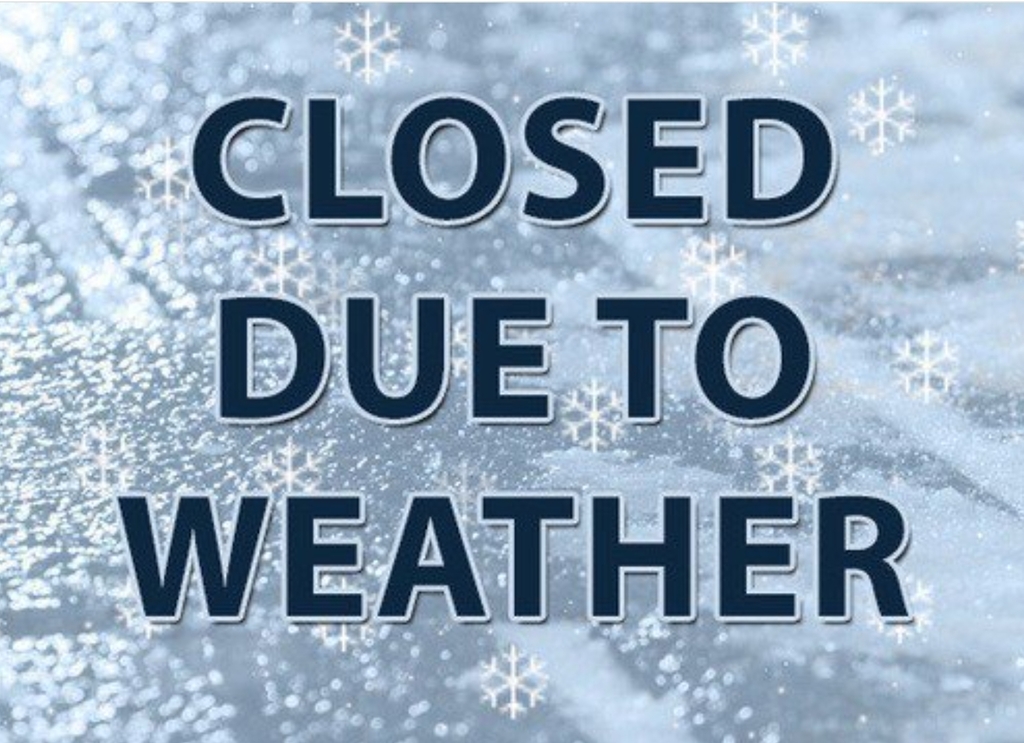 Don't miss out on the memories of the year. Order your yearbook today! Go to jostenyearbooks.com to purchase. Books on sale through May 1, 2022. #yearbook #classof2022 #yearbooklove #jostens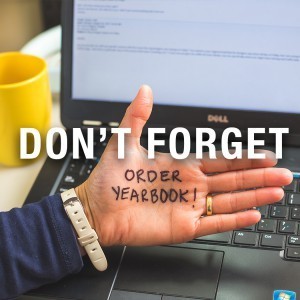 Congratulations to our February Students of the Month who were selected for demonstrating the character trait of courage: Charla Eades (Kindergarten), Micah Simmons (5th Grade), Skyla Ballew (8th Grade), Riley Graser (Sophomore), Aster Sommer (Sophomore). Thank you for doing things "The Wright Way!"

Early Start Waiver Hearing Notice
Congratulations to the following Ironwood band members who qualified for the state music festival. They will be heading to Stevens Point in May to compete. Clarinet quartet made up of Dahlia Sackman, Nathan Jaunzems, Michael Mieloszyk, and Lucia Lauzon. Alto Saxophone Solo - Marissa Ritter Congratulations to all of the students and their director, Mr. Kirk McBrayer!
John Balchik is enrolled in Advanced Woodworking. This year he built a new podium for Mrs. Winn. The podium is composed almost entirely from solid hardwood, the only plywood components are the floating shelves and the floating panels in the hardwood frame. Nearly all joints are mortise and tenon style. His craftsmanship is exceptional.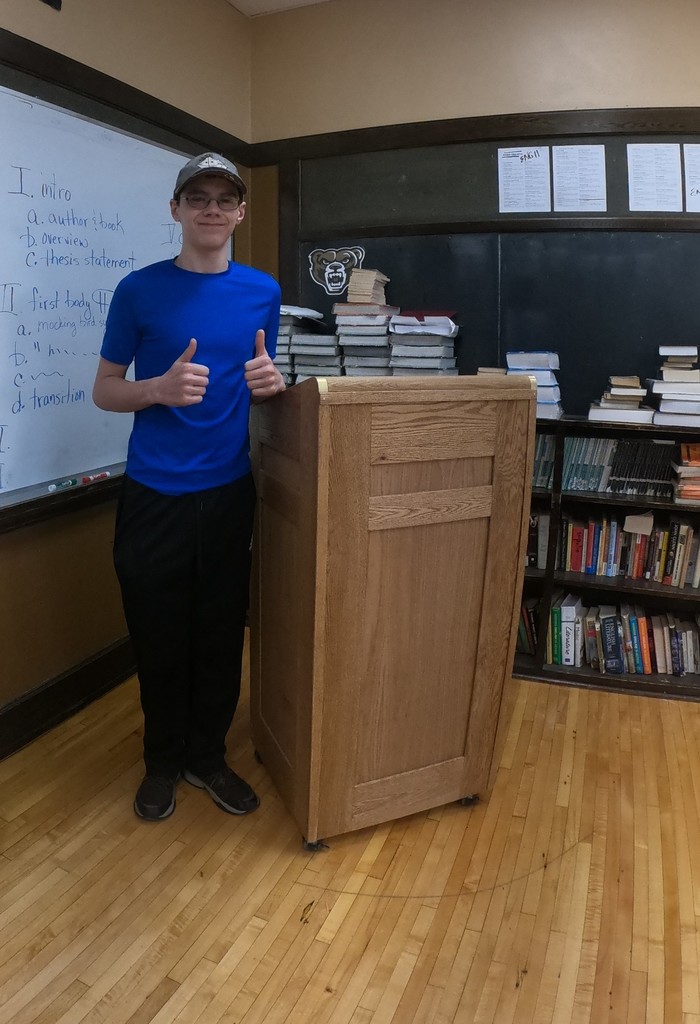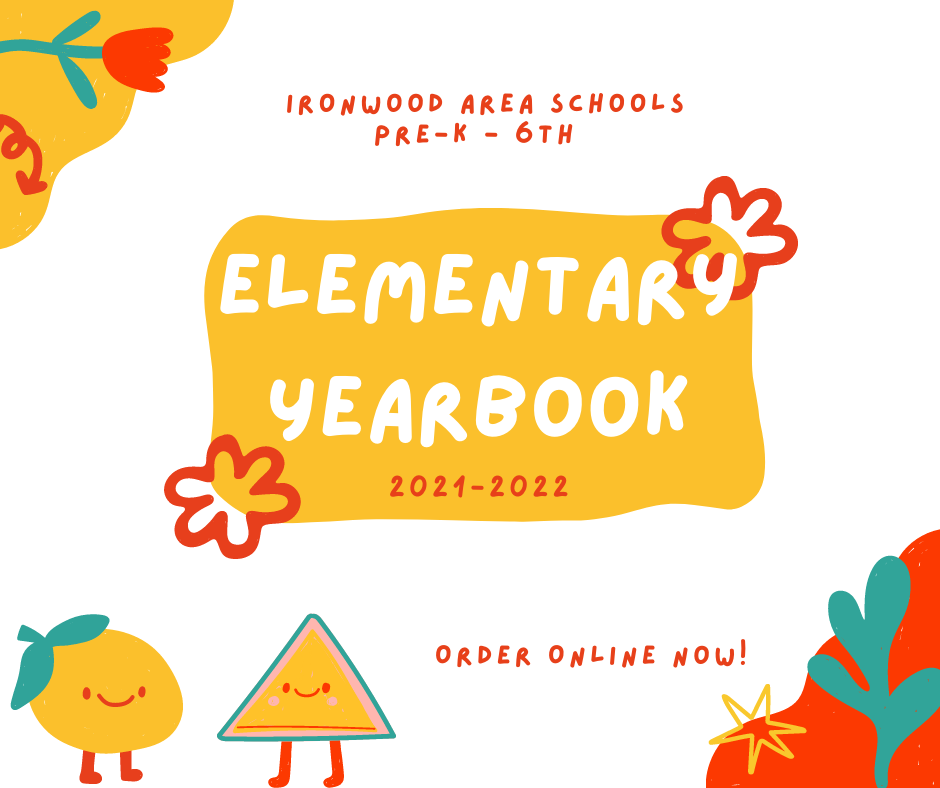 The Ironwood Area School District is excited to announce our Kindergarten Registration & Screening Days!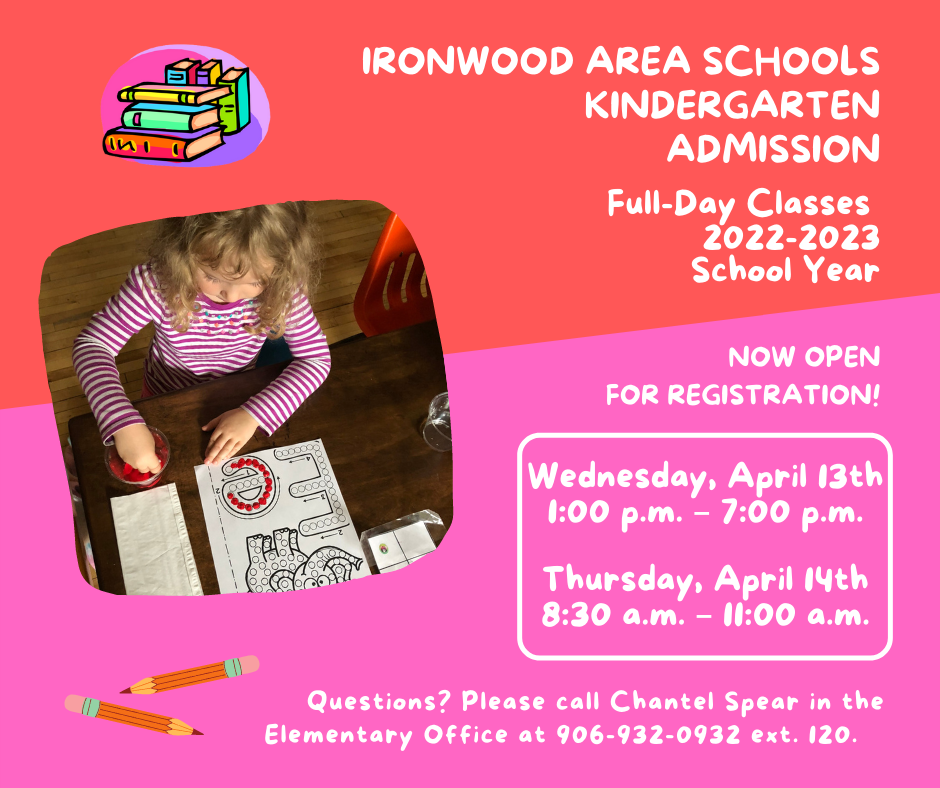 Mrs. Rubatt's class did an experiment to help celebrate St. Patrick's Day! She and her class felt that it was super cool! The kids were so amazed at what happened, which you can see in their expressions.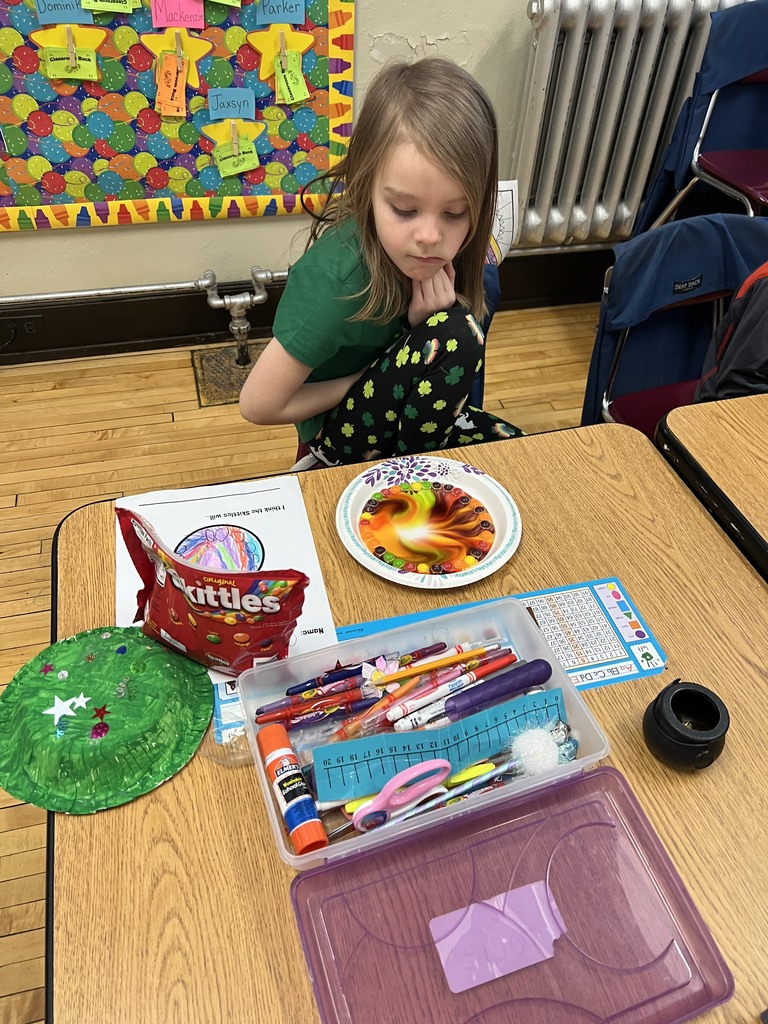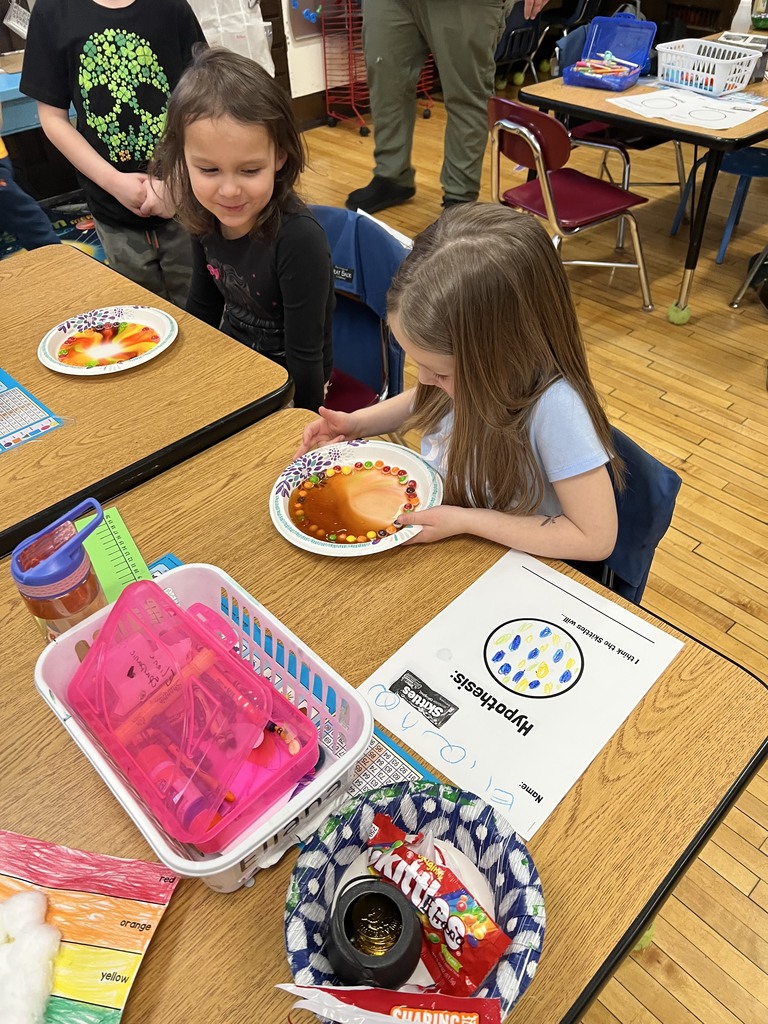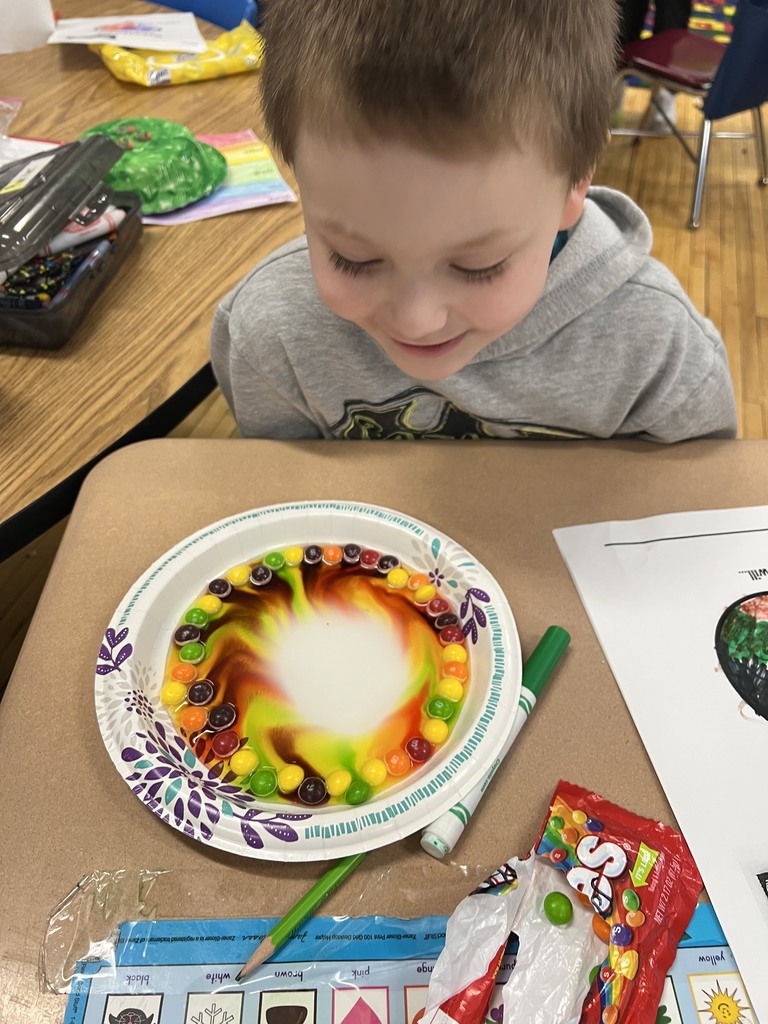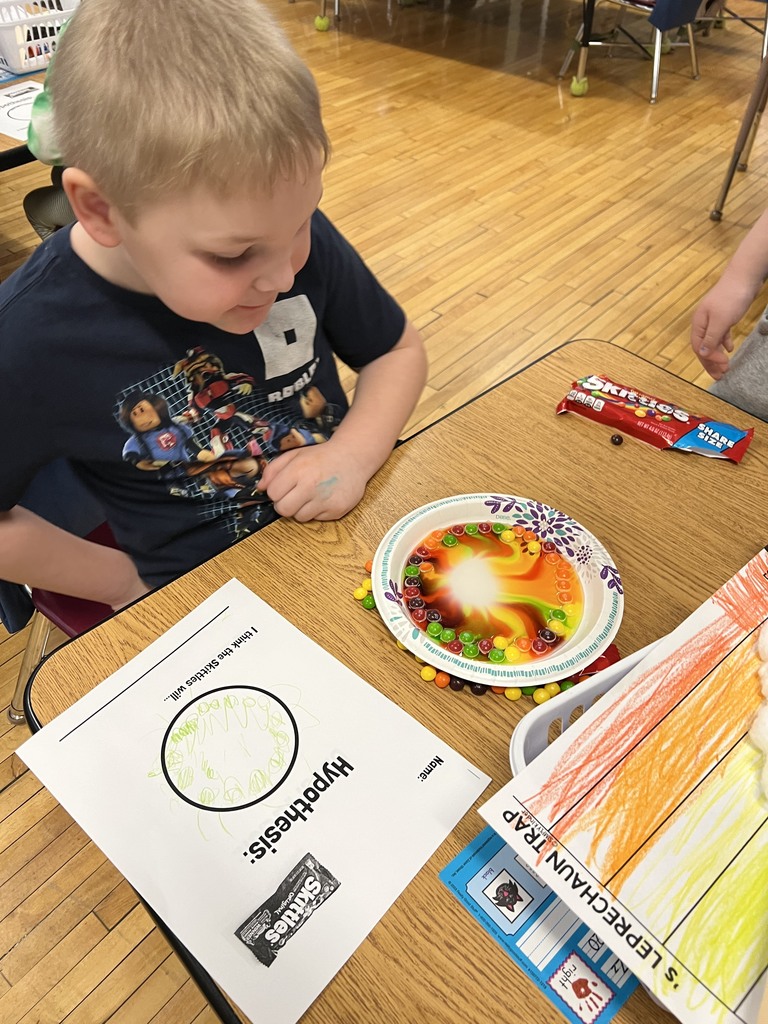 Laura Grenfell Introduction - Kitchen Staff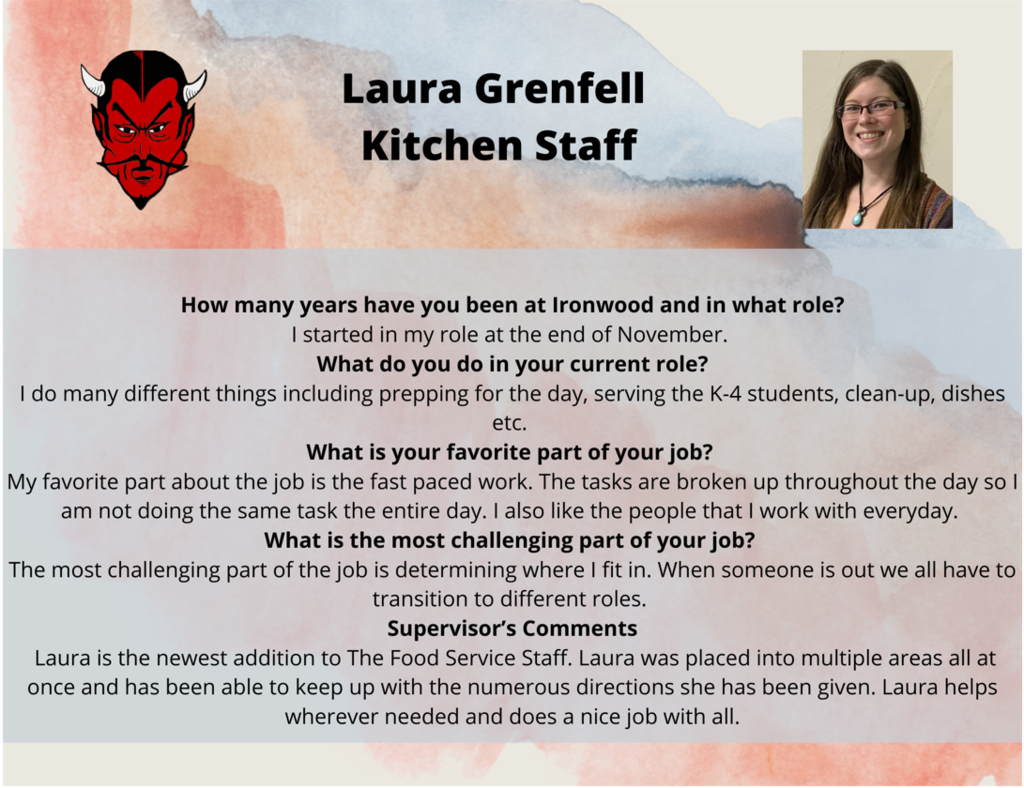 Mrs. Tarnaski's kindergarten students worked collaboratively to make leprechaun traps! On St. Patrick's Day they entered their classroom to see that they didn't trap any leprechauns, but they sure left a mess.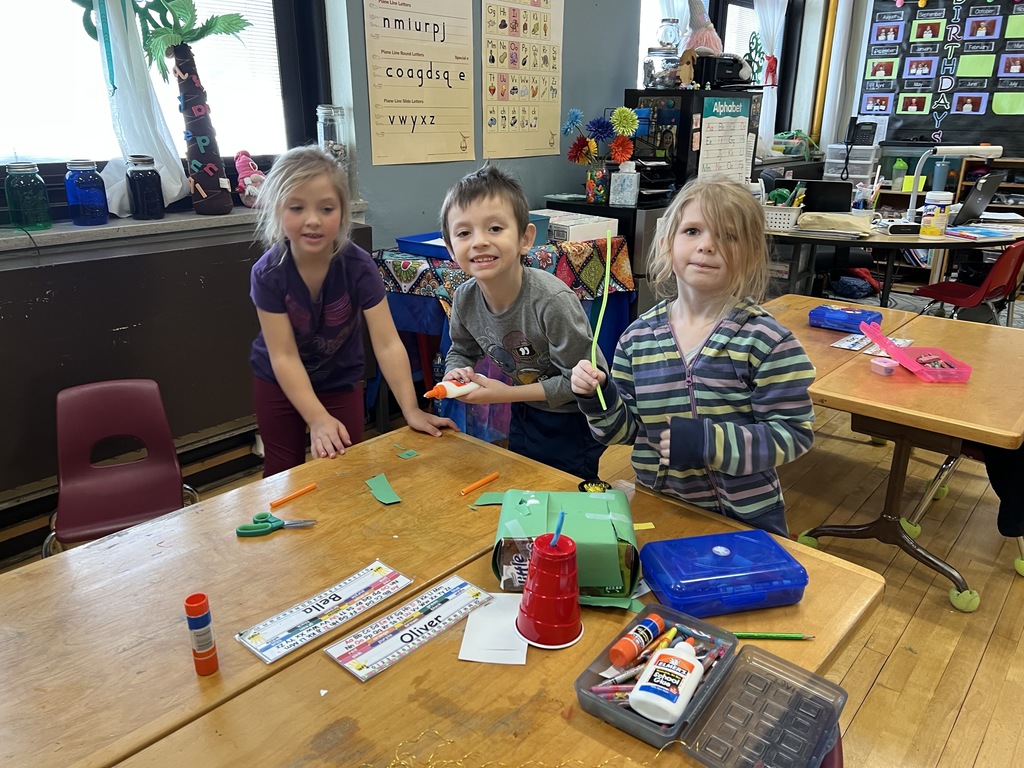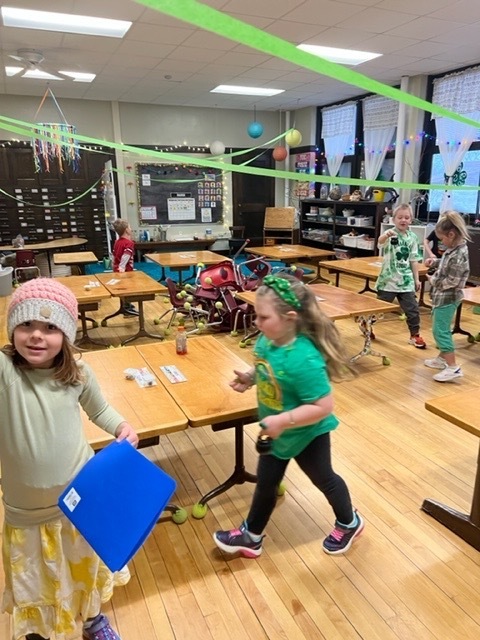 Jessie Piilola Introduction - Kitchen Staff