Red Devils in the News! Check out this article about a wonderful donation to our Red Devil Band! Thank you, Bucketfest Committee, for your generosity!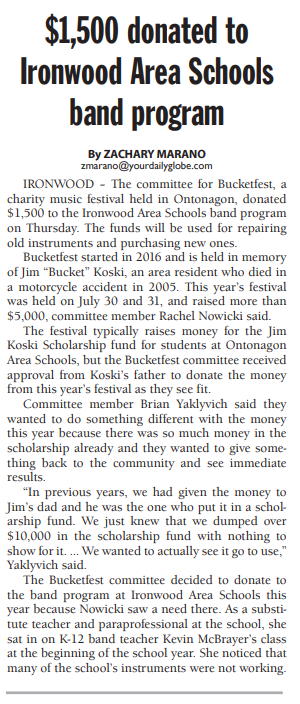 The Día de los Muertos is a special celebration in many Spanish-speaking countries, Mexico being the most popular. The celebration of honoring families' beloved dead ancestors and pets begins on 01 November and ends on 02 November. It is believed during this time, dead ancestors are able to return to visit the living. On 01 November, 2021, Ironwood Area Schools' 8th grade Spanish student, Olivia Salazar, gave a presentation on the Día de Muertos and how her family celebrates each year to all of the Spanish classes. With the amazing support and collaboration from Mr. John Ursini and his cafeteria staff and a generous donation from Walmart, all Spanish students were able to try two different drinks; Mexican hot chocolate and Agua Fresca with strawberries. Students were also able to try many different Mexican candies, cookies, and Day of the Dead bread with the wonderful donations from Olivia's grandmother and the Spanish Club. Candies ranged from extra hot turned sweet fruit, salt and lemon powder, salt and chili powder, stone ground flavored chocolates, 2-flavored candy that tastes like Kinder egg filling, Marzipan, and the Mexican version of Snickers and Mounds candy bars. Señora Cayer Mott's thoughts about the day were, "It's great to see my students willing to try new foods that they probably would never choose to try on their own. Hearing many of them liked the treats, drinks, and bread is a great feeling. They aren't exposed to much, if any, Hispanic food in our area and we were able to offer them some and also include a very important celebration on the same day. Culture is an integral part of learning a language."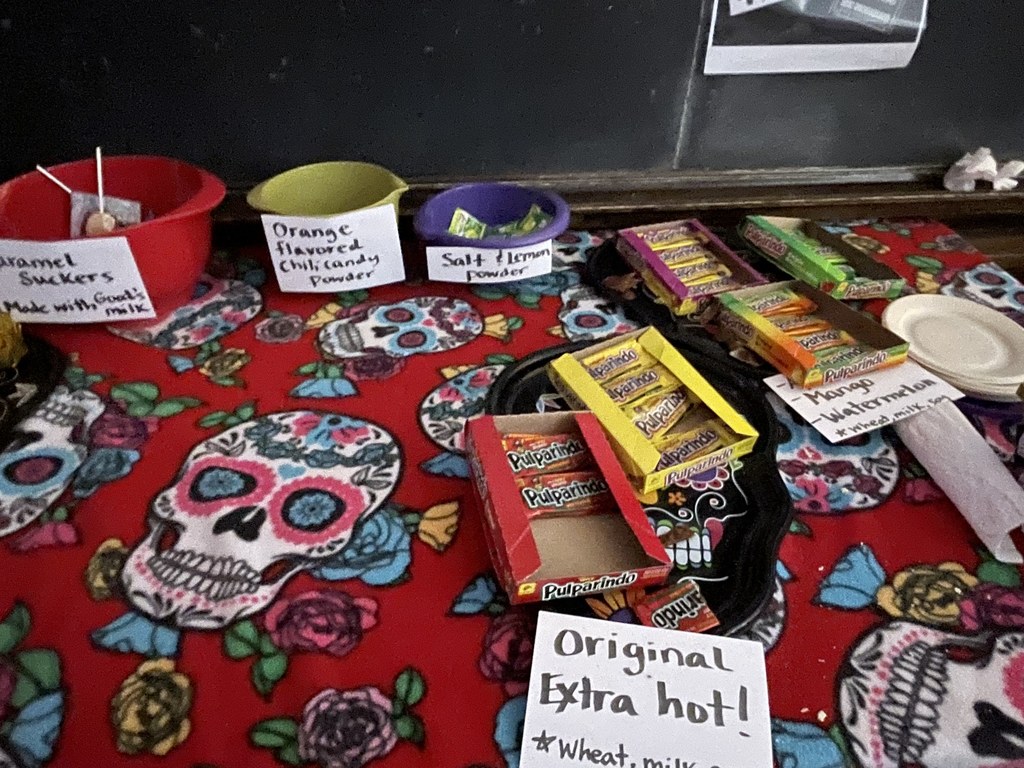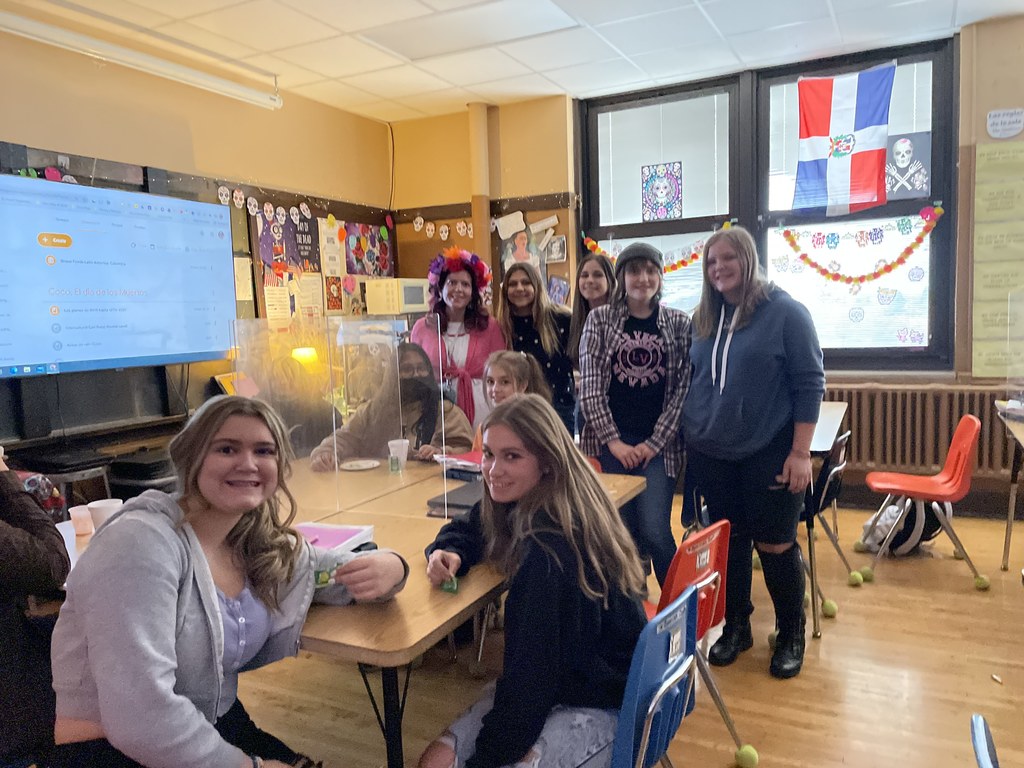 Miss Ashley and her Hampshire piglet visited 2nd grade classrooms today. We learned some fun facts about pigs! Do you know how many piglets can be in a litter? We do!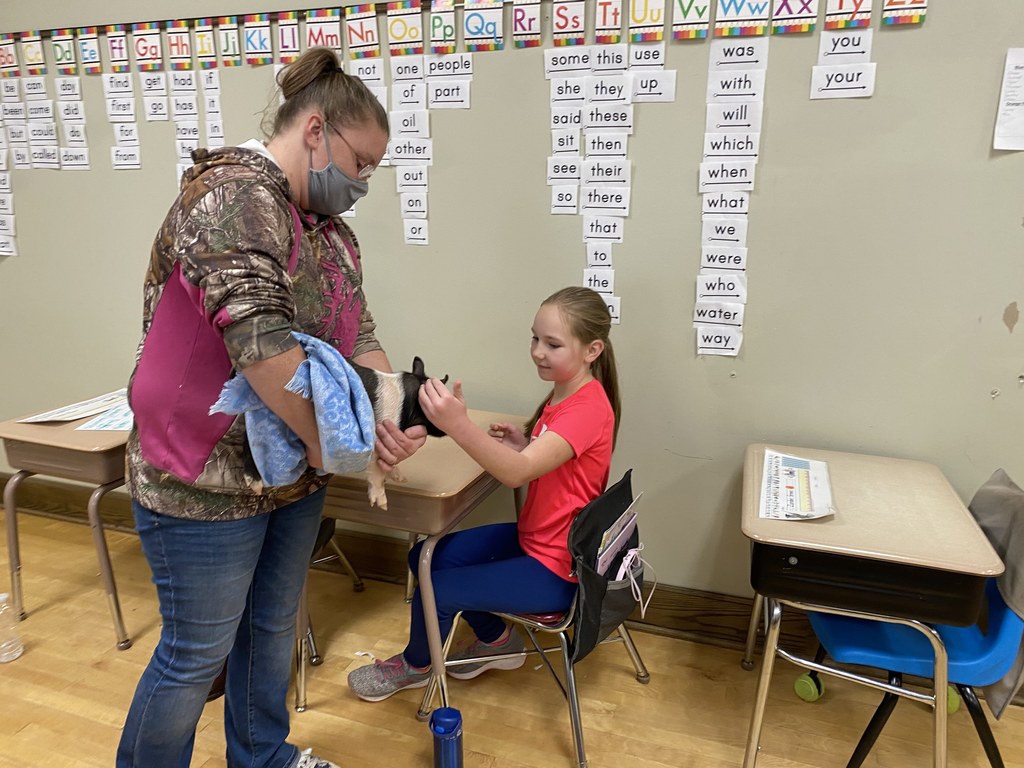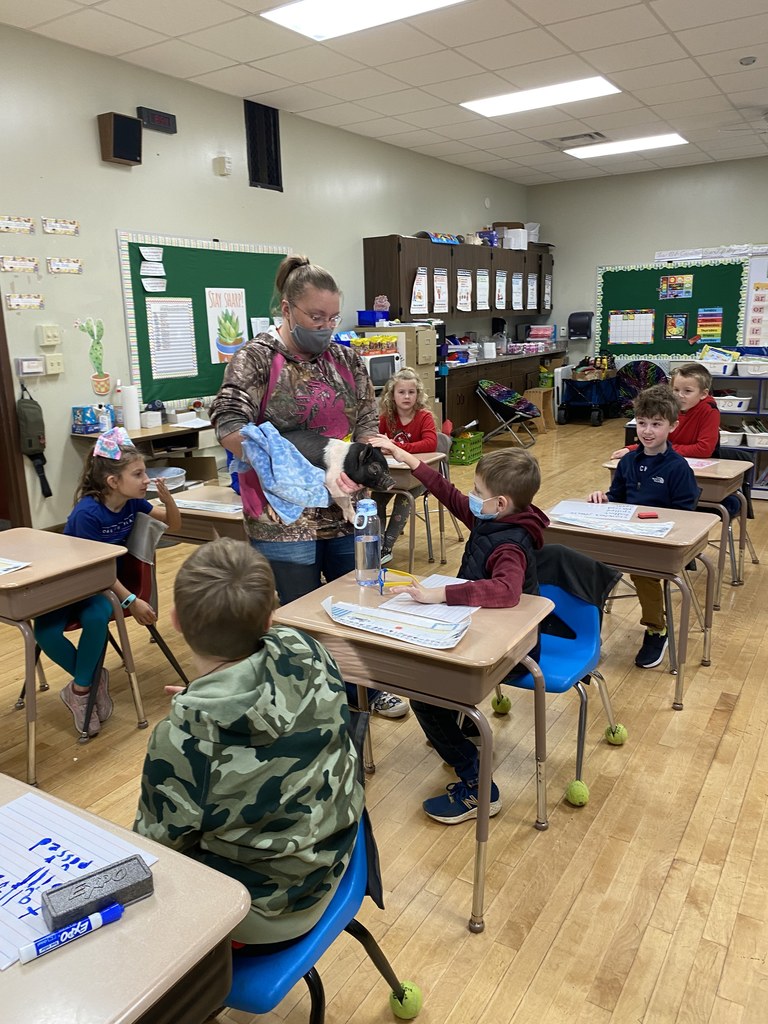 Ironwood junior, Haley Agee, has been presenting to students in K-6 classrooms on diabetes awareness. She is also sponsoring a penny war to raise money for the Juvenile Diabetes Research Foundation. The winning class will receive a pizza party sponsored by Dominoes! The penny war continues through November 11th.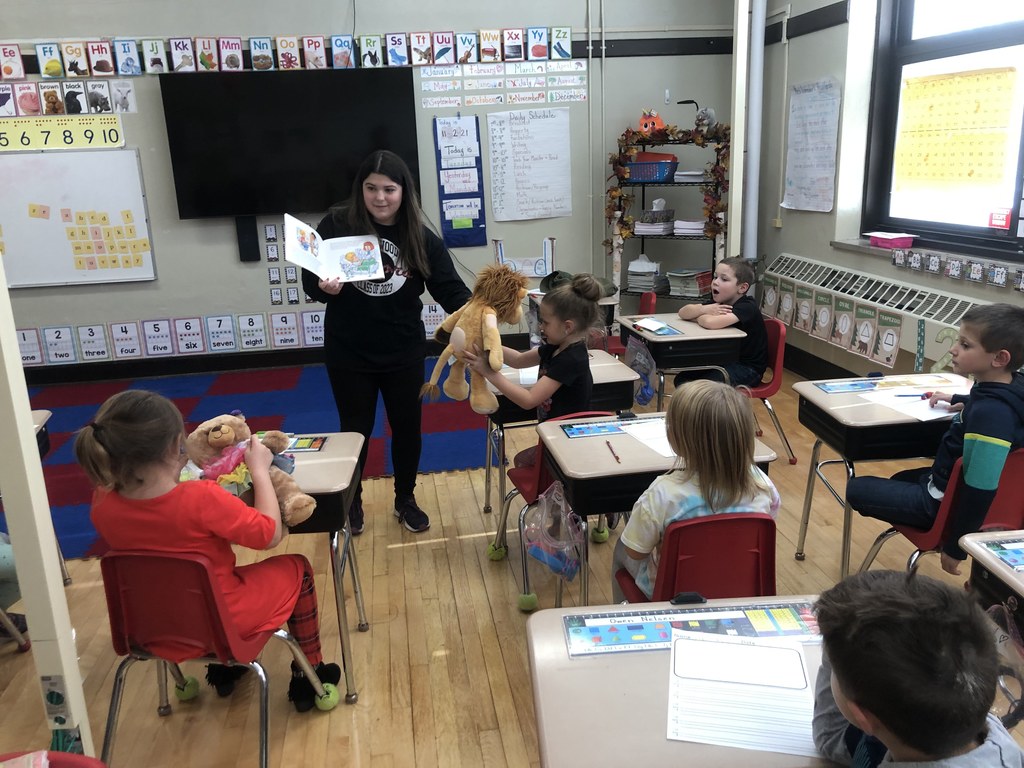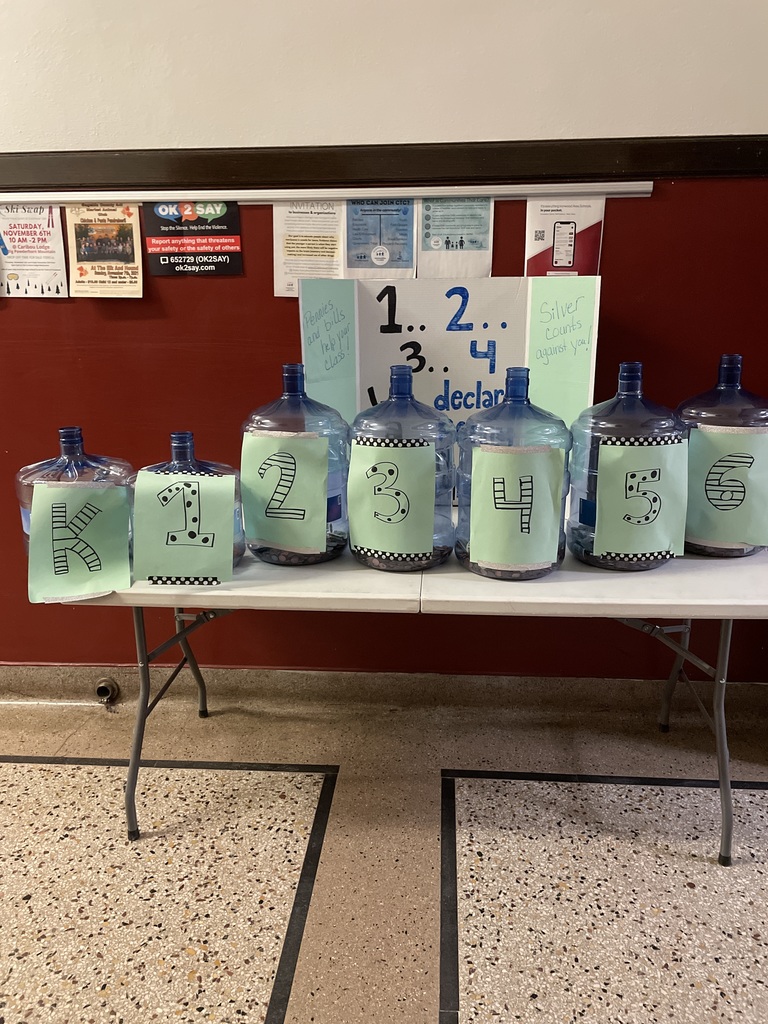 The Red Devil volleyball team plays in the District Championship tonight against Wakefield- Marenisco in Bessemer! Game time is 5:30! Wear your Red Devil gear and pack the gym!

Red Devils in the News!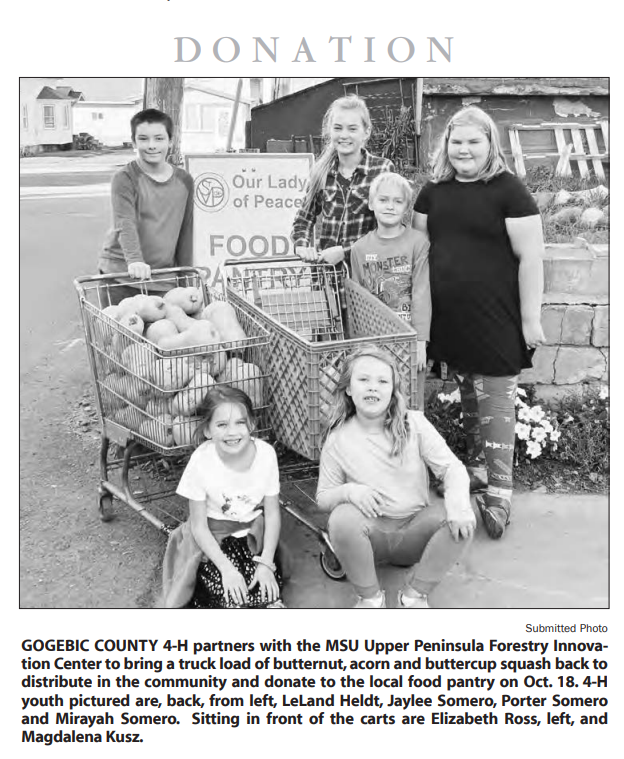 The IAS JROTC cadets volunteered to run various games and events at the All Saints Fun Frolic.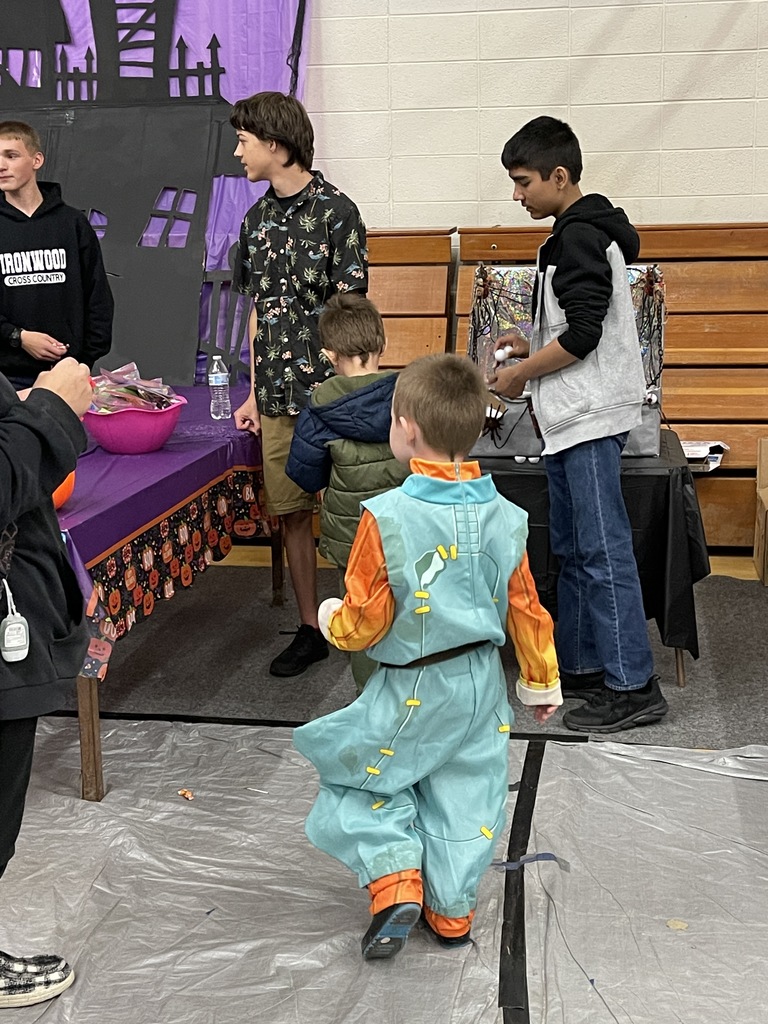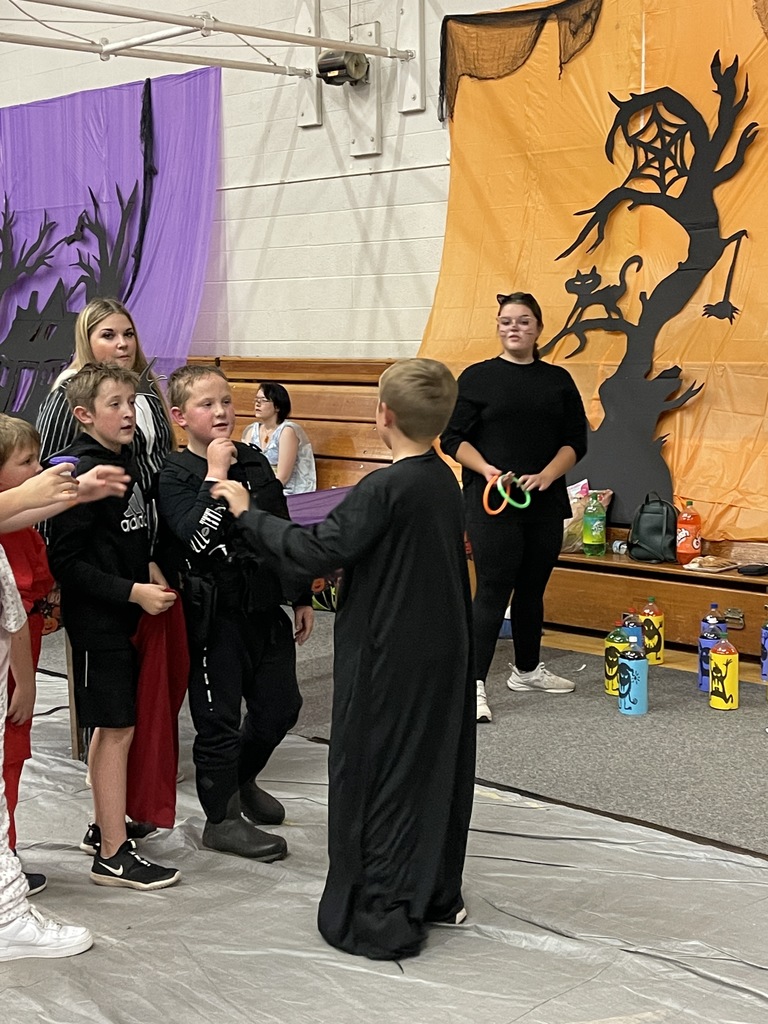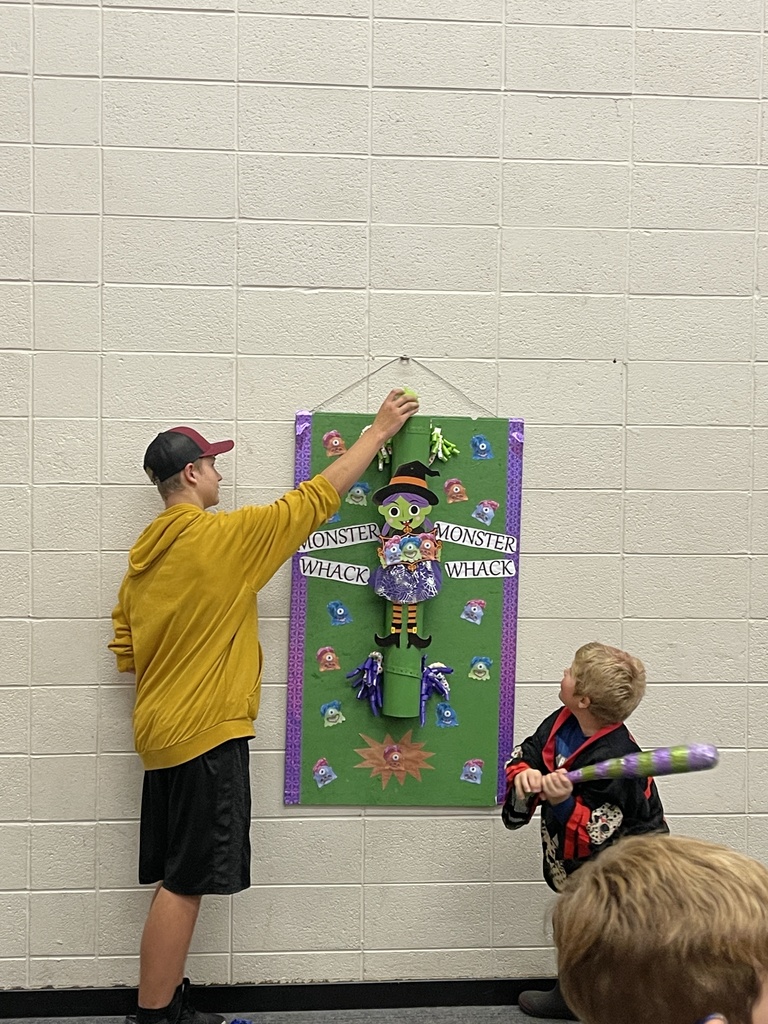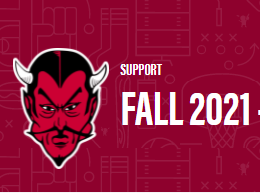 Looking for something to do on this snowy evening? Come see renowned presenter Mike McGowan!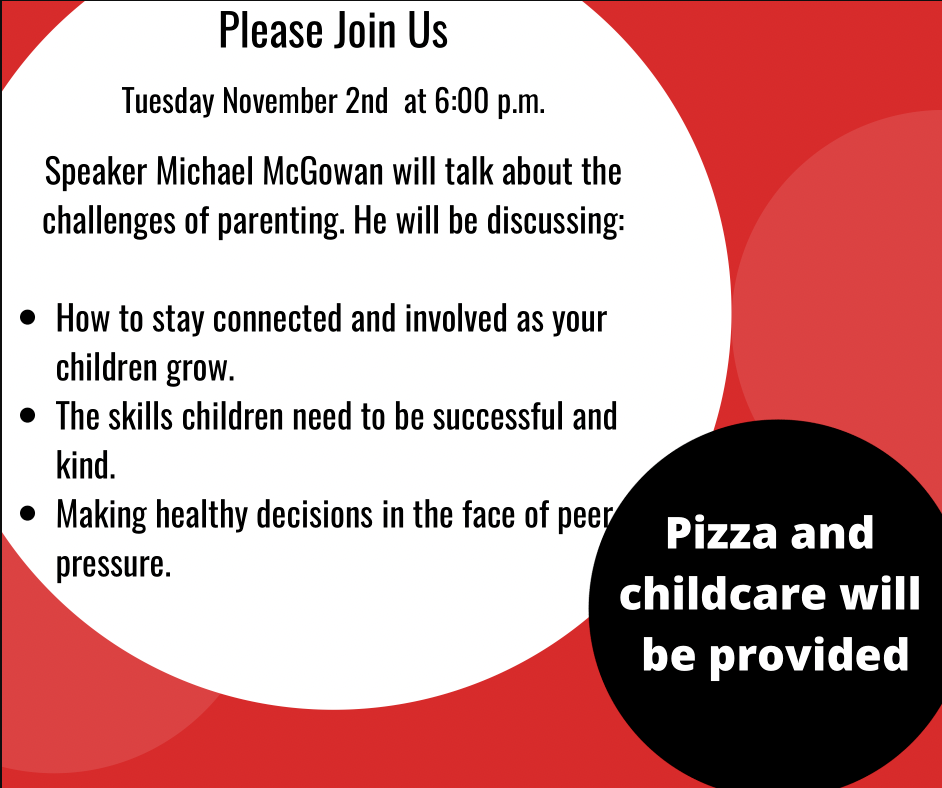 Mr. Negro's class recently studied wave energy, with a focus on sound waves. They learned about wavelength, amplitude, and intensity in determining the amount of energy sent through sound waves.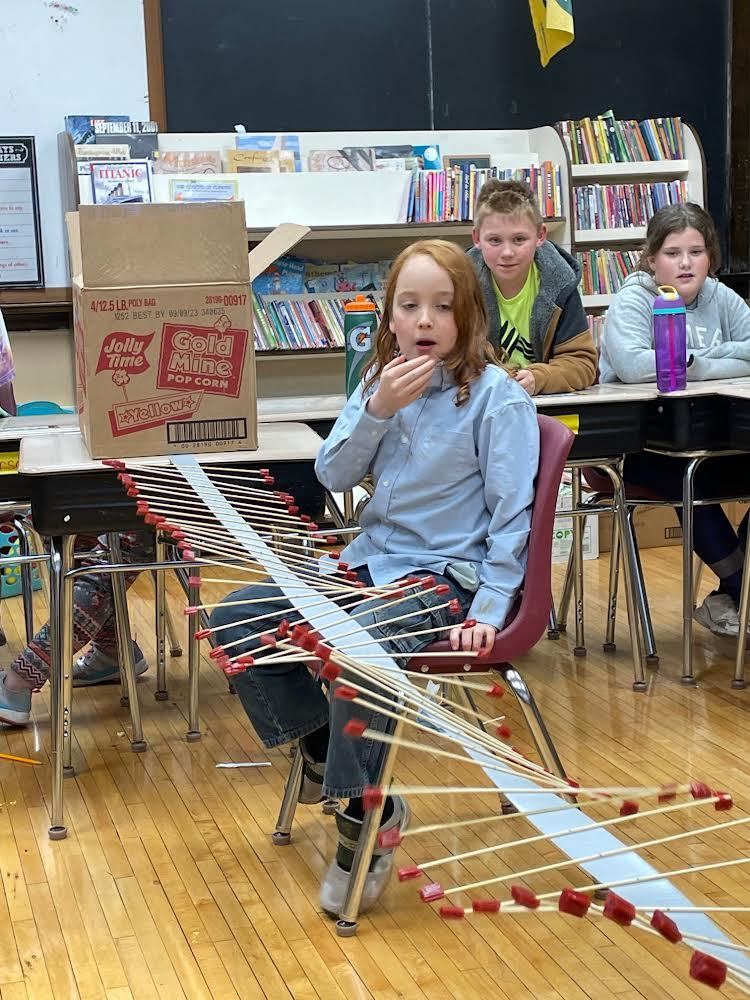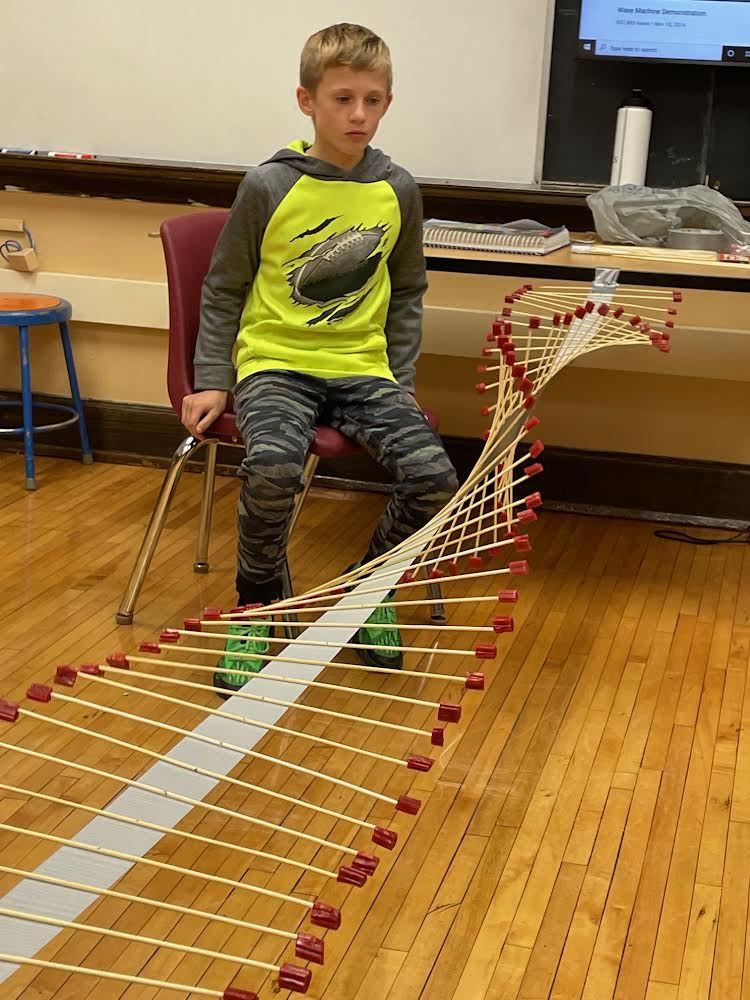 Red Devils in the News! Check out this great article about our CNA students practicing important medical skills with a holiday twist.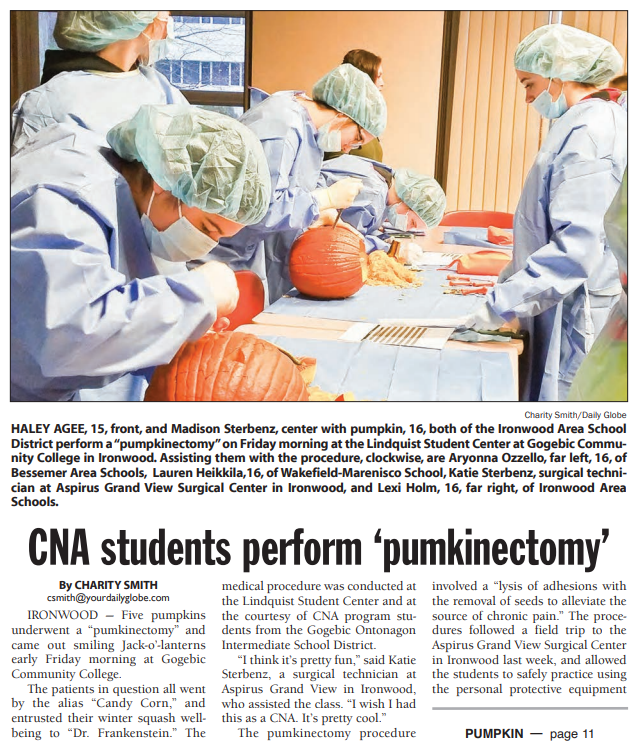 It's Penny war time for students in grades K-6! All proceeds go to the Juvenile Diabetes Research Foundation. The winning class gets bragging rights and a pizza party! This runs through November 11th.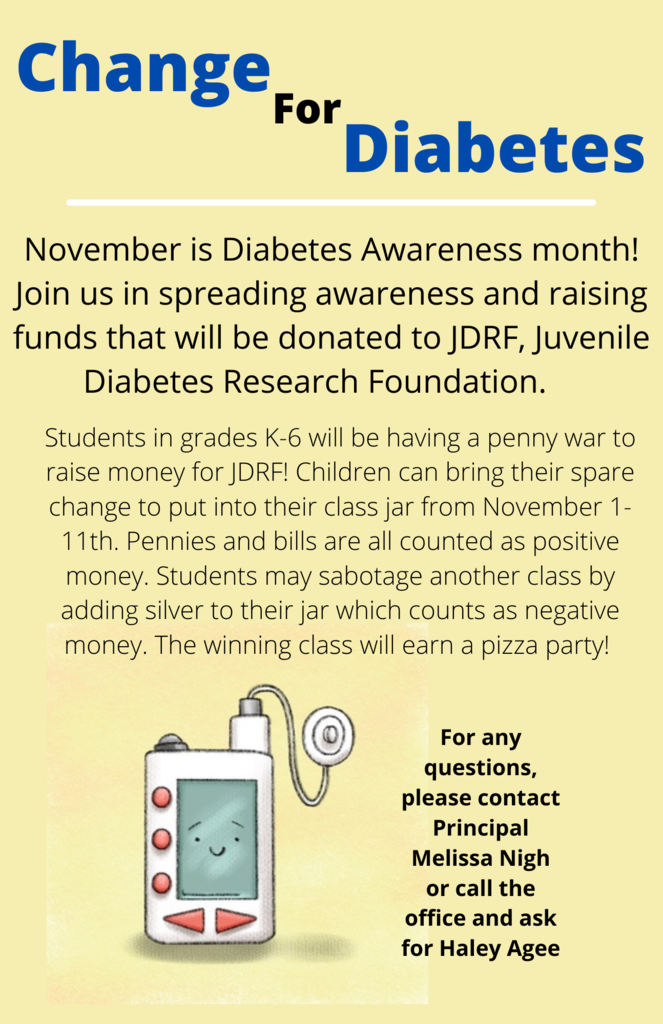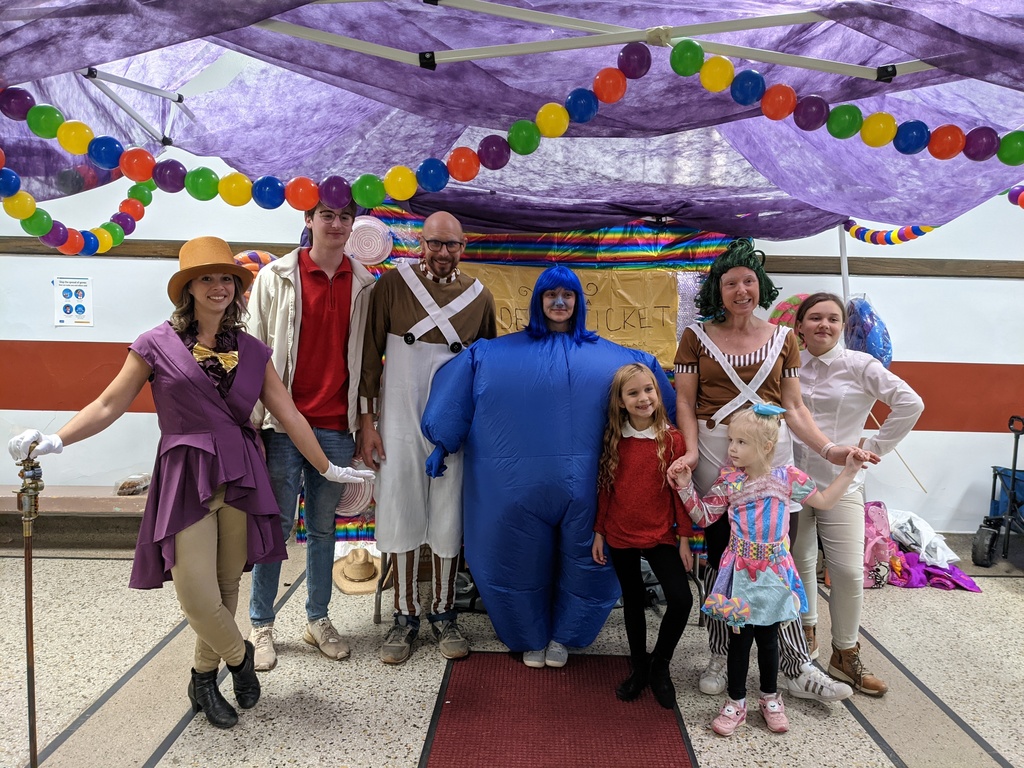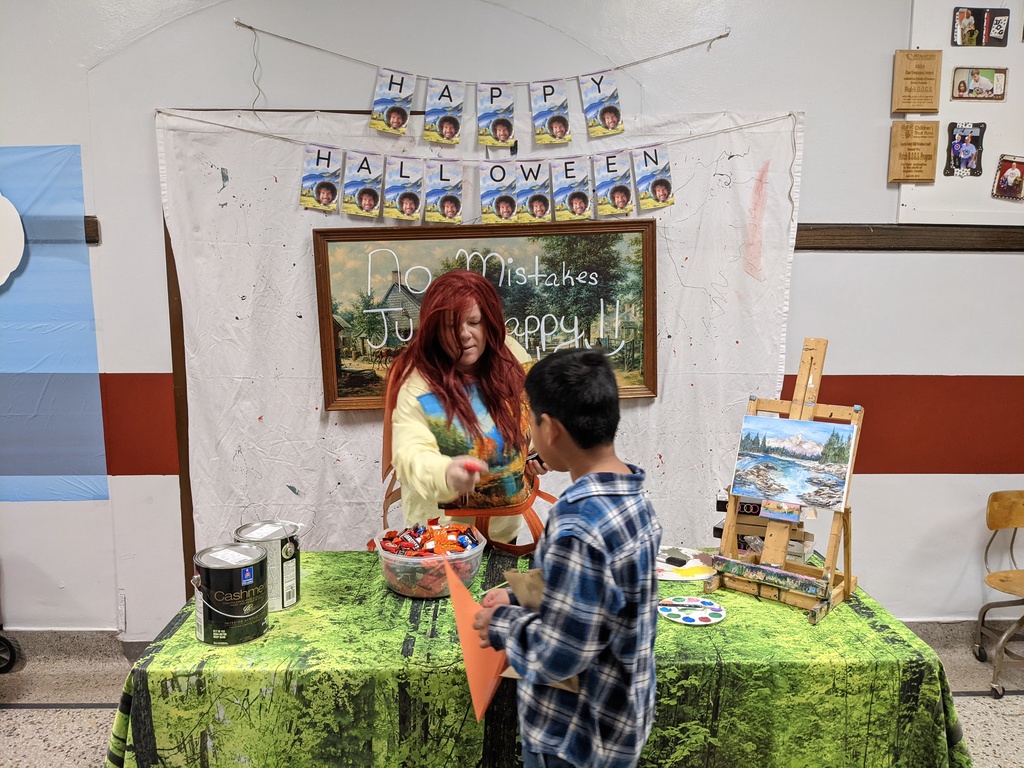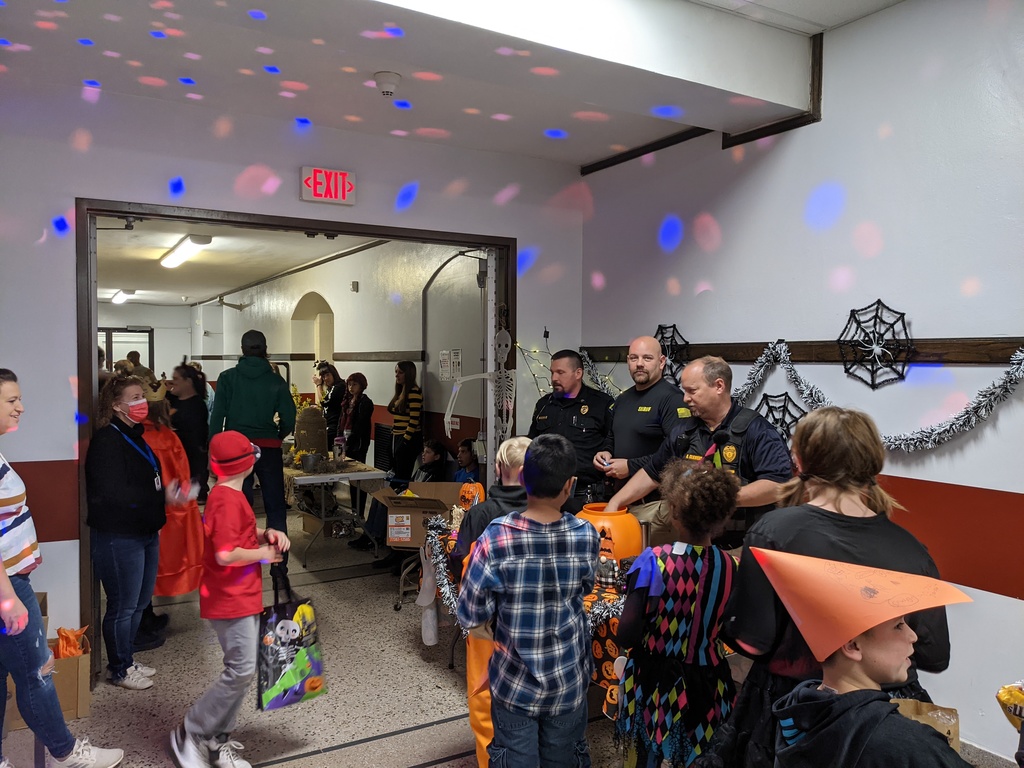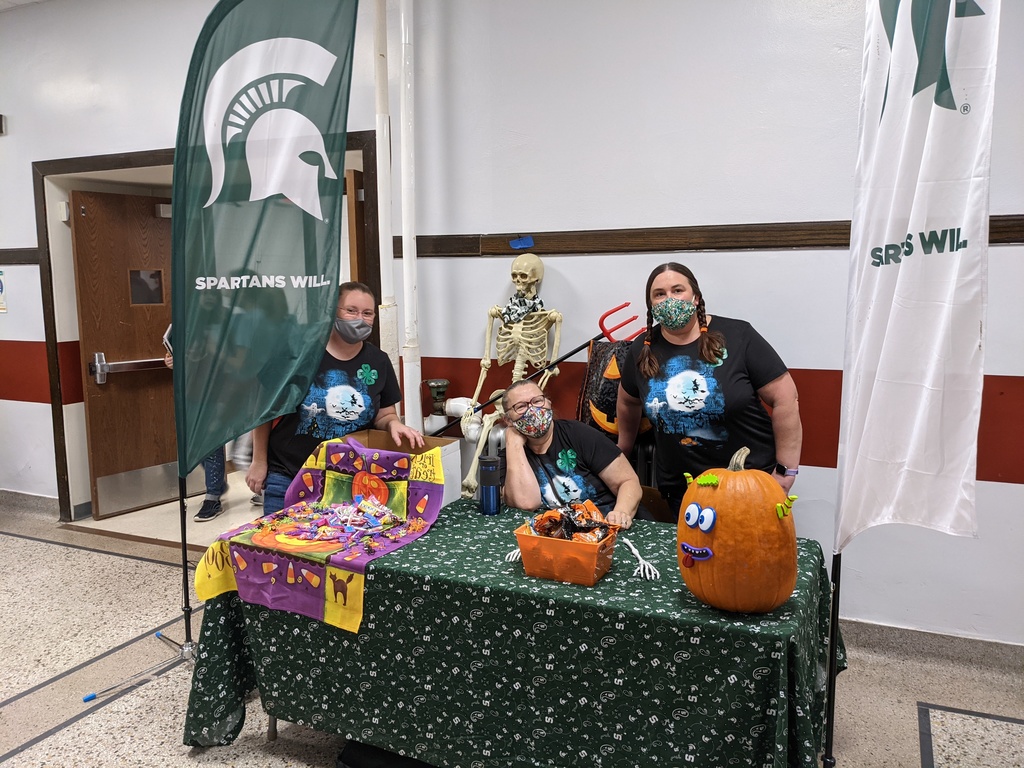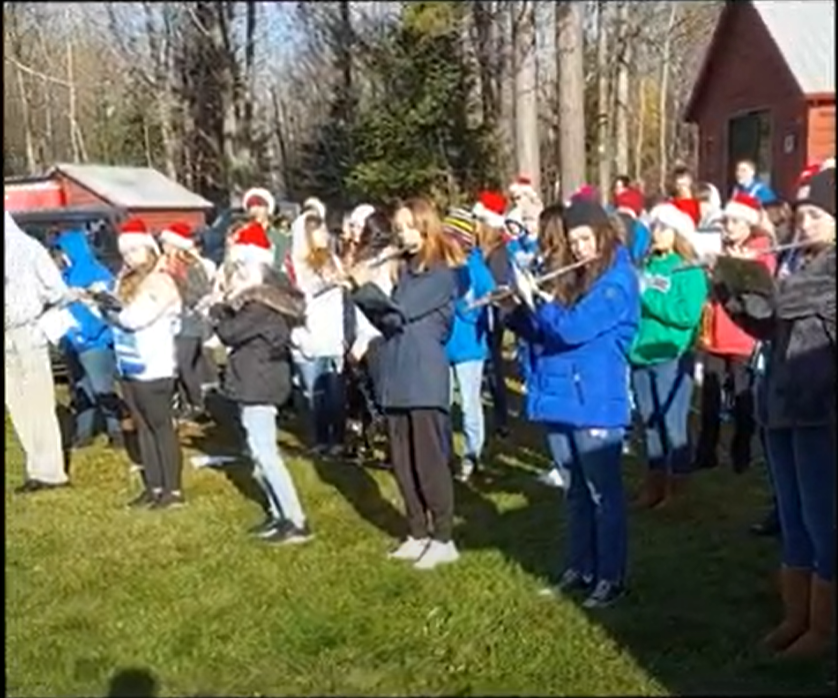 Come join us for an entertaining and informative evening with Mr. Mike McGowan. Daycare and pizza will be provided! This will take place in the second floor gym.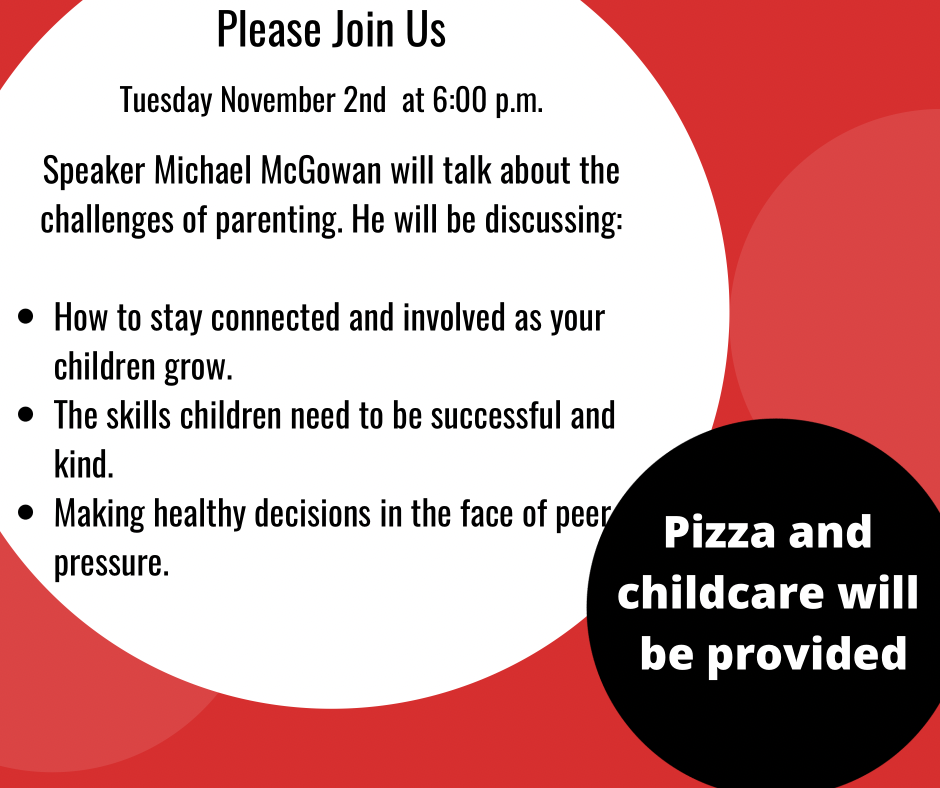 Congratulations to the Red Devil volleyball team on their three game sweep of Lake Linden!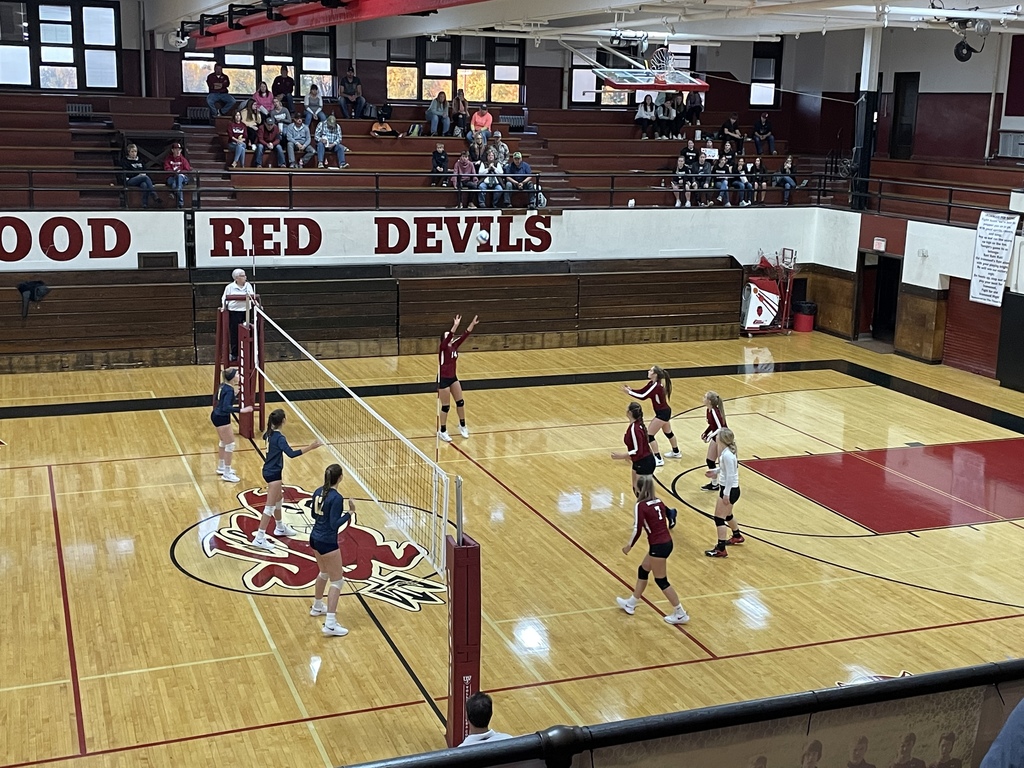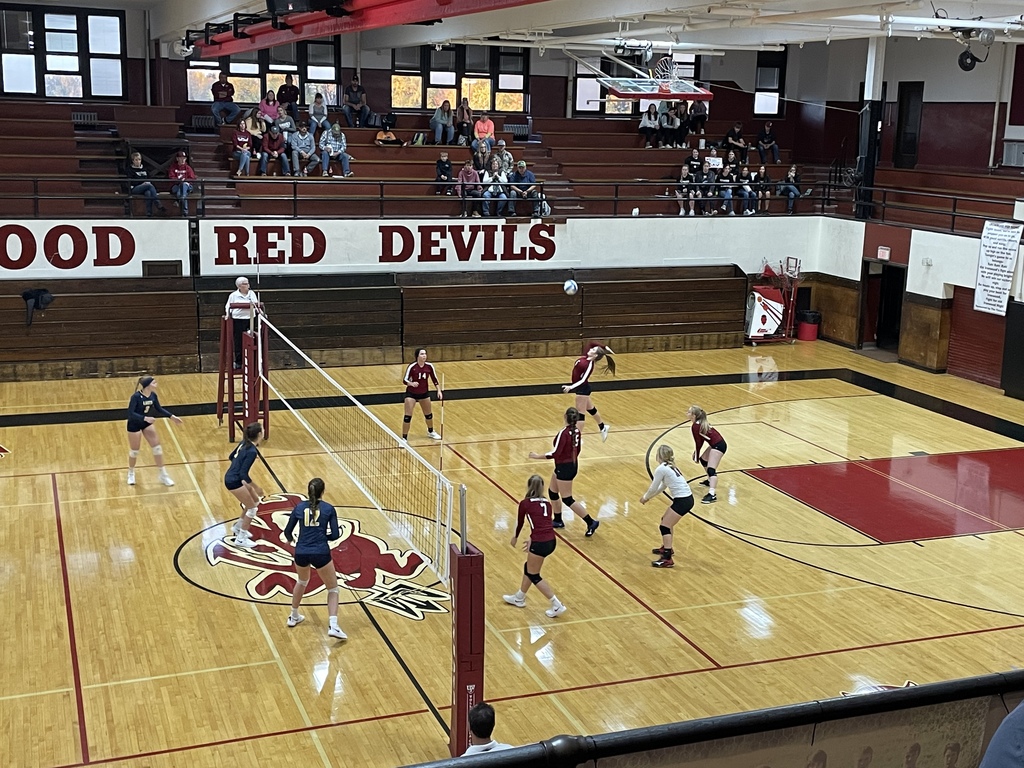 Reminder: Red Ribbon Week starts tomorrow. Here are the dress up days for K-6 students.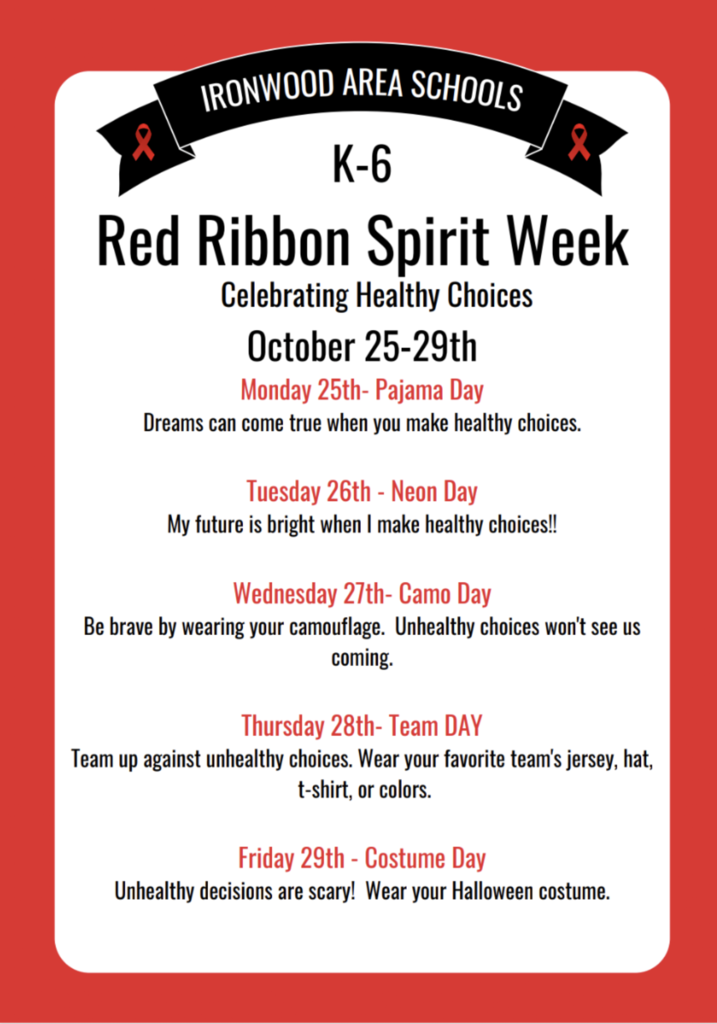 U.P. Poet Laureate M. Bartley Seidel visited Ms. Winn's 12th grade classes to talk about poetry. He gave students homework-write a poem. Mr. Siegel will publish two or three of the best poems on his website.
https://uppoetlaureate.org/u-p-young-poets-project/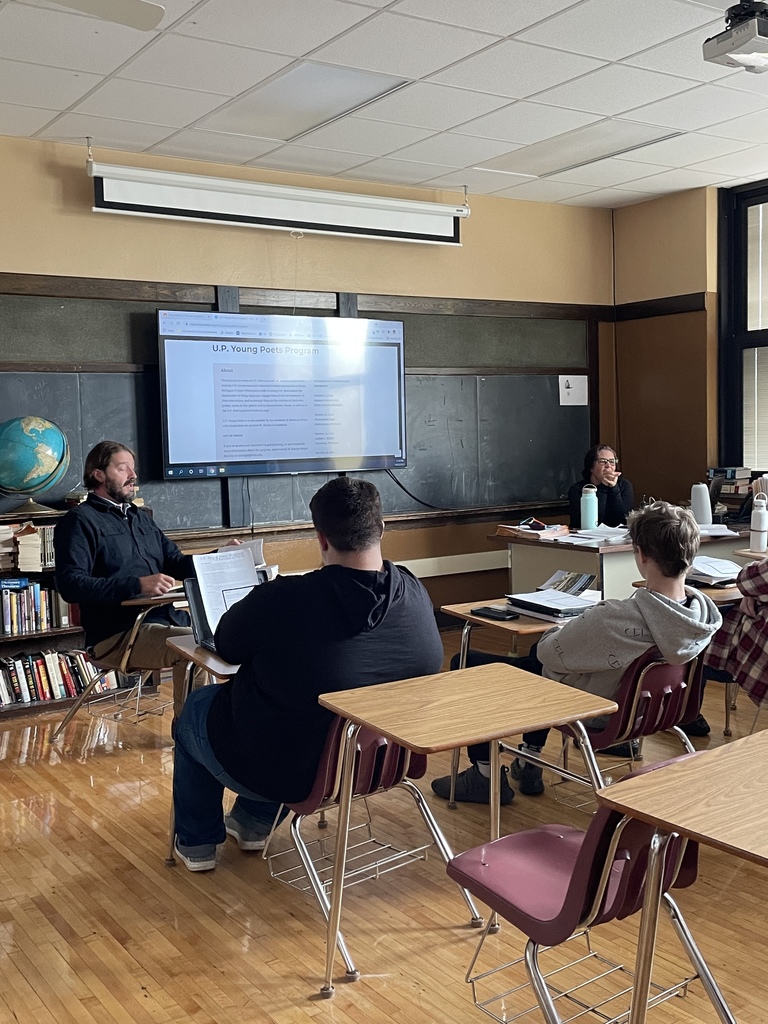 Special Education Consultant - Ashley Stella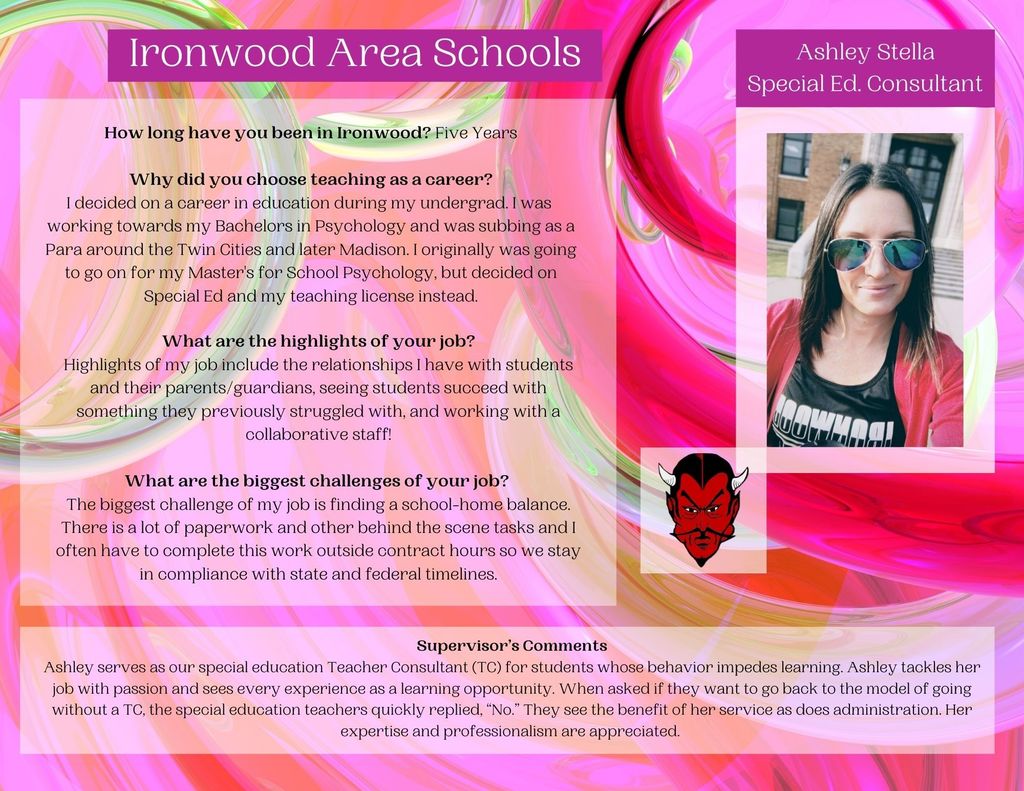 Special Education Teacher - Mikayla Koval