Red Devils in the News! Congratulations, Von, for joining the Samsons!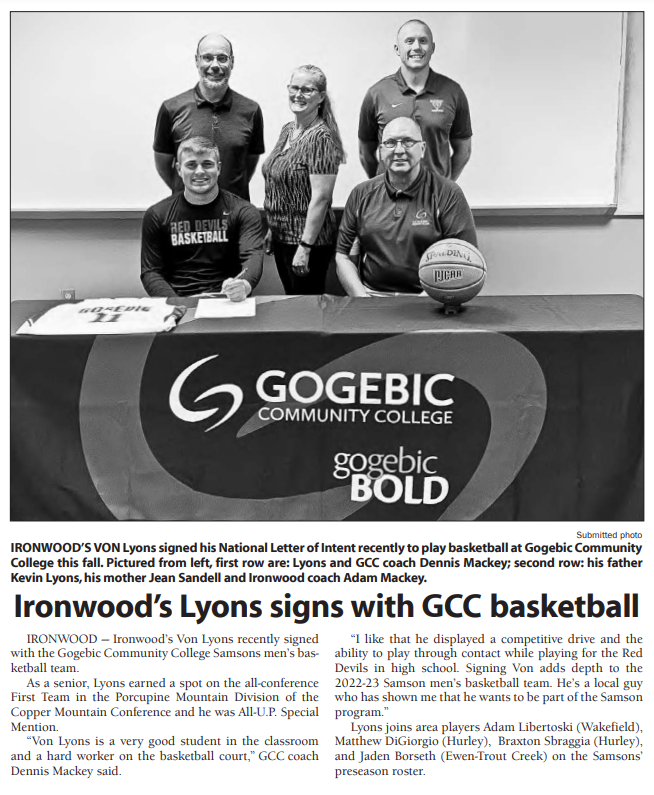 IAS Students had an excellent first day of school learning from peers and staff. All students reviewed school-wide expectations for behavior in multiple settings. Together, we learned to do things the Wright Way!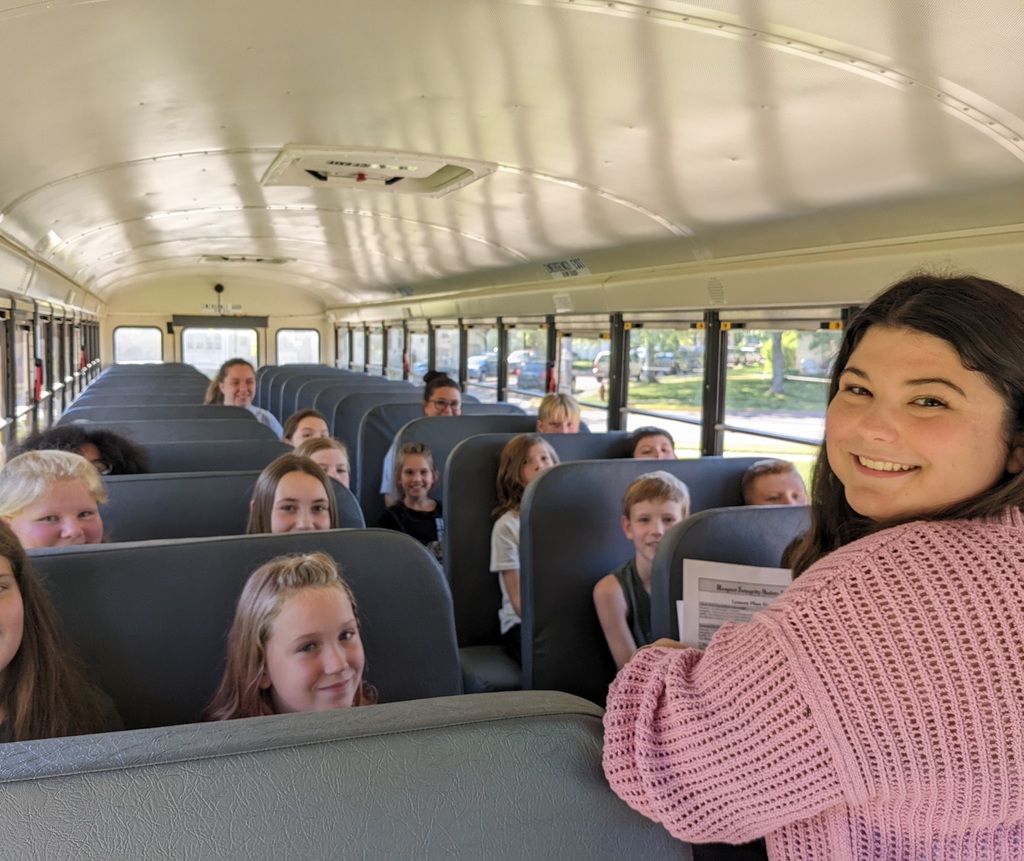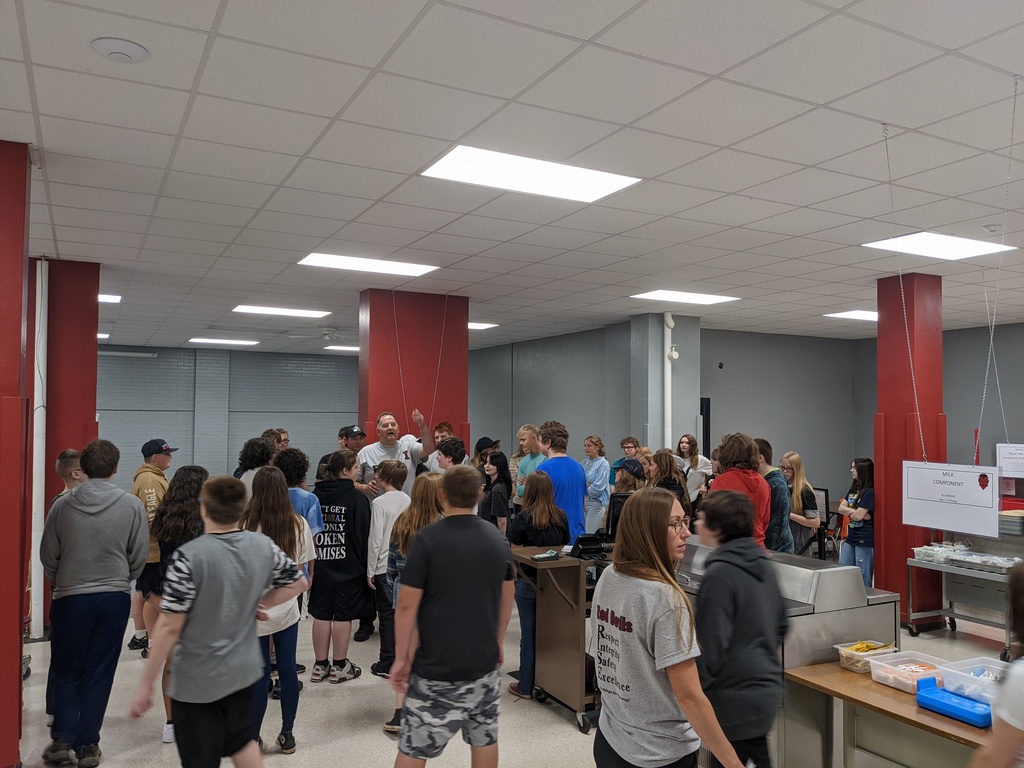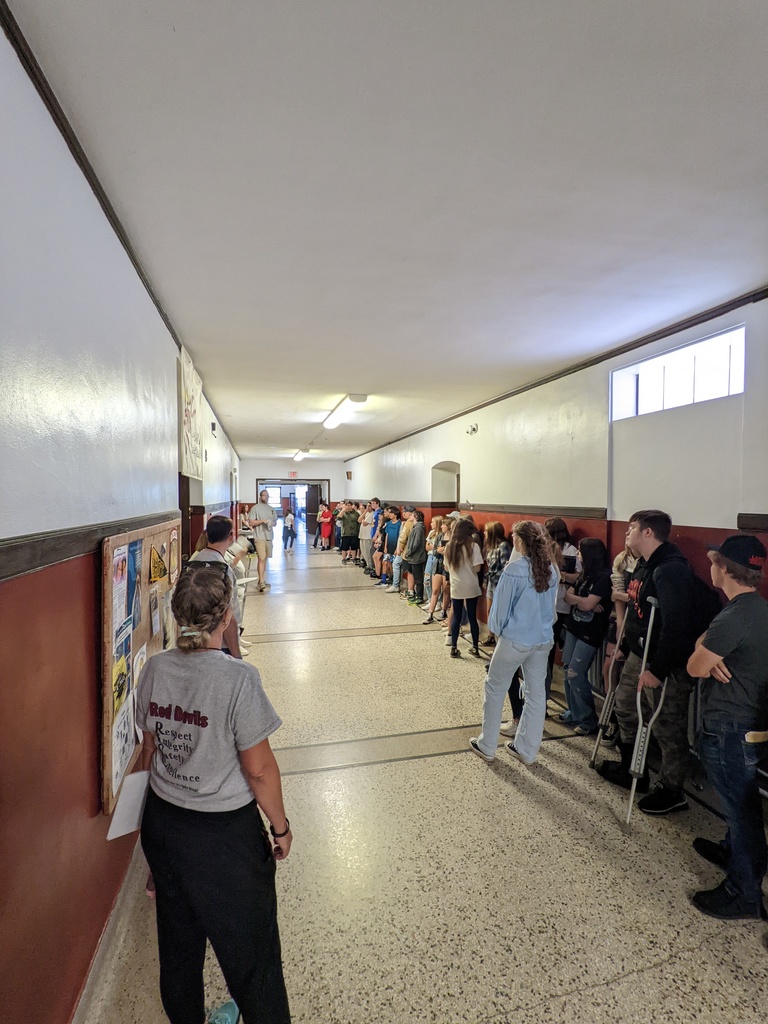 24 IAS Staff members attended the PLC Institute this week! We learned together about how this important process will help us continue our work of making Ironwood Area Schools an even better place for children to learn and grow! Can't wait to see you at Back to School Night!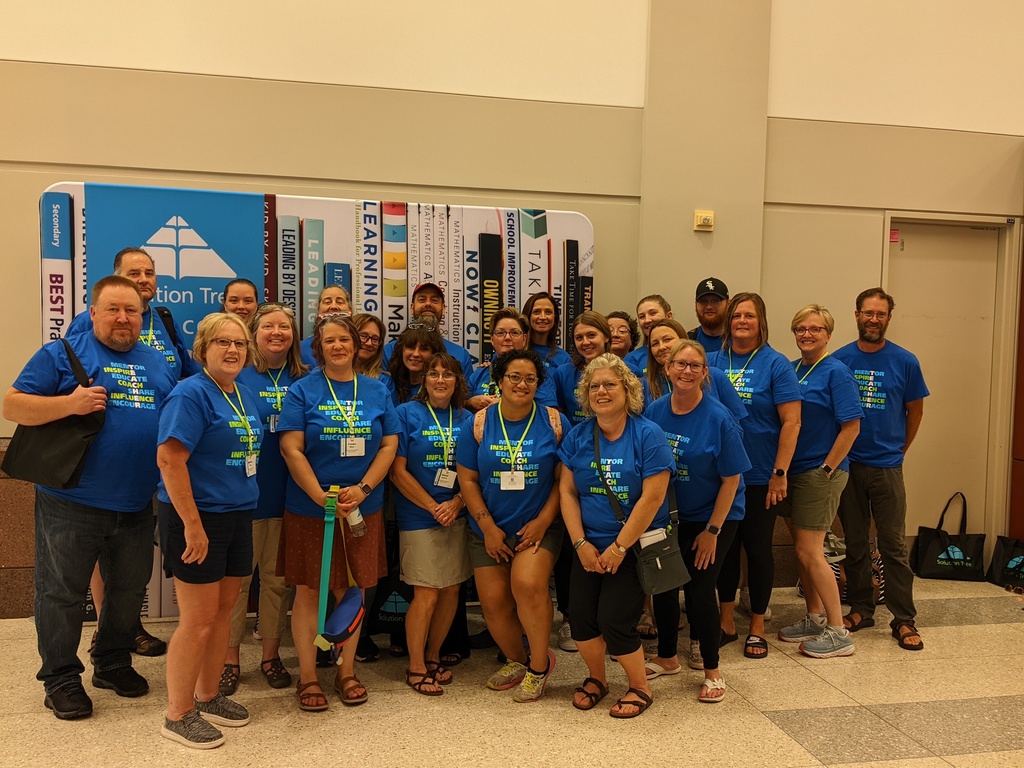 Red Devils in the News! Summer is a great time to catch up on your reading, and the Ironwood Carnegie Library has much to offer to children and families for summer literacy support.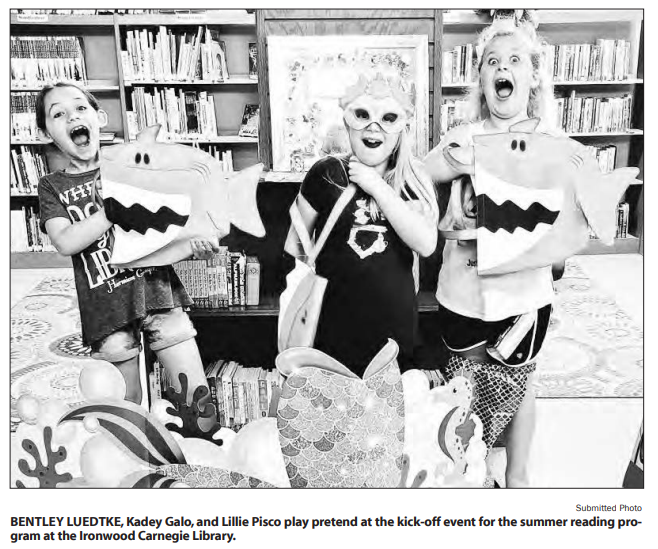 Red Devils in the News! Check out this great article featuring our summer food service program - Meet Up and Eat Up. Ironwood Area Schools provides one of the only such free meal programs in the region! Free meals for anyone 18 and younger, M-F, at Depot Park.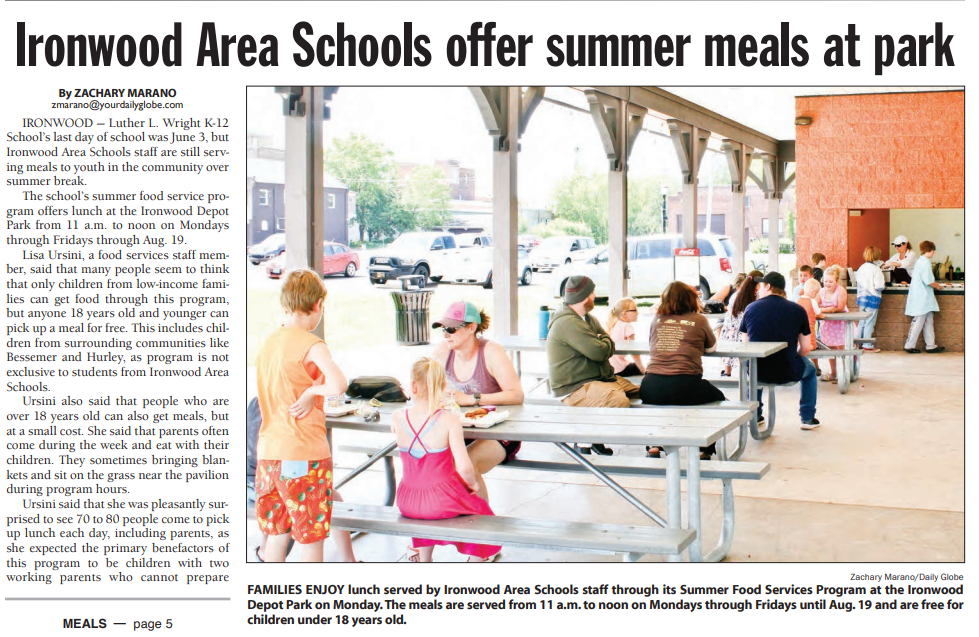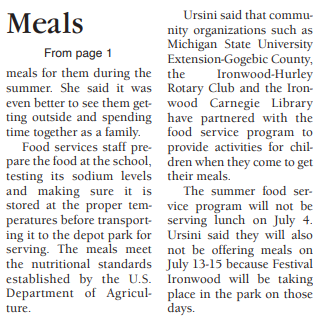 Children are enjoying Ironwood's summer lunch program at Depot Park! Lunch is served to all children under the age of 18 from 11:00 to noon Monday through Friday! Come out and join the fun!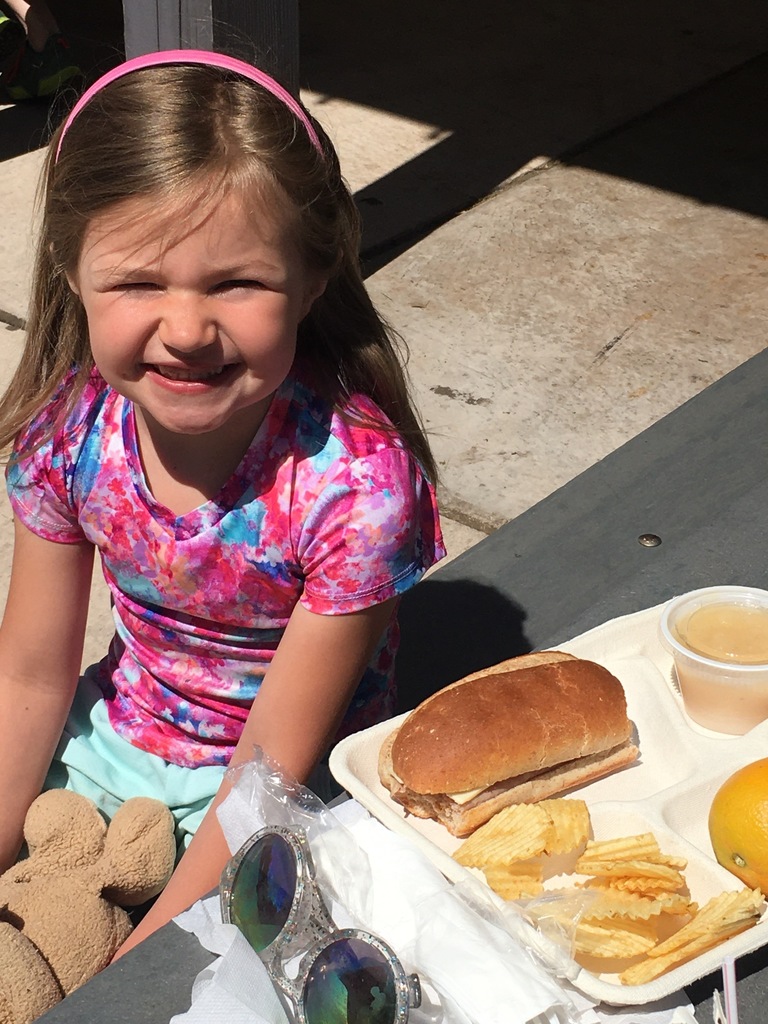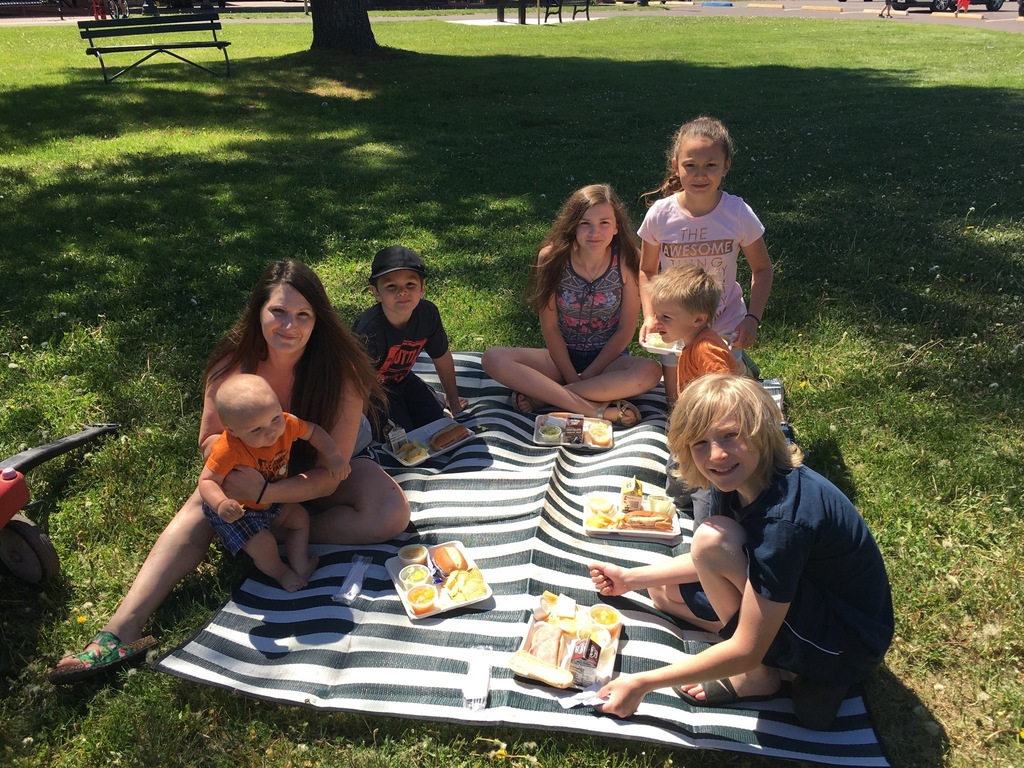 Have a wonderful summer Ironwood students! We will see you in August!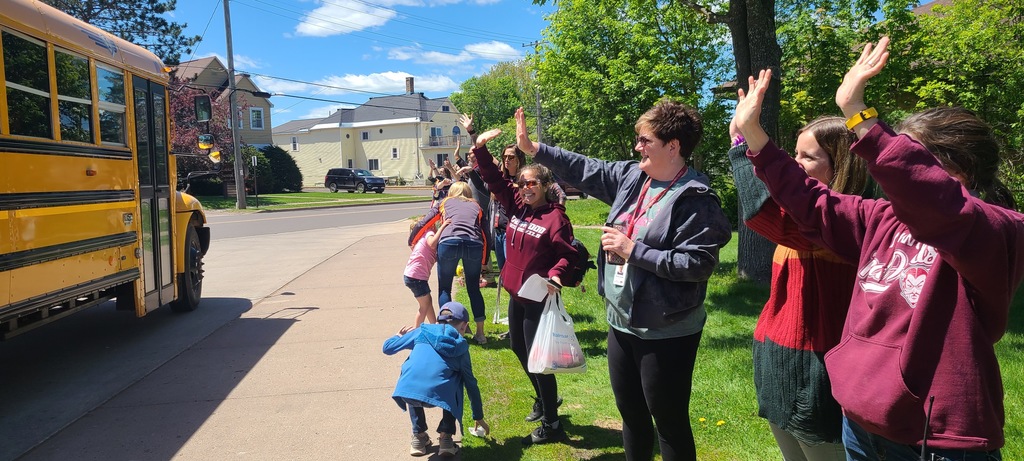 The Elementary Student Senate purchased a 1500 watt stereo system for the weight room for the benefit of all Ironwood athletic programs and all students. We hope this will help motivate student athletes to become stronger and be the best athletes they can be.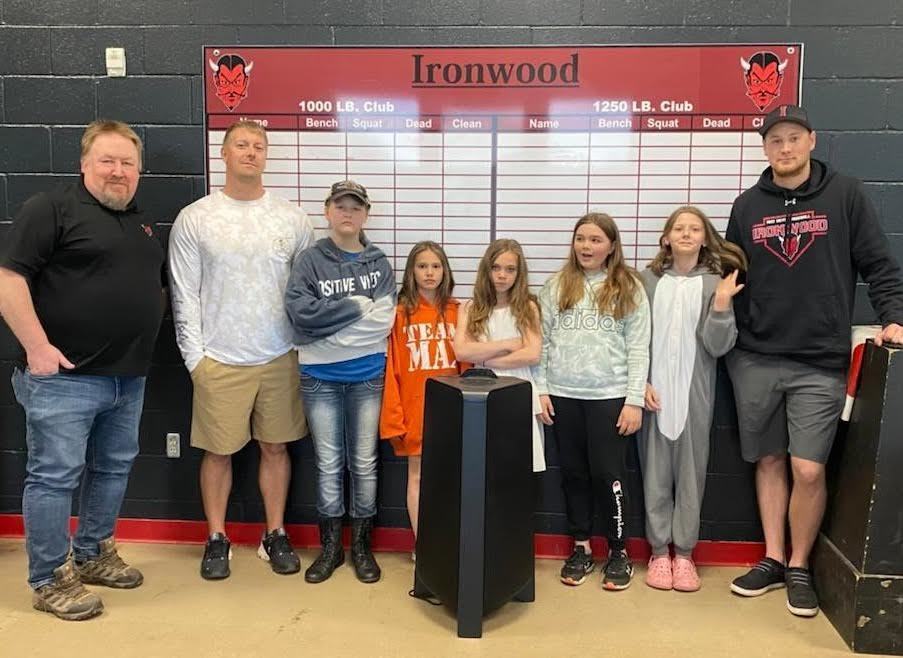 Ironwood Elementary Student Council donated $1000 from proceeds of popcorn sales to Ukrainianian refugees. The money will be used to help feed people in need in the war-torn nation of Ukraine through the World Food Kitchen sponsored by world-renowned Chef José Andrés. In order below) Isabella Saldana, Matthew Lupino, Daniel Wiseman, Finn Byrne, Mr. Negro, Belle McBrayer, Mrs. Nigh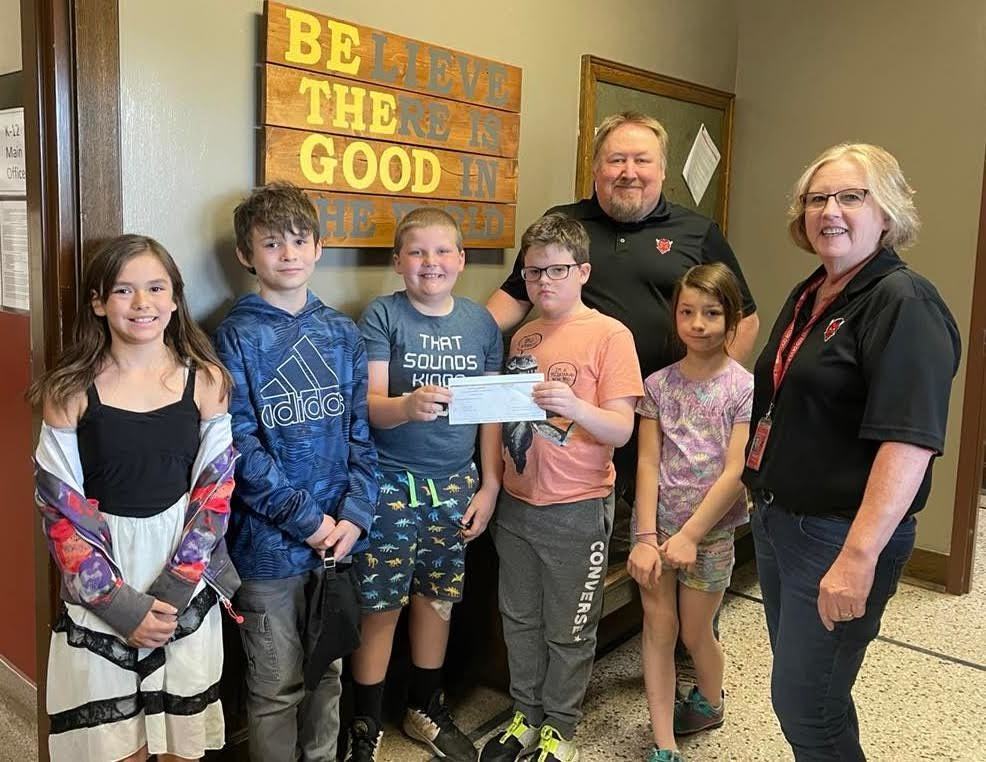 The last day to order the 2021/2022 yearbook is Friday, June 10, 2022. Go to
www.jostens.com
to order.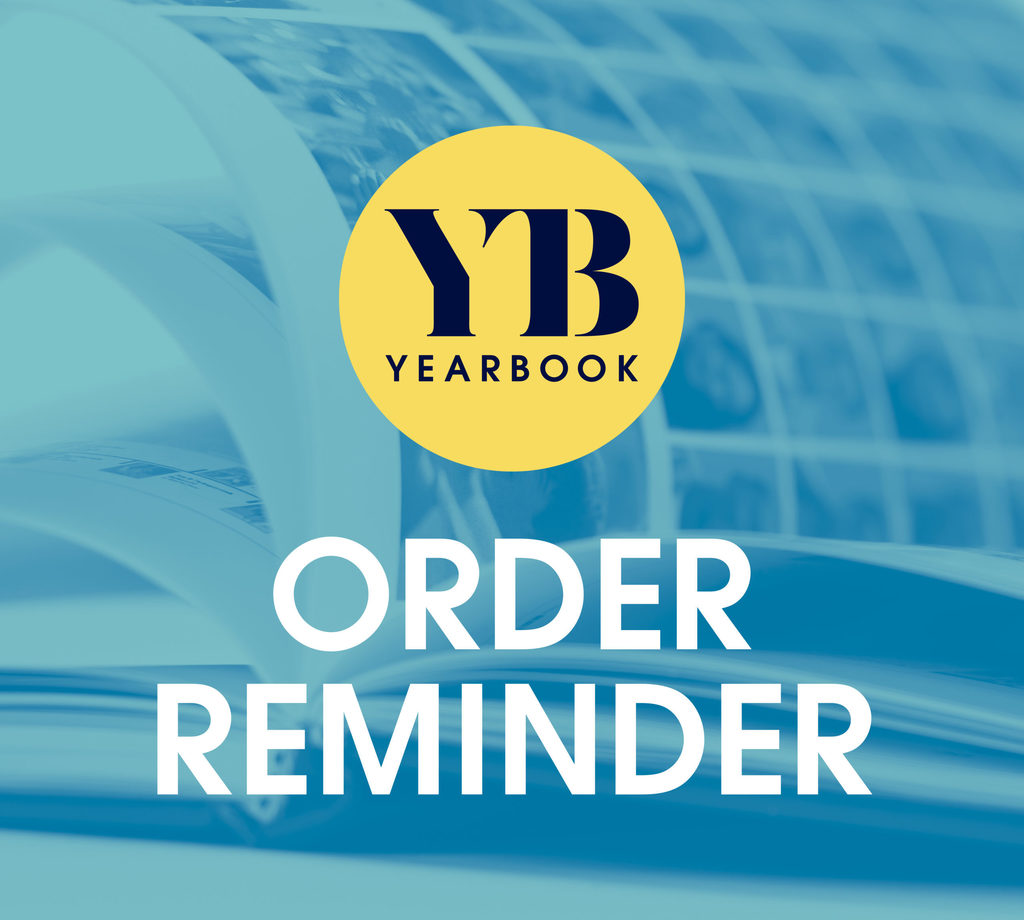 Red Devils in the News! Thank you PTO and volunteers for making this year's event spectacular!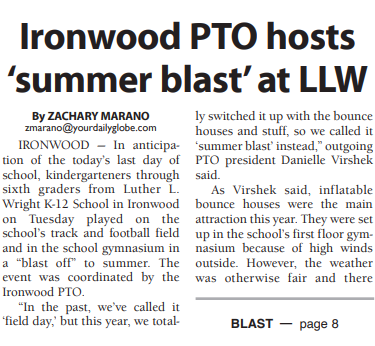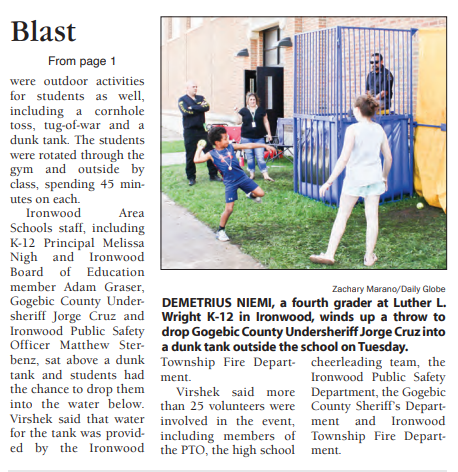 A big thank you to the LLW class of 1989 for donating a classroom set of books to Mrs. Sommer's third grade classroom! The students will enjoy the book, The Hundred Dresses, for years to come.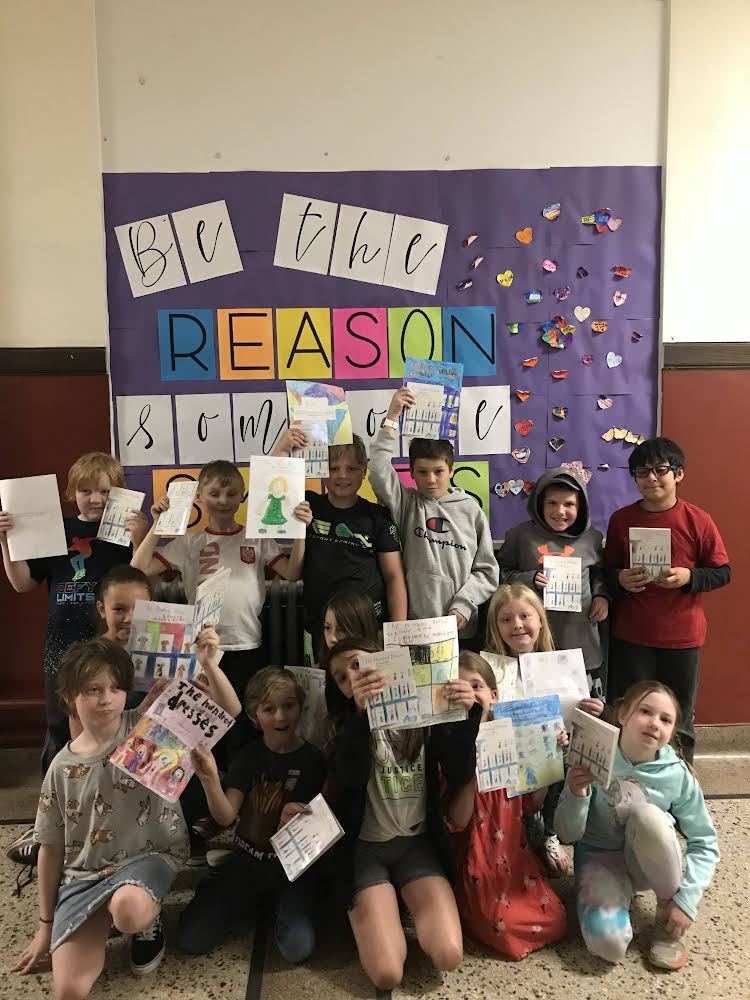 Ironwood staff celebrated the retirements of Vicki Watson and Ted Sim today! Thank you both for your dedication to Ironwood students! The impact you have had on our students over the years is phenomenal! Thank you and enjoy retirement!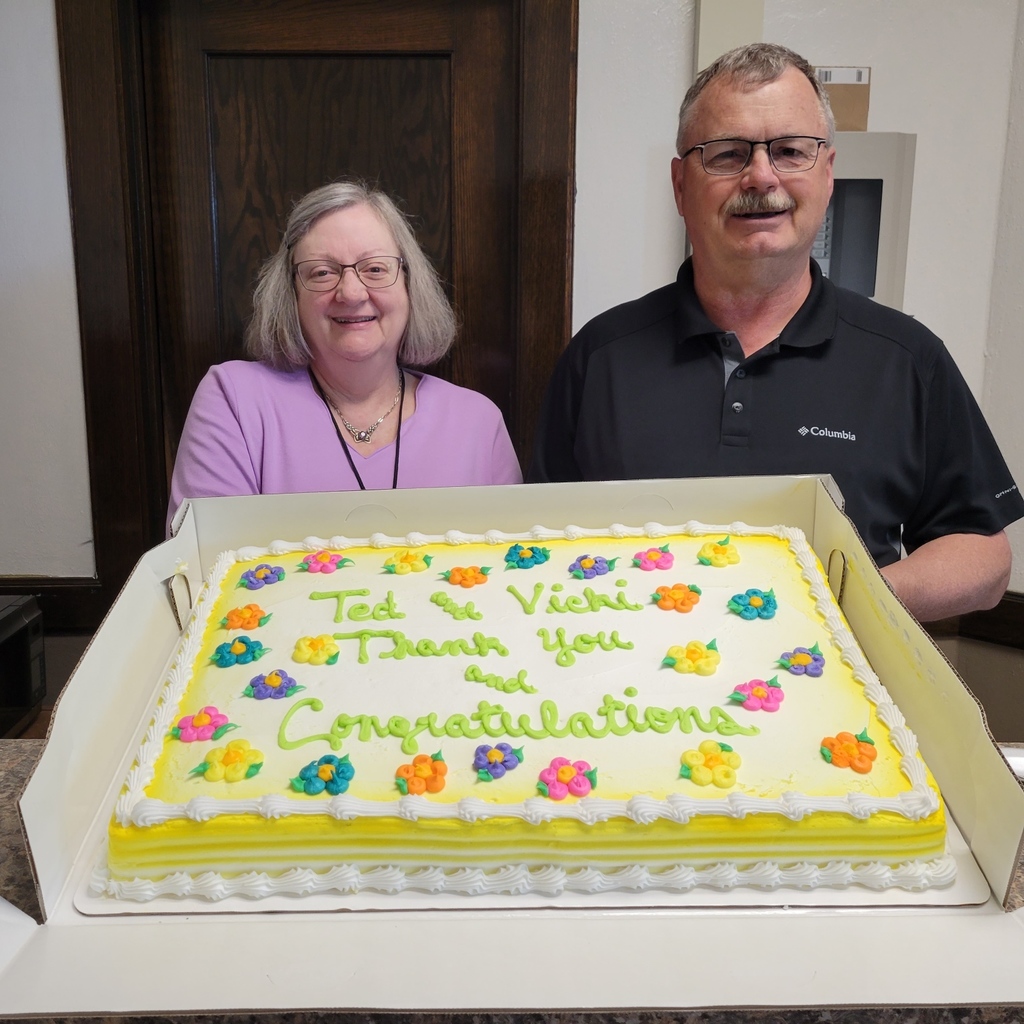 Introducing Chantel Spear - K-6 Secretary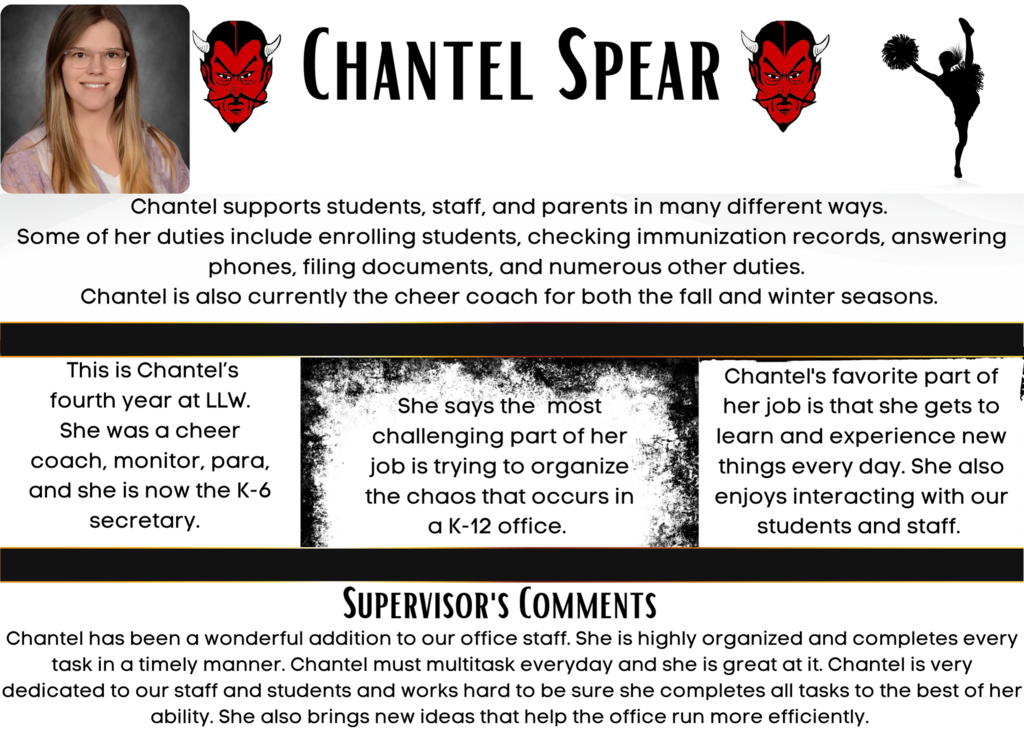 Introducing Sara Sivula - Title One Teacher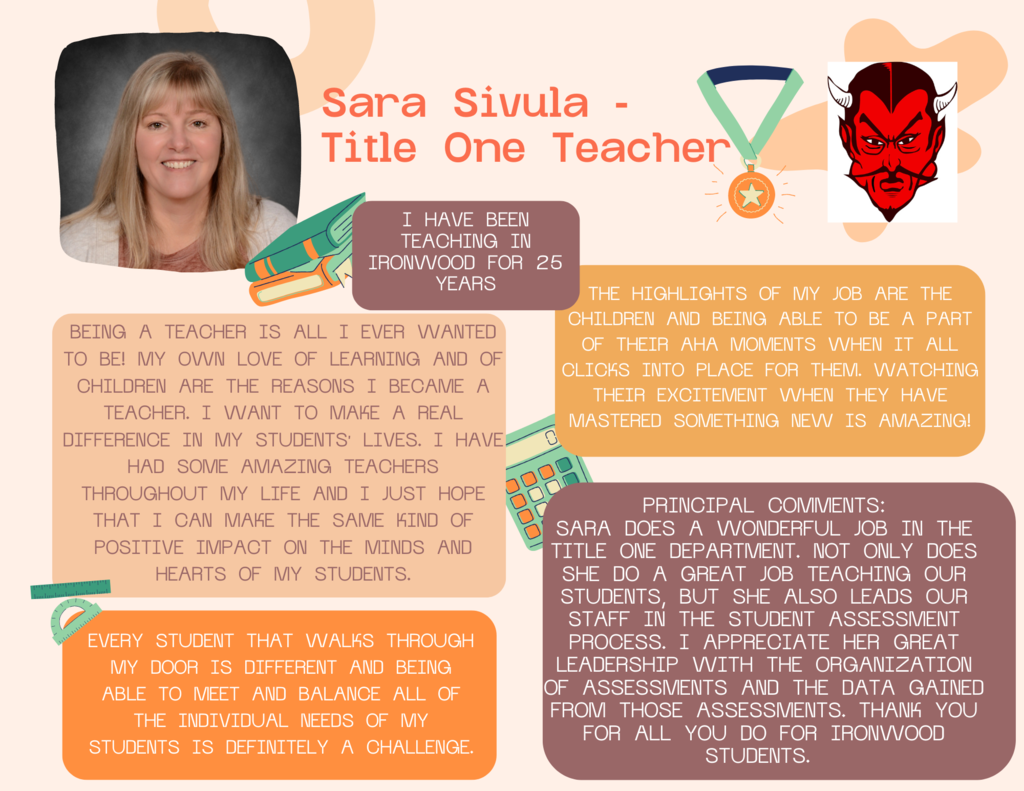 Alyssa Zupan created these lovely plant stands for the 2022 Ironwood Area Schools graduation ceremony. She is a 10th grader enrolled in Mrs. Stehlik's Metal Fabrication course. She is an exceptional welder and craftsman!
Congratulations to our April Students of the Month who were nominated for demonstrating the trait of responsibility. Great job Kimberly McKee, Emily Martinson, and Isaac Wonsey!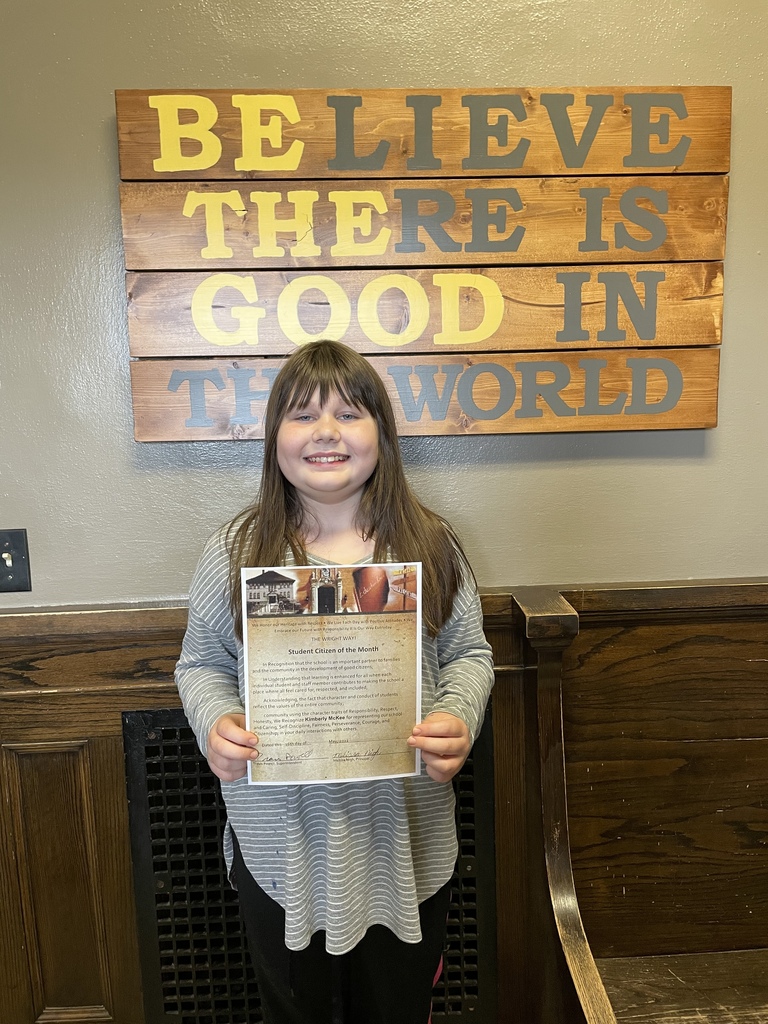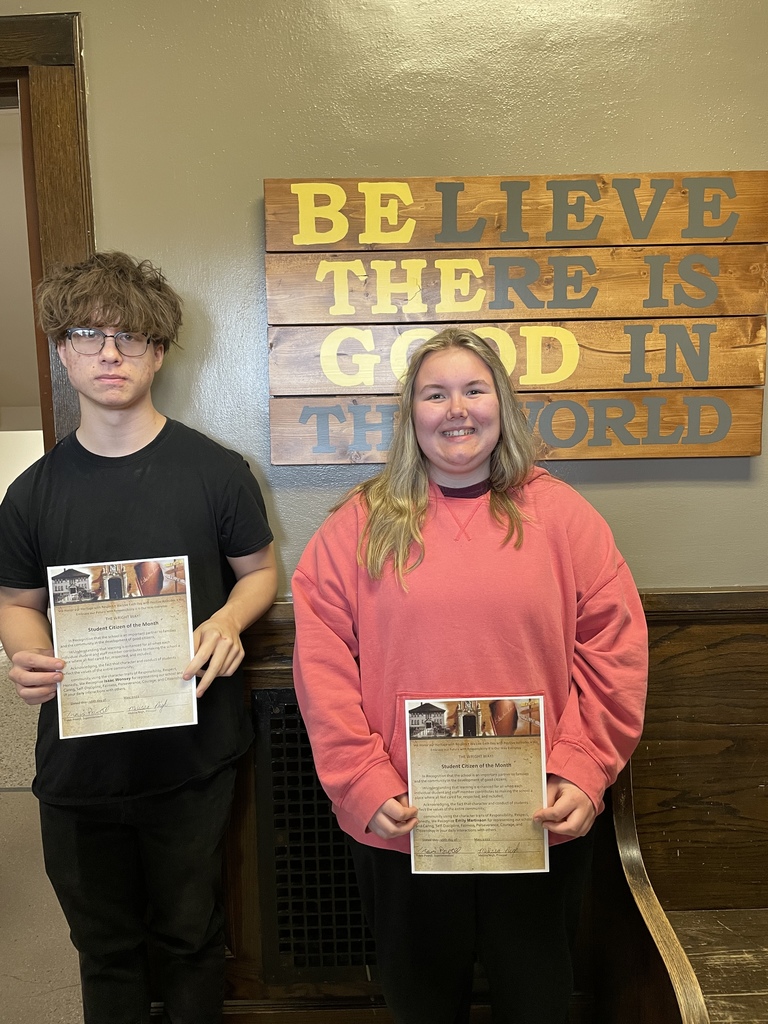 Introducing Tony Bunt - Sixth Grade Teacher
Introducing Chris Samardich - Sixth Grade Teacher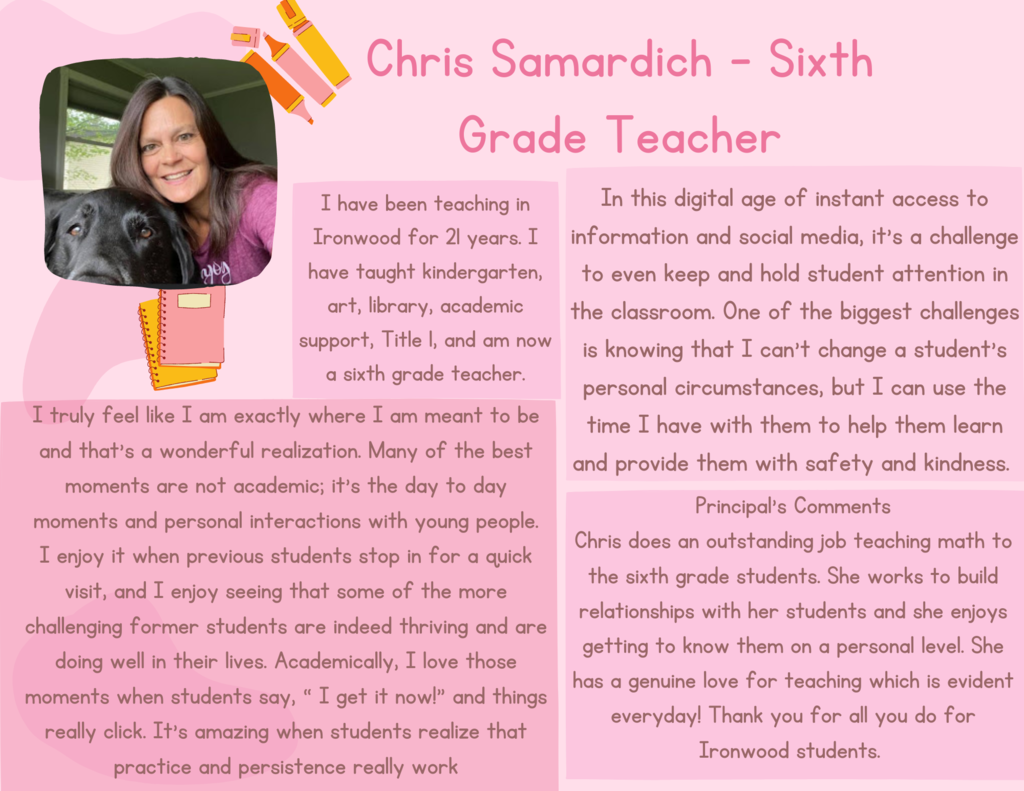 Introducing Lynda Alonen - 5th Grade Teacher