Our cheerleaders and band did a fantastic job at the pep rally and game! Way to go!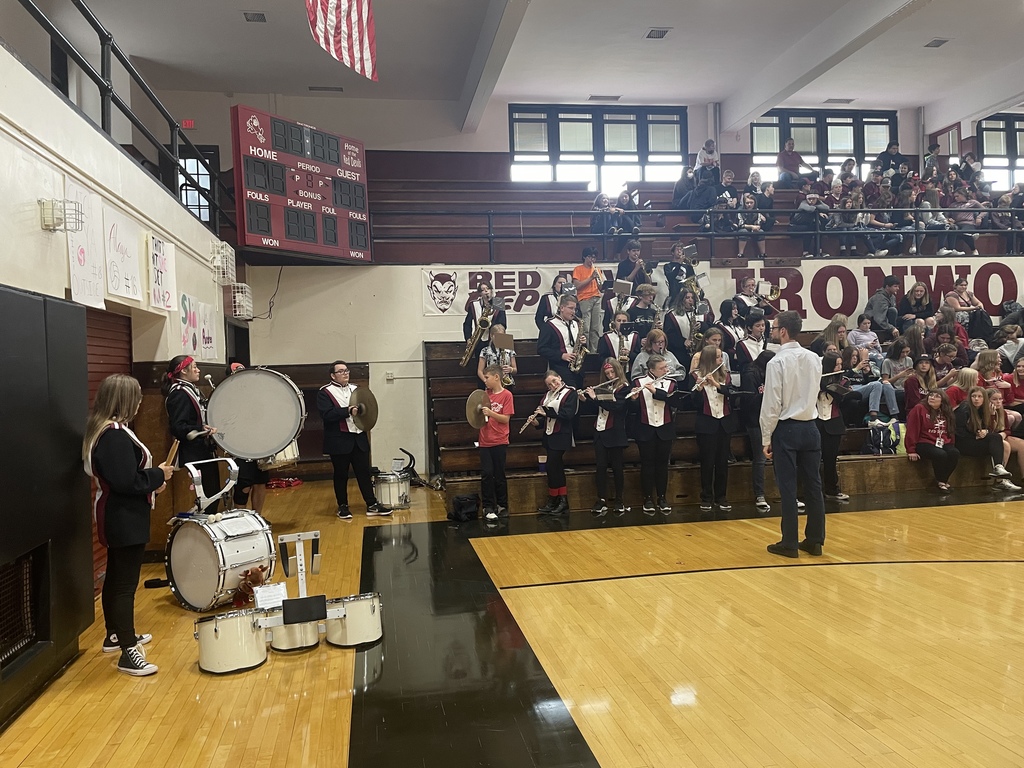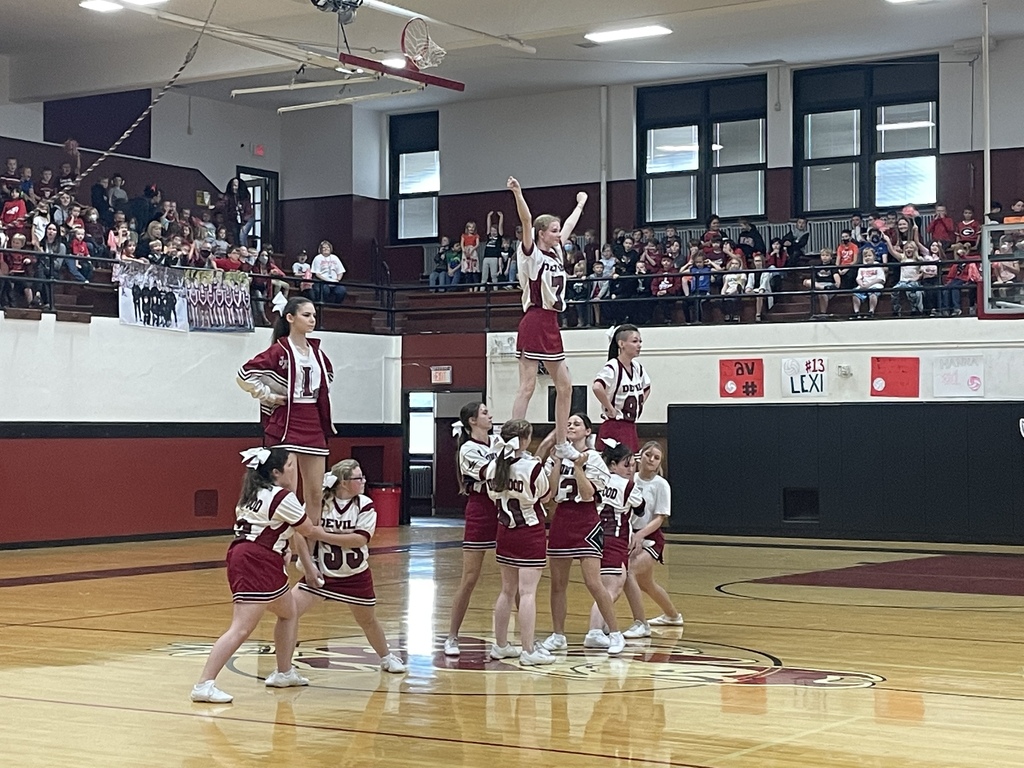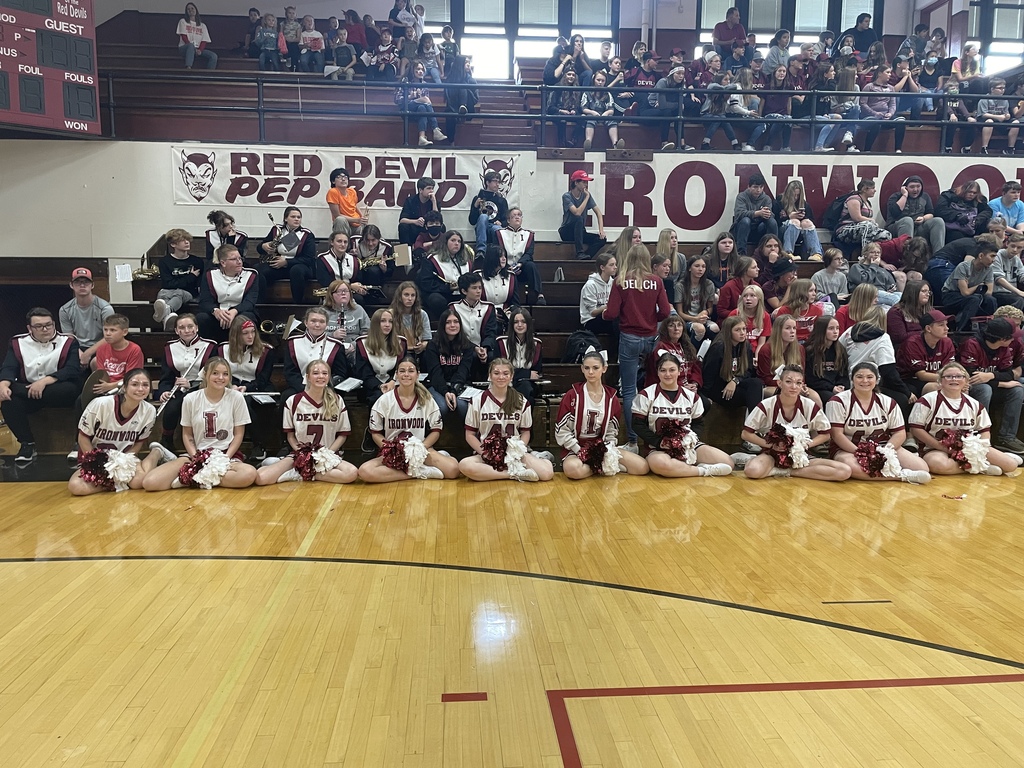 Cody and Aidan read a Mercer Mayer book called , "When I Get Bigger" to Mrs. Wolfe's first graders. The boys also answered a long list of questions about football!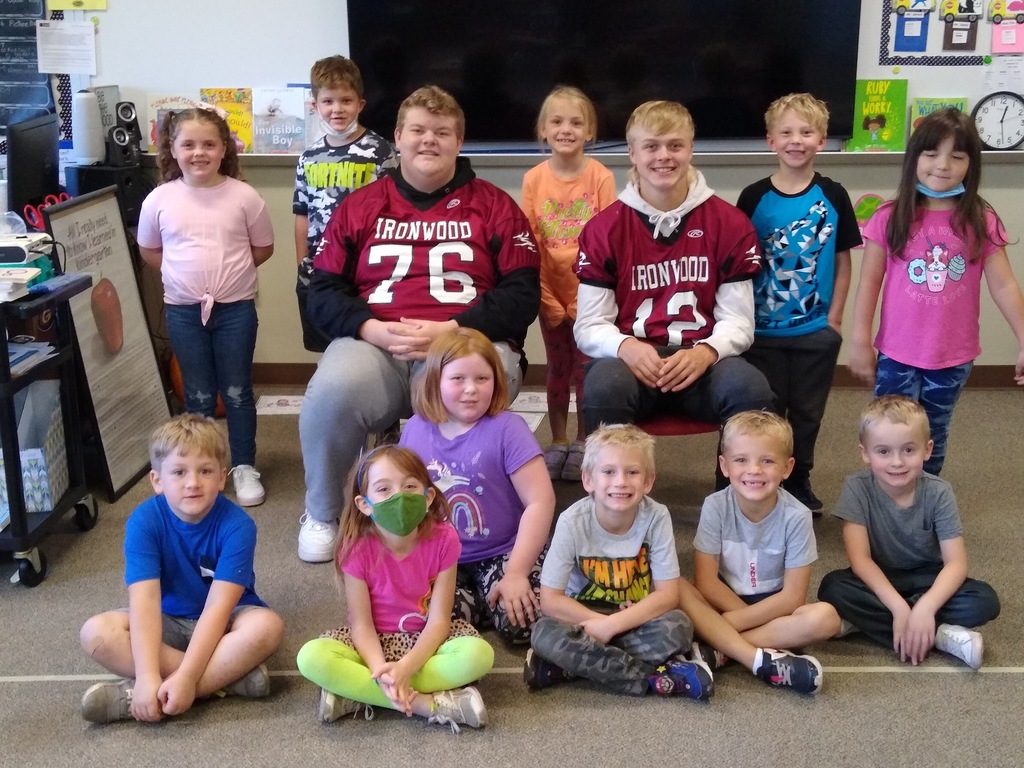 A group of teachers challenged the seniors and defeated them in Machoball!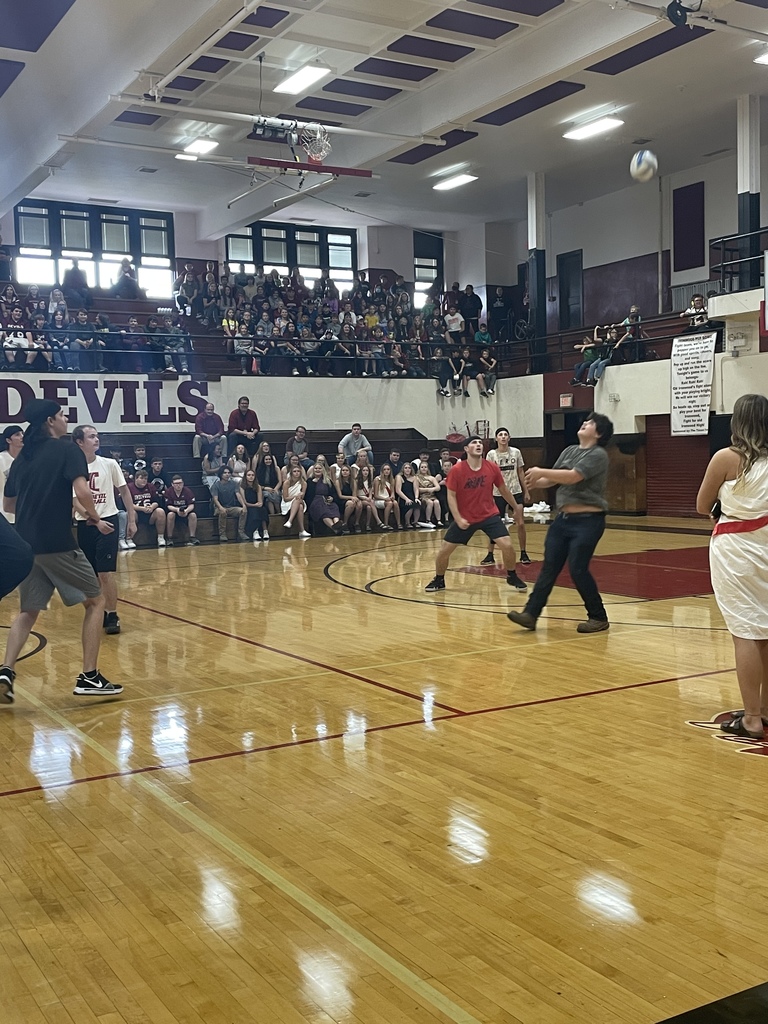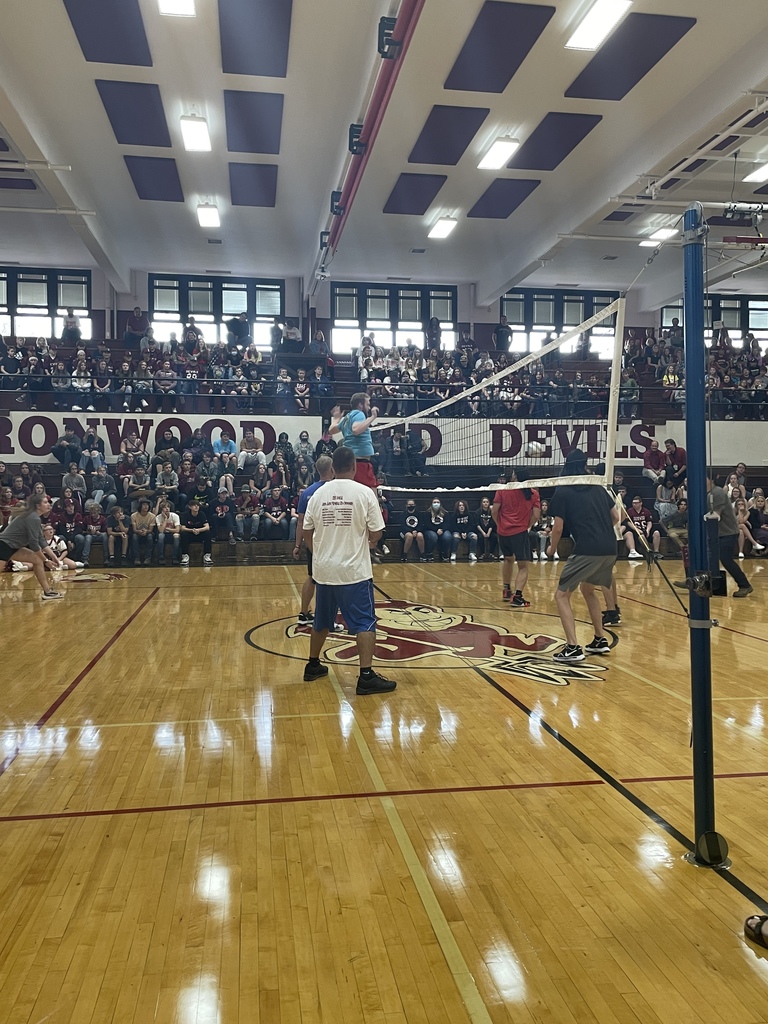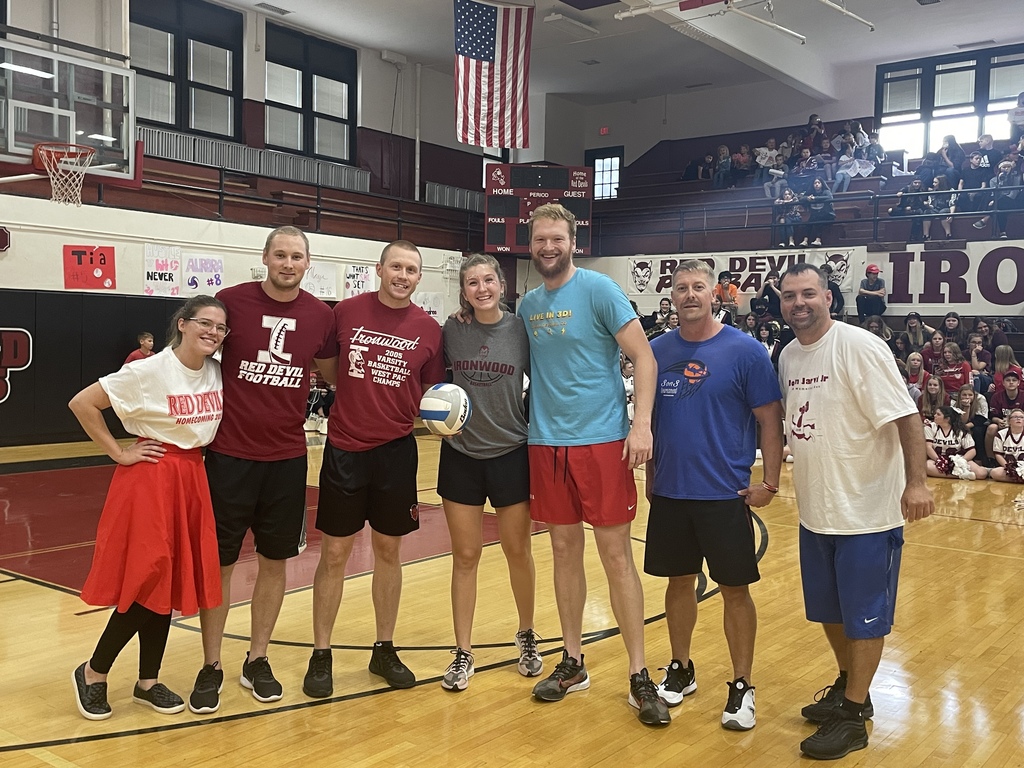 Junior and Senior Machoball! Seniors are victorious!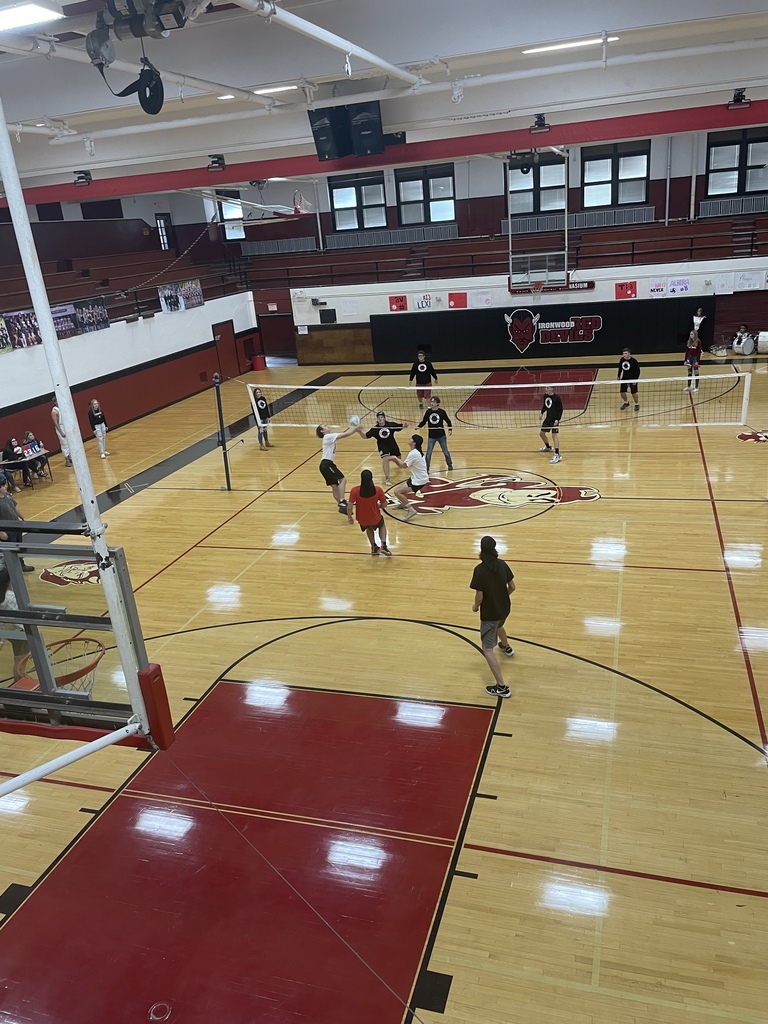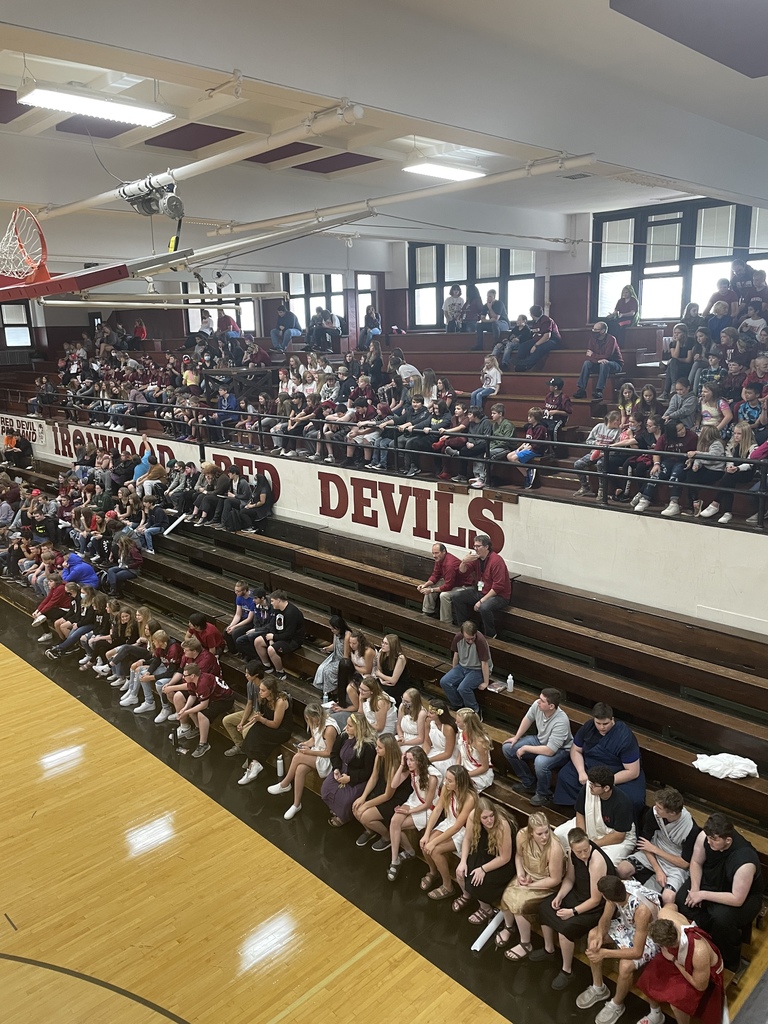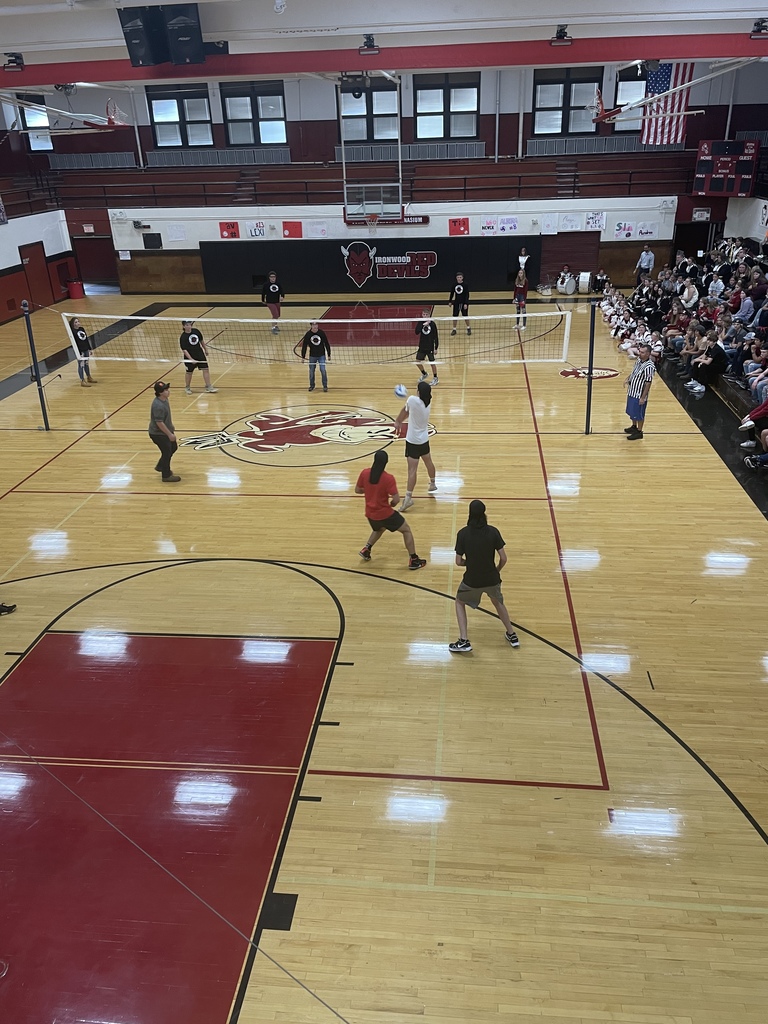 Red Devil Homecoming!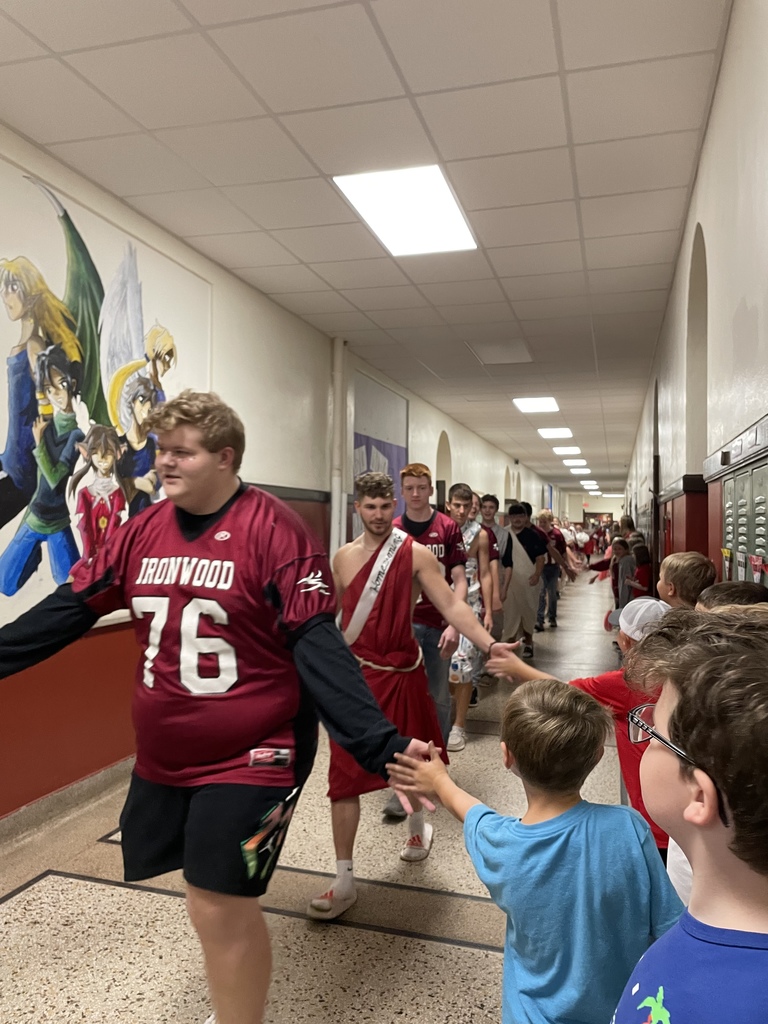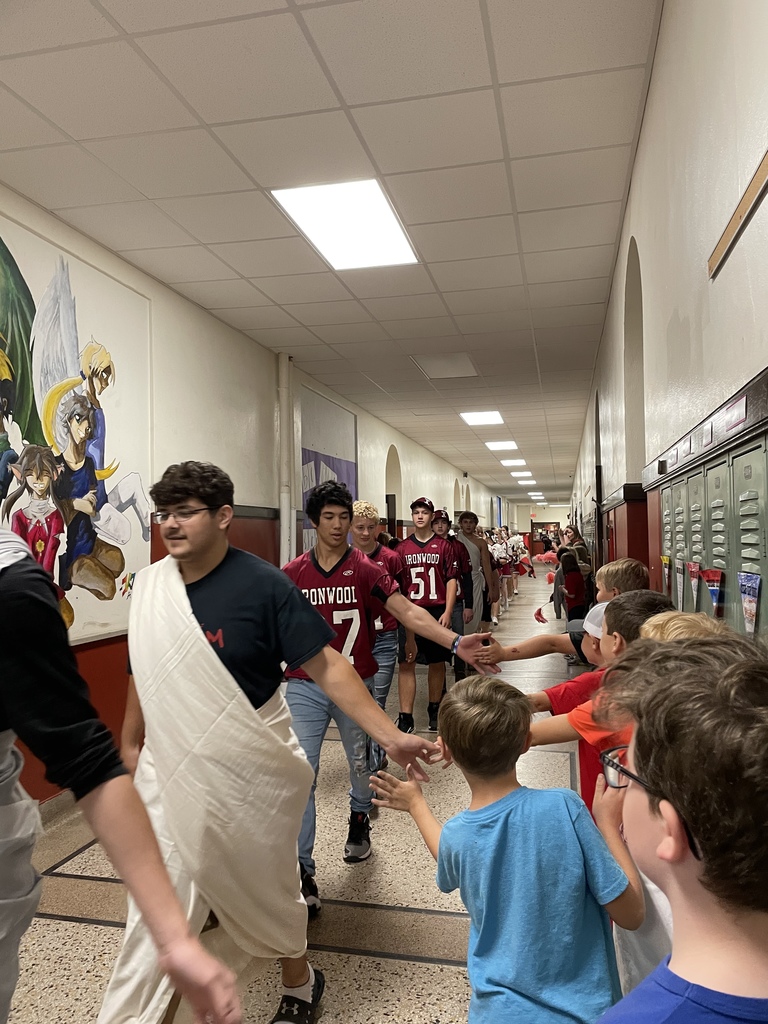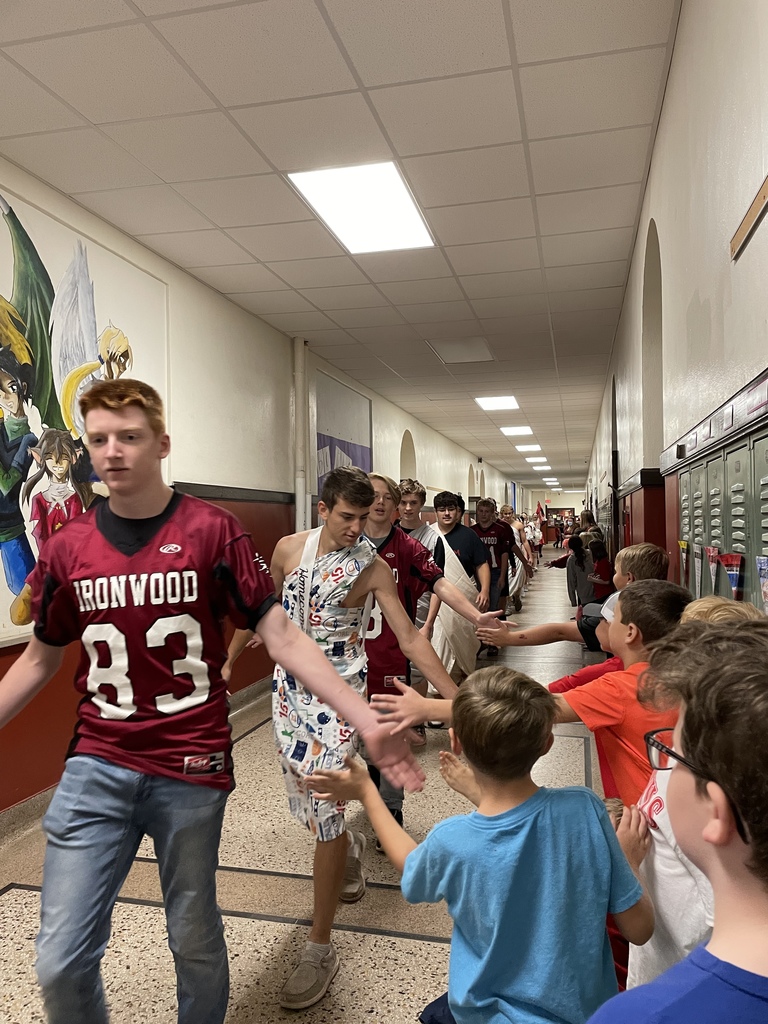 Our young Ironwood Red Devils celebrating homecoming!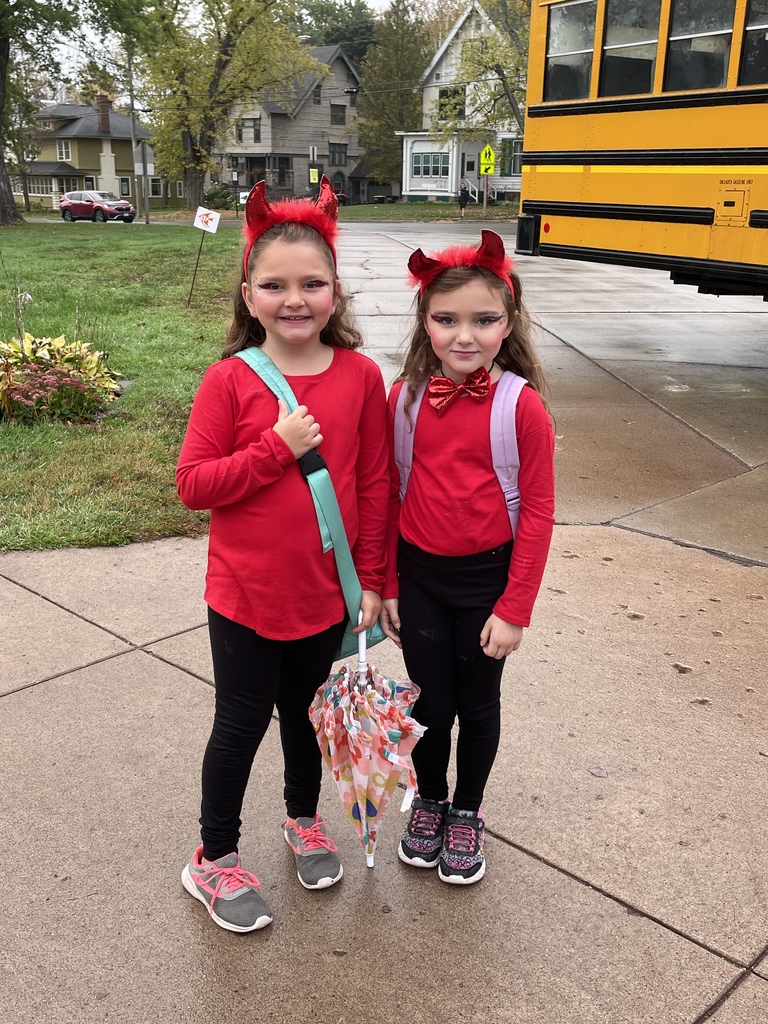 A few Ironwood football players visited Ms. Lavinder's kindergarten class. Rumor has it they were dancing to Go Noodle football!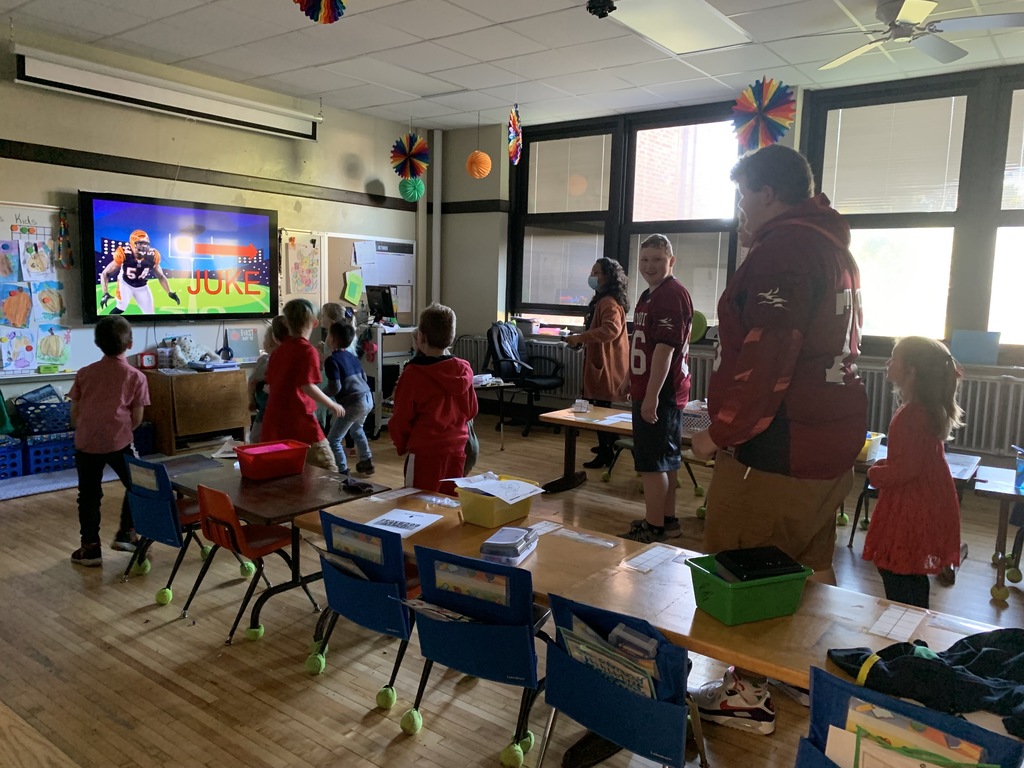 Homecoming Tug of War!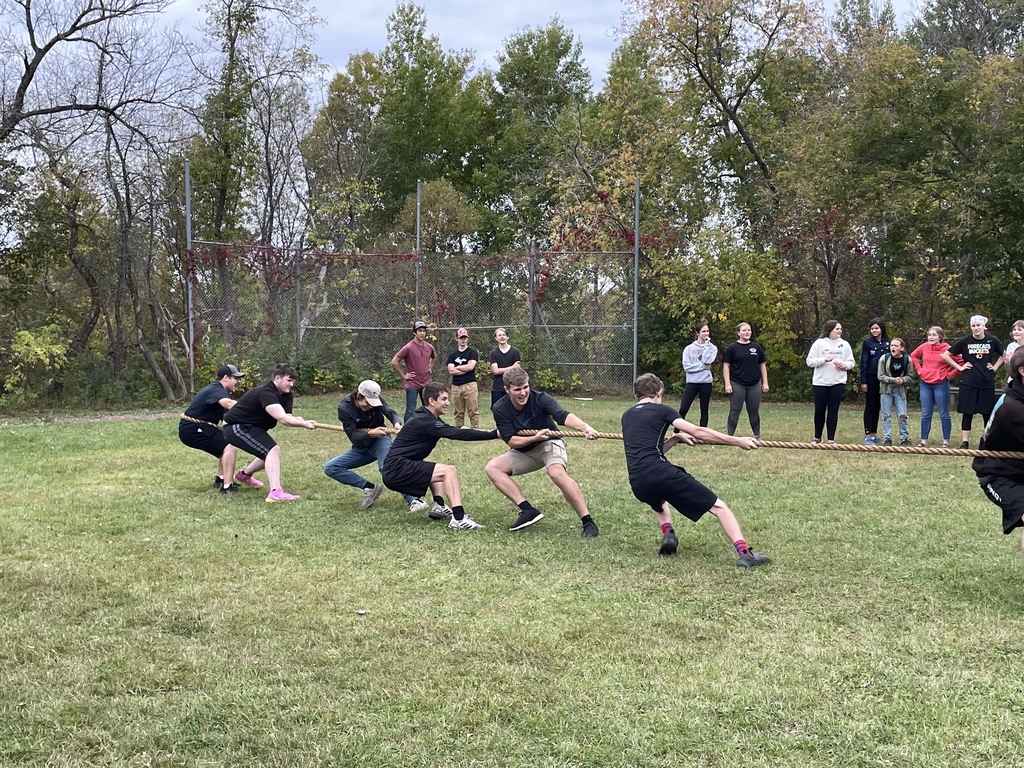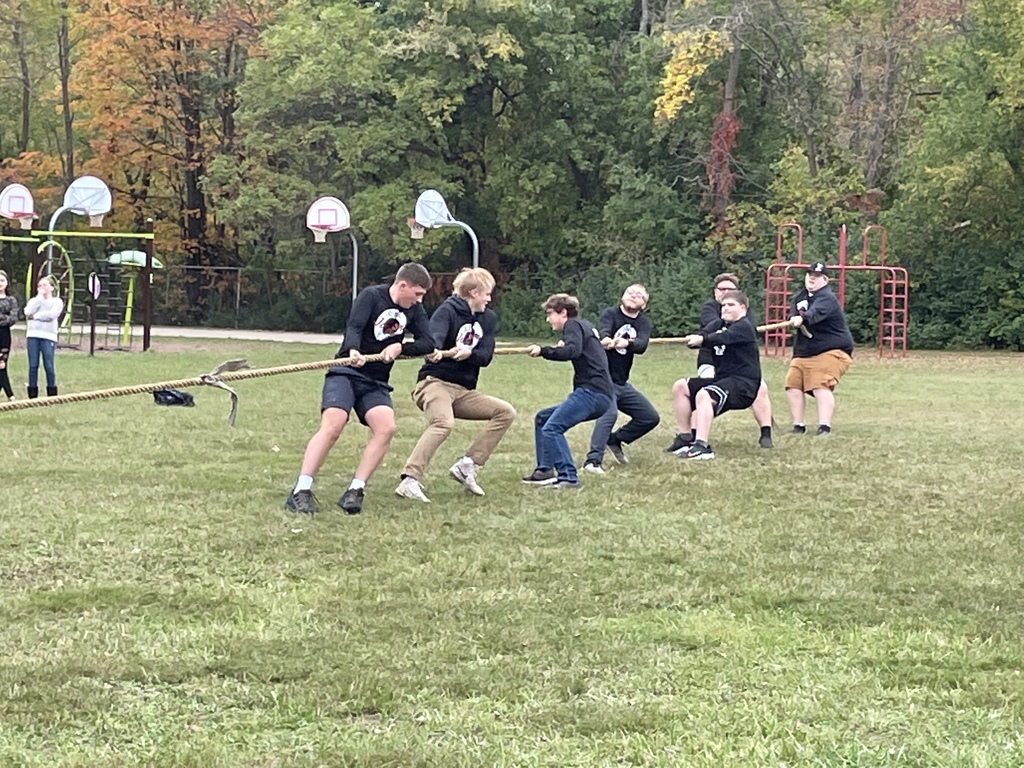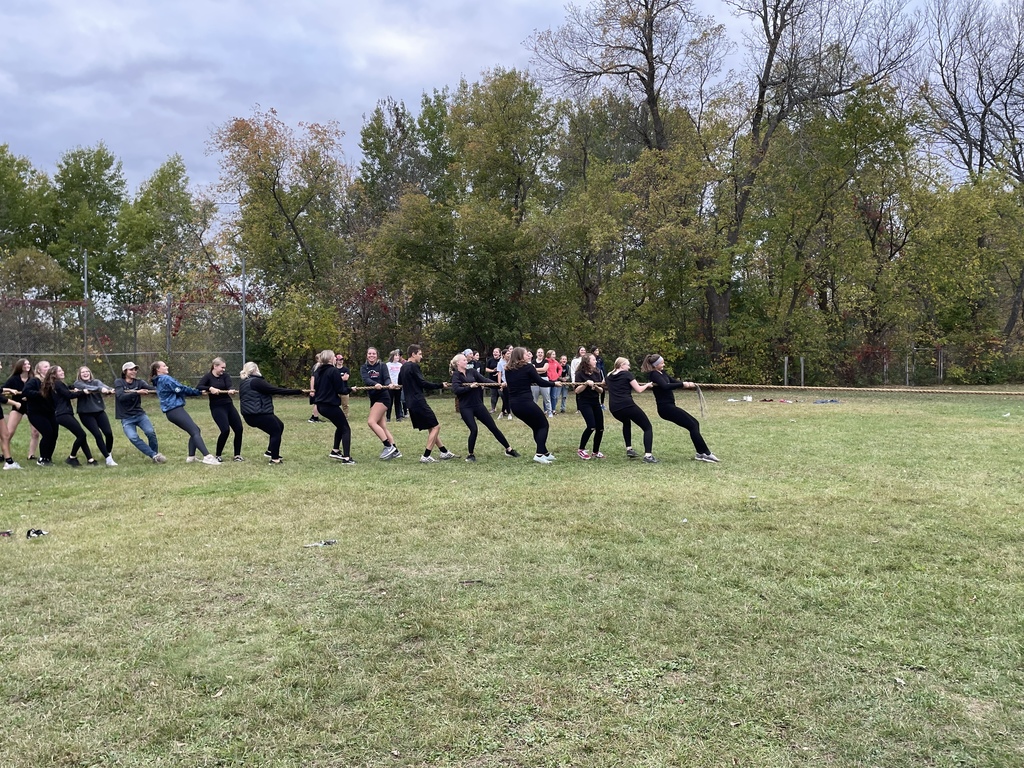 Powderpuff football was a success! Homecoming 2021!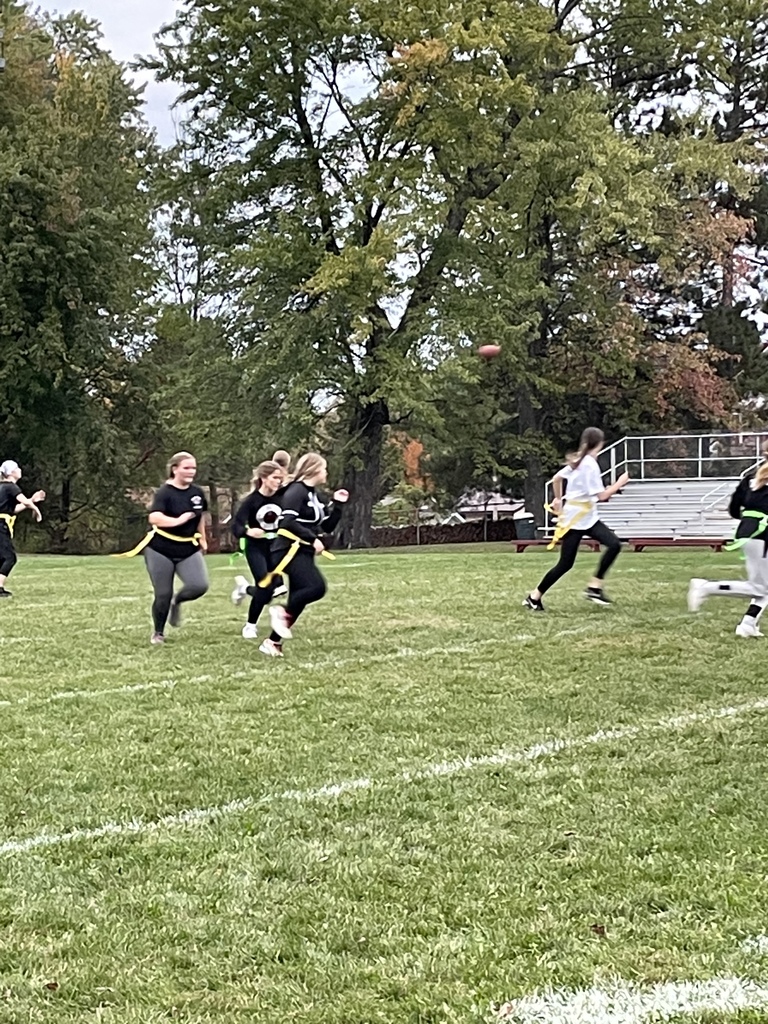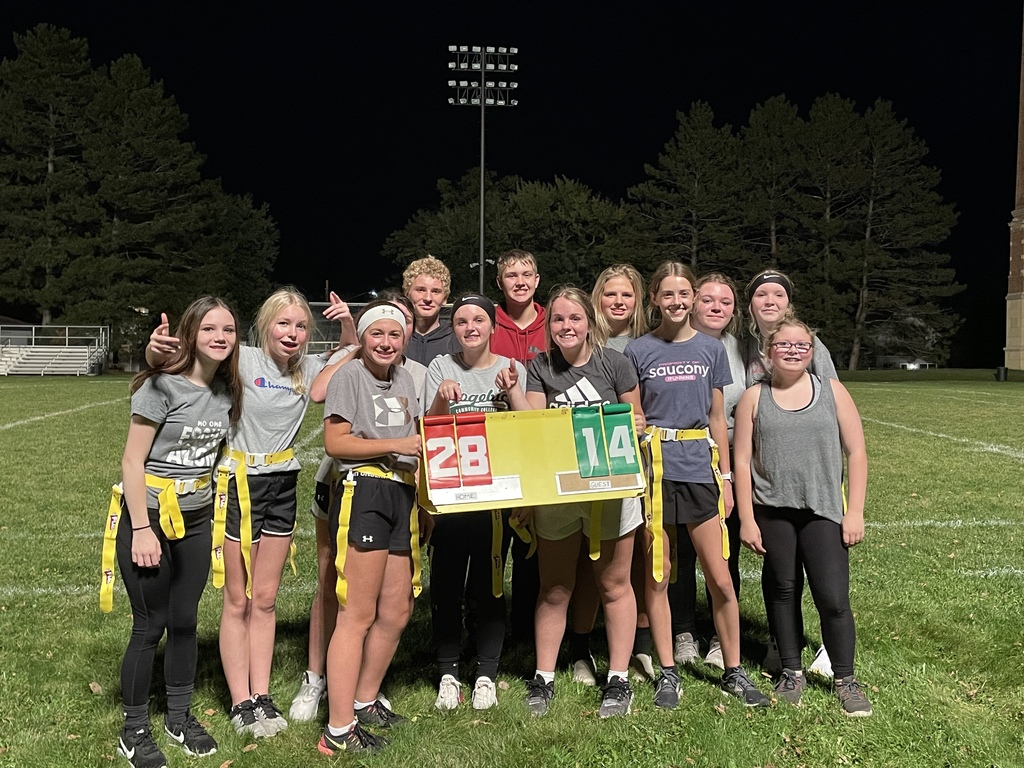 The homecoming dance on October 8th is for students in grades 9-12 only. The dance will begin after the game and outside doors will lock at 9:00 pm. Admission is $5.00 per person.
Mrs. Jacisin's anatomy and physiology class participated in a pickle autopsy lab. Students entered the room to find a pickle massacre and they were tasked with determining the cause of death for their pickle person!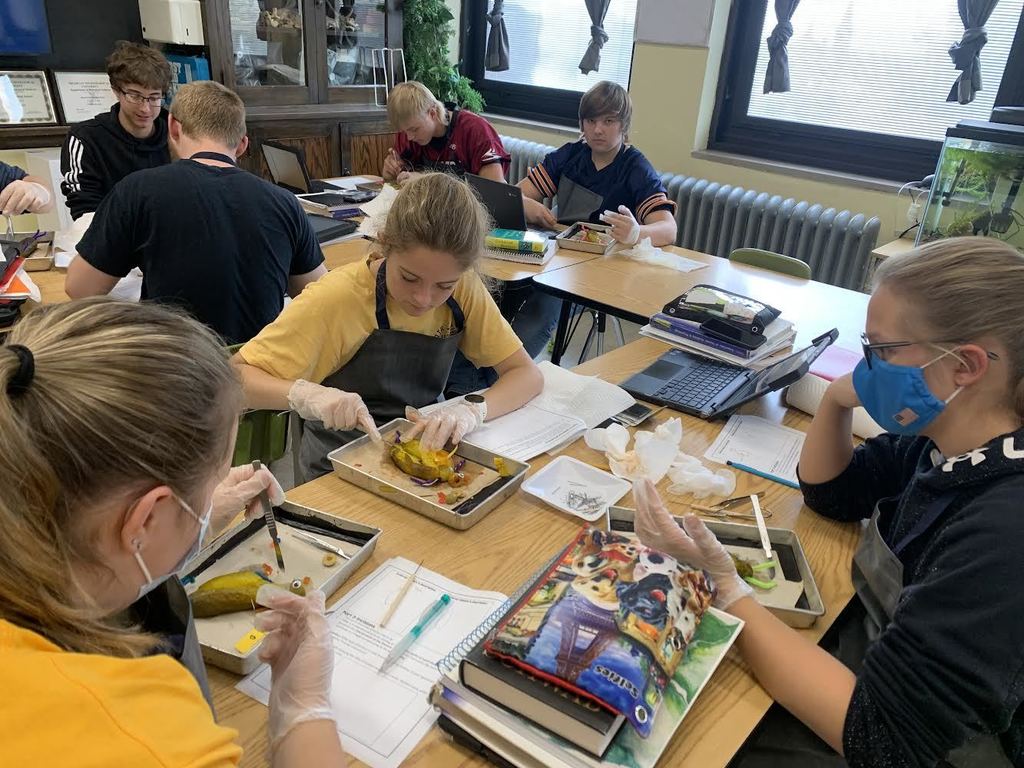 Members of the Ironwood football team visited Mrs. Rubatt's kindergarten class. They read them a story and answered questions about football. The kids are looking forward to getting a picture and autograph from the players! Go Red Devils!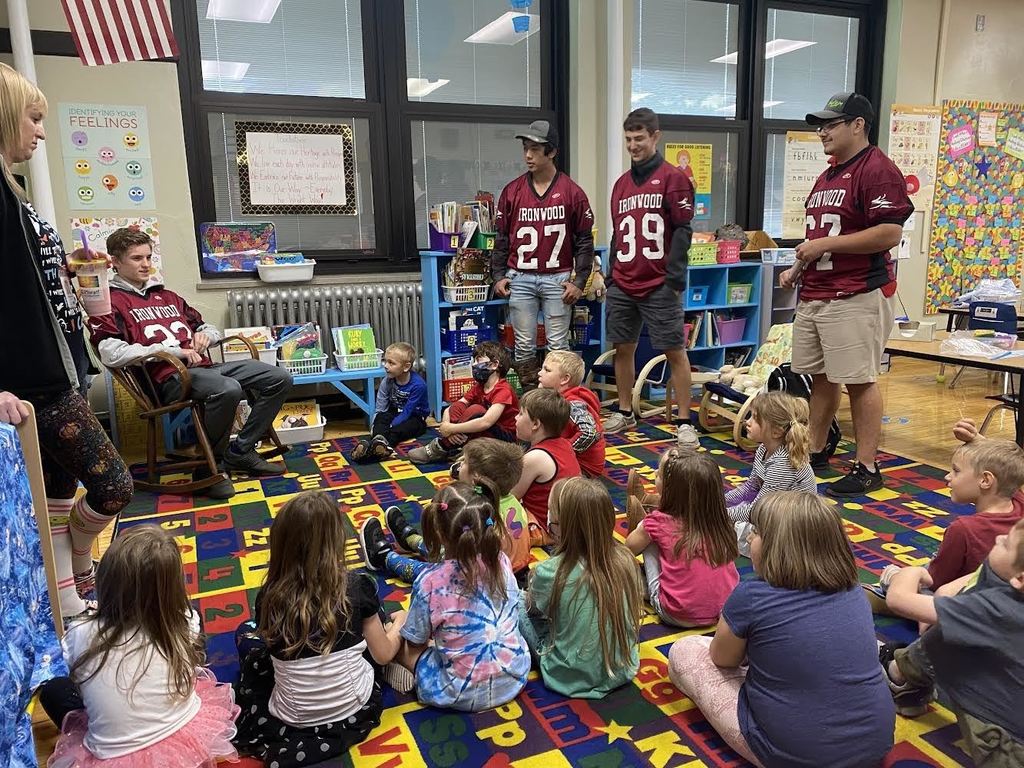 HOMECOMING 2021 Penny War Challenge!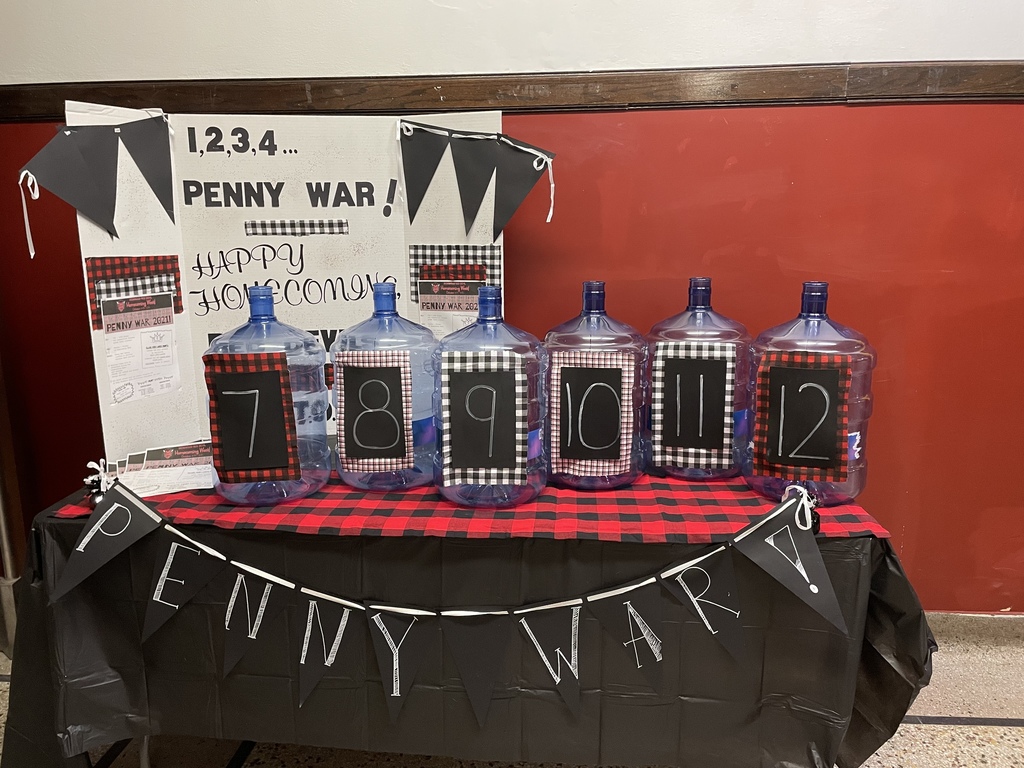 Welcome to Spirit Week!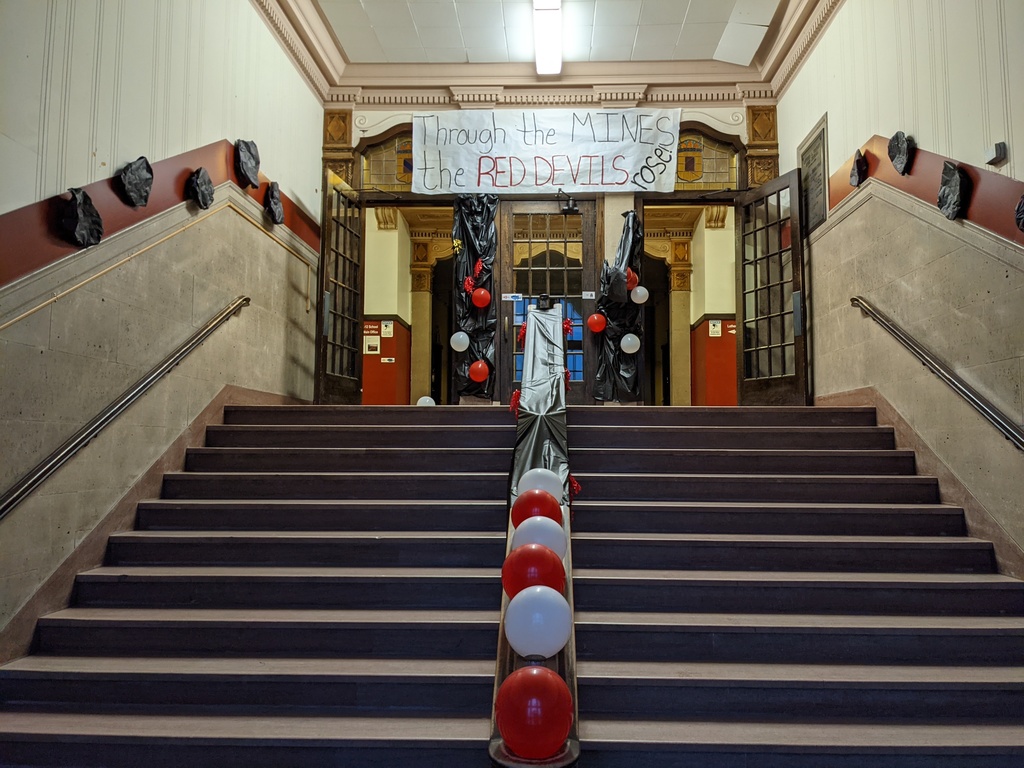 Ironwood PTO has partnered up with Copper Cup for our Penny War during Homecoming Week!
Red Devil Homecoming Activites October 4th-8th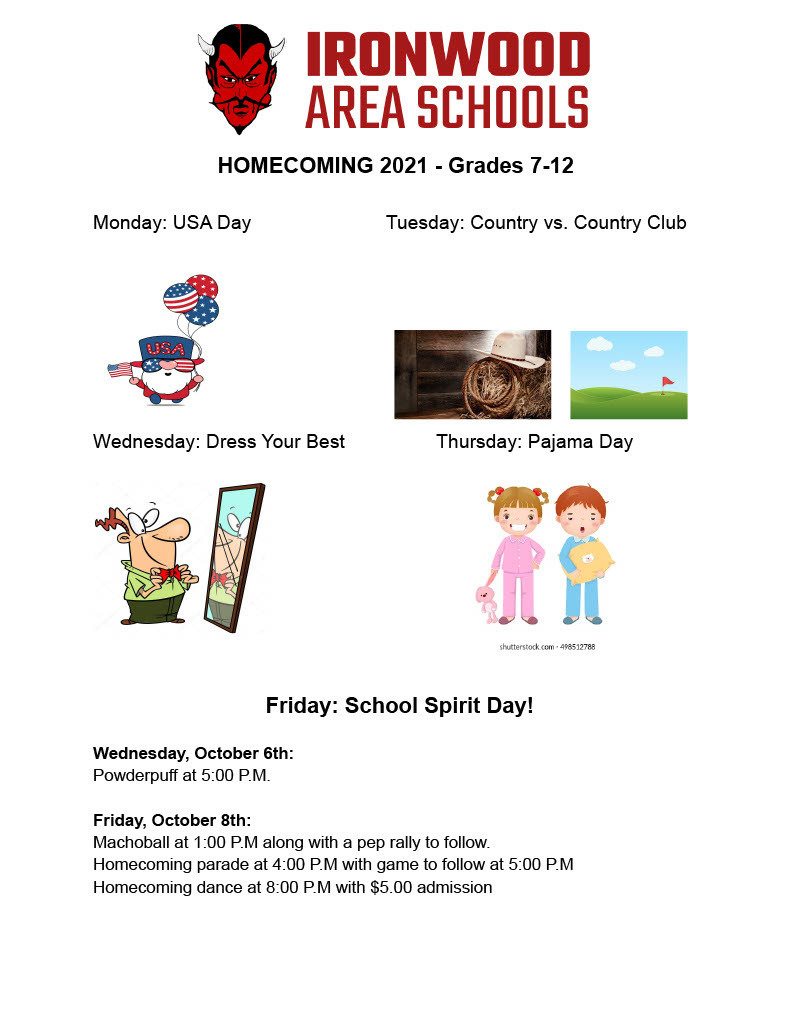 State Superintendent, Dr. Michael Rice, will be visiting our school on October 6!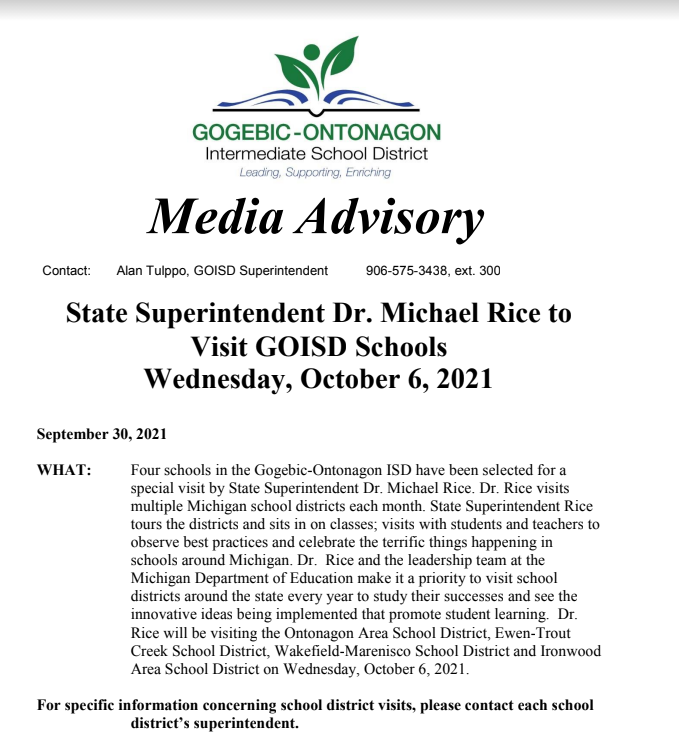 Ms. Mackey's Kindergarten class celebrated filling up their classroom fuzzy jar for making good choices, getting compliments from other staff members, and working together as a class. They wore pajamas and had donuts!
Check out the timeline for school pictures! Picture day is Wednesday, October 6, 2021.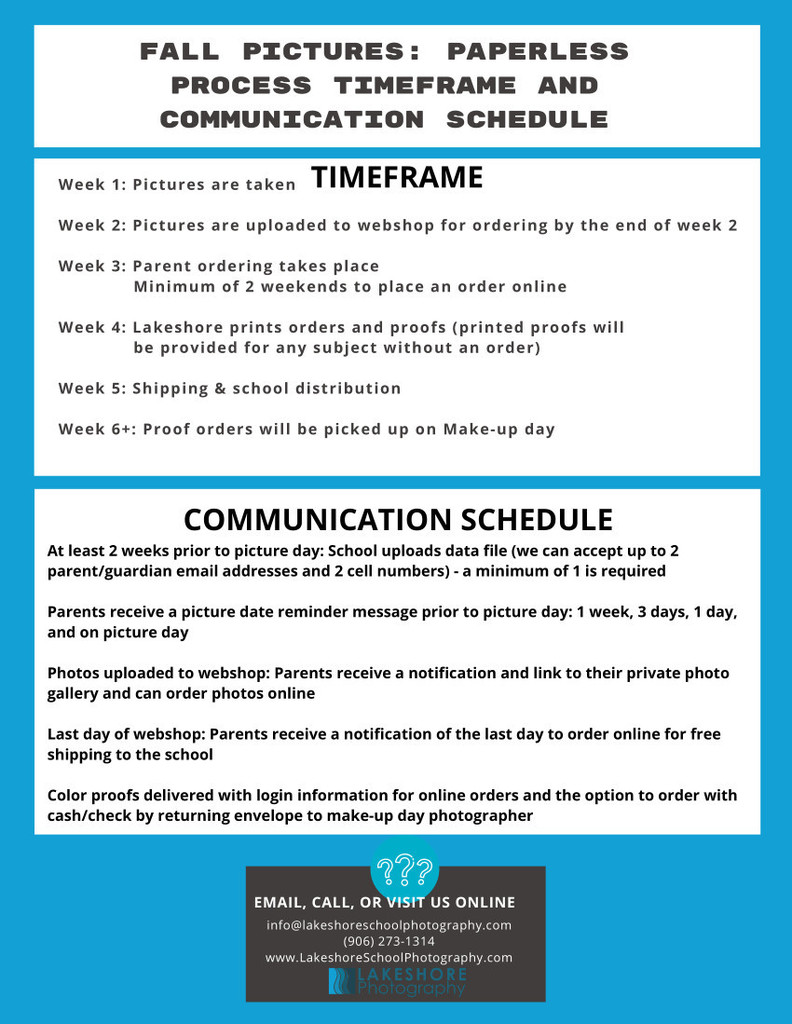 Red Devils in the News! Among the many benefits to living and learning in our community, we see a recent graduate from our school mentoring a current LLW student at our local community college. Opportunities abound in Ironwood!