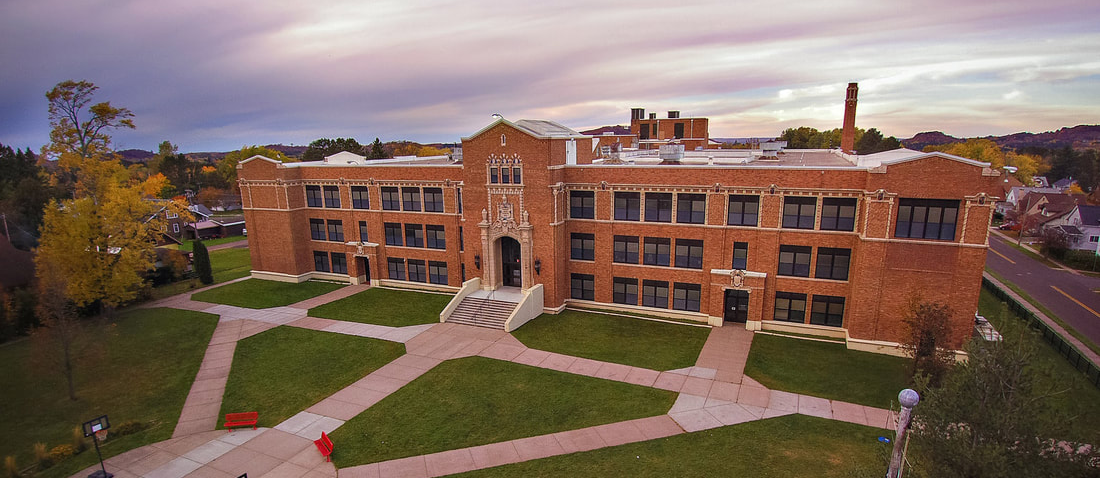 Welcome to Ironwood Area Schools!
Welcome to Ironwood Area Schools!
Luther L. Wright K-12 School
Academic State Champs
Ranked #1 by Bridge magazine for percentage of graduates attending 2 and 4 year colleges
Caring Staff
Our staff are here for kids! We strive for small class sizes and a caring environment for all students and guests.
Excellent students
We value our wonderful students here in Ironwood.
Historic Luther L. Wright School
Our beautiful building was built in 1924 and named in honor of Luther L. Wright. Nearly 100 years later, it still serving us well!