Meals during Distance Learning
Meals will be provided for students during Distance Learning. Please use this form to request meals. Meals will be available daily at 11:00.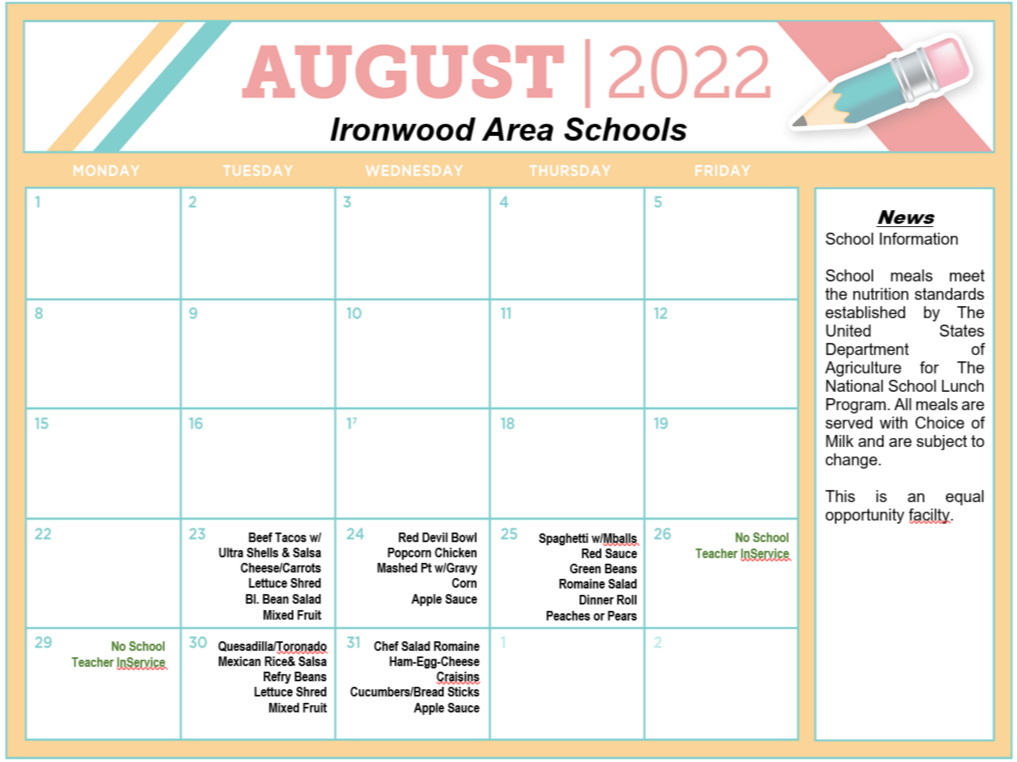 August 2022 Lunch Menu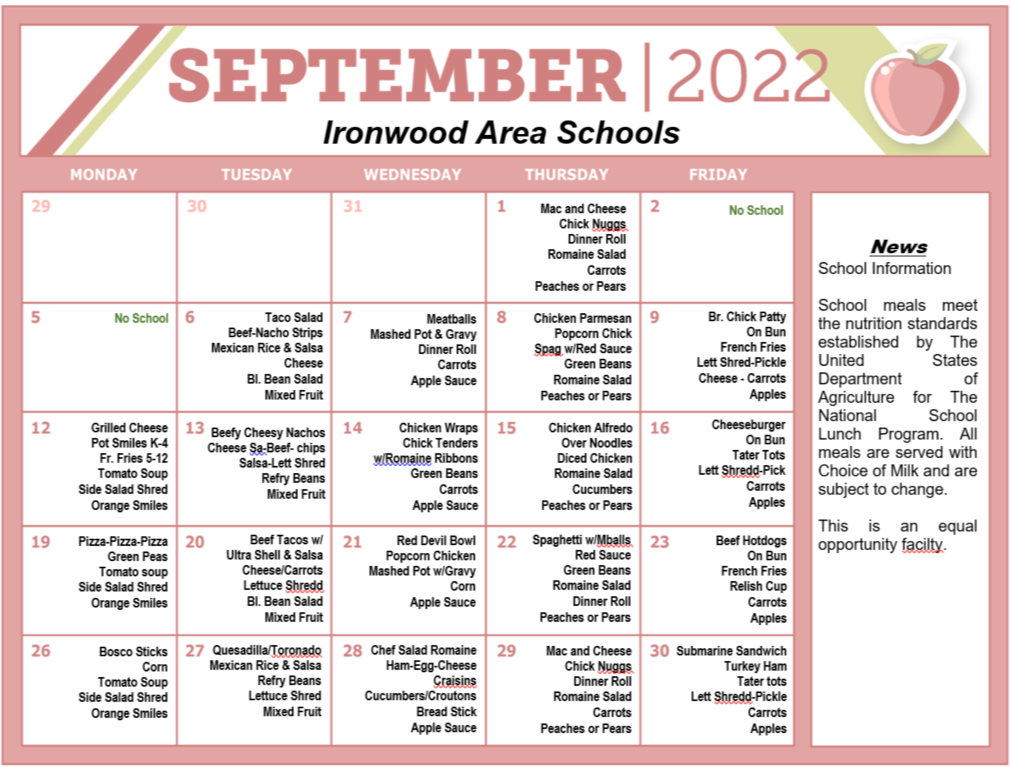 September 2022 Lunch Menu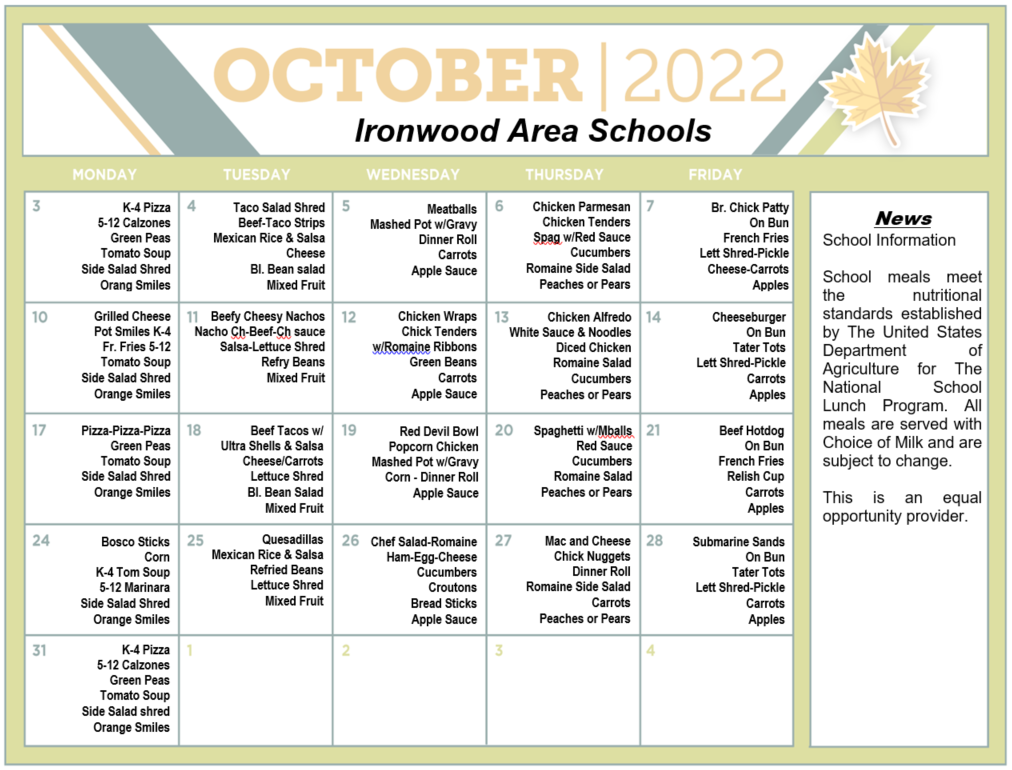 October 2022 Lunch Menu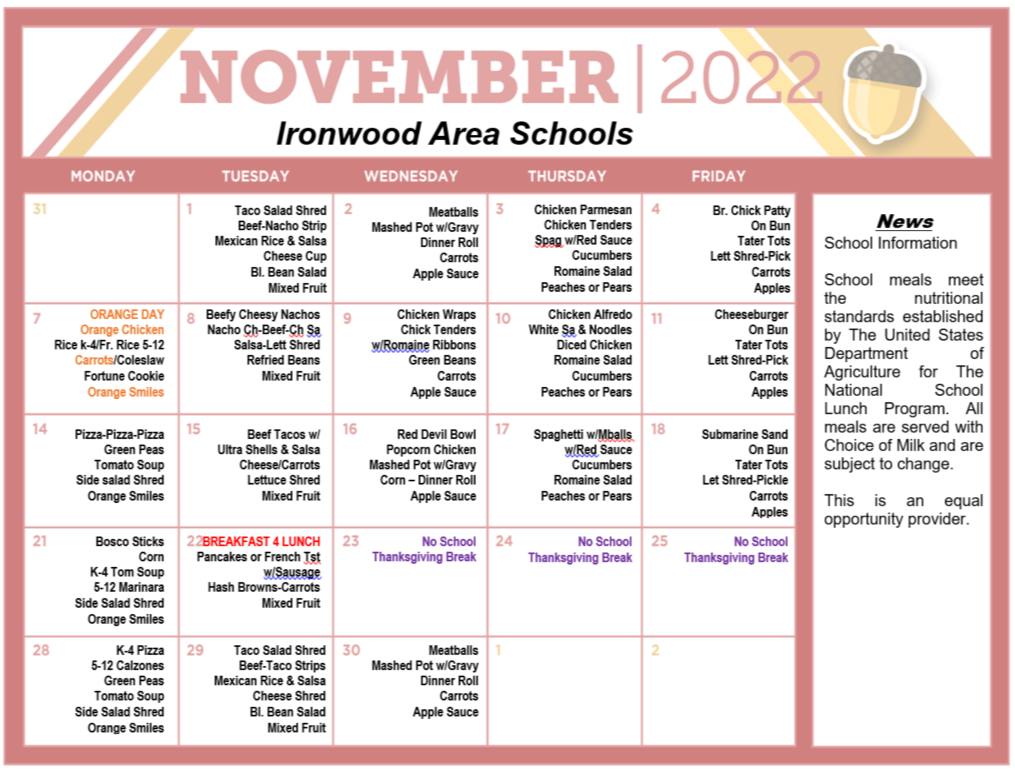 November 2022 Lunch Menu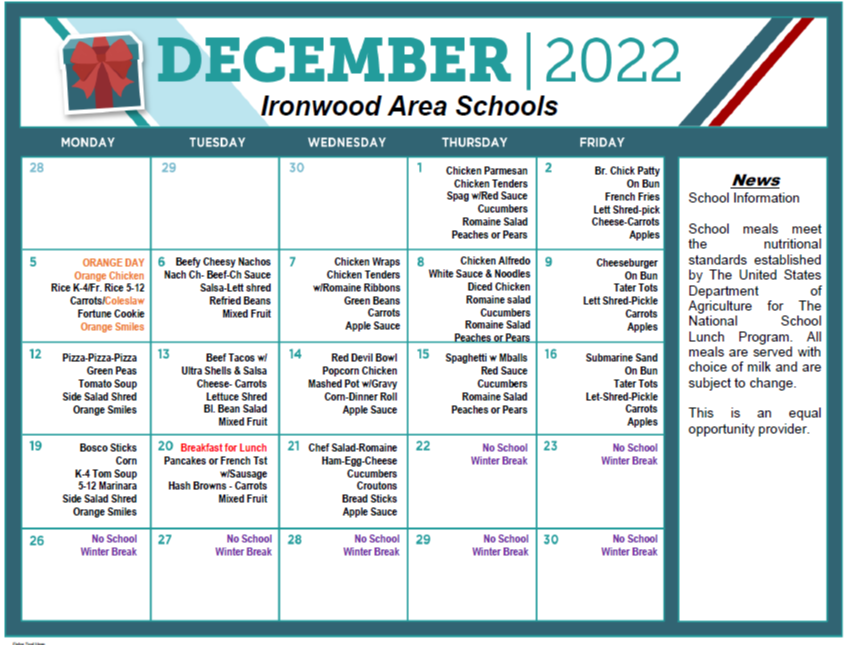 November 2022 Lunch Menu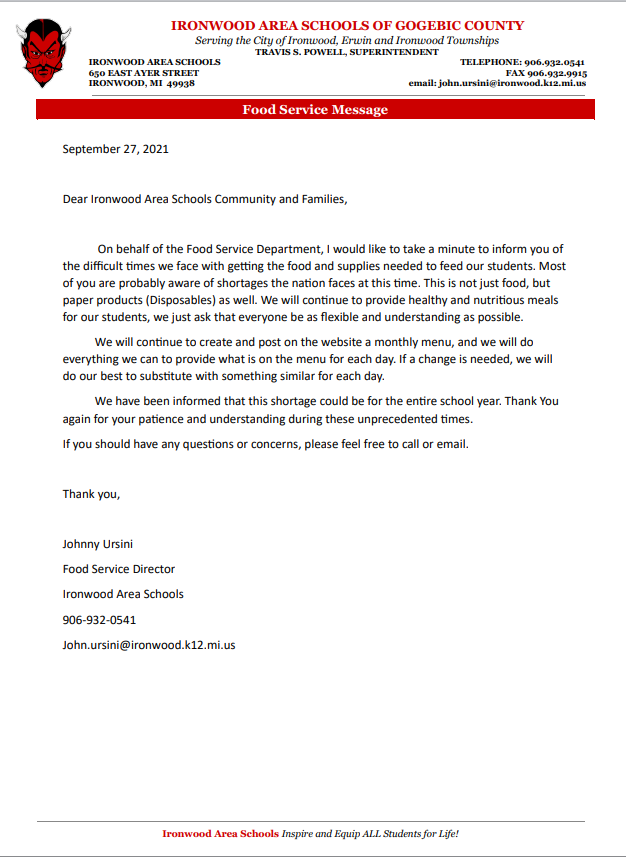 You may pay your child's lunch account in the Luther L. Wright Business Office or by paying online. Simply set up an account by selecting the "Pay Lunch Money" button below. There is a small fee associated with the online payment option, but many parents enjoy the convenience and assurance that the payment doesn't get lost in transit to school with their child.