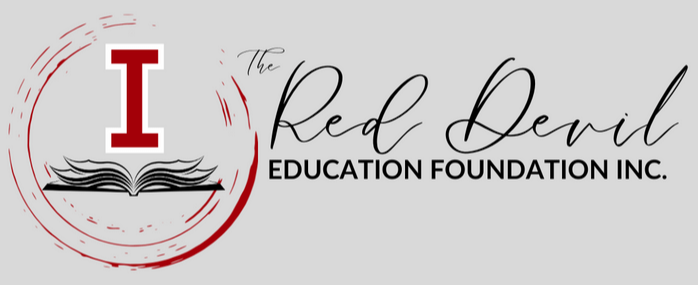 The Red Devil Education Foundation Inc uses the Zelle platform to process online donations at no cost.
Click here to get the Zelle app.
If you already have Zelle, use your app or click the button below to donate.
Phone number: 906 932-0200
Name: Red Devil
The Red Devil Education Foundation meets on the second Thursday of each Month in the Luther L. Wright library at 6:00 pm. If you are interested in volunteering with the Foundation, please join us!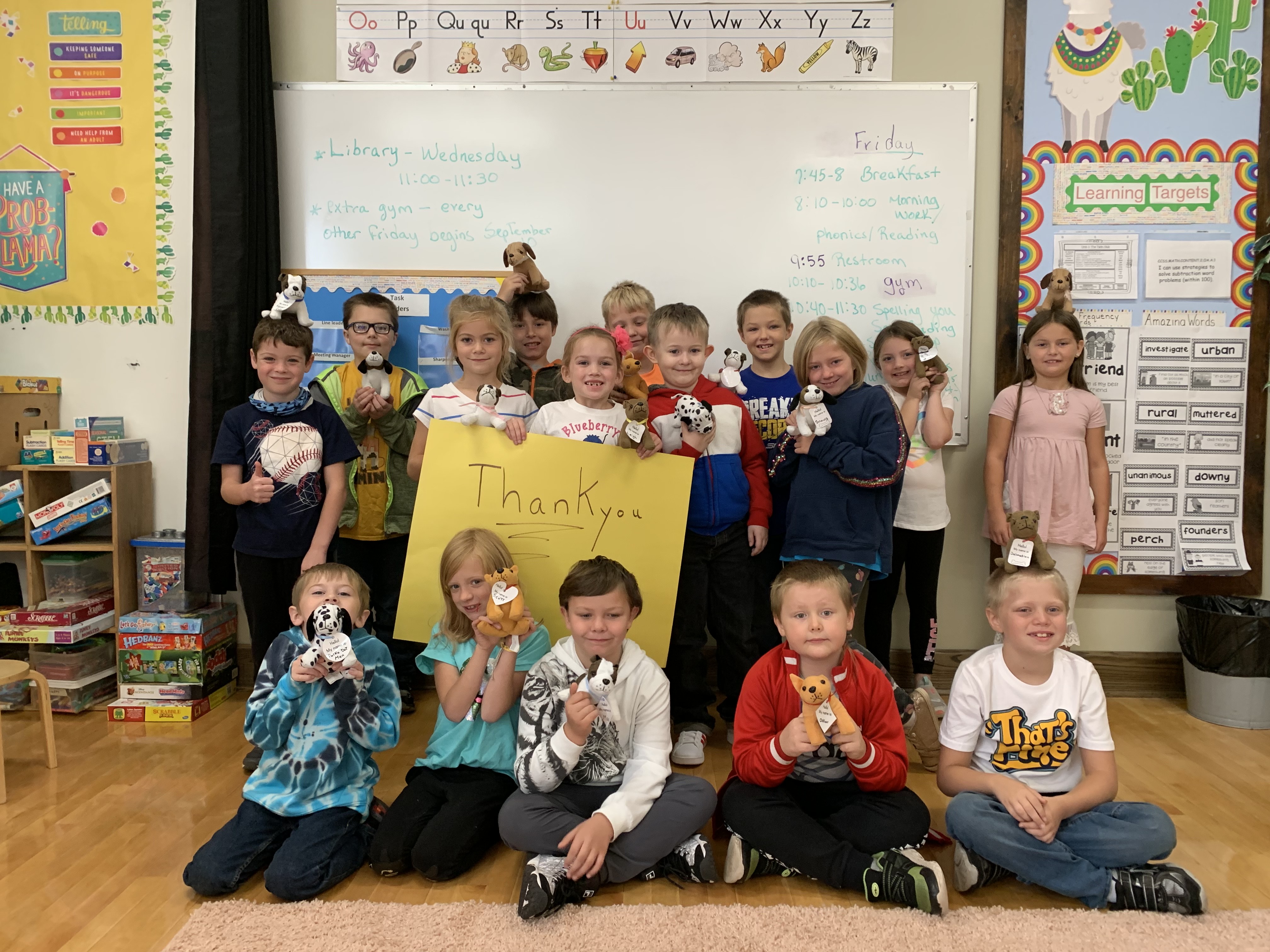 The Red Devil Education Foundation Inc. through the generous donations of Alumni and supporters will help finance innovative and creative ways of learning to enhance the daily lives of its students in the classroom.
Ask me about the past, Ask me about the future, Ask me what WE can do now?
Life is different today than it was a year ago, 10 years ago, or even 20 years ago. Children love to learn and be challenged. Our schools today need the extra financial resources to provide new and innovative ways of learning. We hope to make the Ironwood Area Schools a model of creative and academic excellence for ALL. We encourage the community and our local businesses to also participate in helping make this happen. Community pride and involvement are such necessary building blocks to be SUCCESSFUL!
A group of concerned and enthusiastic citizens that embarked on the formation of The Red Devil Education Foundation Inc. in order to improve the quality of education within the Ironwood Area Schools. By making access available to up-to-date resources, the teachers will be able to enhance their methods of teaching. We will accomplish this by soliciting funds from Alumni and supporters of the Ironwood Area Schools. We are asking Class Reunion organizers to REACH OUT TO US with your mailing lists of your classmates. PLEASE consider joining us to make things happen for future generations. As they say "many hands make light work!"
Our Alumni and supporters live all over the world. Their journeys in life after leaving the Ironwood area are varied and amazing. Supporting the Foundation is a way for them to reflect on the education they received and contribute to the success of future generations. We are astounded at the generosity of ALL contributions. NO CONTRIBUTION is too small.
Where will the donations go?
Through the generous donations of Alumni and supporters, the Foundation will provide financial support to those programs and creative projects that are NOT typically funded in the normal operating budget of the school. We are all about providing the extras for students.

We will partner with teachers and organizations within the district to encourage, support and promote projects to provide the most modern technologies and resources that are available for learning.

School staff will send requests for items including, but not limited to different supplies, equipment, technology and field trips to name only a few. The Foundation Board will then act on the requests in a timely manner and disperse funds as they may become available.
Our GOAL will be to MAKE things happen! Semi-annual newsletters will provide feedback to where your donation has been used.
Jessica Vaughn - President
Vicky Finco - Vice President
Vicki Watson - Treasurer
Carolyn Mieloszyk - Secretary
Ed Rickard
Ginnie Anderson
Jay Vaughn
Travis Powell
Brenda Agee
Marilyn Carey
Camille Lupino
Tim Kolesar
Cindy Jaroki
Sylvia Mussatti
Mary Grace Loreti
The Red Devil Education Foundation Inc.
650 East Ayer Street
Ironwood, MI 49938
Phone: 906-932-0200
Email: foundation@ironwoodschools.org