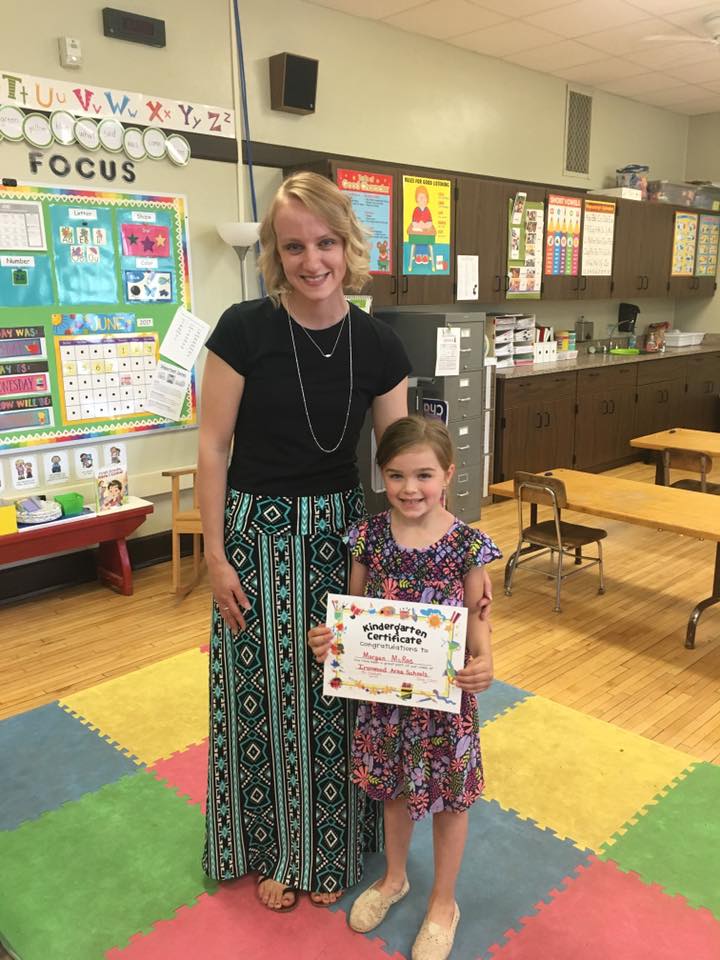 Third Grade Reading Law
The reading skills of Michigan's youngest learners will be front and center in classrooms across the state this school year.
A new law aimed at improving early literacy is going into effect, requiring that students in grades K-3 be formally tested in reading at least three times per year, including once within the first 30 days of school - though many districts say they have already been doing so for some time.
Individualized improvement plans must be created to help students who are struggling.
And parents will be kept in the loop, too. The law requires that they be provided written notice if their child has a "reading deficiency," and be given materials so they can take part in efforts to help them improve.
There's a lot riding on how the effort pans out.
Starting in 2019-20, students who are at least one grade level behind in reading by the end of third grade will be held back, although superintendents have the option to grant exemptions in some instances.